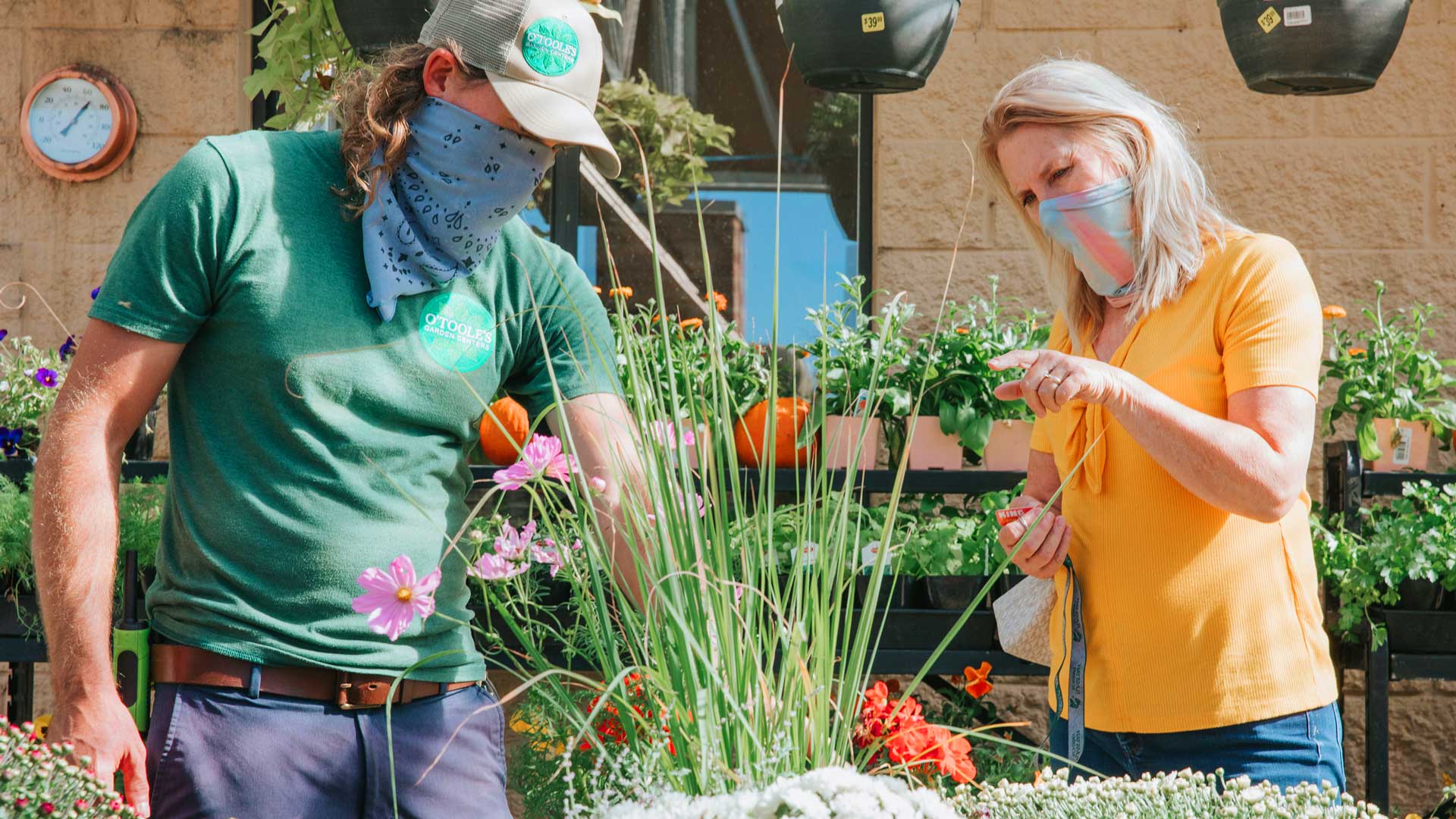 What gardening issue has you perplexed? Do you have trouble with tomatoes?  Problems with pansies?  Issues with Iris?  The experts at O'Tooles are here for you. Ask a Gardener is your very own garden advice column where you can ask those tough gardening questions.
Throughout the season, we'll be picking customers' questions to feature on the Ask a Gardener  page our website.  If we pick yours, you'll win a $10 O'Toole's Gift Certificate!  Just submit your question, along with your name and email address below.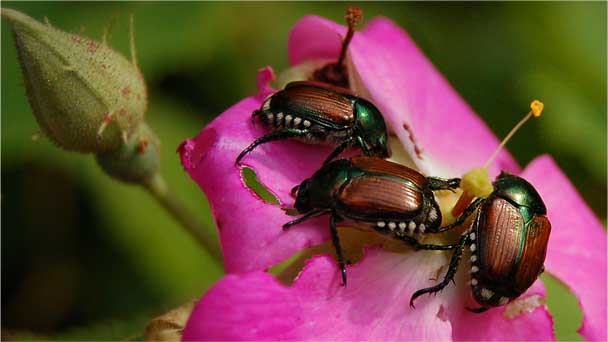 Ask a Gardener – Japanese Beetle
June 11, 2020
Japanese Beetles damage plants as both adults and larvae. Adults feed on soft leaf tissue, leaving skeletonized foliage. Larvae feed on roots, especially turf grass, leaving dead, brown patches in the lawn. Cech out this blog entry for tips and products to address both the larvae and the adult bugs.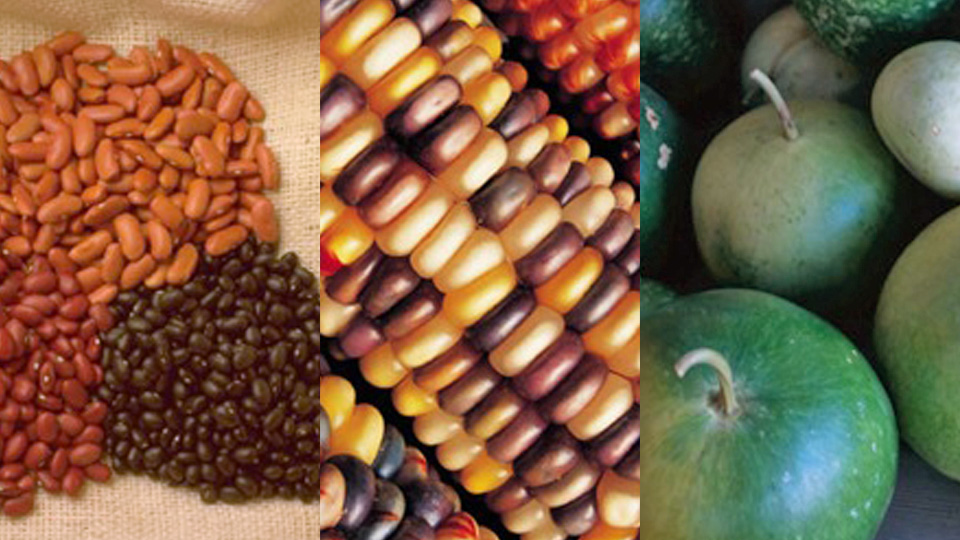 The Three Sisters and Companion Gardening
March 1, 2019
Native Americans relied on three principal staples for survival; corn, beans and squash. These crops were so important to the Indians that they were often called "The Three Sisters," and they perfectly illustrate the concept of companion plants. All three sisters work together and support each other to their mutual benefit. The tall, sturdy corn stalks provides a frame for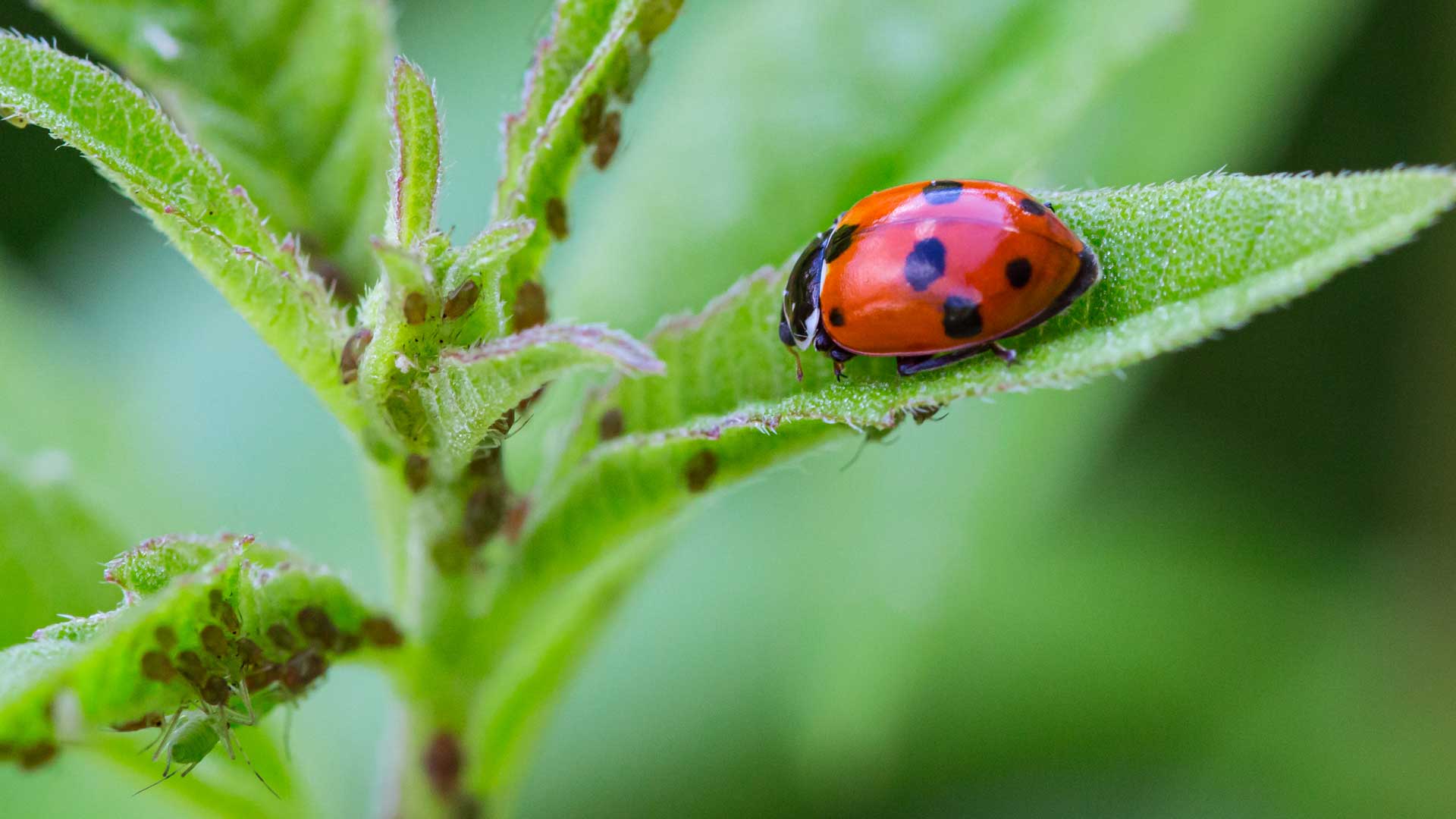 September 10, 2018
Aphids are probably the most common garden pest in the whole world. There are over 4.000 different species of aphids spread out across every continent except Antarctica. Here in Colorado, according to the CSU Extension Office, "few plants grown (here) do not support at least one aphid." Symptoms and Signs Aphids can be extremely varied in appearance (coming in green,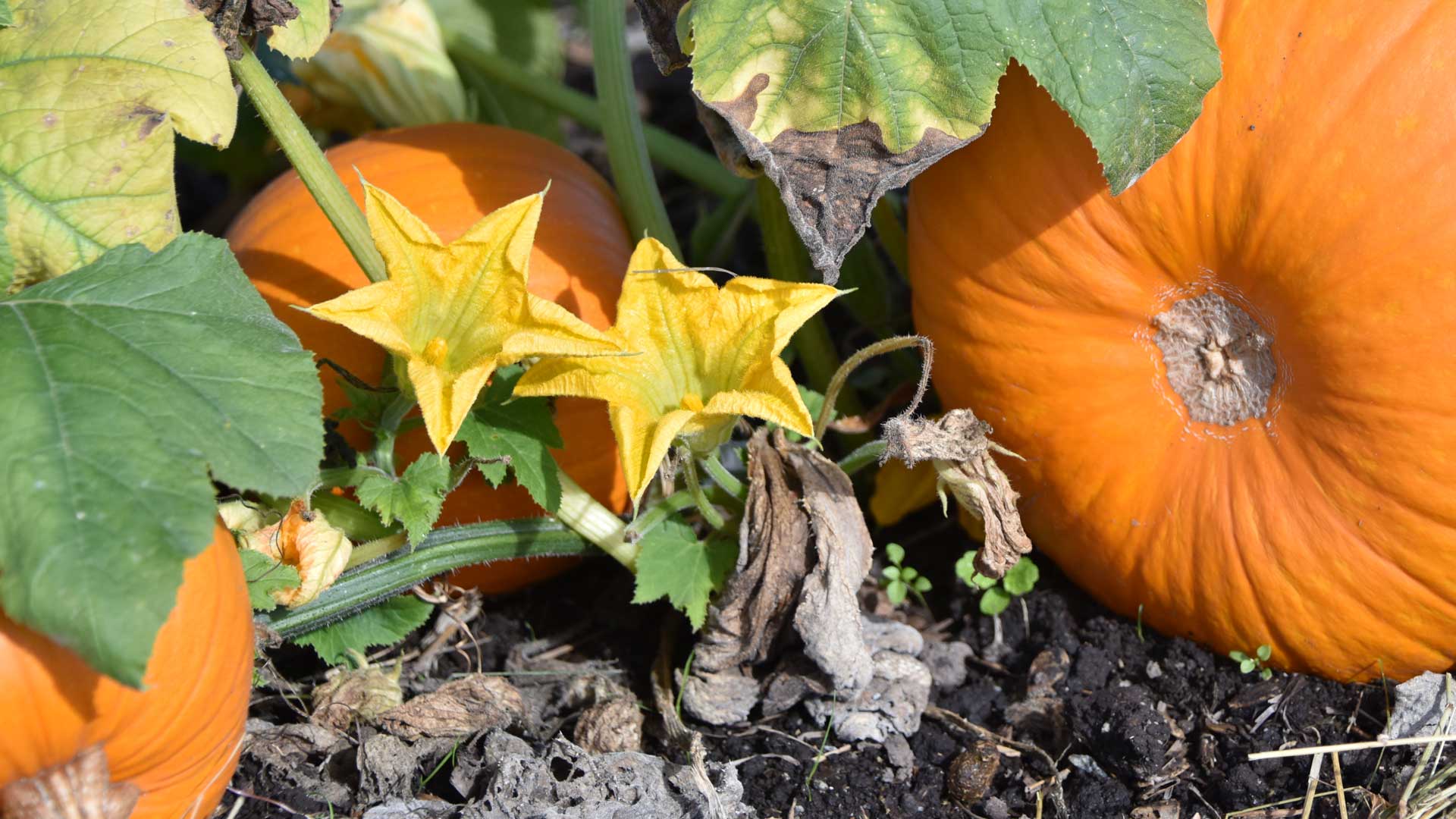 Ask A Gardener – Pumpkin Flowers
July 11, 2018
A lot of people get nervous when they see tons of flowers on their pumpkin vines and no fruit, but rest assured you are right on schedule. Right around mid-summer, pumpkins will usually start to flower in large numbers. But this is only half of the pumpkin-making process. These early bloomers are just the pollen-producing male flowers. Male flowers tend