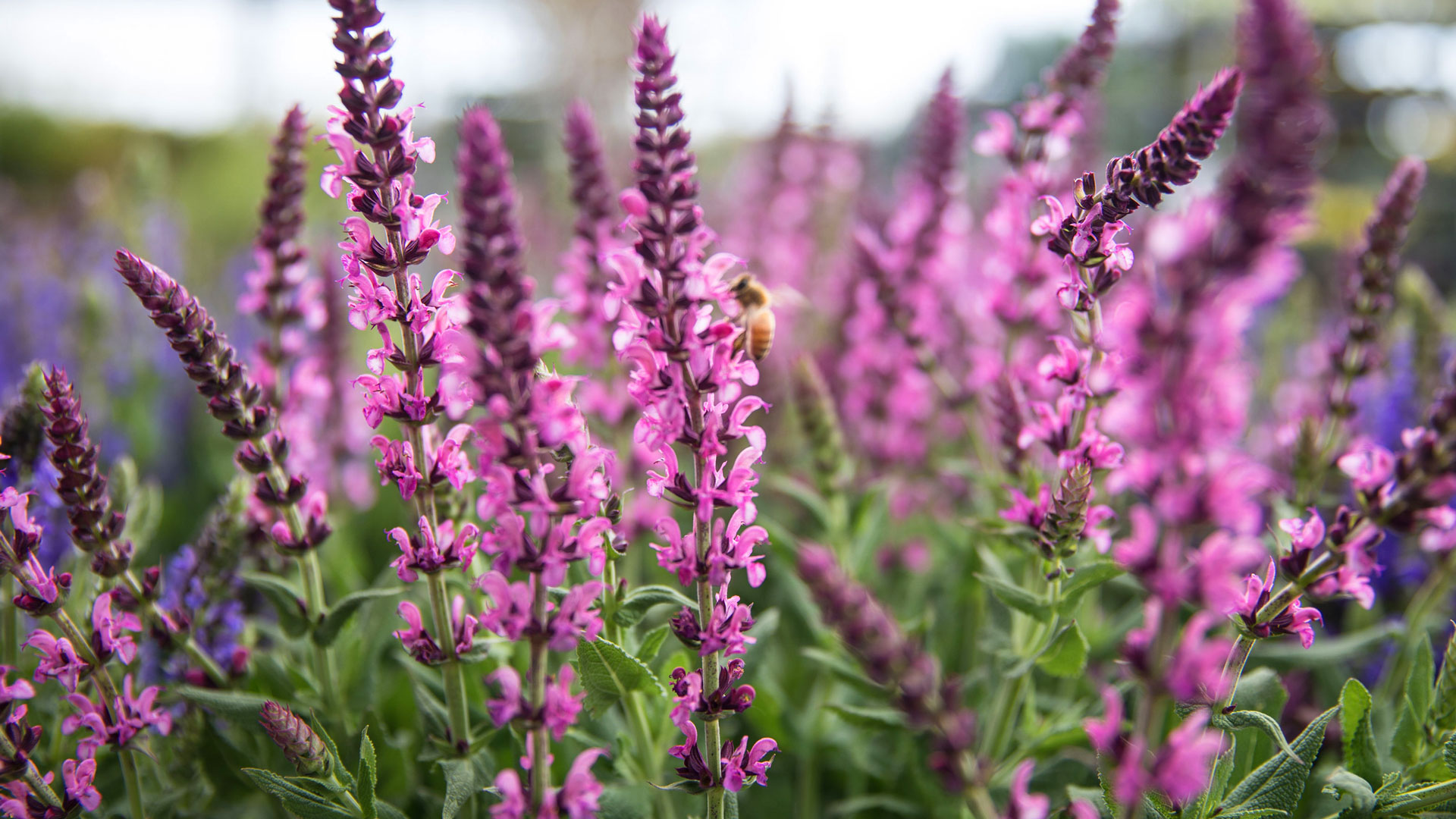 From the Sand Dunes to Pikes Peak, from the Eastern Plains to the Western Slope; is there any doubt that Colorado is the greatest state in the whole country? Just think of those poor flatlanders who've never known the sublime serenity of a Rocky Mountain sunset or the charm and beauty of Denver, the Queen City of the Plains. Yes, we are truly lucky to live in such a wonderful corner of the universe.
However, as with most wonderful things, there are trade-offs. Ask any recent transplants who have tried to recently transplant their favorite flowers from back home. Gardening in Colorado can be a trial. That's why, we at O'Toole's Garden Centers carry the Rocky Mountain Perennials who love the Centennial State just as much as you. With over 30 years experience dealing with the unique challenges that Colorado's climate poses, we have all the perennials that thrive here in the Rocly Mountain region. Here are just a few of the hundreds of Rocky Mountain Perennials you can find at all three O'Toole's Garden Center locations.
---
---
Part Sun/Part Shade Perennials
---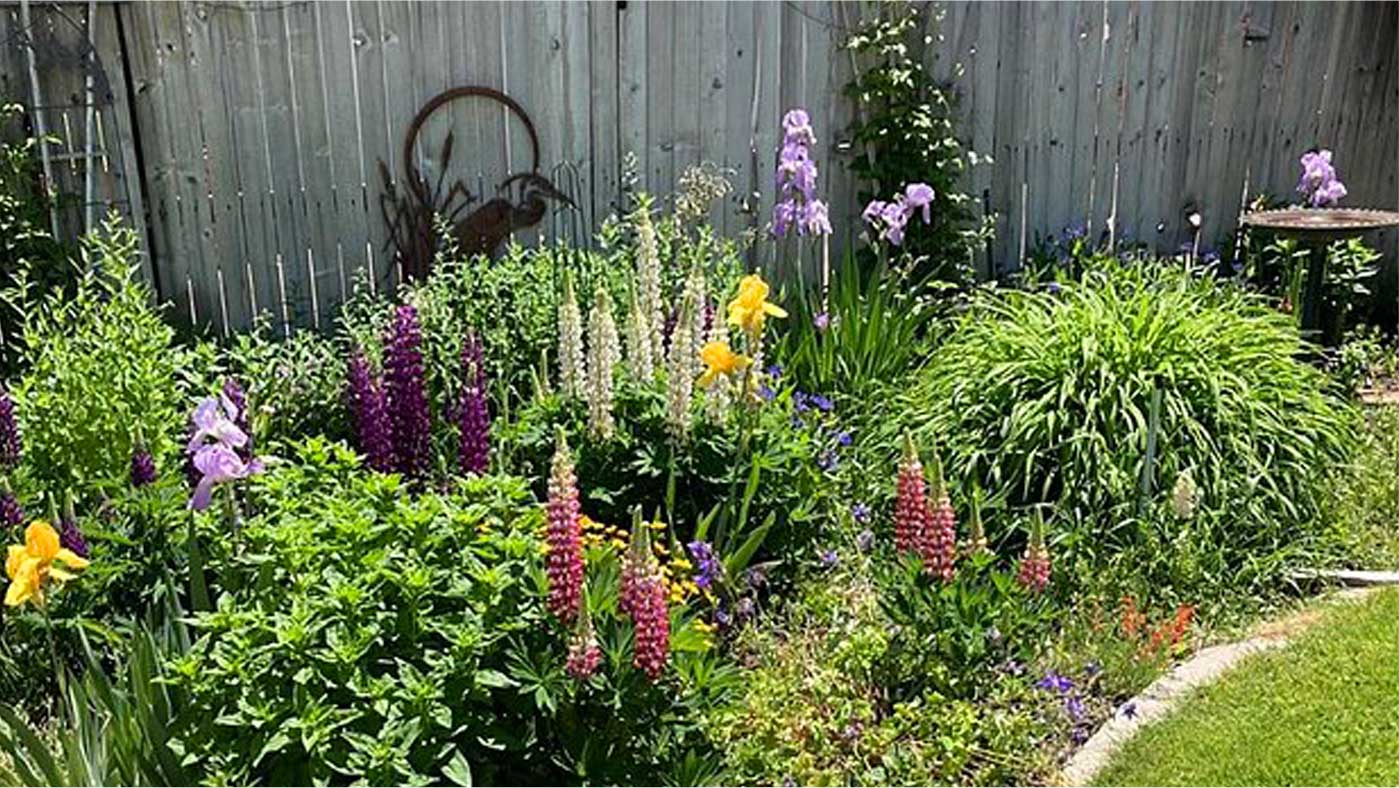 2020 Garden Giveaway Winners!
September 18, 2020
It was so inspiring to see all the creativity and gardening passion out there! Check out the winners of our 2020 Garden Giveaway!
Read Full Blog Entry…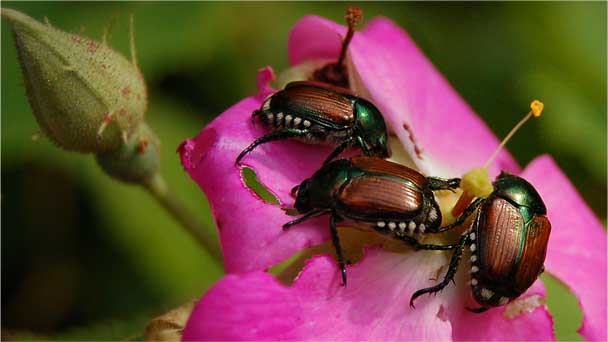 Ask a Gardener – Japanese Beetle
June 11, 2020
Japanese Beetles damage plants as both adults and larvae. Adults feed on soft leaf tissue, leaving skeletonized foliage. Larvae feed on roots, especially turf grass, leaving dead, brown patches in the lawn. Cech out this blog entry for tips and products to address both the larvae and the adult bugs.
Read more