Westminster's Best & Most Affordable
Tree Depot, Plant Nursery & Garden Center
ADDRESS

9400 Wadsworth Pkwy Broomfield, CO 80021
HOURS
Monday - Sunday 9am - 5pm

If you love plants, but don't have a yard of your own, you can bring nature inside by shopping the O'Toole's Indoor Plant store section. We're not just a plant store, we're a tree depot, a garden beauty decor center, and an expert advice depot. Come on down and explore everything we have to offer!
Vast Plant Store to Meet All of Your Garden Needs
Take a break from the heat and the concrete! Our breezy plant store might be one of the most mellow places to cool your heels while you shop in Westminster. It's easy to find the inspiration you're looking for in our colorful selection. After spending enough time here you might want to take every plant home with you!
Your #1 Tree Depot in Westminster
Peruse our tree selection and talk to our expert staff before digging up your backyard - we'll give you the tips you need to succeed in all things green! After getting a few choice items from our tree depot, add some color to your summer by selecting from the stunning variety of O'Toole's Plant Nursery.
Healthy & Vibrant Plant Nursery - Quality Begins At The Roots
Not only is variety the spice of life, it's also the key to a healthy garden! Talk to our O'Toole's experts today about how to brighten up your garden. Once you set foot inside our plant nursery you'll instantly be able to recognize that high quality and bigger blooms set us apart from our competitors.
We're practically neighbors!
Drop on by today and cool off in the shade - we'd love to see you!
---
Contact Westminster Store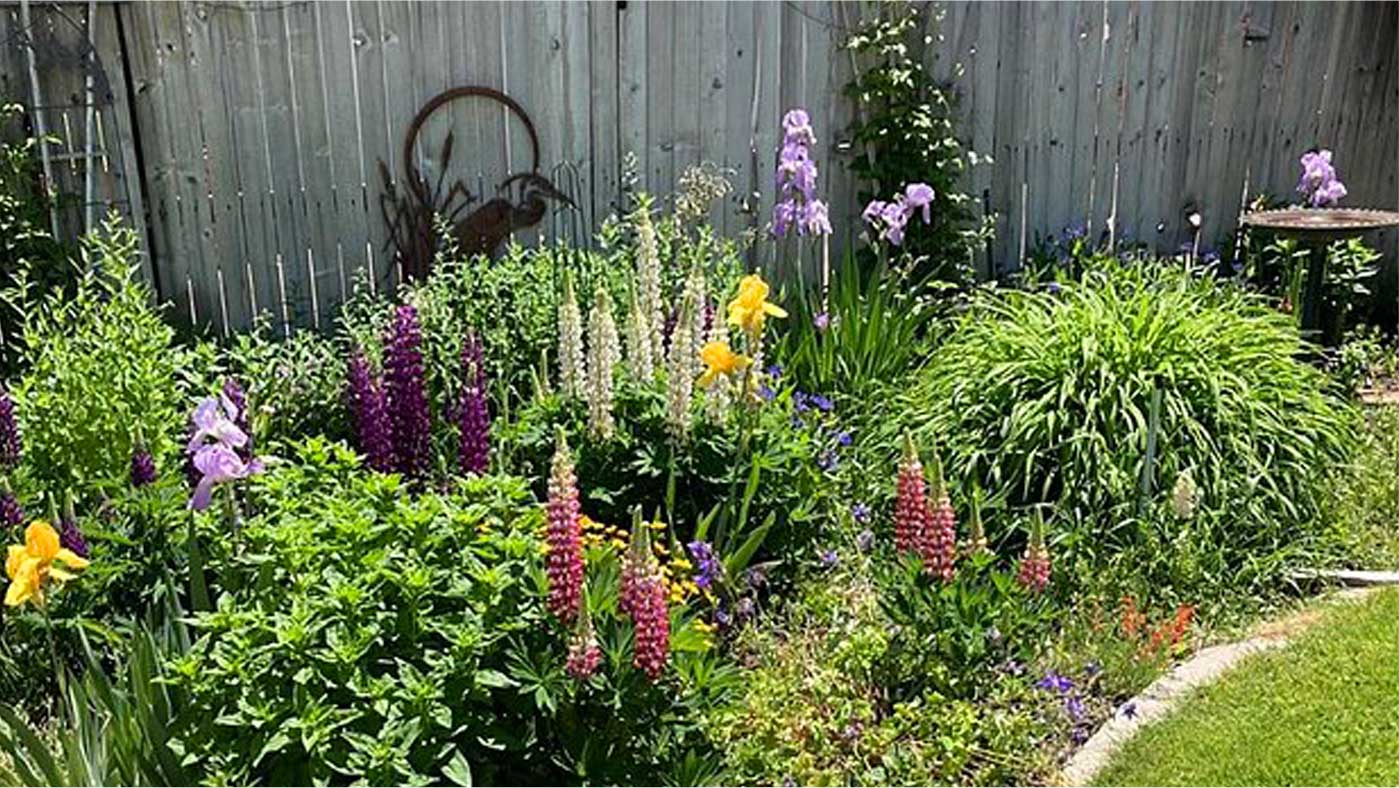 2020 Garden Giveaway Winners!
September 18, 2020
It was so inspiring to see all the creativity and gardening passion out there! Check out the winners of our 2020 Garden Giveaway!
Read Full Blog Entry…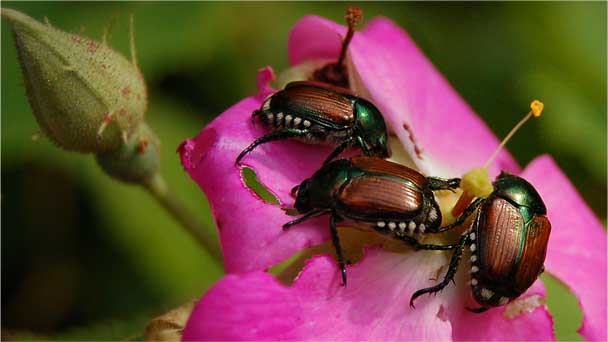 Ask a Gardener – Japanese Beetle
June 11, 2020
Japanese Beetles damage plants as both adults and larvae. Adults feed on soft leaf tissue, leaving skeletonized foliage. Larvae feed on roots, especially turf grass, leaving dead, brown patches in the lawn. Cech out this blog entry for tips and products to address both the larvae and the adult bugs.
Read more