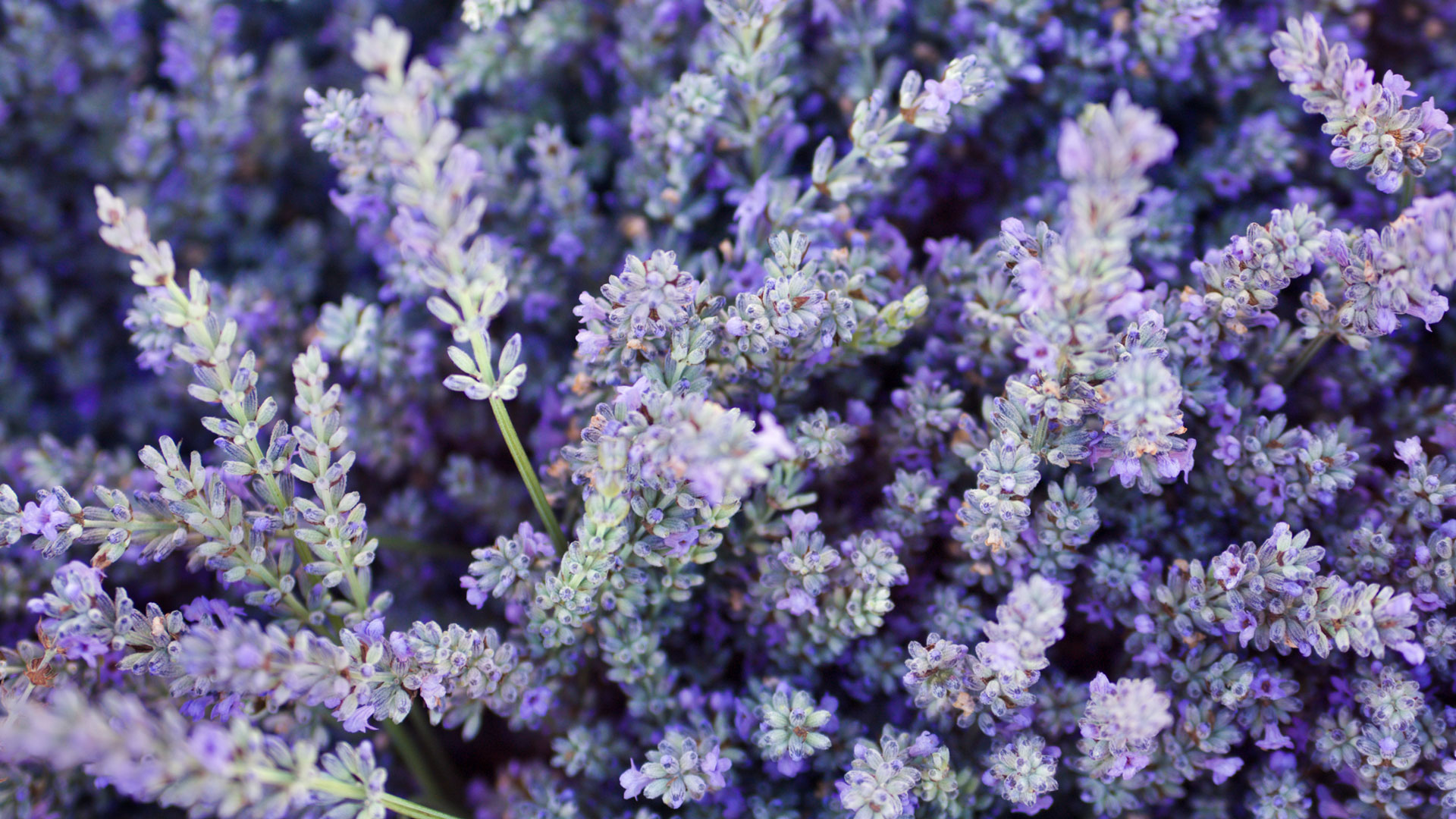 A herb garden is healthy, economic and a whole lot of fun! Here at O'Toole's, we've found that a lot of people would love to grow their own herbs but they just don't know where to begin. So we've compiled some simple tips and tricks to help you grow some of the most popular herbs. From when to plant and when to harvest to care and feeding, these simple tips will have you growing tasty herbs in no time!
---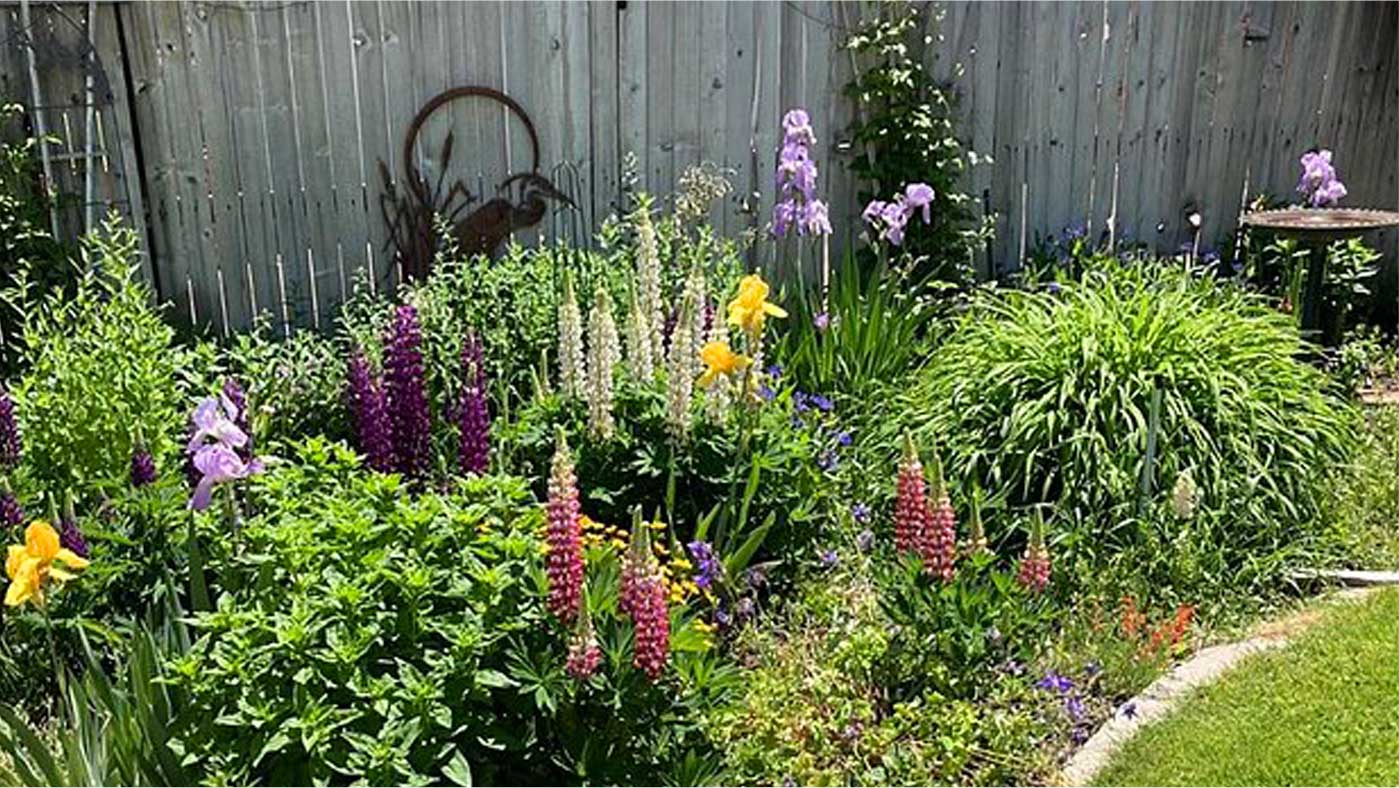 2020 Garden Giveaway Winners!
September 18, 2020
It was so inspiring to see all the creativity and gardening passion out there! Check out the winners of our 2020 Garden Giveaway!
Read Full Blog Entry…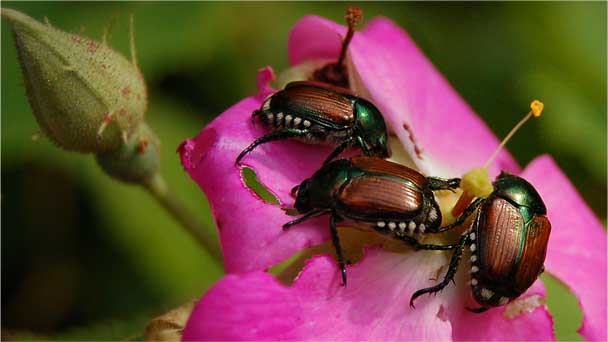 Ask a Gardener – Japanese Beetle
June 11, 2020
Japanese Beetles damage plants as both adults and larvae. Adults feed on soft leaf tissue, leaving skeletonized foliage. Larvae feed on roots, especially turf grass, leaving dead, brown patches in the lawn. Cech out this blog entry for tips and products to address both the larvae and the adult bugs.
Read more