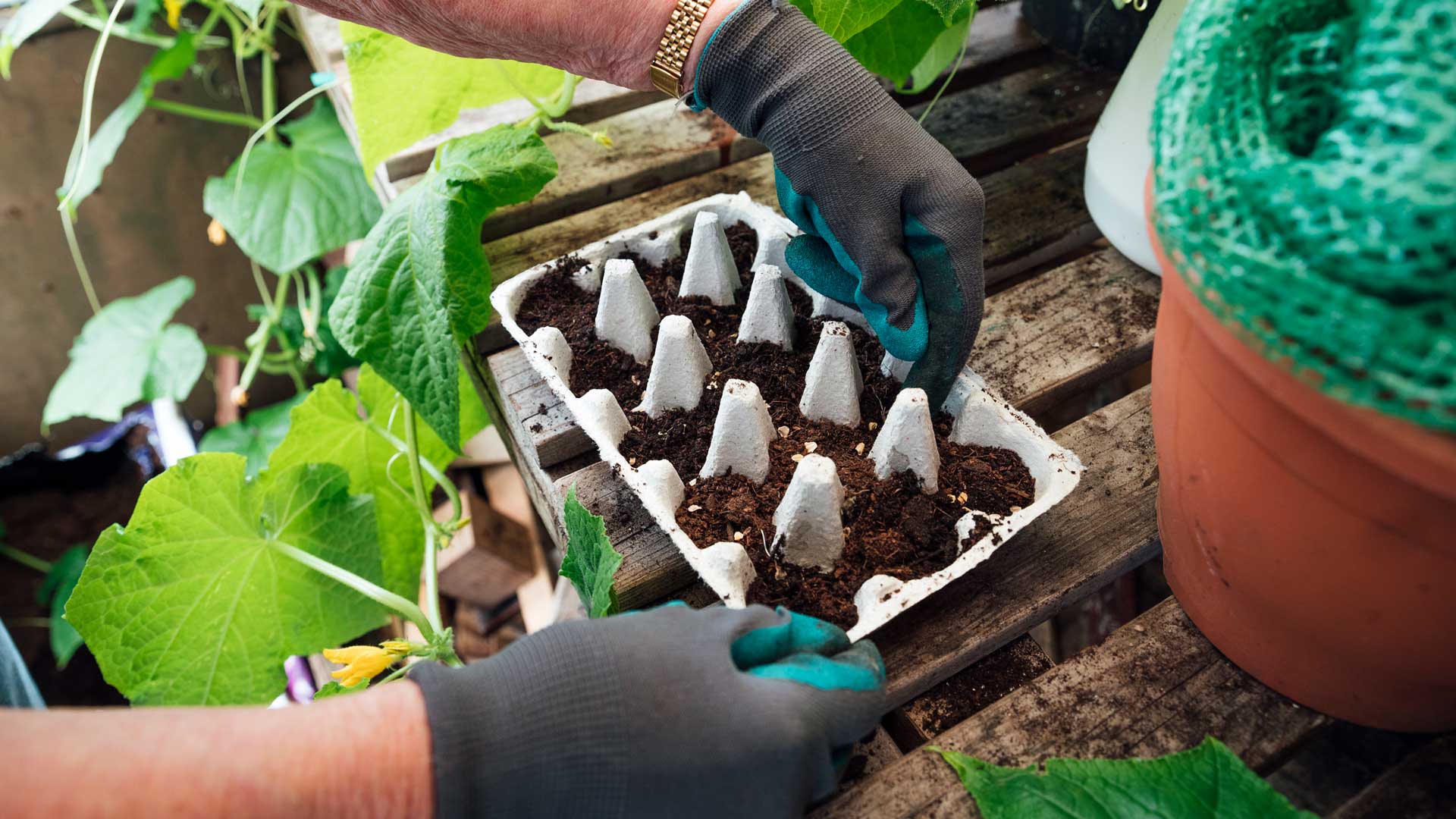 The groundhog saw his shadow and that means six more weeks of winter. But if you're like us, that's way too long to wait for spring! Right now is a great time to get a jump start on the growing season by starting your seeds indoors. And we can help!
---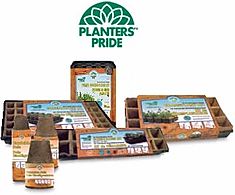 Coco Peat Pots
Peat pots are an easy and environmentally healthy way to start your seeds.  While the seeds are growing, the peat improves air circulation around roots and helps prevent root damage and transplant shock.  And they're made of natural coconut coir, so they're completely biodegradable.  In the spring, they can be directly planted into your garden!  How easy is that?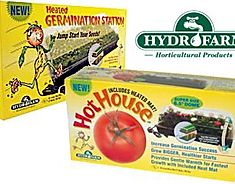 Seed Starting Kits
Need a little extra help?  Hydrofarm has some great seed starting kits that create warm, moist environments for your young seedlings, and increased growing success for you!  The Germination Station has a waterproof heat mat, 11"x22" watertight base tray, 72-cell seedling insert, humidity dome plus easy instructions and growing trips.  For taller seedlings, try the Hot House with a 6.5" humidity dome.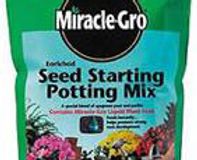 Seed Starting Mix
When starting seeds, it's important to use a good seed starting mix. Miracle-Gro Seed Starting Mix is a water-absorbent formula with sphagnum peat moss and perlite, specially blended for fast germination of seeds and enriched with Miracle-Gro fertilizer. Plus it will help stop fungus disease and damping off.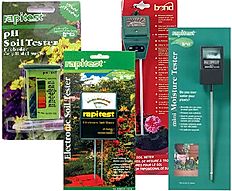 Soil Monitoring
New seedlings can be very temperamental and delicate.  Starting seeds indoors gives you the opportunity to control all aspects of their growing environment.  We have a wide variety of testers and meters to help you maintain optimal growing conditions all the time!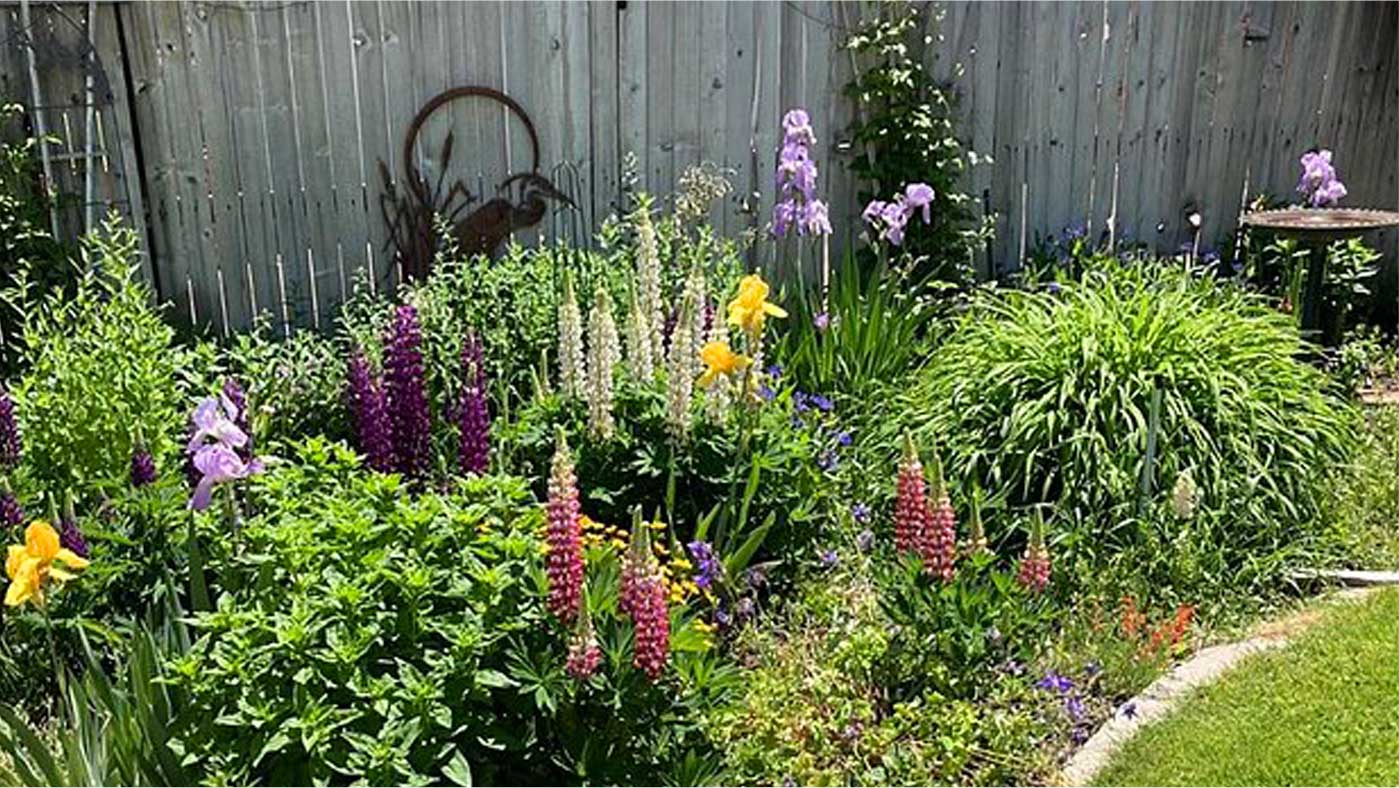 2020 Garden Giveaway Winners!
September 18, 2020
It was so inspiring to see all the creativity and gardening passion out there! Check out the winners of our 2020 Garden Giveaway!
Read Full Blog Entry…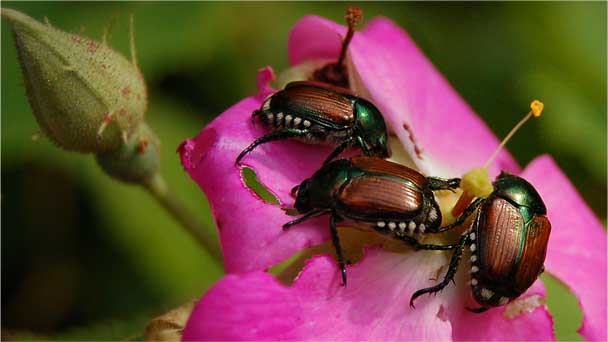 Ask a Gardener – Japanese Beetle
June 11, 2020
Japanese Beetles damage plants as both adults and larvae. Adults feed on soft leaf tissue, leaving skeletonized foliage. Larvae feed on roots, especially turf grass, leaving dead, brown patches in the lawn. Cech out this blog entry for tips and products to address both the larvae and the adult bugs.
Read more