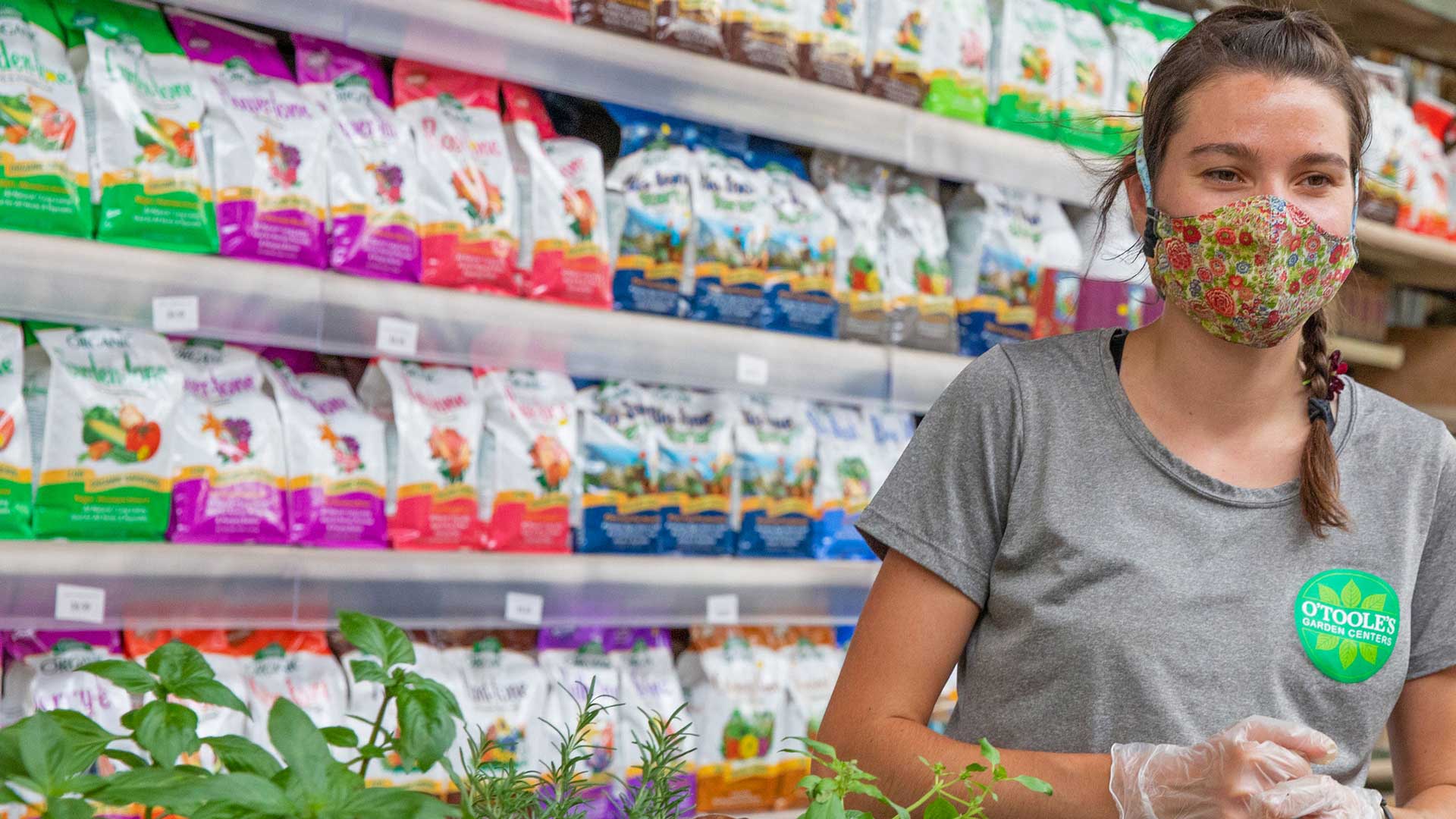 O'Toole's Garden Centers has an excellent selection of products that can help transform your lawn and garden into your idyllic garden. We pride ourselves on the quality of products and professional know-how we offer.
Not every type of soil incorproates well with Colorado's unique soil and climate. O'Toole's provides a wide range of soil products that work best in our unique region. Learn More
Colorado's Choice B.O.S.S.
Our Colorado soils tend to be alkaline and heavy with clay; not the most ideal combination for most plants. The soil amendment that we recommend most is Colorado's Choice B.O.S.S. B.O.S.S. is made here in Colorado and it's ideal for Colorado soils. Learn More
Our fertilizer plans are geared specifically for Colorado's unique soil and climate and work not matter your property size or budget. Learn More
As the old saying goes, an ounce of prevention is worth a pound of cure. Control weeds in your yard and garden before they ever come up with these weed preventers. Learn More
Pests native to Colorado come in a wide range of types and effect all parts of your home and garden. O'Toole's has the products you need to control house, insect and animal pests. Learn More
Right now is a great time to get a jump start on the growing season by starting your seeds indoors. And we can help! Learn More
If you are looking for that extra little something to add to your garden to make it just perfect, O'Toole's carries a wide range of decor to enhance your home and garden. Learn More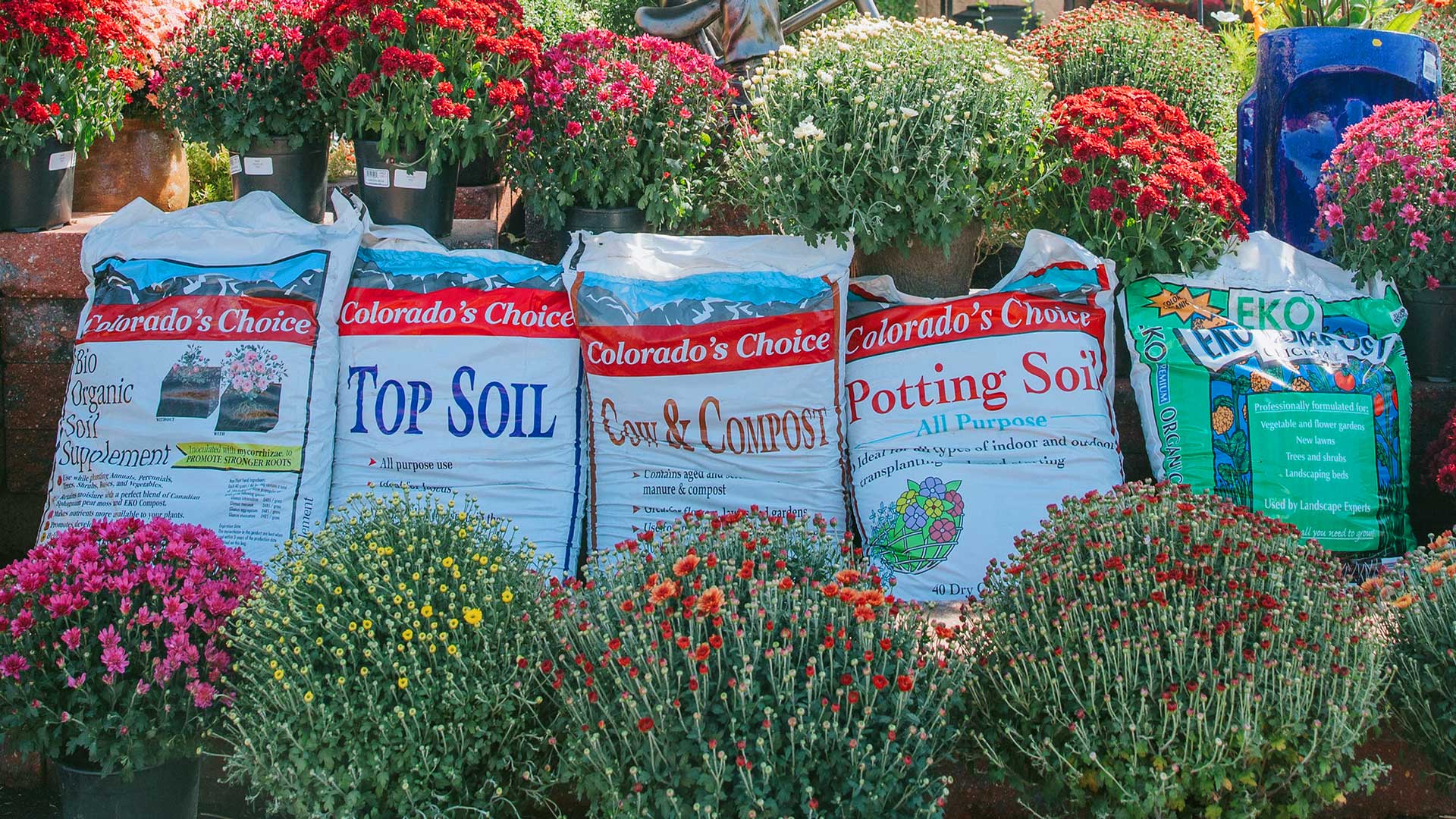 Soil provides natural nutrients to your plants that gives them a stable foundation on which to grow.
Deals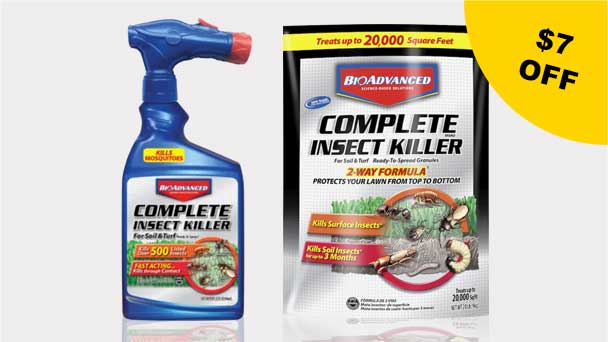 $7 Off All BioAdvanced Complete
June 1-30, 2022
Japanese Beetle control for the surface and the soil.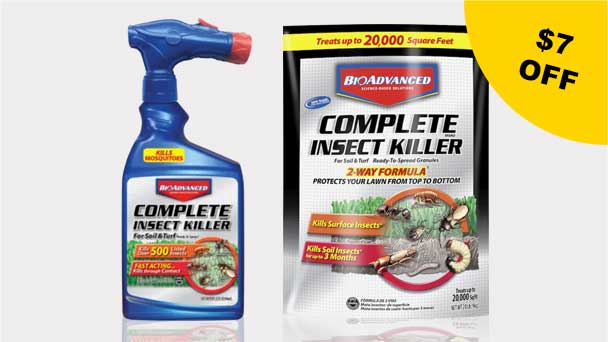 $7 Off All BioAdvanced Complete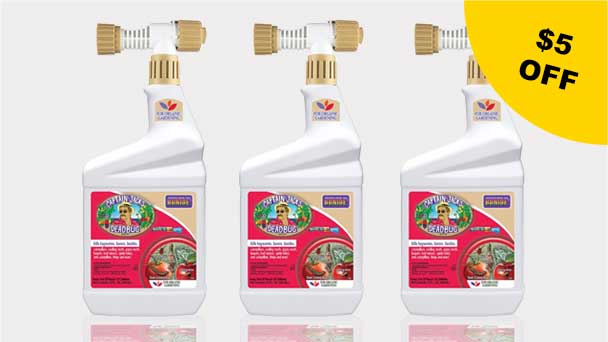 $5 Off Captain Jack's Dead Bug
June 1-30, 2022
Organic insect control for the most common garden pests and fungal diseases.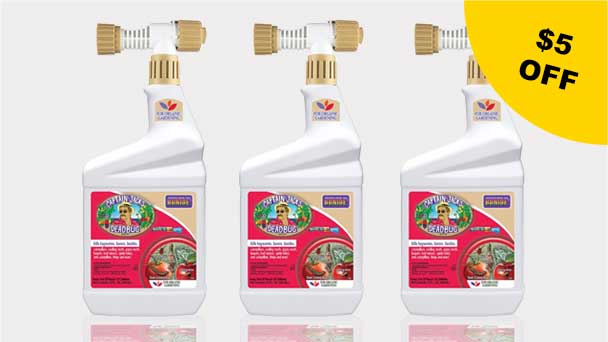 $5 Off Captain Jack's Dead Bug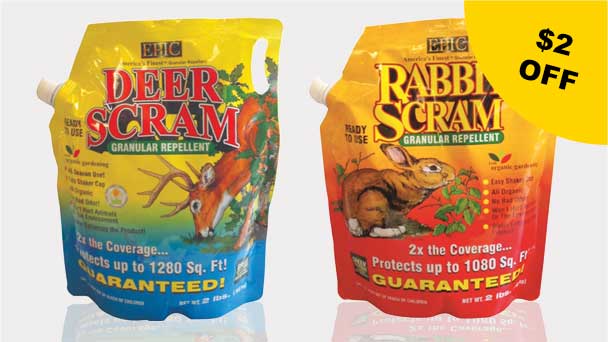 $2 Off Rabbit Scram and Deer Scram
June 1-30, 2022
All natural, biodegradable, and environmentally safe. Performance guarantee!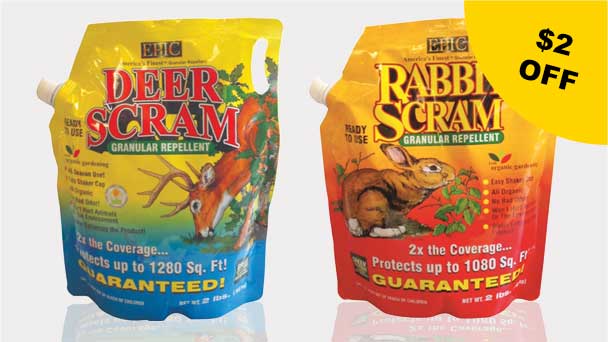 $2 Off Rabbit Scram and Deer Scram
$1 Off All Espoma Tones
June 1-30, 2022
Organic, all-natural fertilizer promotes healthy plant growth. Custom formulas for specific types of plants.
$1 Off All Espoma Tones
Staff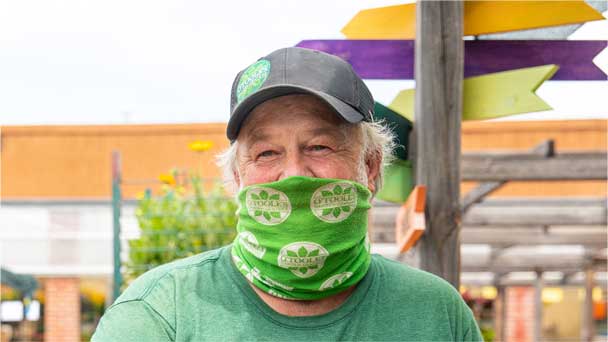 Chris Ibsen
Store Manager – Littleton
Over 30 years with O'Toole's! A true gardening  expert! Email Chris Favorite plant: Evergreen
Blog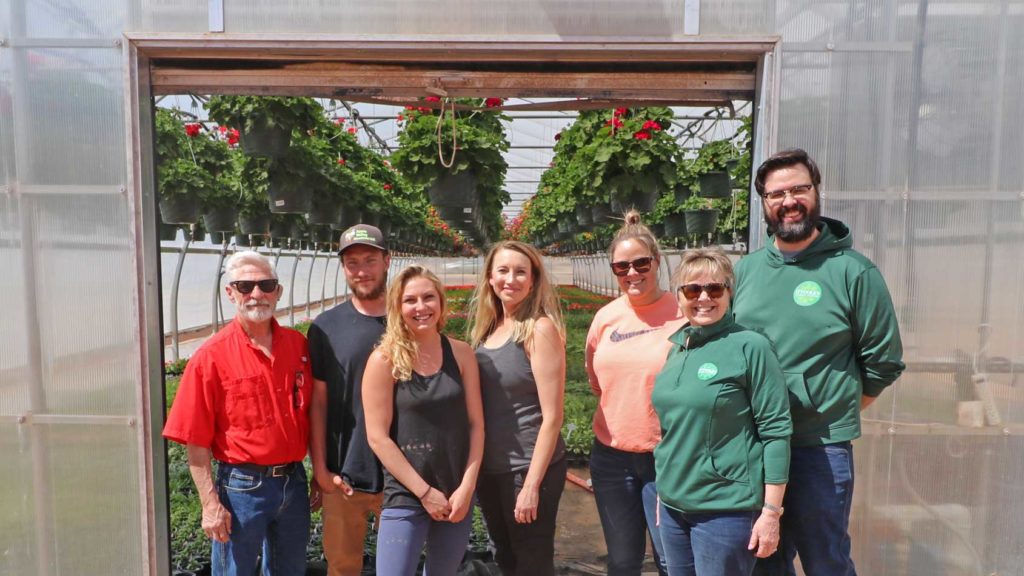 Apple Valley Greenhouse
Many of our annuals come from Apple Valley Greenhouse in Penrose Colorado. Apple Valley sources beautiful annuals from around the world and plants them in Colorado so they can deal with our unique climate. Video Tour!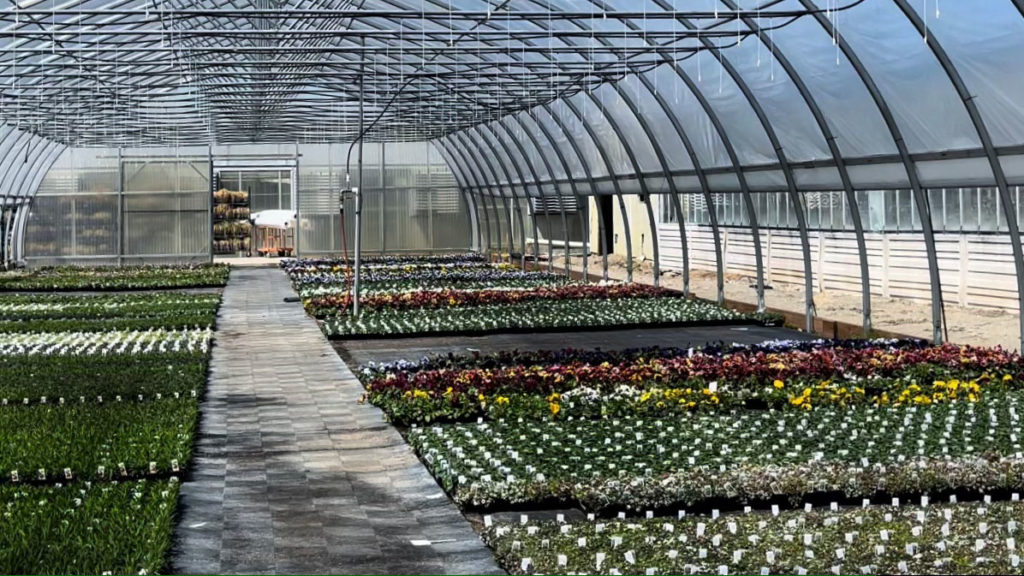 An Inside look into one of our local growers, Botany Lane
At O'Toole's Garden Centers, we are proud to work with Colorado growers like Botany Lane. Thom from Botany Lane to find out how that might work. In Tom's words "Botany Lane is Botany lane is a local grower here in Colorado, and our brand is 'Just Dig It' which is produced in-house for the Colorado Market." Just dig it is …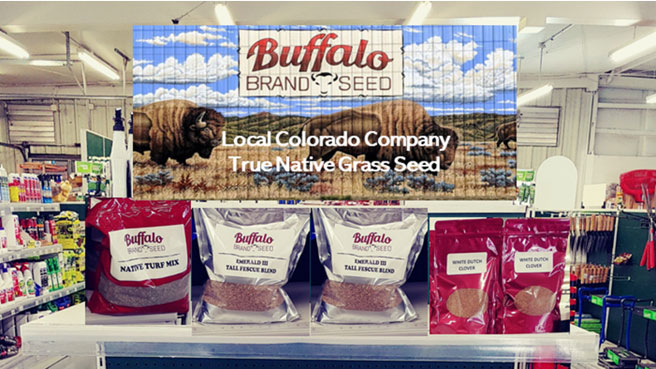 How To Plant Grass Seed with Todd from Buffalo Seed Company
When it comes to your lawn, keeping things healthy and sustainable is so important! So I met up with Todd from Buffalo Seed Company (sold at my favorite- O'Toole's!) in his yard to go over three things: First, the importance of aerating your existing lawn. I'll be the first to admit that I didn't understand the need, but Todd explained …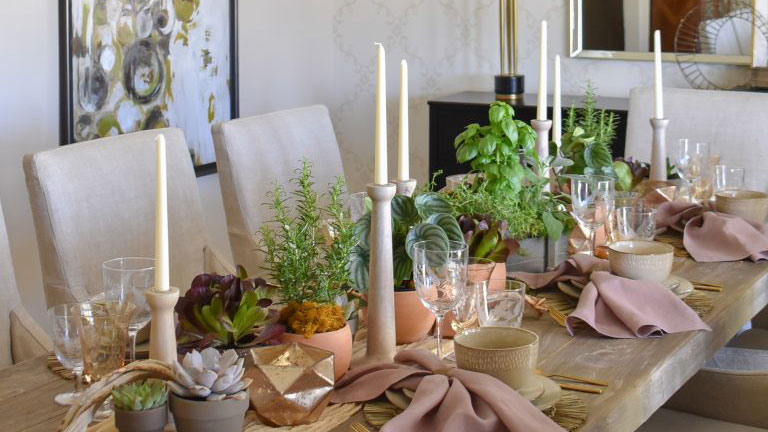 Mother's Day Centerpiece
Mother's Day is coming up and we have some table inspiration from @homewithholliday for the plant lover inside of you! This table measures an amazing selection of fresh herbs, house plants and succulents – all from O'Toole's Garden Centers. This tablescape not only smells great and is visually vibrant with greenery but will last for weeks as a dining table …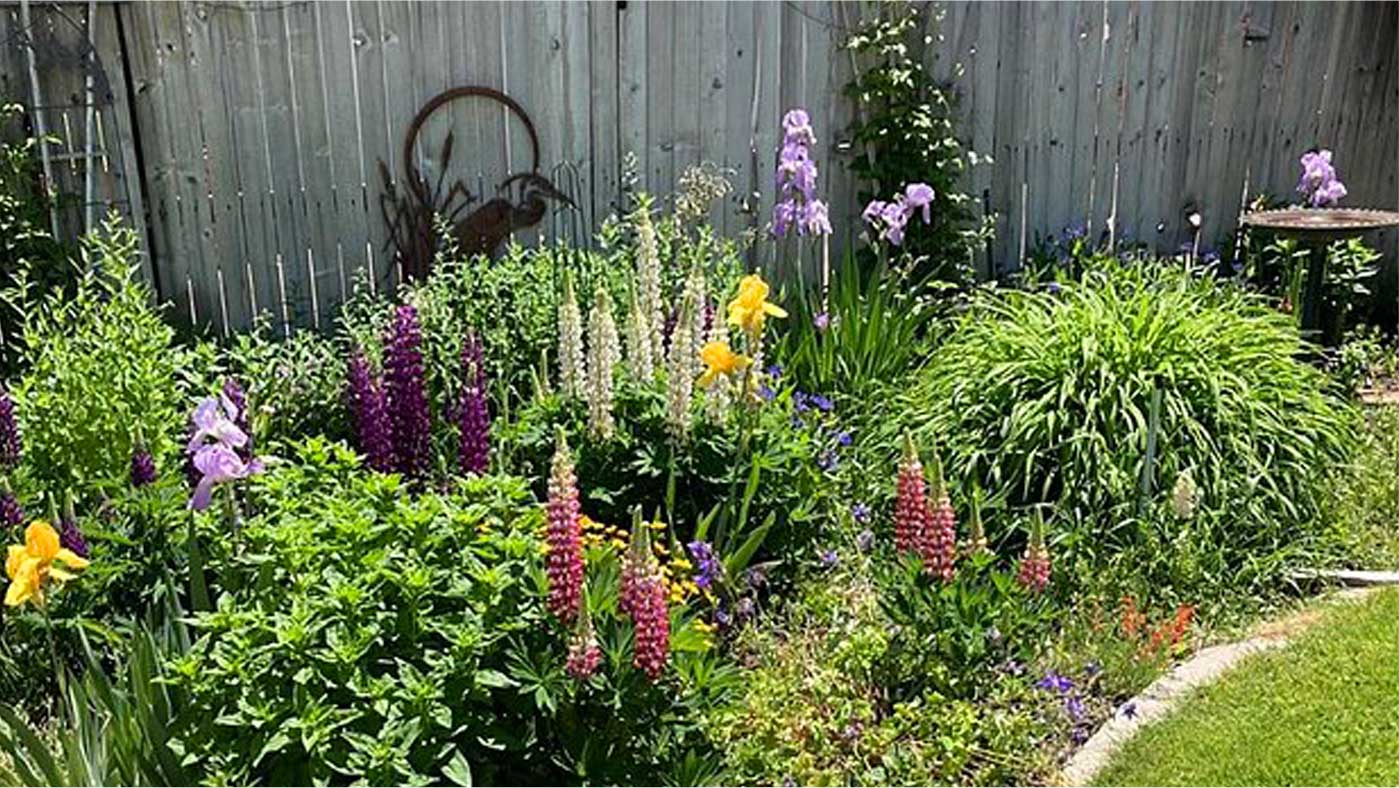 2020 Garden Giveaway Winners!
September 18, 2020
It was so inspiring to see all the creativity and gardening passion out there! Check out the winners of our 2020 Garden Giveaway!
Read Full Blog Entry…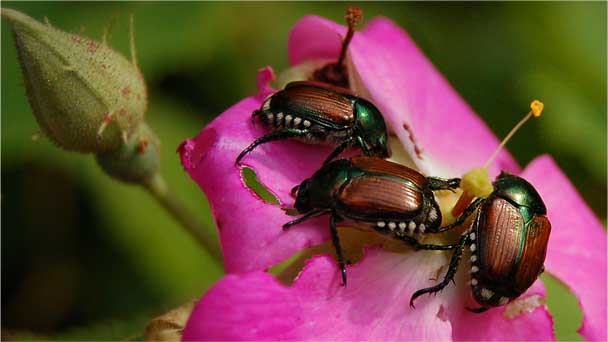 Ask a Gardener – Japanese Beetle
June 11, 2020
Japanese Beetles damage plants as both adults and larvae. Adults feed on soft leaf tissue, leaving skeletonized foliage. Larvae feed on roots, especially turf grass, leaving dead, brown patches in the lawn. Cech out this blog entry for tips and products to address both the larvae and the adult bugs.
Read more