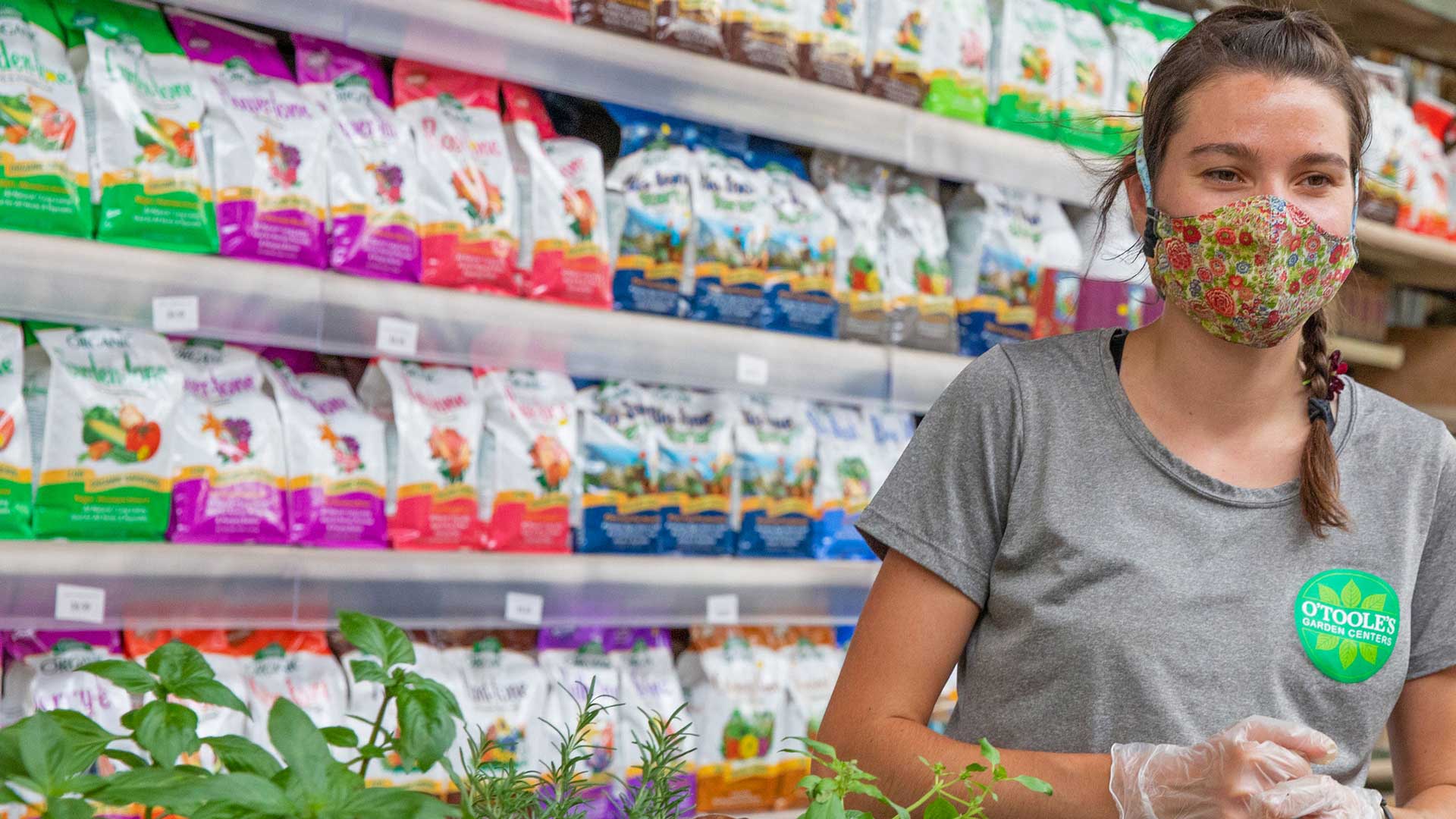 O'Toole's Garden Centers has an excellent selection of products that can help transform your lawn and garden into your idyllic garden. We pride ourselves on the quality of products and professional know-how we offer.
Not every type of soil incorproates well with Colorado's unique soil and climate. O'Toole's provides a wide range of soil products that work best in our unique region. Learn More
Colorado's Choice B.O.S.S.
Our Colorado soils tend to be alkaline and heavy with clay; not the most ideal combination for most plants. The soil amendment that we recommend most is Colorado's Choice B.O.S.S. B.O.S.S. is made here in Colorado and it's ideal for Colorado soils. Learn More
Our fertilizer plans are geared specifically for Colorado's unique soil and climate and work not matter your property size or budget. Learn More
As the old saying goes, an ounce of prevention is worth a pound of cure. Control weeds in your yard and garden before they ever come up with these weed preventers. Learn More
Pests native to Colorado come in a wide range of types and effect all parts of your home and garden. O'Toole's has the products you need to control house, insect and animal pests. Learn More
Right now is a great time to get a jump start on the growing season by starting your seeds indoors. And we can help! Learn More
If you are looking for that extra little something to add to your garden to make it just perfect, O'Toole's carries a wide range of decor to enhance your home and garden. Learn More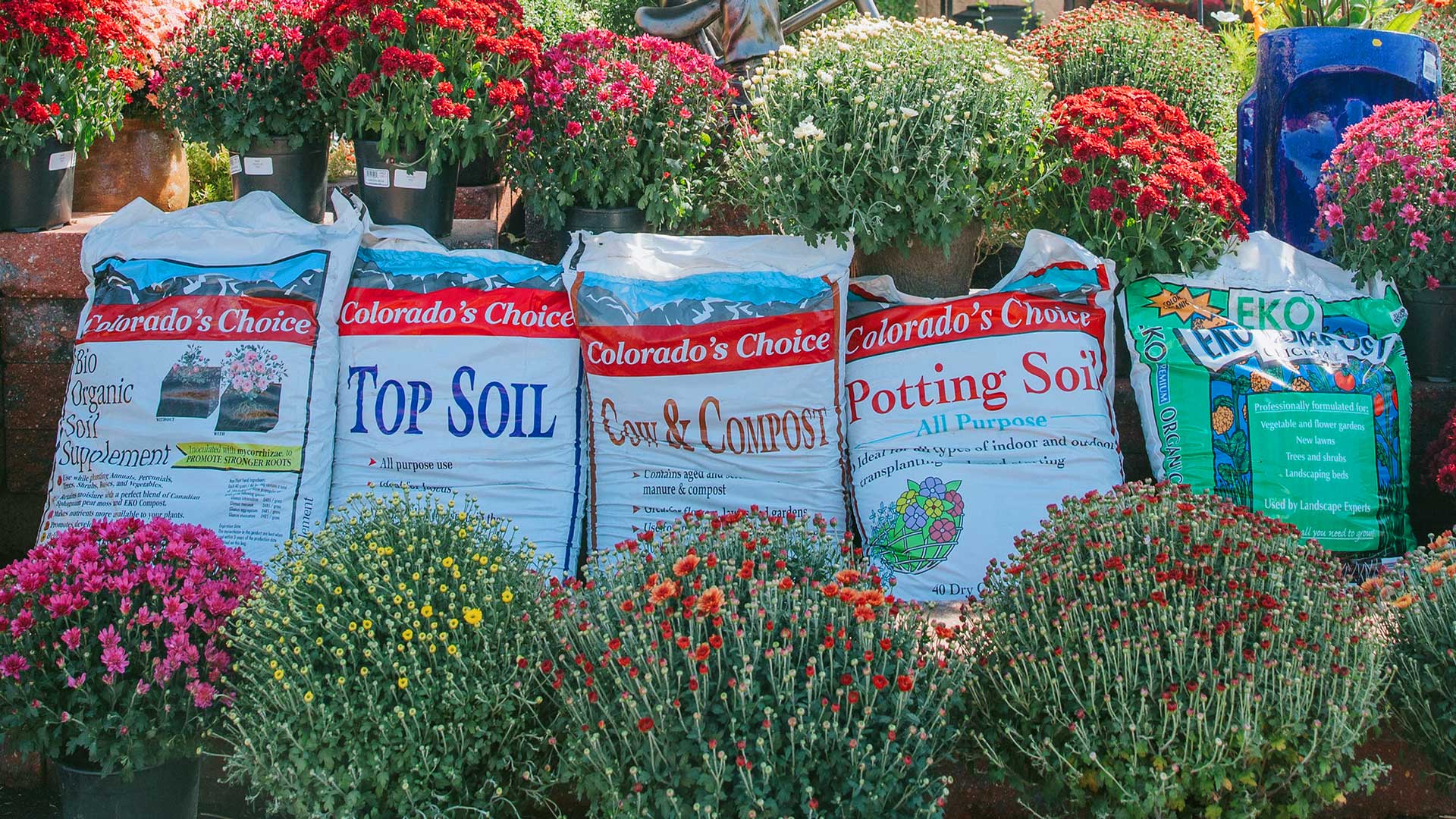 Soil provides natural nutrients to your plants that gives them a stable foundation on which to grow.
Deals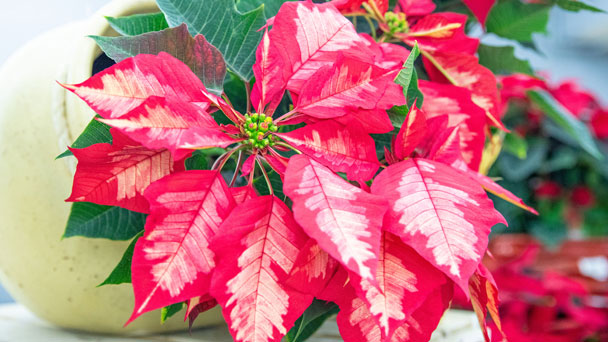 Poinsettias BOGO
While supplies last
Buy 1 get 1 free on this holiday season favorite!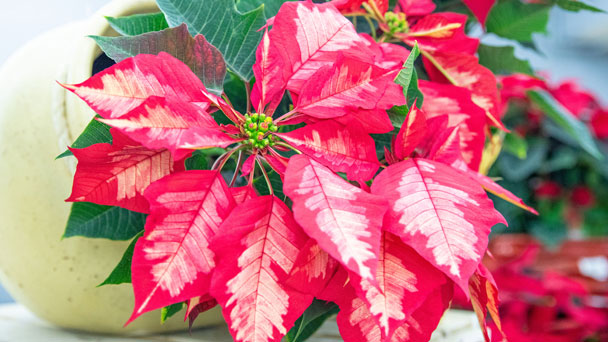 Poinsettias BOGO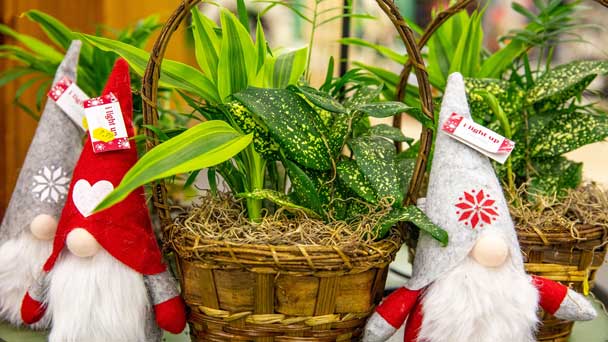 Houseplants BOGO
While supplies last
All houseplants must go before we close for the season! Buy 1 get 1 free.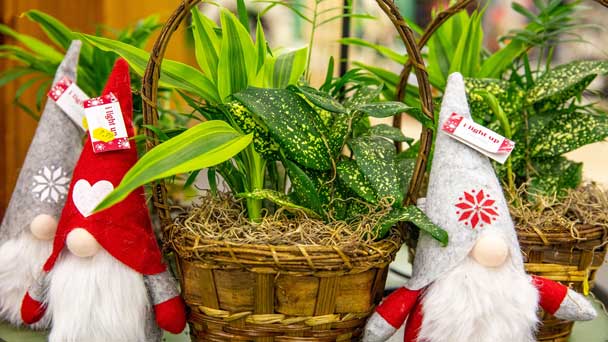 Houseplants BOGO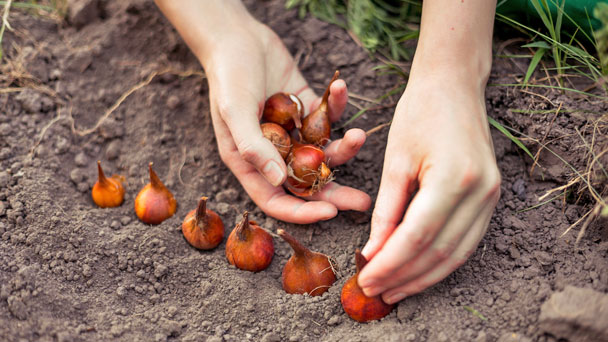 50% Off All Bulbs
While supplies last.
Buy now, plant later to save big! 50% off in-store selection only.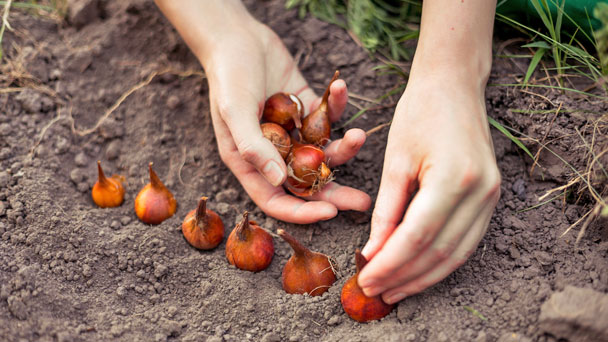 50% Off All Bulbs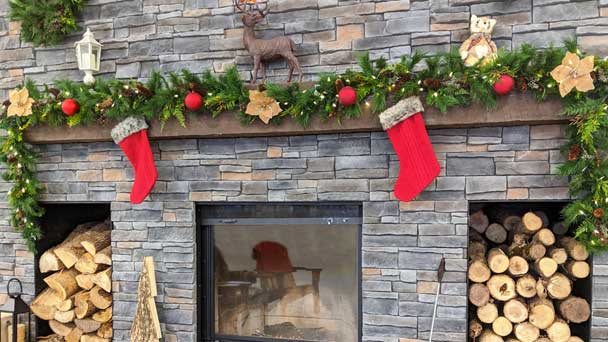 Garland
All Natural Decor
All natural garland is available by the yard. The perfect holiday decor!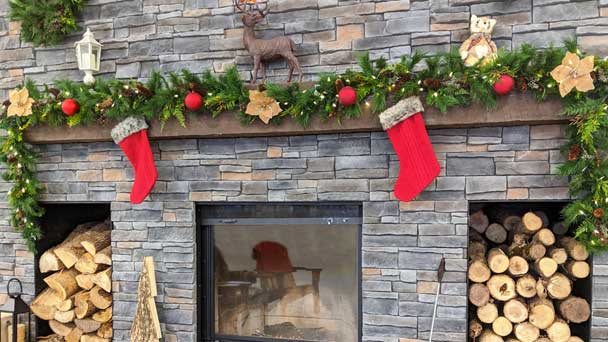 Garland
All Natural Decor
All natural garland is available by the yard. The perfect holiday decor!
Show the cashier this deal on your phone or click here to print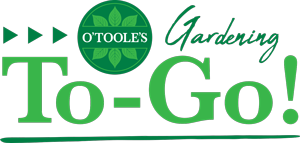 ORDER ONLINE by clicking on
your preferred pick up location:
Lakewood, Littleton, or Westminster
Staff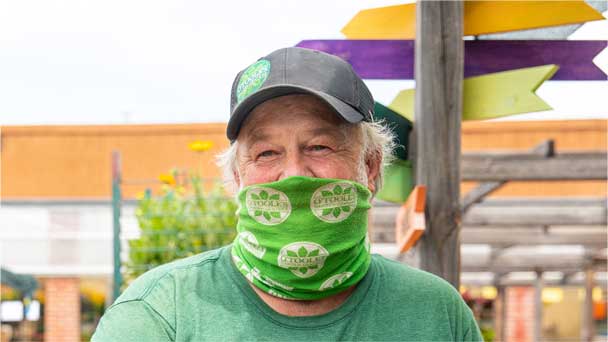 Chris Ibsen
Store Manager – Littleton
Over 30 years with O'Toole's! A true gardening  expert! Email Chris Favorite plant: Evergreen
Blog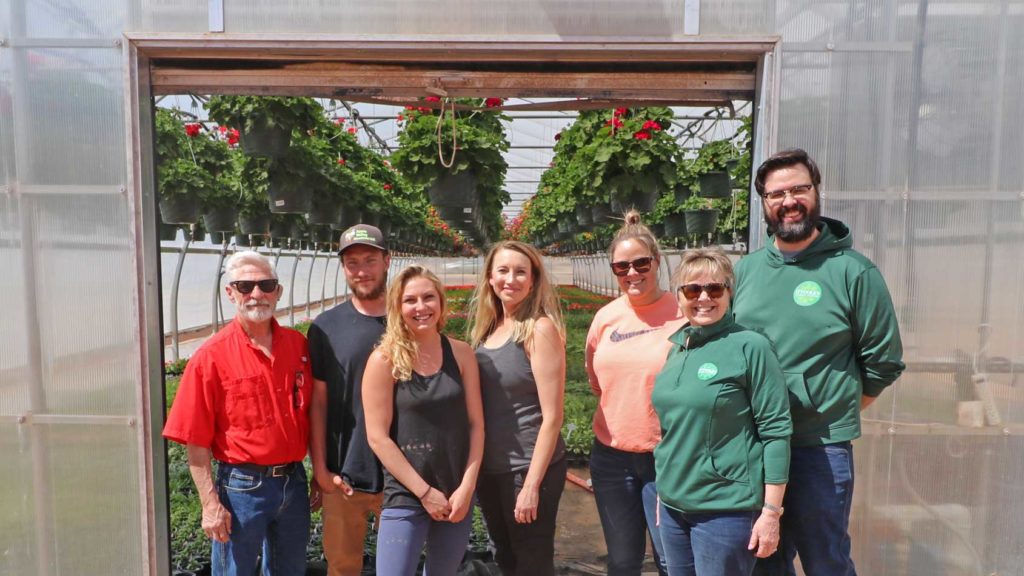 Apple Valley Greenhouse
Many of our annuals come from Apple Valley Greenhouse in Penrose Colorado. Apple Valley sources beautiful annuals from around the world and plants them in Colorado so they can deal with our unique climate. Video Tour!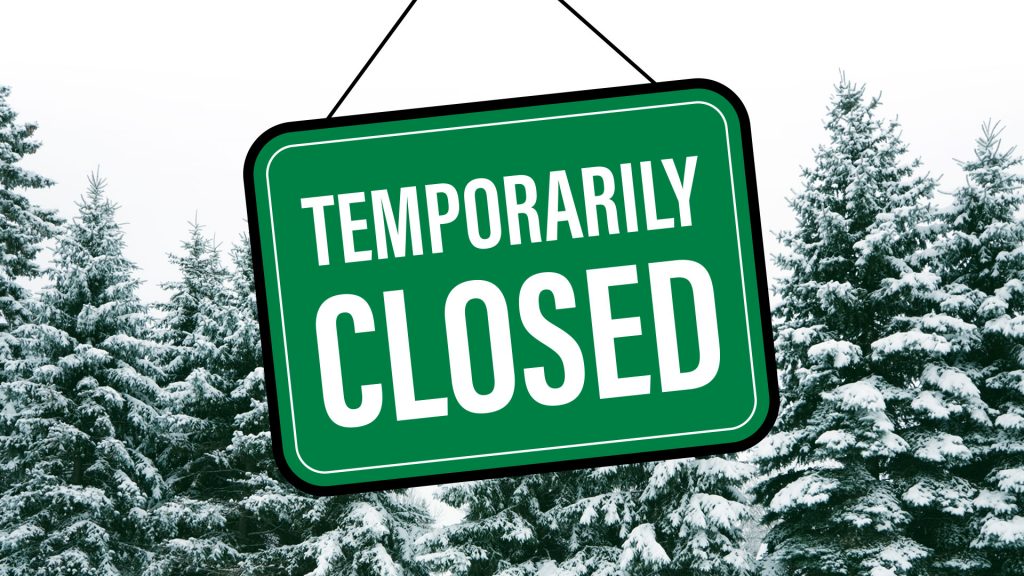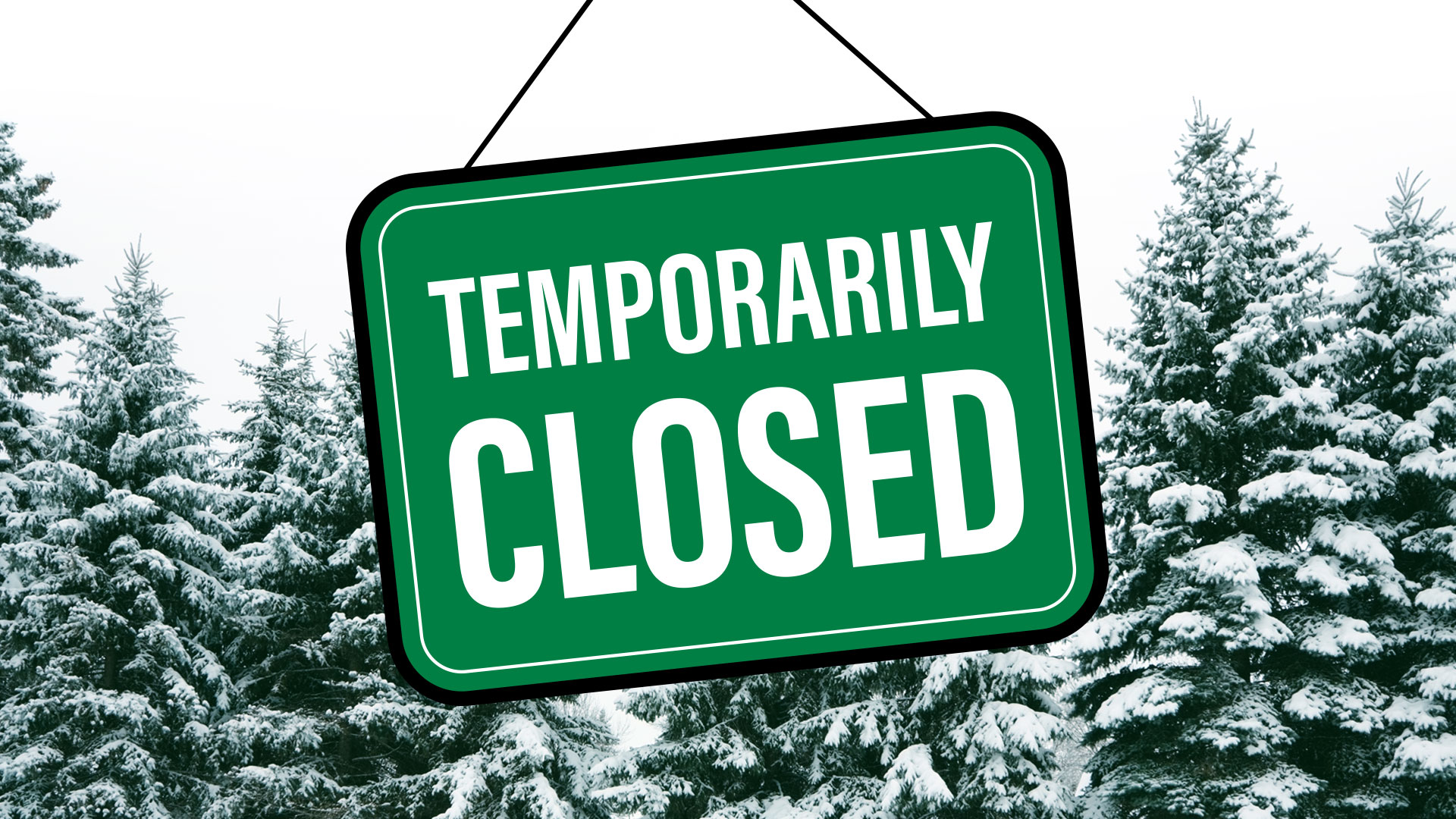 Temporarily Closed 12/24/21-2/1/22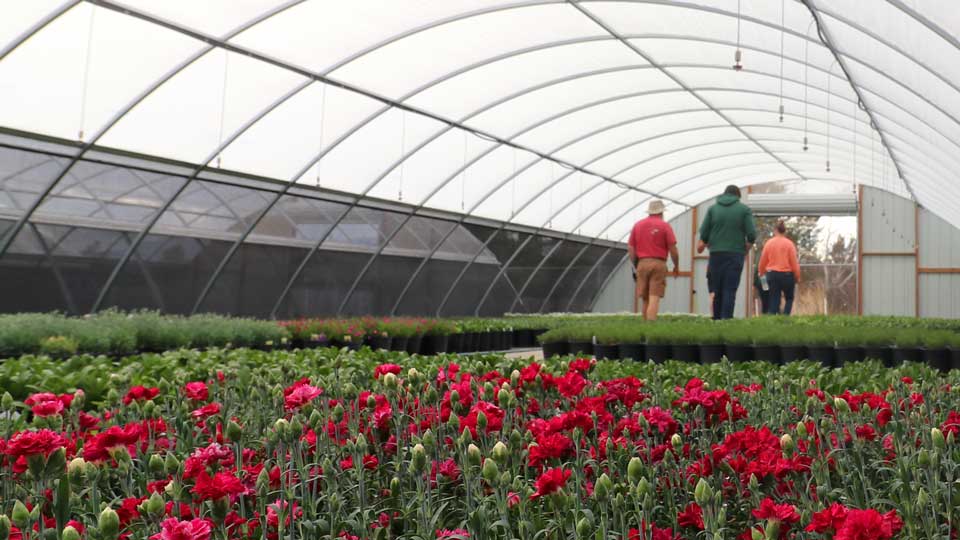 Britton Nursery
O'Toole's always buy from local growers first. We source many of our perennials from Britton Nursery in Colorado Springs. Britton only grows perennials so they can focus on quality soil and water. Video Tour!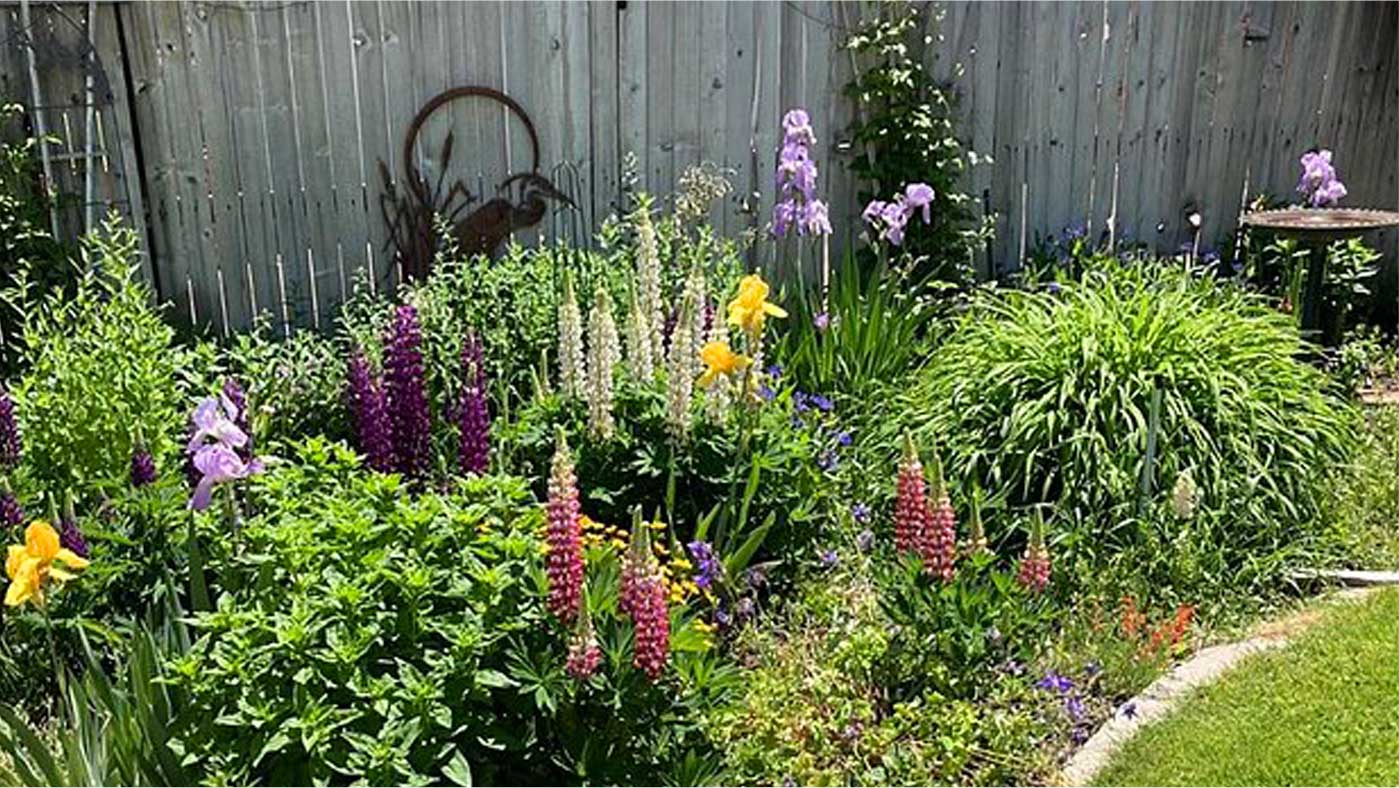 2020 Garden Giveaway Winners!
September 18, 2020
It was so inspiring to see all the creativity and gardening passion out there! Check out the winners of our 2020 Garden Giveaway!
Read Full Blog Entry…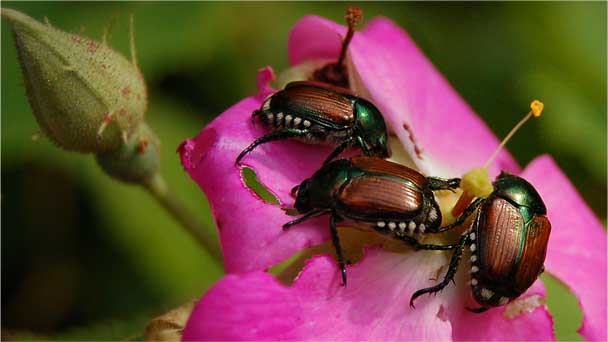 Ask a Gardener – Japanese Beetle
June 11, 2020
Japanese Beetles damage plants as both adults and larvae. Adults feed on soft leaf tissue, leaving skeletonized foliage. Larvae feed on roots, especially turf grass, leaving dead, brown patches in the lawn. Cech out this blog entry for tips and products to address both the larvae and the adult bugs.
Read more