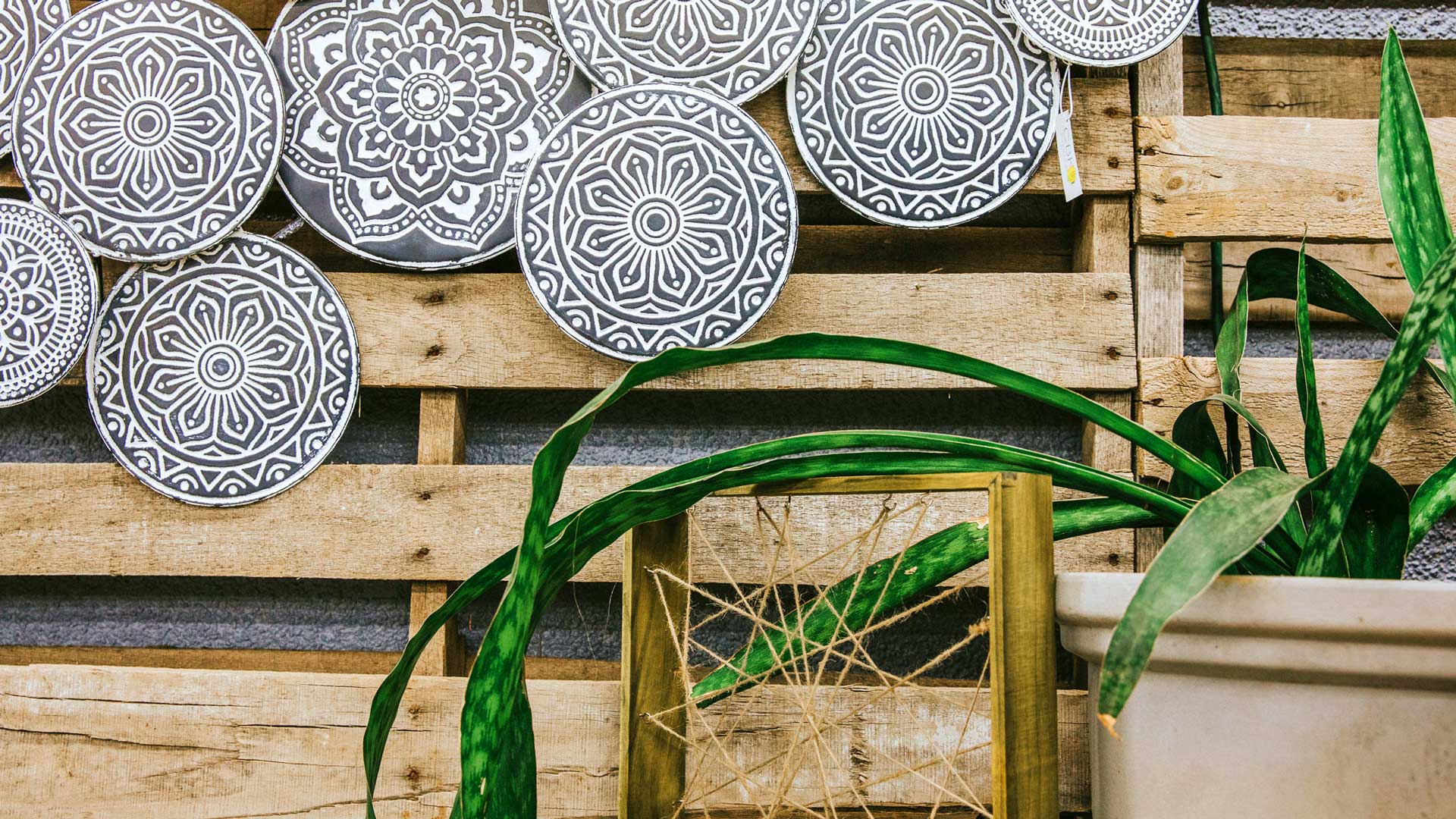 Make your garden stand out from the rest with a little decor! From brightly colored pots to statuary, making your garden YOURS is easy with the help of O'Toole's Garden Centers.
You don't have to stop gardening after all your seeds and bulbs are planted. Your garden deserves a personality of it's own and the O'Toole's shelves are stocked with accessories that will bring out the best in you and your garden. Your taste can range from angelic figurines to pallets or abstract ceramic pots to large fountains! O'Toole's has what you need to help your garden show its true colors.
---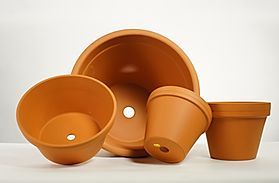 Adding a variety of pots to your back or front yard can be a simple way to spice up your garden. O'Toole's carries a wide variety of pots, including beautifully colored ceramics, easy-to-clean plastic pots, wooden barrels, and more!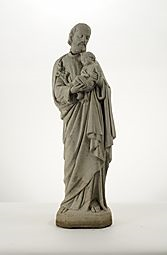 Make your backyard look like a museum in Italy with our wide variety of statuary. From religious relics to serene animals, you will find what you are looking for at O'Toole's.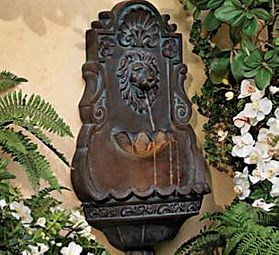 A fountain can add a little grandeur to any garden! Either a simple, small water fountain or a large three-tiered stone fountain will be the perfect centerpiece to your backyard patio garden. Stop in at O'Toole's to see our water feature options first hand.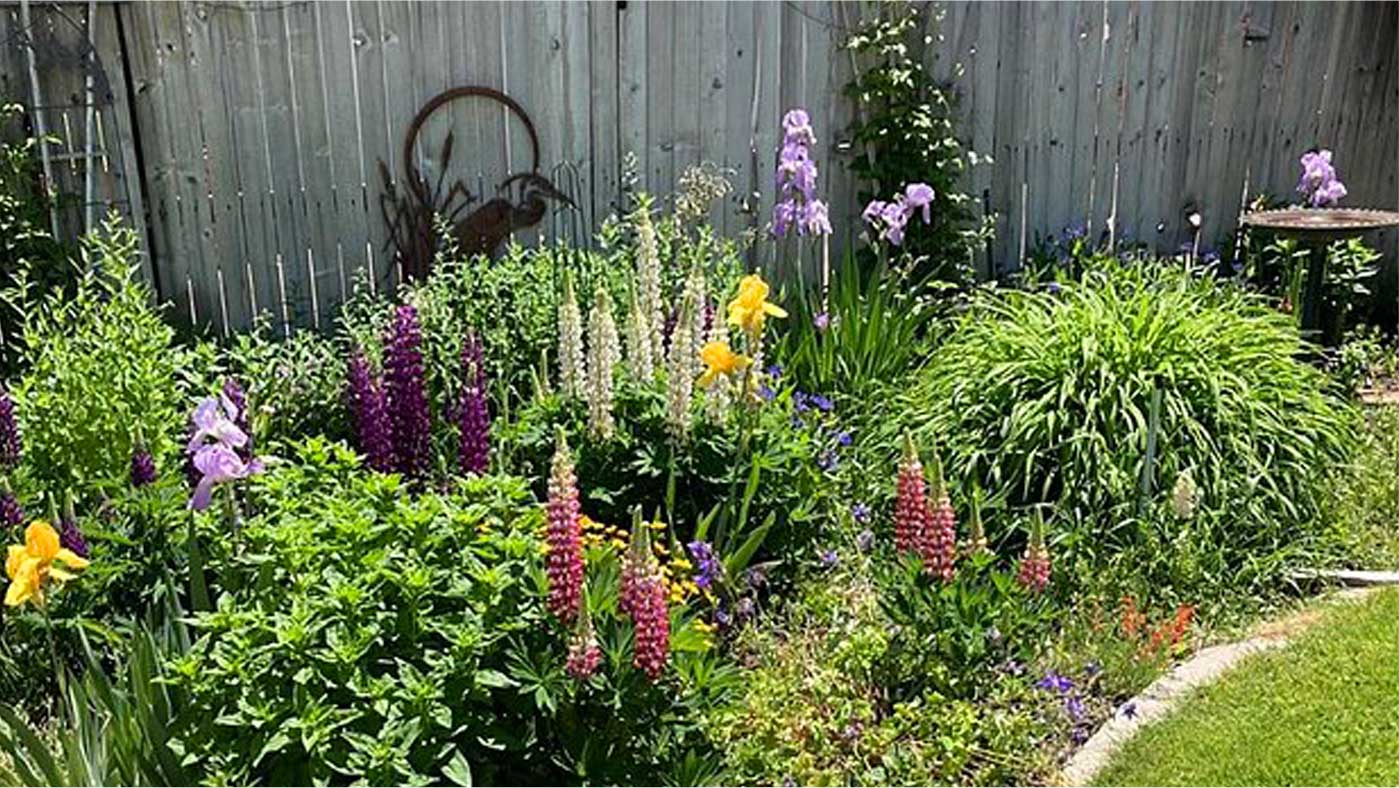 2020 Garden Giveaway Winners!
September 18, 2020
It was so inspiring to see all the creativity and gardening passion out there! Check out the winners of our 2020 Garden Giveaway!
Read Full Blog Entry…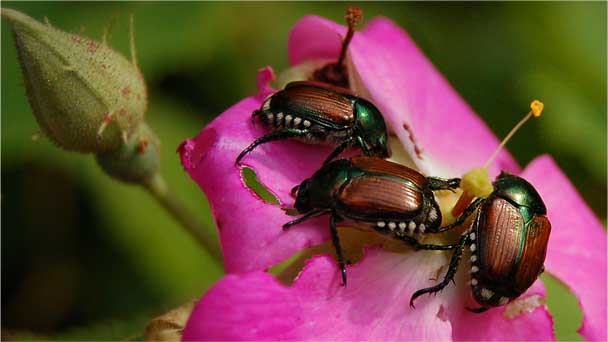 Ask a Gardener – Japanese Beetle
June 11, 2020
Japanese Beetles damage plants as both adults and larvae. Adults feed on soft leaf tissue, leaving skeletonized foliage. Larvae feed on roots, especially turf grass, leaving dead, brown patches in the lawn. Cech out this blog entry for tips and products to address both the larvae and the adult bugs.
Read more