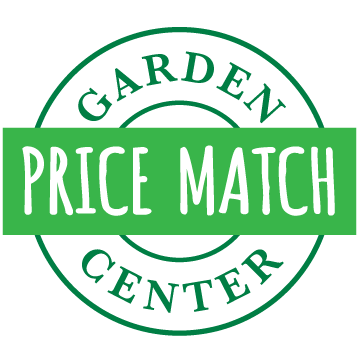 To say "Thank You" for over 40 years of business, we guarantee that we will match any posted price on perennials, trees or shrubs from any other Colorado garden center.
Excludes Lowe's, Home Depot, Wal-Mart, and Costco
Price match available on Perennials, Trees and Shrubs
Price match available on regularly priced items only
Must present a picture, printed ad or screenshot of price in question
Offer good on identical items only
All trees and shrubs are guaranteed for one full year. If your tree or shrub doesn't make it, bring it back with a receipt for full store credit.
All Nursery items are guaranteed for one full year. Year begins on the date of purchase. Nursery items include all trees, shrubs and roses, but exclude vines, grasses and peonies.
Any time during the year, a customer may bring back the receipt and dead plant for full store credit. Customer must have receipt for store credit.
Annuals and perennials are sold as is, with no guarantee.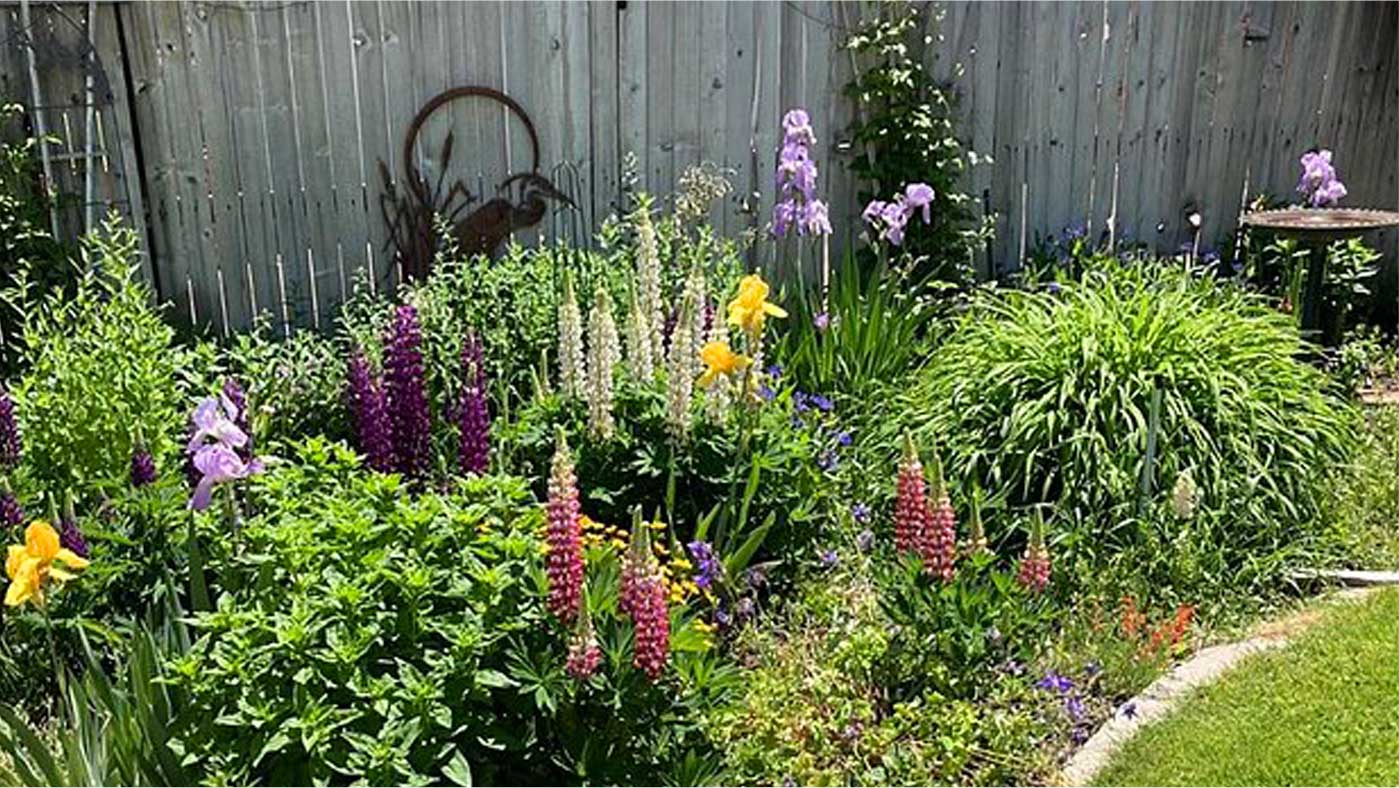 2020 Garden Giveaway Winners!
September 18, 2020
It was so inspiring to see all the creativity and gardening passion out there! Check out the winners of our 2020 Garden Giveaway!
Read Full Blog Entry…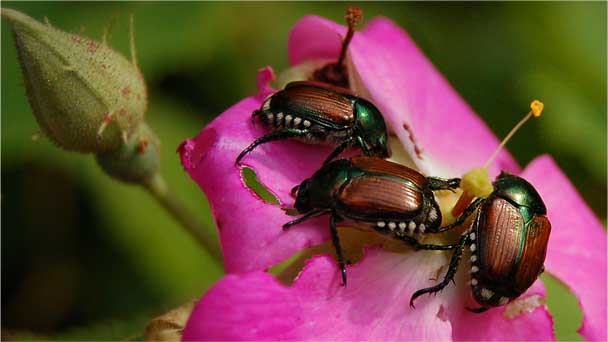 Ask a Gardener – Japanese Beetle
June 11, 2020
Japanese Beetles damage plants as both adults and larvae. Adults feed on soft leaf tissue, leaving skeletonized foliage. Larvae feed on roots, especially turf grass, leaving dead, brown patches in the lawn. Cech out this blog entry for tips and products to address both the larvae and the adult bugs.
Read more