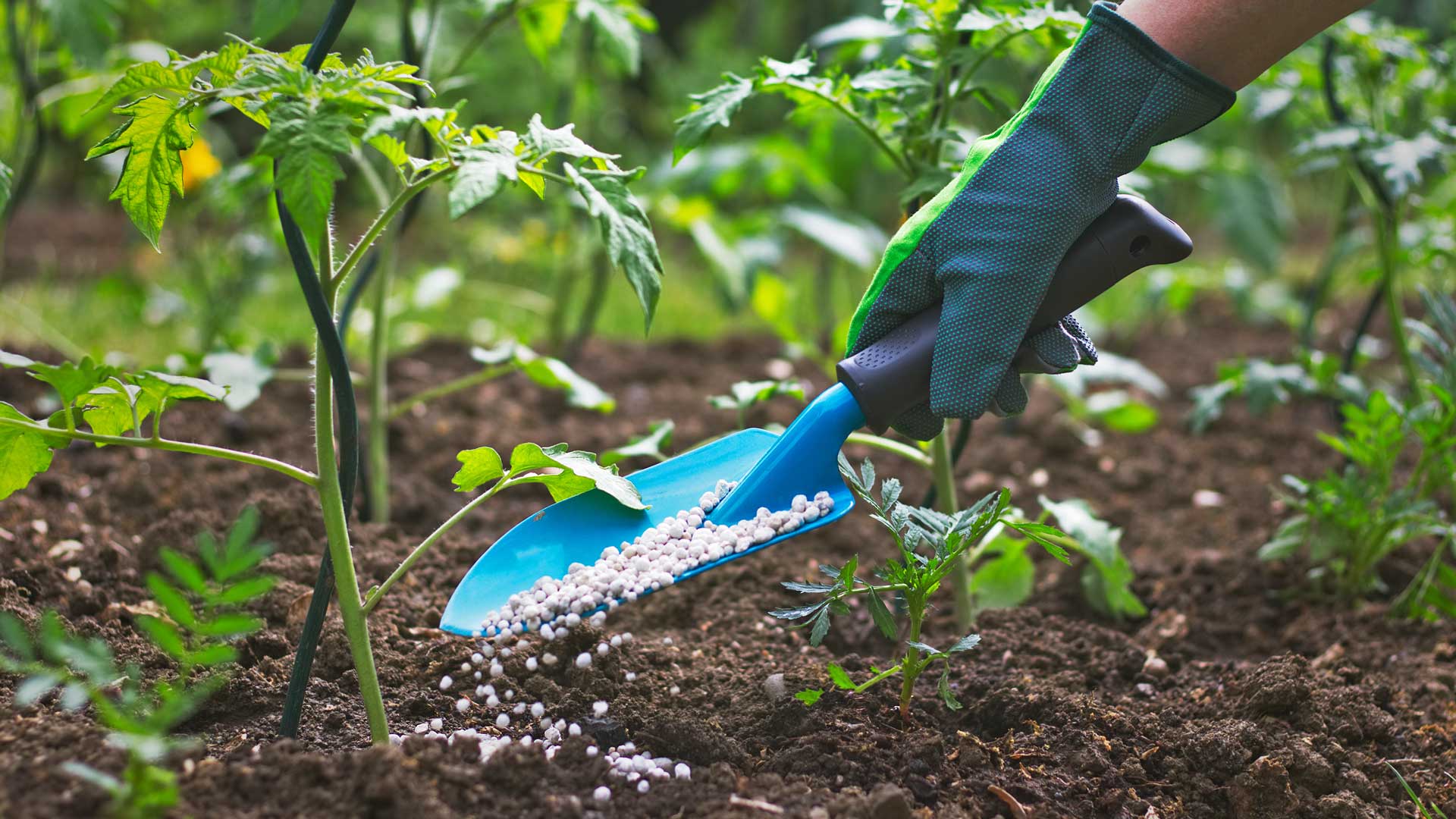 Growing up, you were always told to eat your fruits and vegetables. We need to feed ourselves with nutritious foods that provide nutrients to make us big, strong, and healthy. Your plants are no different. As plants grow, they undergo an intensive process that strips nutrients from the soil. To replenish those nutrients and keep your plants happy and healthy, our plants need fertilizer. But choosing the right fertilizer for your garden can be a tough choice. Every yard is different from the next!
O'Toole's Garden Centers understands that local Colorado landscape. Each yard is different from the next and requires a different fertilizer in order to keep your plants happy! That's why we keep our shelves stocked with different fertilizer choices and have our knowledgeable employees on hand to help you find the perfect fertilizer for your needs. Check out a few of our fertilizer options below and see our Fertilizer Plans page to learn more about how you can best take care of your garden.
---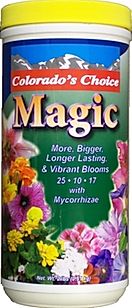 Colorado's Choice Magic is a bloom booster unlike any other on the market today. It is a concentrated water soluble plant food that is immediately available to plants. It has been innoculated with mycorrizae - microorganisms that attach themselves to the roots of flowering plants, enabling them to absorb more of the nutrients vital to flower production. This will result in more, bigger, longer-lasting and vibrant blooms! Use on annuals, perennials and flowering shrubs beds or containers.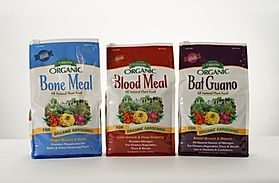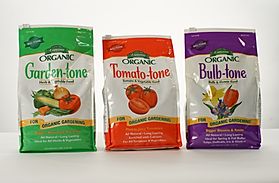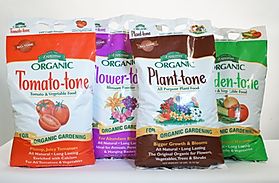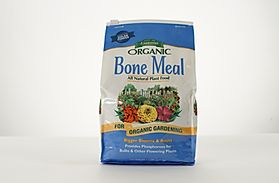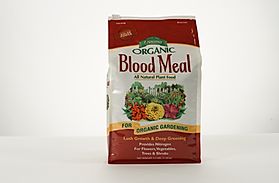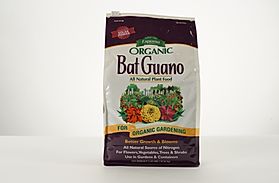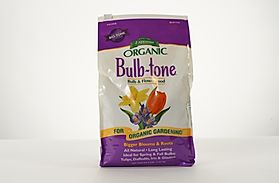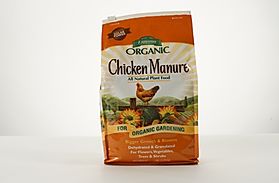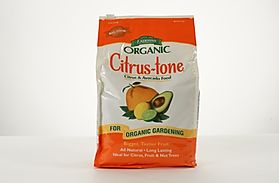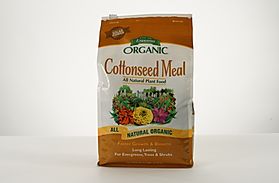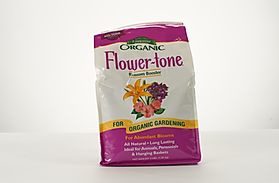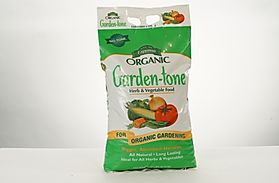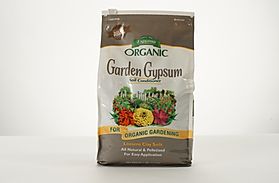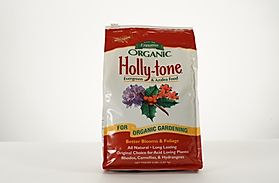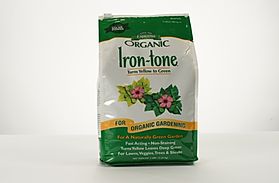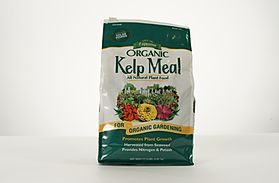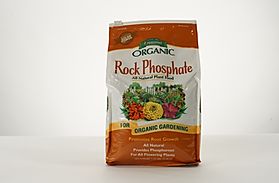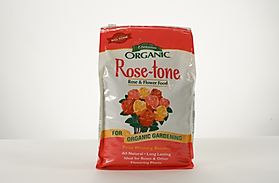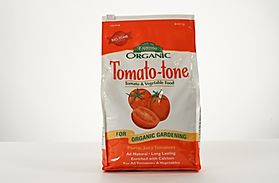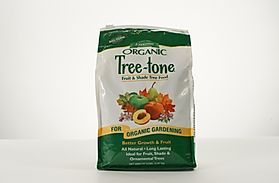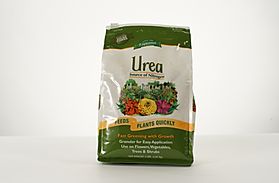 Since 1929, Espoma Tones have been some of the finest organic fertilizers on the market.   Each is a complex blend of natural organics that break down slowly for steady, continuous feeding.  They're safe to use around kids and pets and low in salts so they won't burn.   And, all the Espoma Tones Contain Bio-tone® microbes which help increase root production.
Rose-Tone
Plant-Tone
Holly-Tone
Tomato-Tone
Bulb-Tone
Flower-Tone
Tree-Tone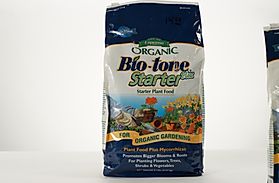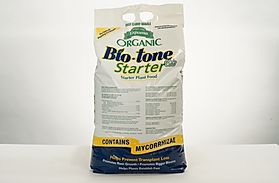 Originally designed for professionals, Bio-Tone is the ultimate starter food. Bio-Tone combines an all-natural plant food with mychorriaze, microorganisms that attach to the root systems of plants and help promote larger root masses so plants establish fast. This helps promote bigger blooms and reduces transplant loss.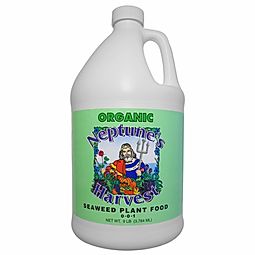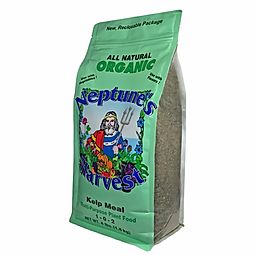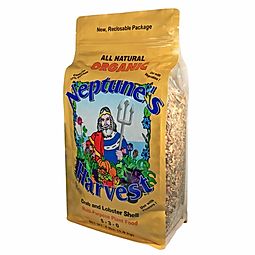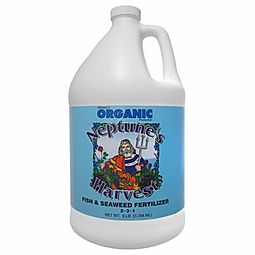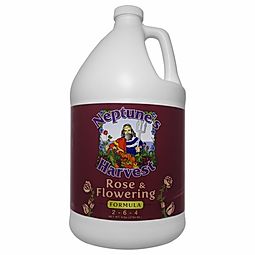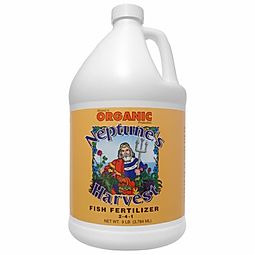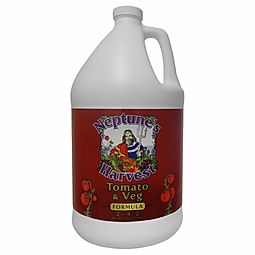 Neptune's Harvest fertilizer is made with fresh caught North Atlantic fish right on the docks of Gloucester, MA.  No synthetic materials are mixed into the fish hydrolysate, and the only manipulation the product undergoes is grinding and hydrolysis. This process yields a stable, non-odorous, liquid fertilizer that is an easy to use, safe product.  Neptune's Harvest hydrolyzed fish fertilizer rebuilds soil, gives excellent plant growth with increased yields, and is made from a renewable aquatic resource.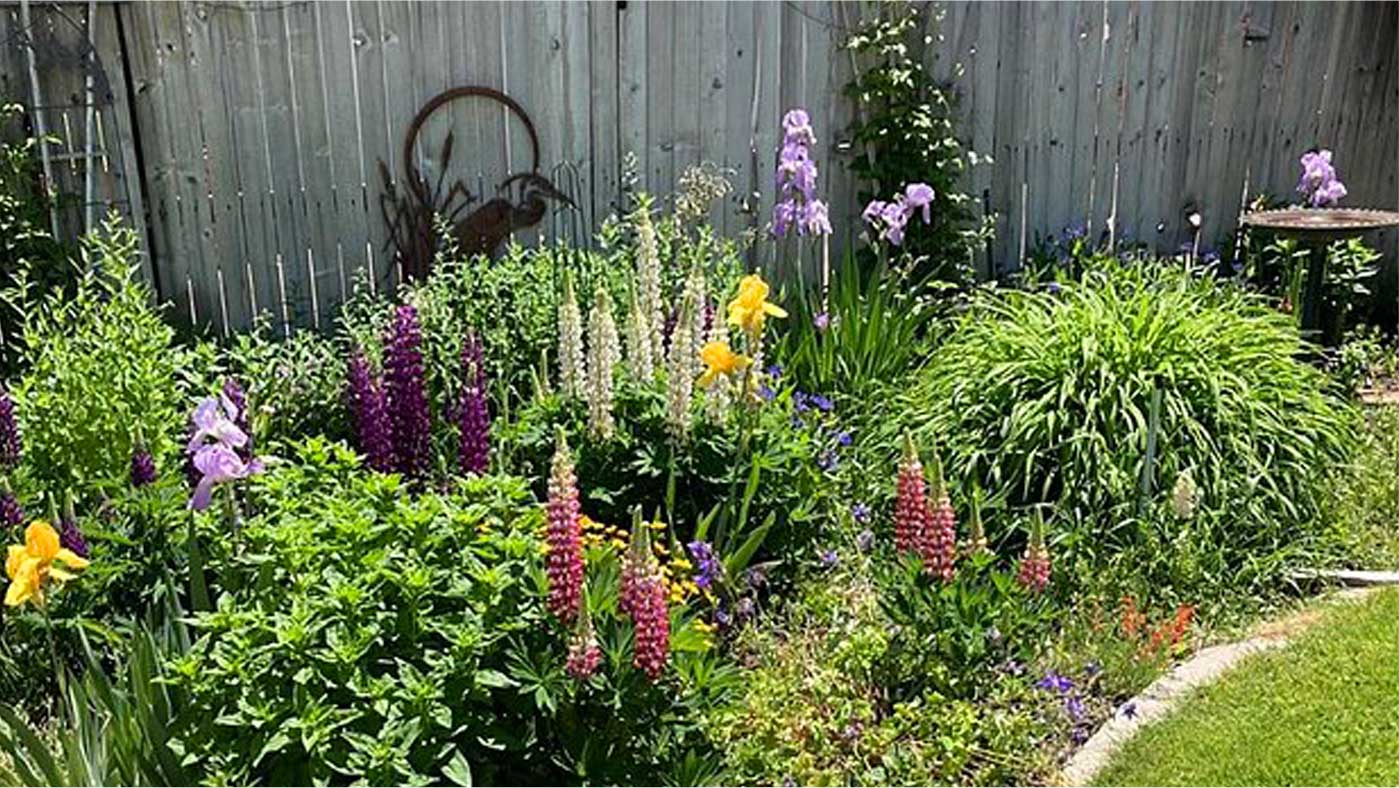 2020 Garden Giveaway Winners!
September 18, 2020
It was so inspiring to see all the creativity and gardening passion out there! Check out the winners of our 2020 Garden Giveaway!
Read Full Blog Entry…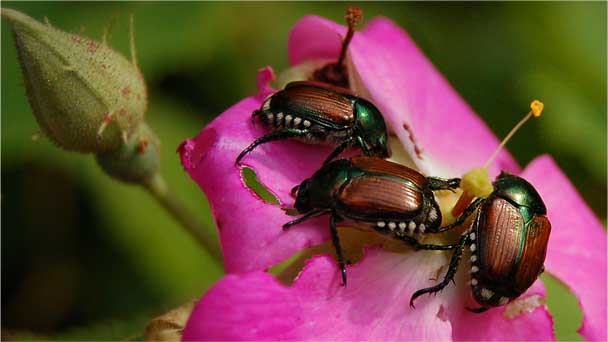 Ask a Gardener – Japanese Beetle
June 11, 2020
Japanese Beetles damage plants as both adults and larvae. Adults feed on soft leaf tissue, leaving skeletonized foliage. Larvae feed on roots, especially turf grass, leaving dead, brown patches in the lawn. Cech out this blog entry for tips and products to address both the larvae and the adult bugs.
Read more