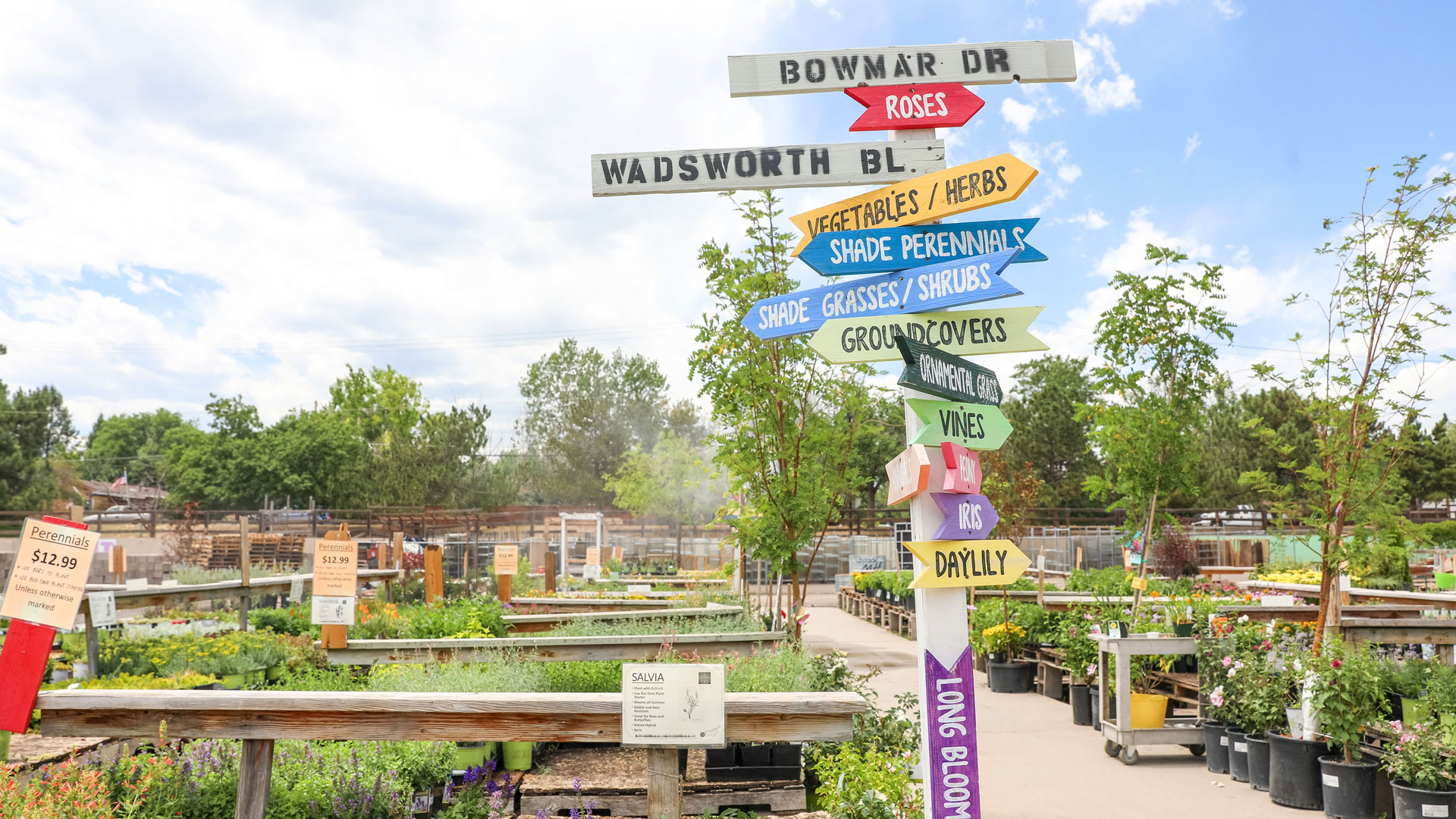 O'Toole's Littleton Closed
ADDRESS

5201 S Federal Blvd Littleton, CO 80123
Your Neighborhood Landmark in Littleton
If you're new to the area, acquaint yourself with O'Toole's and make it your new neighborhood landmark. Our huge tree nursery is a garden oasis in a parking lot. We're an icon of the Littleton community and we want you to be part of that heritage. Join in on the neighborhood experience with us, and discover the reason why this O'Toole's store in particular has been going strong for 40+ years!
A Refreshing Relief From Big-Box Stores
Take refuge in a Garden Center and Plant Nursery that stands out from the rest. Our Plant Nursery won't disappoint you. In fact, most of our customers find it a refreshing relief from going to the big box stores. The best way to pick your selection is always to visit O'Toole's in person. Talk to one of our friendly staff members and let them know what you have in mind. Our staff will help you mix and match to figure out which plants will thrive in your unique garden and yard. It's as simple as that!
There's No Denying The Beauty of Our Garden Center
Beautify your garden with plants, decor, and more! We have a vast selection of yard decor, with the occasional garden gnome waiting to be taken home (if that's your style). O'Toole's Littleton Garden Center has everything you need to plant the perfect garden, or spruce up that overgrown backyard! Whether you're a novice or a seasoned green thumb O'Toole's has you covered. Need some inspiration while you cool off? Check out: Made in the Shade: Tips for Shade Containers
Talk to Our Experts for Some Inspiration & Ideas
Here at O'Toole's we love giving free, expert advice about all things garden-related to our neighbors. Ask anyone on our staff about how to improve your yard's health, look, or general "vibe" and we'll be happy to steer you in the right direction. If you're stumped on what to do next, we can help fix that, by getting to the root of the problem and helping you improve your lawn and garden. Here at O'Toole's, we've got the goods, all you have to do is show up!
​
We're easy to find - come on by and relax while you peruse the store!
Come by and say hello - we'd love to see you!
---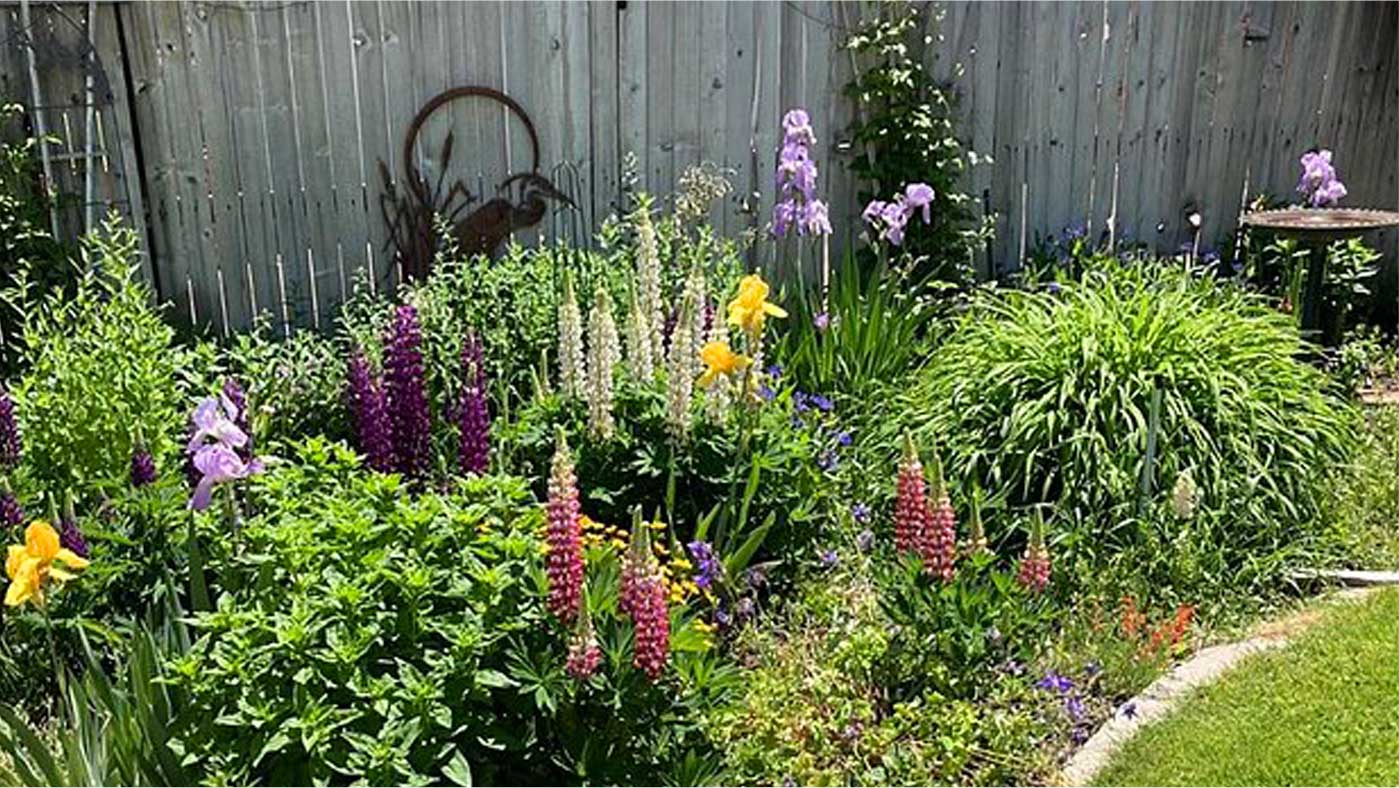 2020 Garden Giveaway Winners!
September 18, 2020
It was so inspiring to see all the creativity and gardening passion out there! Check out the winners of our 2020 Garden Giveaway!
Read Full Blog Entry…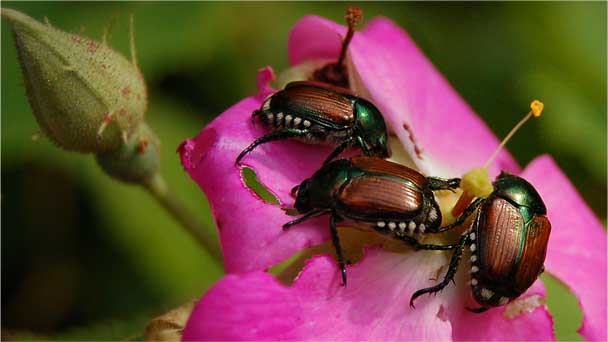 Ask a Gardener – Japanese Beetle
June 11, 2020
Japanese Beetles damage plants as both adults and larvae. Adults feed on soft leaf tissue, leaving skeletonized foliage. Larvae feed on roots, especially turf grass, leaving dead, brown patches in the lawn. Cech out this blog entry for tips and products to address both the larvae and the adult bugs.
Read more