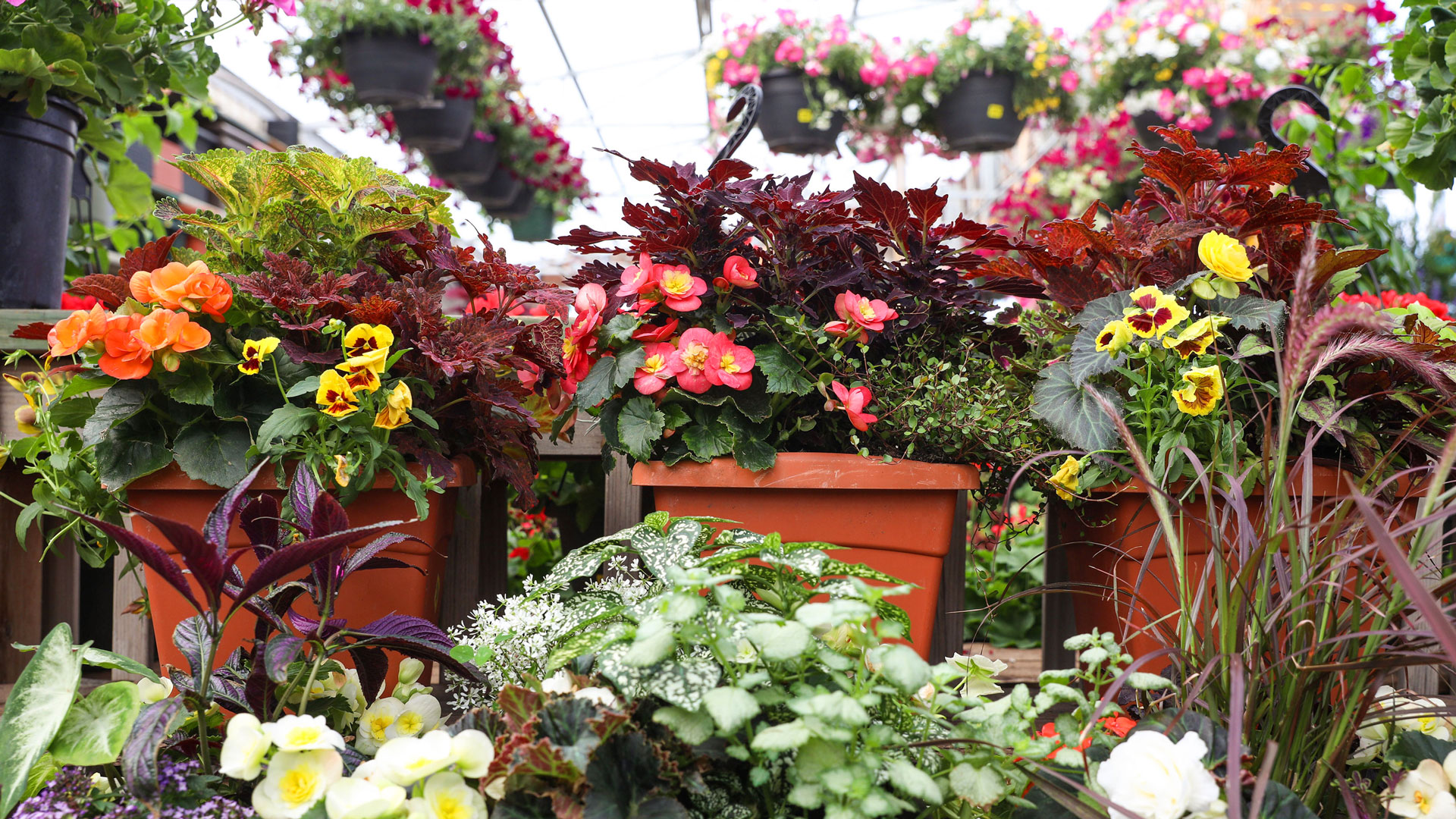 Putting the COlor in COlorado!
As the ground starts to thaw and spring is just around the corner, now is the perfect time to plant dormant trees, shrubs and perennials. Planting dormant nursery stock is a great way to get a jump start on the next growing season. Dormant plants don't have much top growth right now, but there is a lesser risk of transplant shock and more time to establish the plant's root system so your plants will be bigger and healthier come springtime. Check out the varieties of Flowers, Fruit Trees, Shrubs, Grasses and Berries at O'Toole's Garden Centers
---
Spring
Early spring flowers are the surest sign that warmer weather is coming. After a long winter, it's time for spring landscaping!









---
Summer
Summer flowers electrify your garden with some of the most spectacular color of the entire year, whether they are annuals or perennials.










---
Fall
Brilliant fall foliage color combines warm days, cool nights, and plenty of sunshine -- and that is typical autumn weather in the Mountain West.









---
Winter
Gusty winter winds and swirling snow stop gardening efforts, but the landscape continues to unfurl a marvelous scene outside windows during the coldest months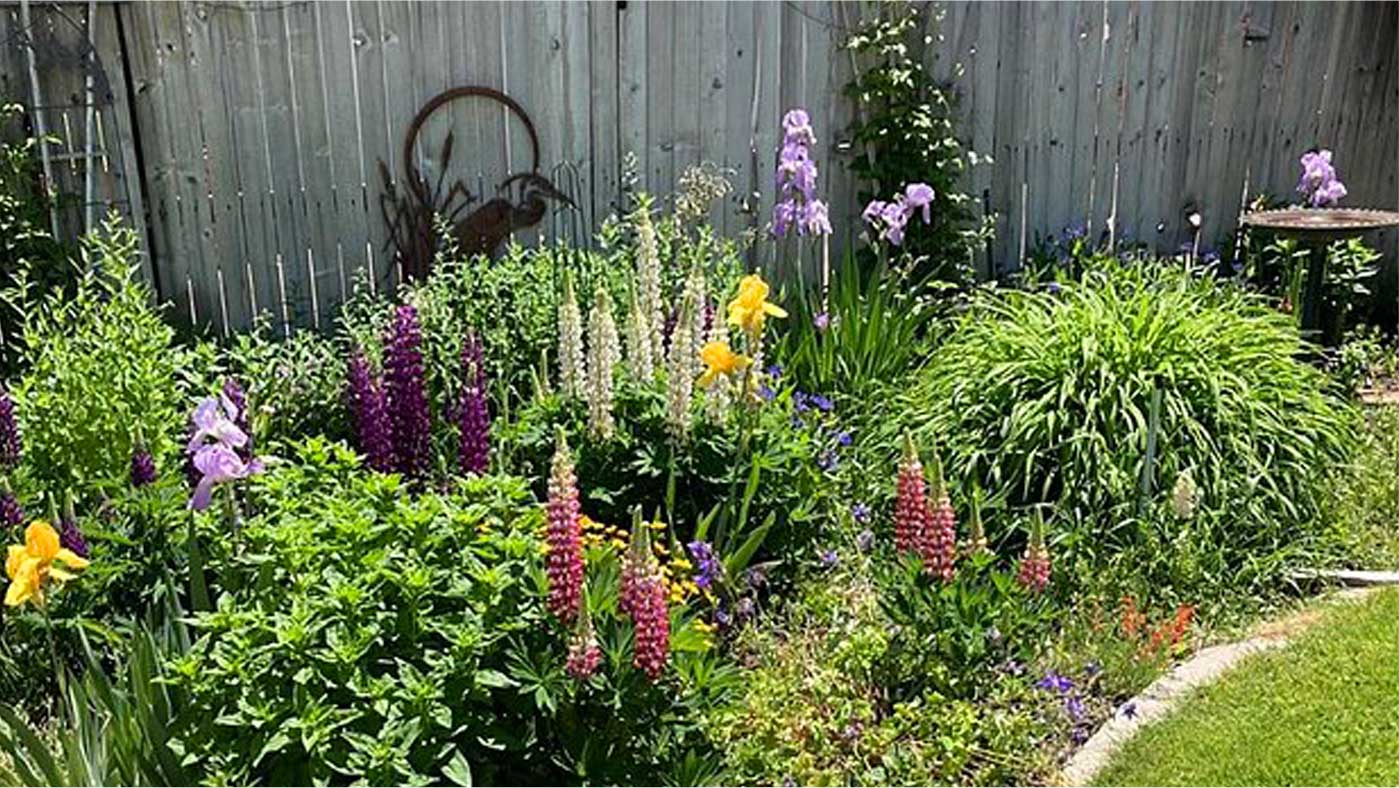 2020 Garden Giveaway Winners!
September 18, 2020
It was so inspiring to see all the creativity and gardening passion out there! Check out the winners of our 2020 Garden Giveaway!
Read Full Blog Entry…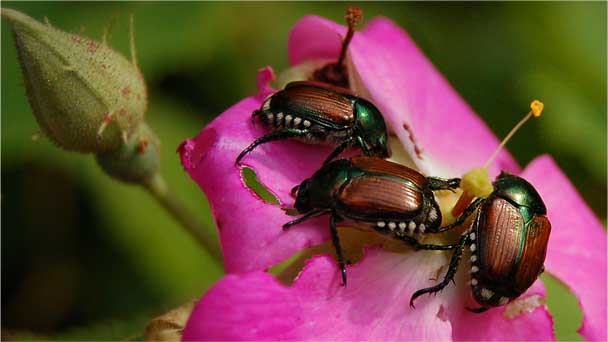 Ask a Gardener – Japanese Beetle
June 11, 2020
Japanese Beetles damage plants as both adults and larvae. Adults feed on soft leaf tissue, leaving skeletonized foliage. Larvae feed on roots, especially turf grass, leaving dead, brown patches in the lawn. Cech out this blog entry for tips and products to address both the larvae and the adult bugs.
Read more