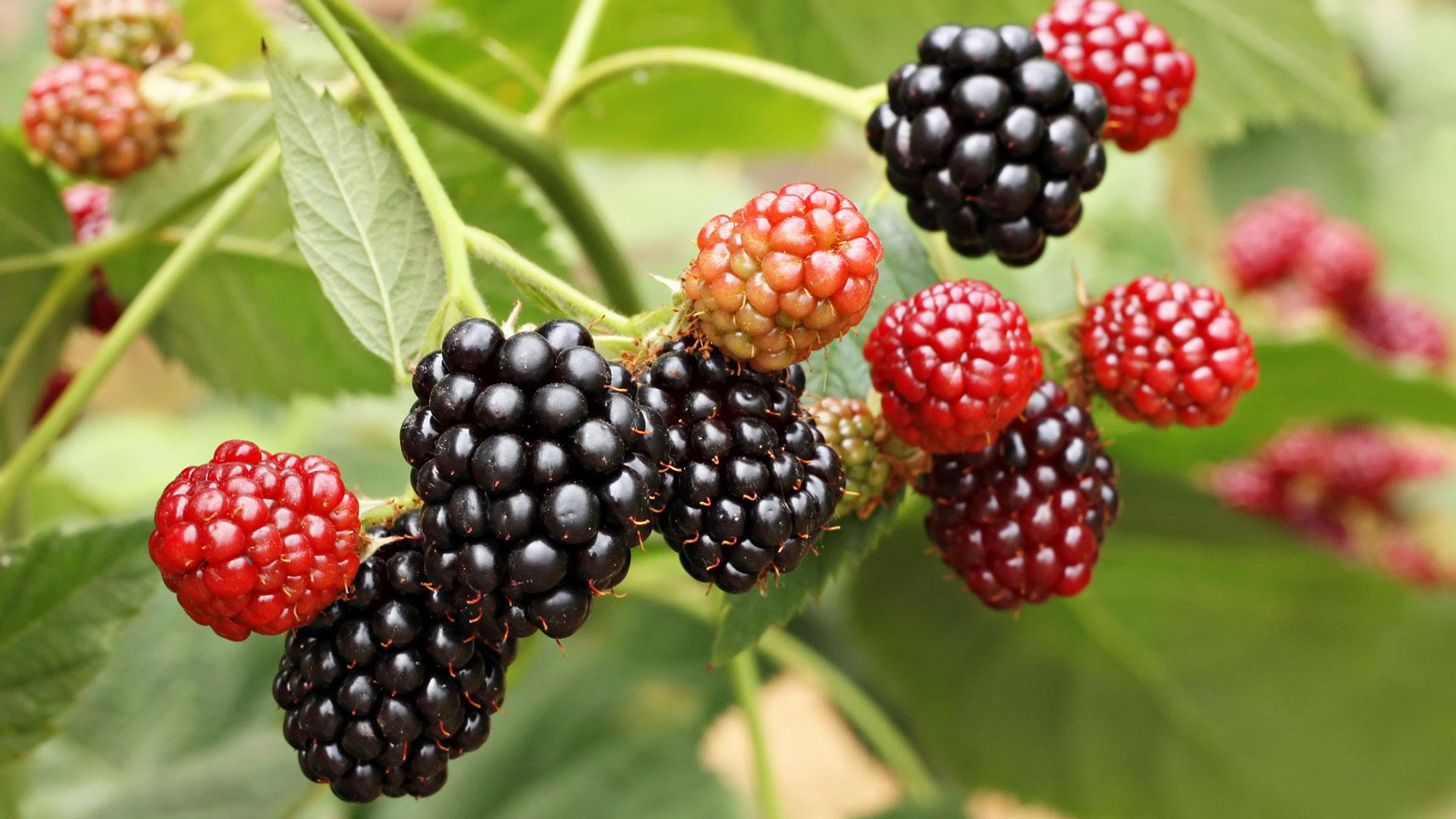 Easy to grow, quick to bear and naturally resistant to disease, supernutritious berries are the best fruits to grow. Plus, they rarely lose their newly fertilized flowers to late spring freezes — a common heartbreak with tree fruits. Whether you want ready-to-pick fruit "candy" or juicy smoothie berries, you can match up multi-talented varieties with the right sites and enjoy a full season of great-tasting berries, from spring strawberries to fall raspberries.
---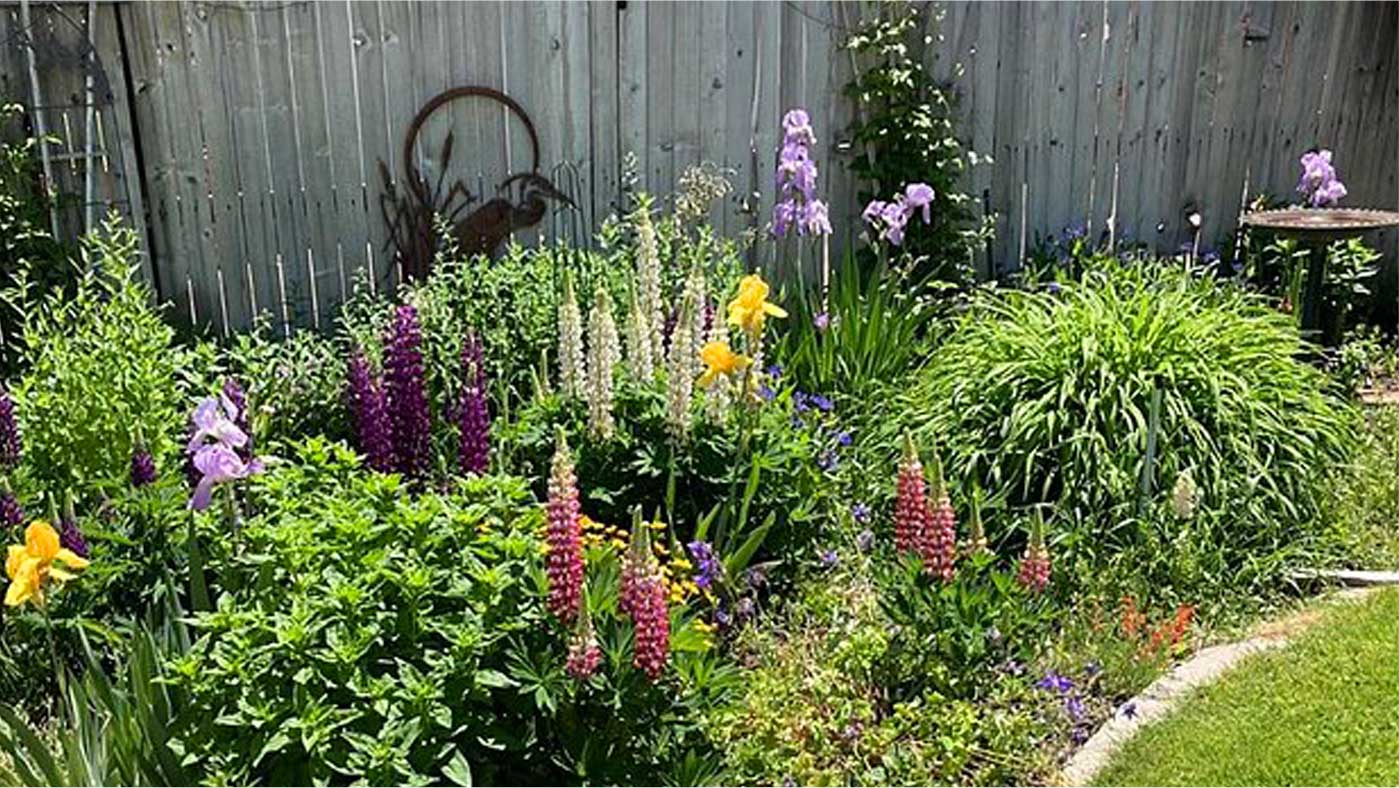 2020 Garden Giveaway Winners!
September 18, 2020
It was so inspiring to see all the creativity and gardening passion out there! Check out the winners of our 2020 Garden Giveaway!
Read Full Blog Entry…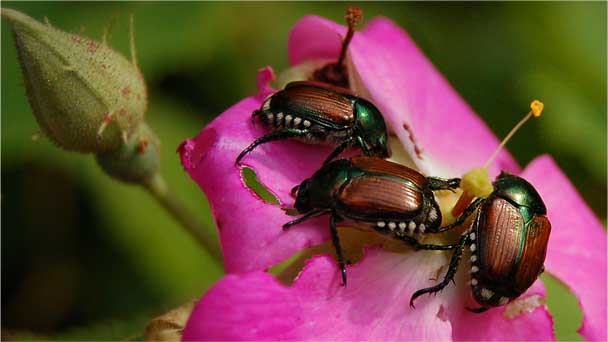 Ask a Gardener – Japanese Beetle
June 11, 2020
Japanese Beetles damage plants as both adults and larvae. Adults feed on soft leaf tissue, leaving skeletonized foliage. Larvae feed on roots, especially turf grass, leaving dead, brown patches in the lawn. Cech out this blog entry for tips and products to address both the larvae and the adult bugs.
Read more