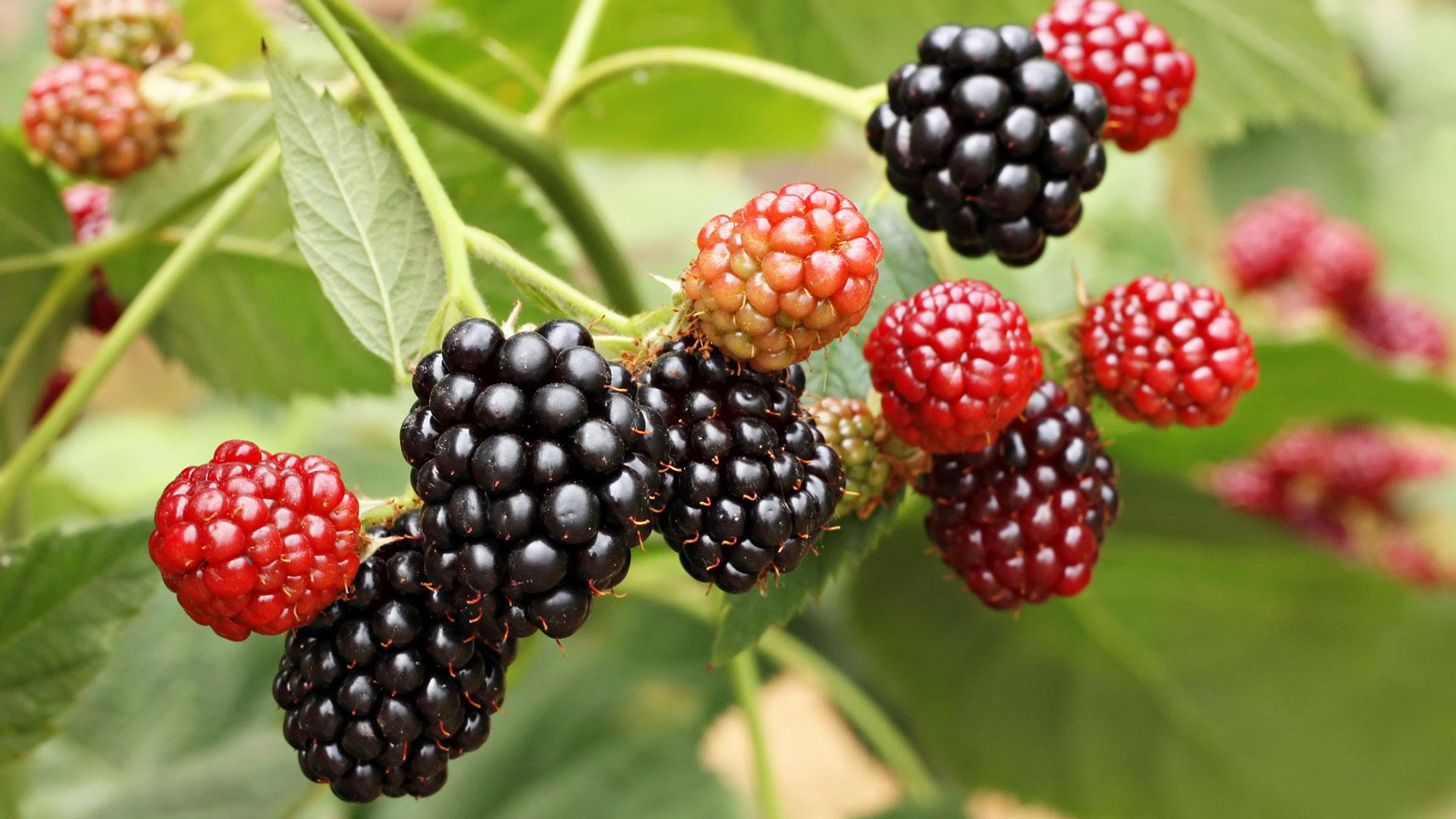 Easy to grow, quick to bear and naturally resistant to disease, supernutritious berries are the best fruits to grow. Plus, they rarely lose their newly fertilized flowers to late spring freezes — a common heartbreak with tree fruits. Whether you want ready-to-pick fruit "candy" or juicy smoothie berries, you can match up multi-talented varieties with the right sites and enjoy a full season of great-tasting berries, from spring strawberries to fall raspberries.
---
Deals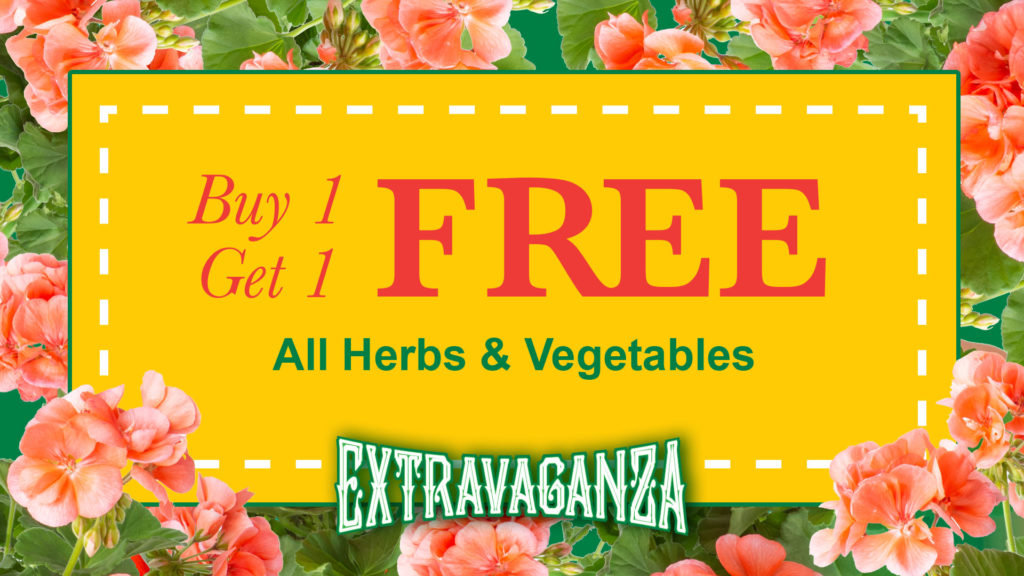 BOGO Herbs & Veggies
May 23-29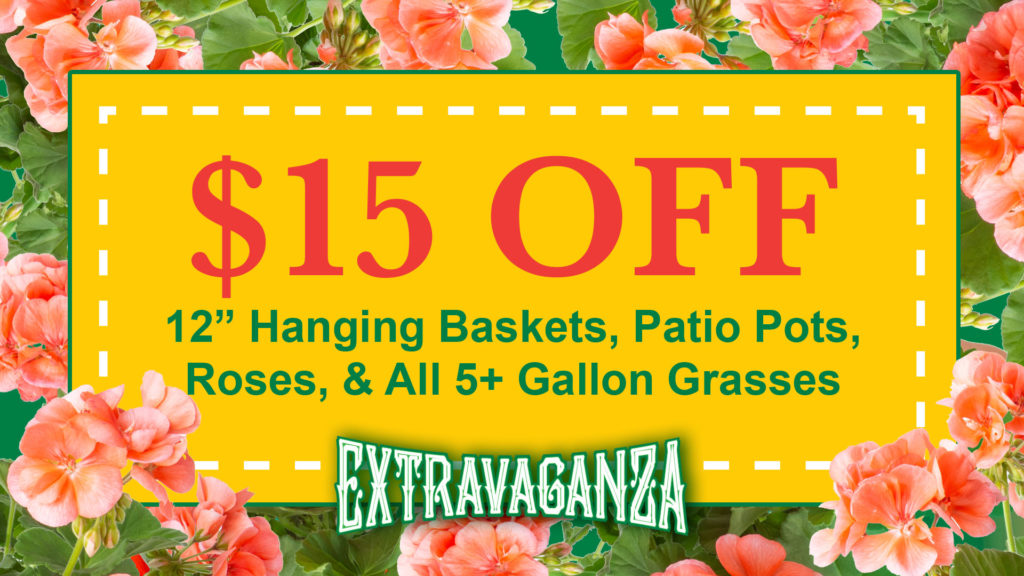 $15 Off Best Sellers
Extravaganza - May 28 & 29
$15 OFF: 12" Hanging Baskets, Roses, Patio Pots, & All 5+ Gallon Grasses! While supplies last.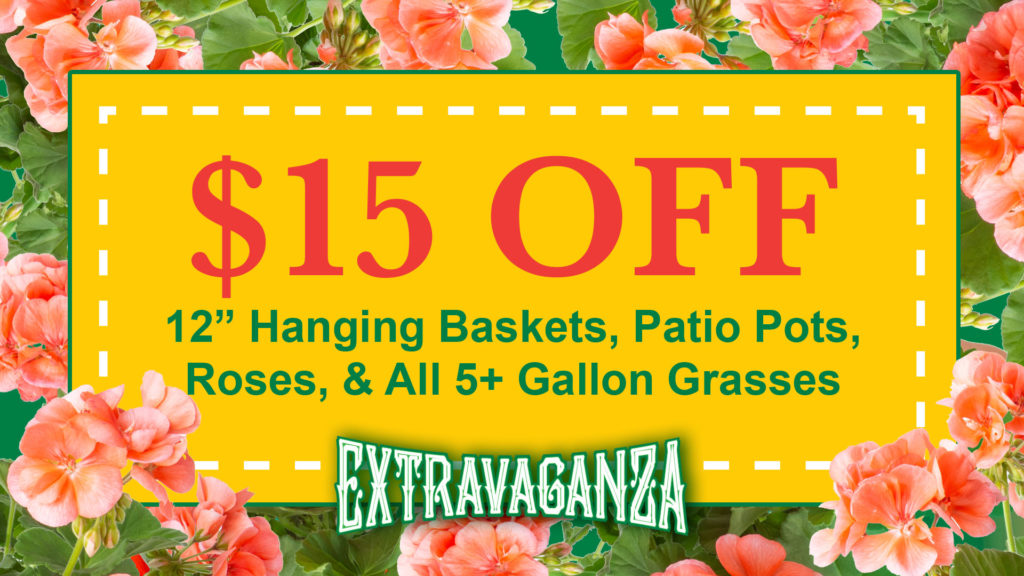 $15 Off Best Sellers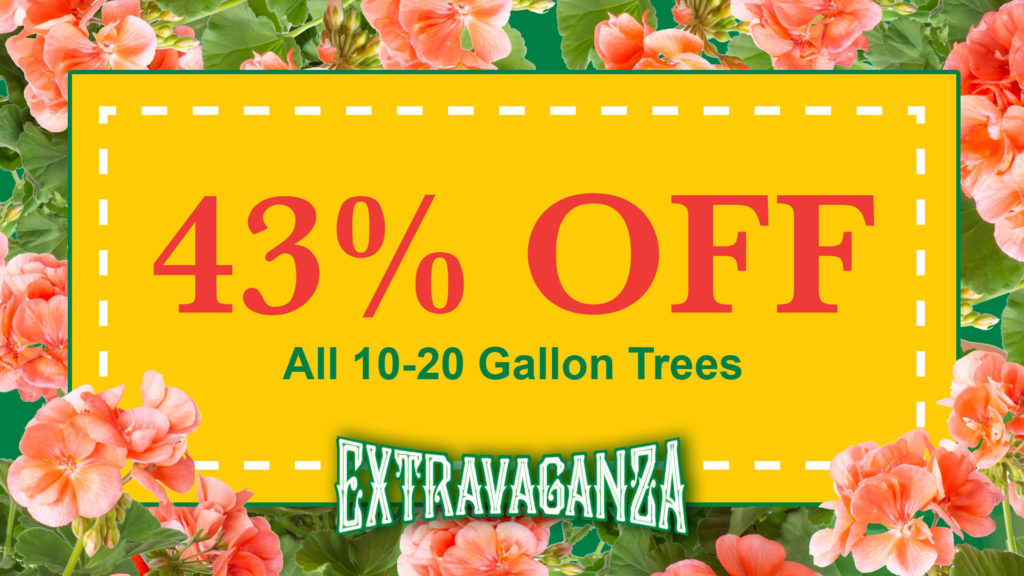 43% Off Trees
Extravaganza - May 28 & 29
43% Off all 10-20 gallon trees! 1 percent discount for each year we've been open! Restrictions apply.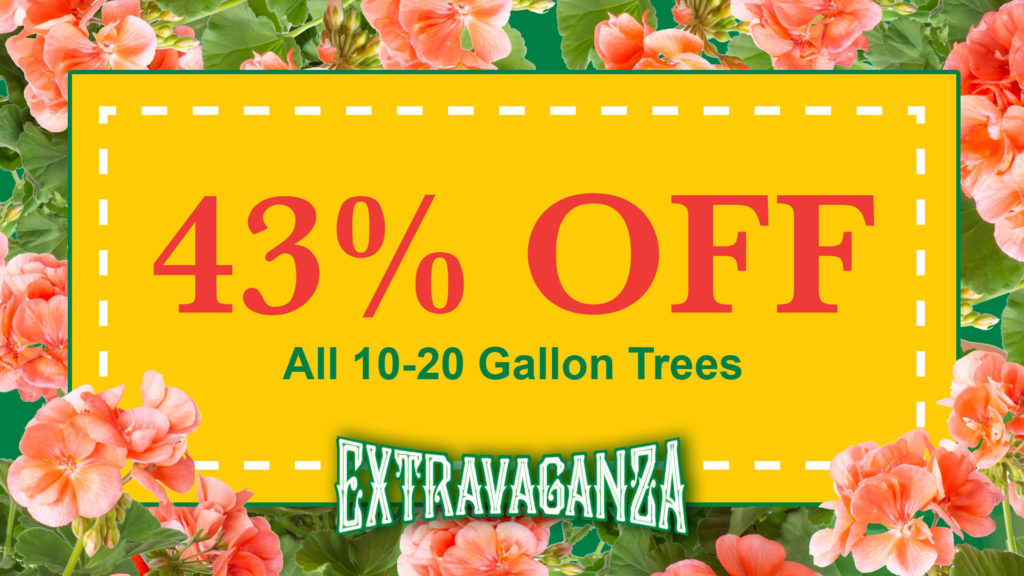 43% Off Trees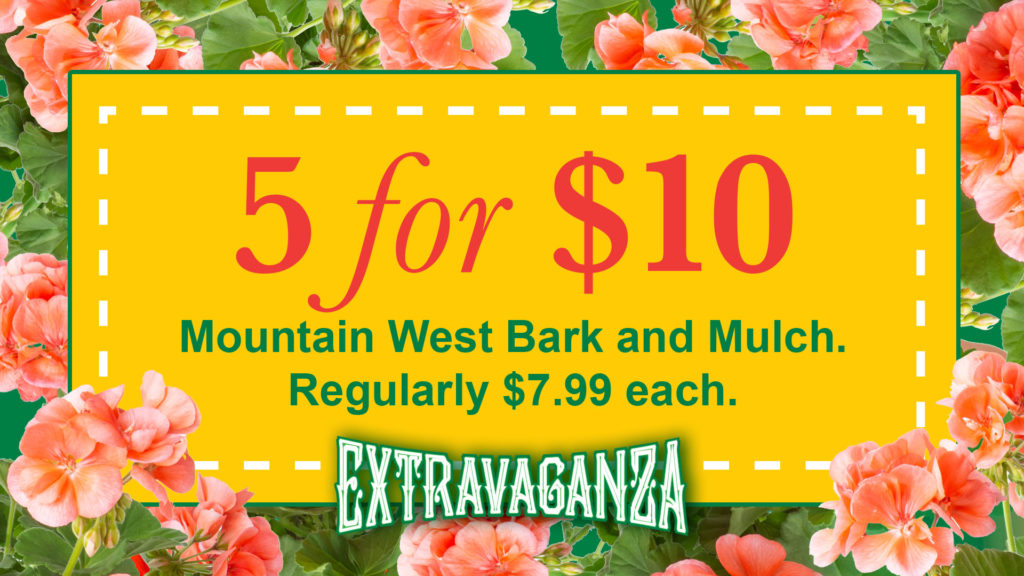 Bark & Mulch 5 for $10
Extravaganza - May 28 & 29
Mountain West Bark & Mulch 5 for $10. Regularly $7.99 each.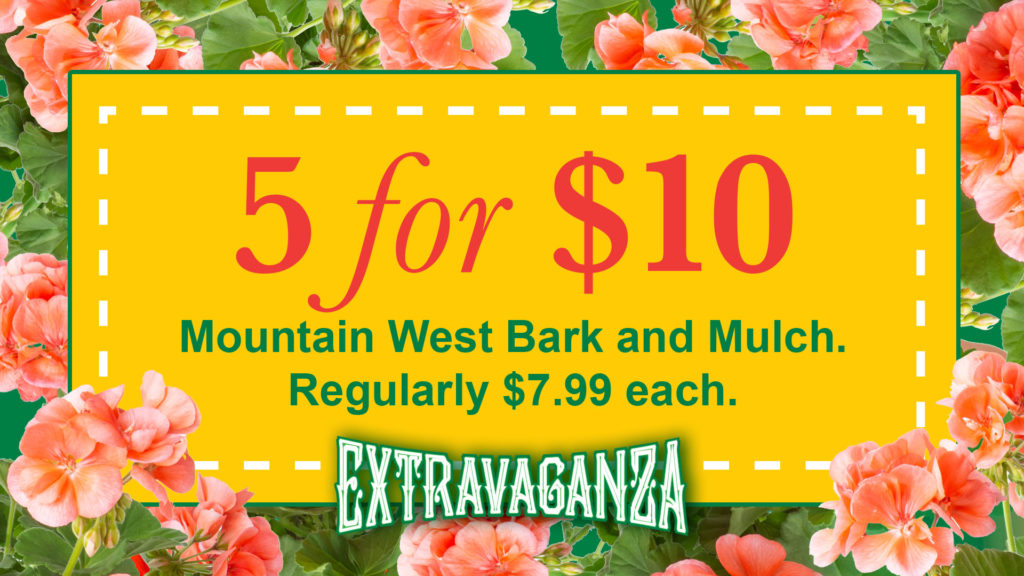 Bark & Mulch 5 for $10
Staff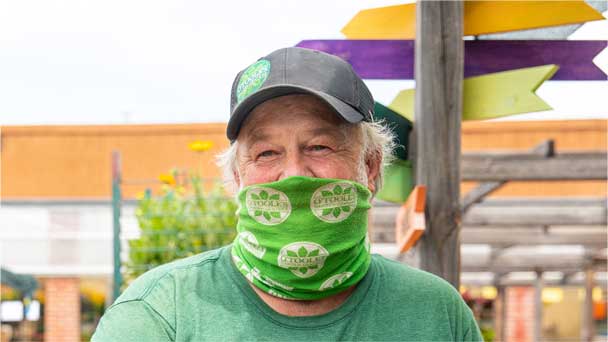 Chris Ibsen
Store Manager – Littleton
Over 30 years with O'Toole's! A true gardening  expert! Email Chris Favorite plant: Evergreen
Events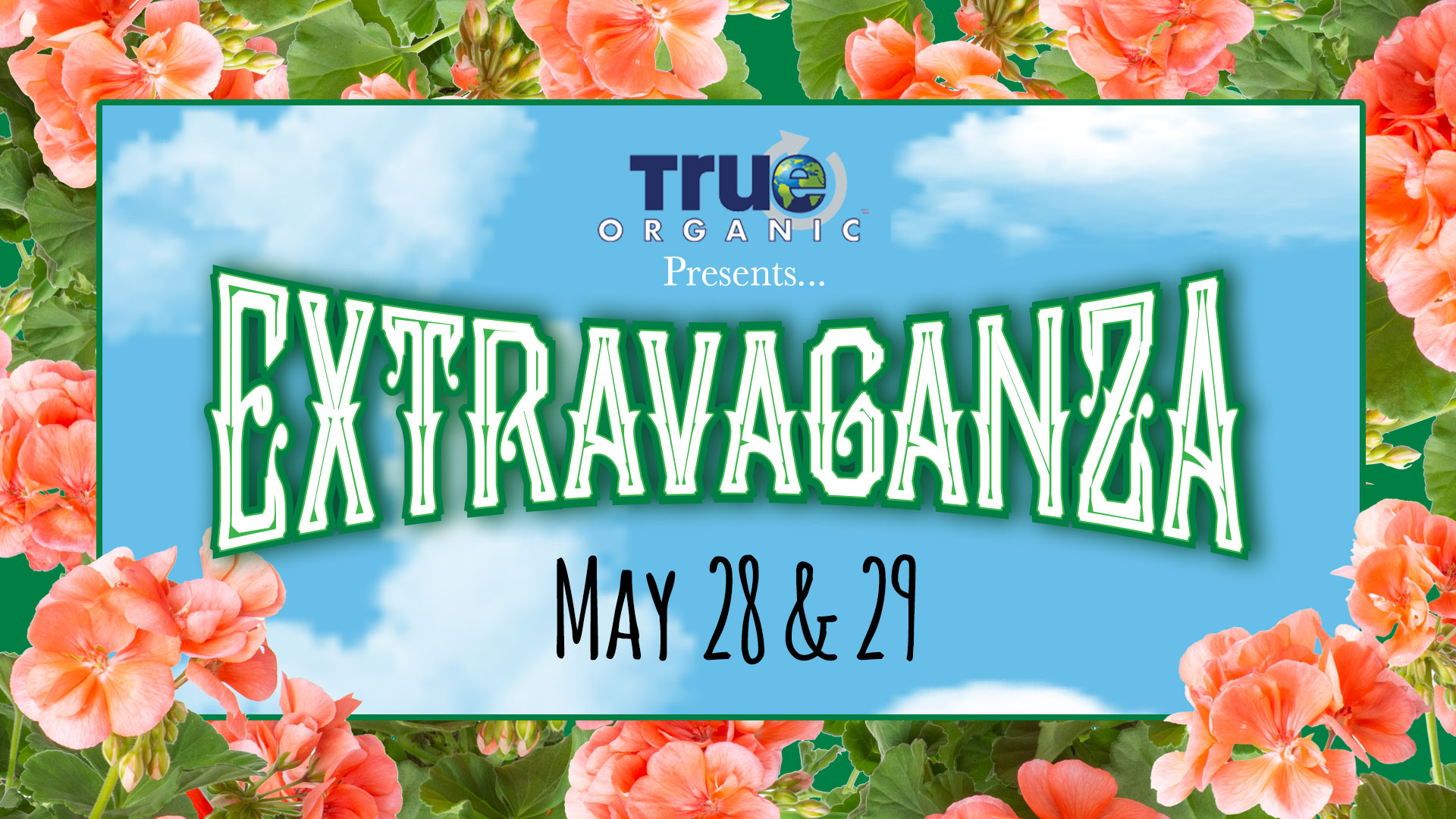 Extravaganza
2 days, 3 stores, food trucks, live music, snacks, games, activities, prize giveaways and huge savings!
Blog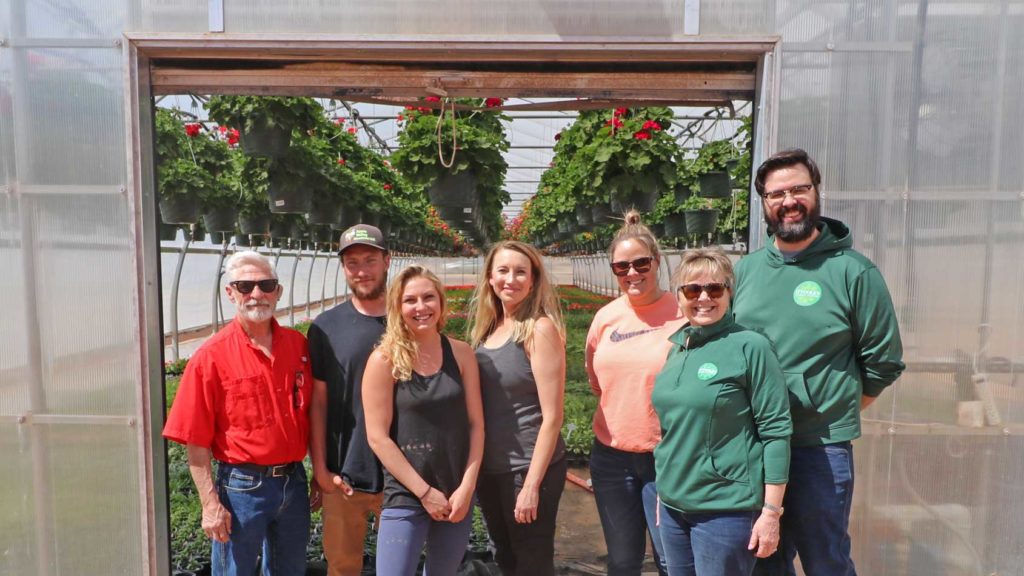 Apple Valley Greenhouse
Many of our annuals come from Apple Valley Greenhouse in Penrose Colorado. Apple Valley sources beautiful annuals from around the world and plants them in Colorado so they can deal with our unique climate. Video Tour!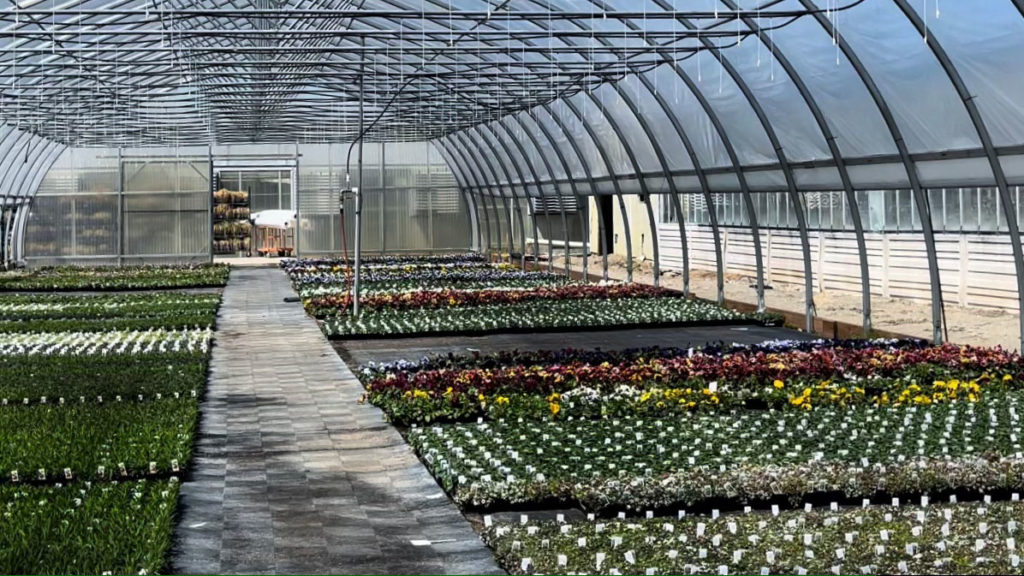 An Inside look into one of our local growers, Botany Lane
At O'Toole's Garden Centers, we are proud to work with Colorado growers like Botany Lane. Thom from Botany Lane to find out how that might work. In Tom's words "Botany Lane is Botany lane is a local grower here in Colorado, and our brand is 'Just Dig It' which is produced in-house for the Colorado Market." Just dig it is …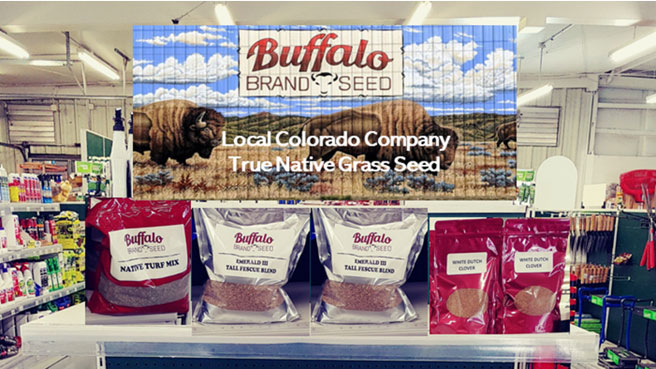 How To Plant Grass Seed with Todd from Buffalo Seed Company
When it comes to your lawn, keeping things healthy and sustainable is so important! So I met up with Todd from Buffalo Seed Company (sold at my favorite- O'Toole's!) in his yard to go over three things: First, the importance of aerating your existing lawn. I'll be the first to admit that I didn't understand the need, but Todd explained …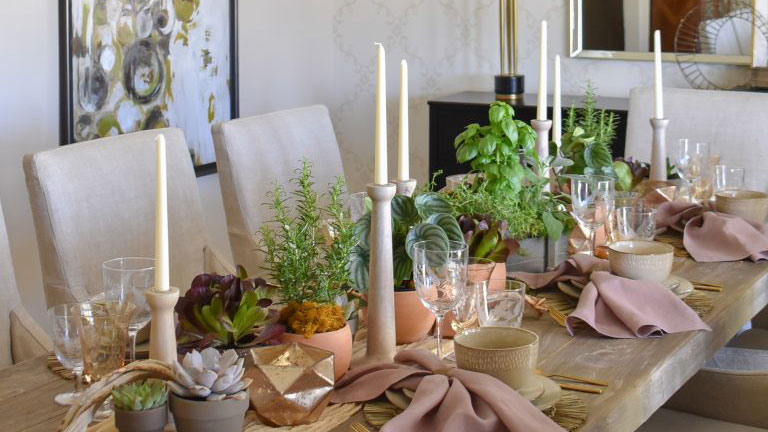 Mother's Day Centerpiece
Mother's Day is coming up and we have some table inspiration from @homewithholliday for the plant lover inside of you! This table measures an amazing selection of fresh herbs, house plants and succulents – all from O'Toole's Garden Centers. This tablescape not only smells great and is visually vibrant with greenery but will last for weeks as a dining table …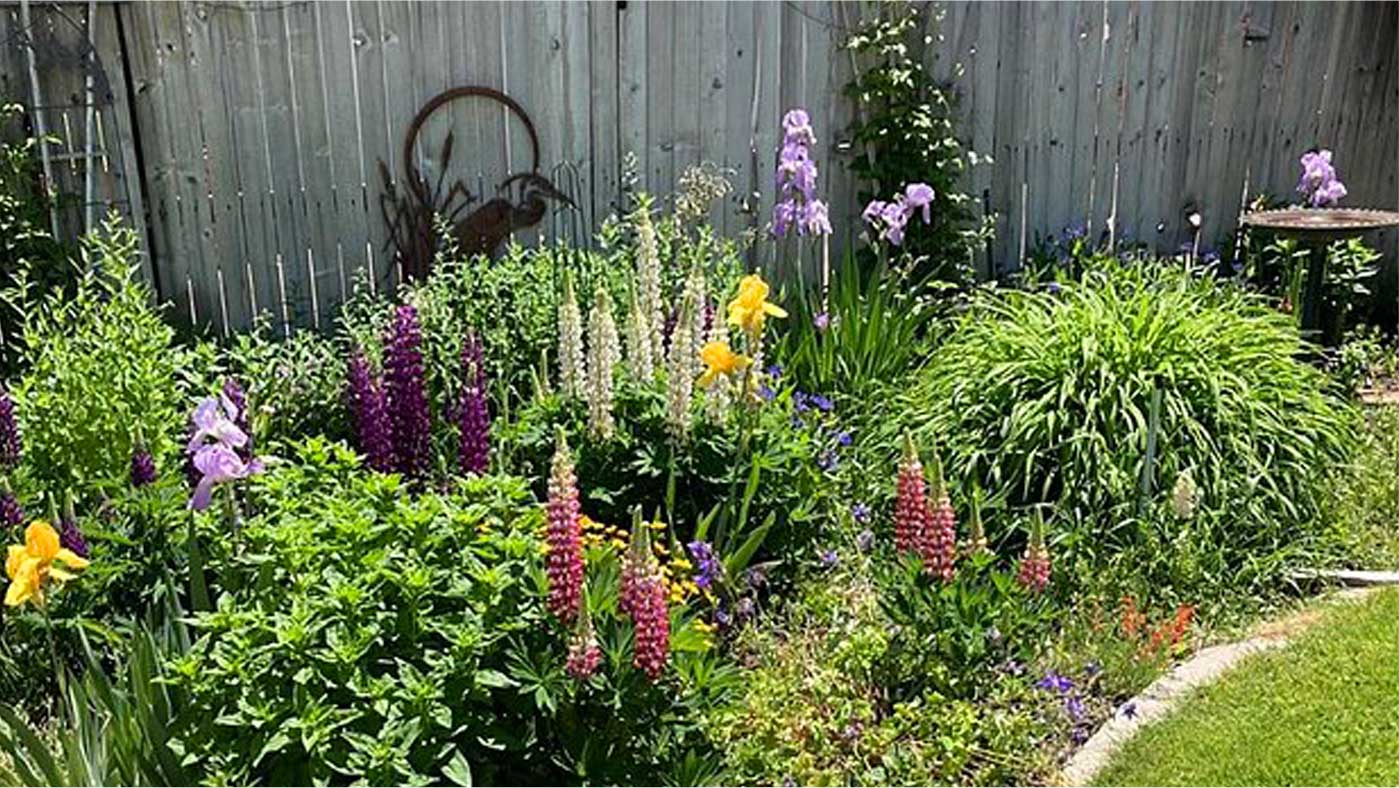 2020 Garden Giveaway Winners!
September 18, 2020
It was so inspiring to see all the creativity and gardening passion out there! Check out the winners of our 2020 Garden Giveaway!
Read Full Blog Entry…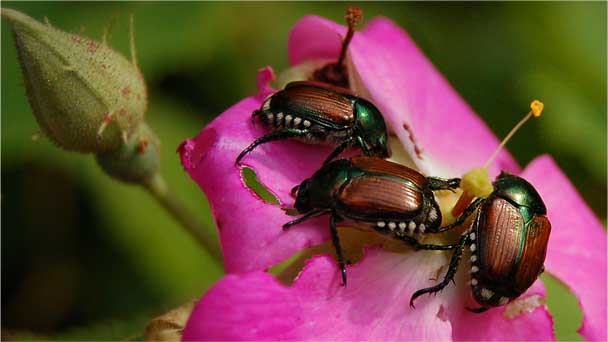 Ask a Gardener – Japanese Beetle
June 11, 2020
Japanese Beetles damage plants as both adults and larvae. Adults feed on soft leaf tissue, leaving skeletonized foliage. Larvae feed on roots, especially turf grass, leaving dead, brown patches in the lawn. Cech out this blog entry for tips and products to address both the larvae and the adult bugs.
Read more