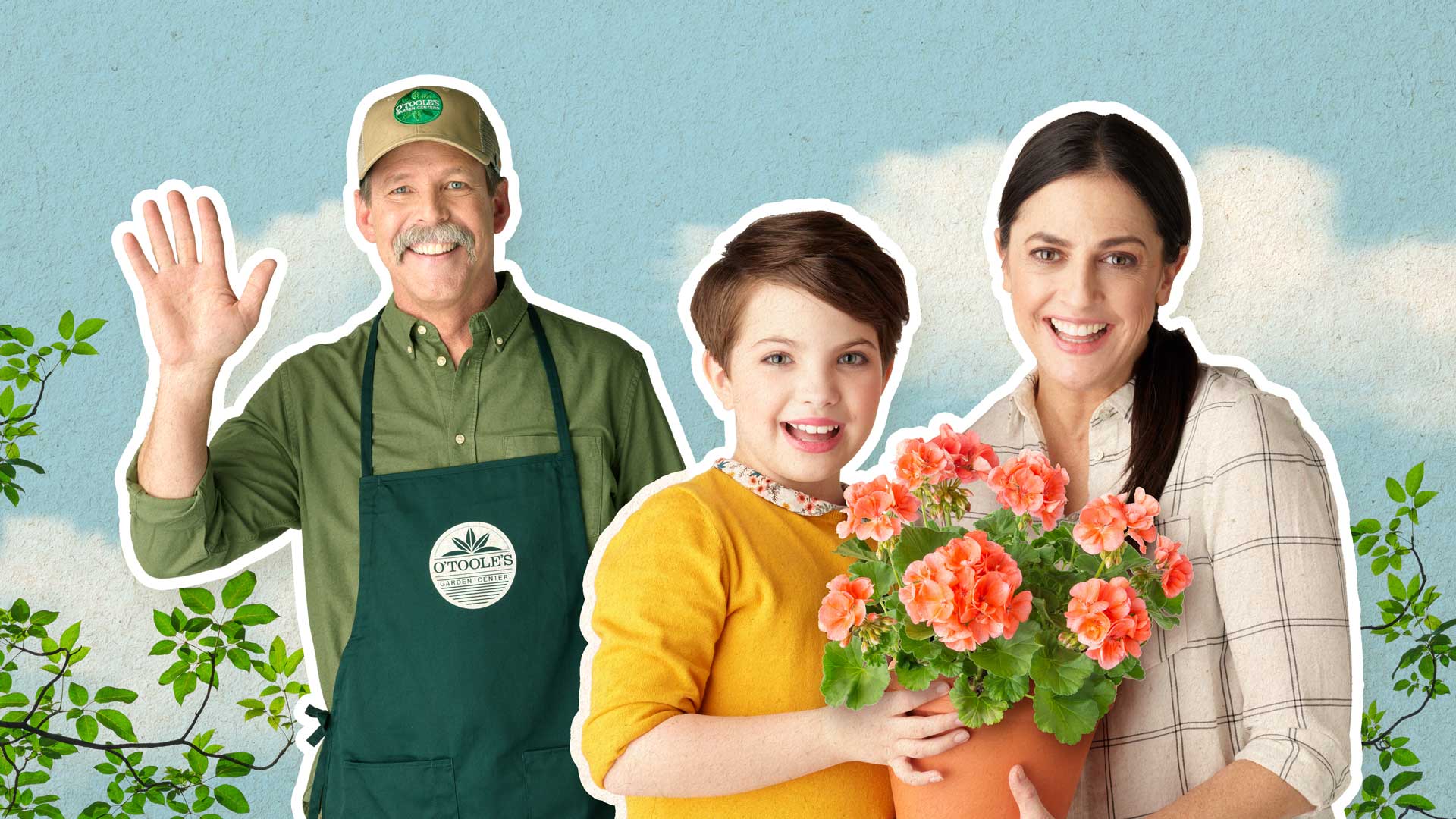 O'Toole's Garden Centers has been keeping Colorado green for over 40 years. It is our mission to provide the best gardening products at the lowest prices with quality service from our knowledgeable and friendly staff.
Local. COlorful. Knowledgeable.
O'Toole's takes pride in being able to describe ourselves in those three words. For over 40 years, we have been in your backyard, both literally and figuratively. Being able to bring color into your home, whether you have been gardening for 1 season or 20, it is our goal to make your yard the envy of the neighborhood.
As a locally operated, family owned business, we understand the ever-changing Colorado climate. O'Toole's knows what plants you want in stock, when you want them, and what you need in order to make your gardening season a success.
Except for Easter, Thanksgiving Day, and Christmas Day through New Years Day, all O'Toole's locations are open year round with all of the plants and gardening supplies you need.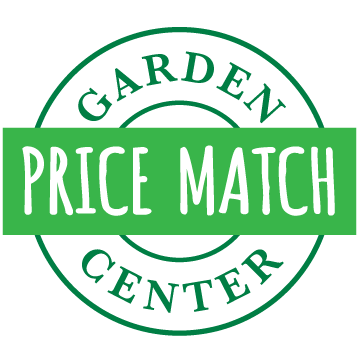 To say "Thank You" for over 40 years of business, we guarantee that we will match any posted price on perennials, trees or shrubs from any other Colorado garden center. Excludes Lowe's, Home Depot, Wal-Mart, and Costco Price match available on Perennials, Trees and Shrubs Price match available on regularly priced items only Must present a picture, printed ad or ...
Deals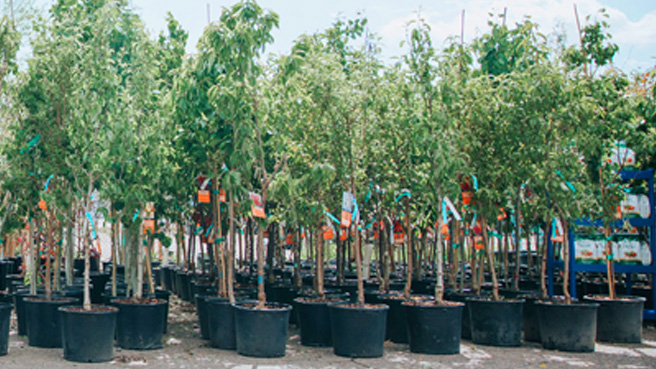 40% Off All Trees & Shrubs
While Supplies Last
Fall is a great time to plant trees and shrubs, and we're putting all of our 2023 inventory on sale! Hurry in for the best selection and save big!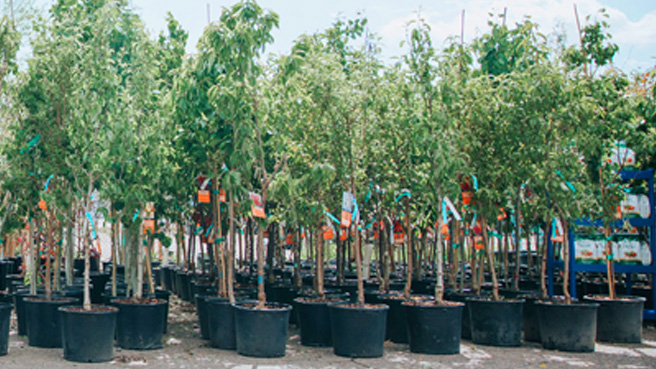 40% Off All Trees & Shrubs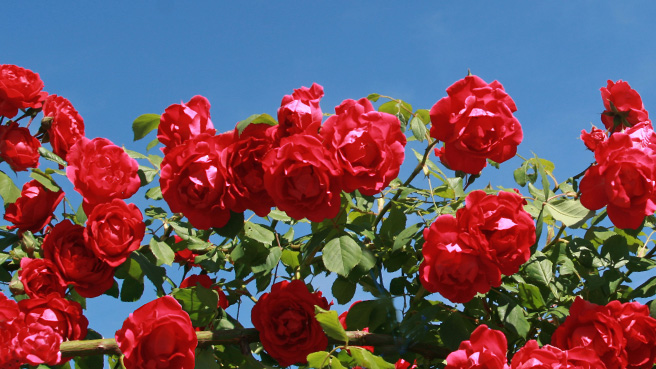 40% Off All Roses
While Supplies Last
If you've been thinking of adding roses to your garden, don't miss this opportunity to save big! All Roses are 40% off while supplies last!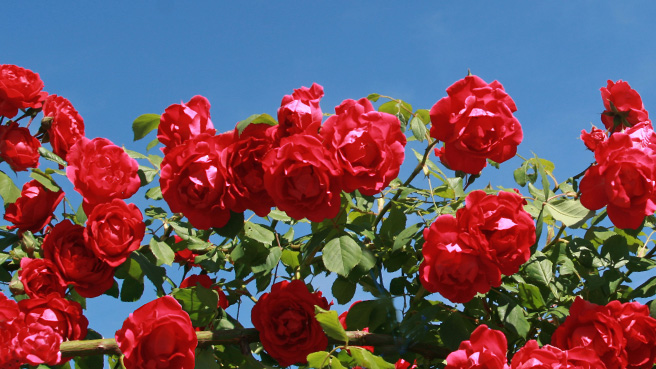 40% Off All Roses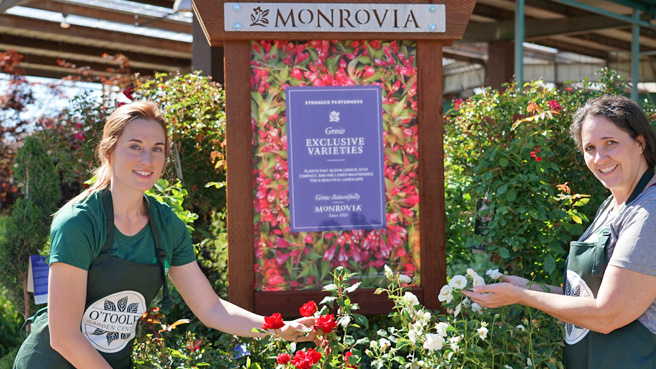 40% Off All Monrovia Plants
While Supplies Last
Monrovia has been growing quality plants for nearly 100 years. Custom soil mixes ensure healthy roots and pruning/shaping helps them thrive. Save on all Monrovia plants this month!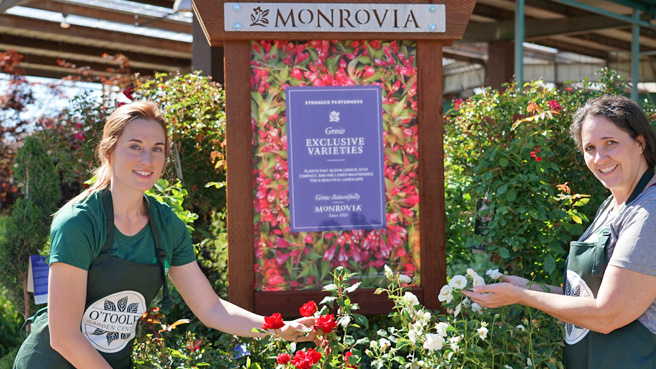 40% Off All Monrovia Plants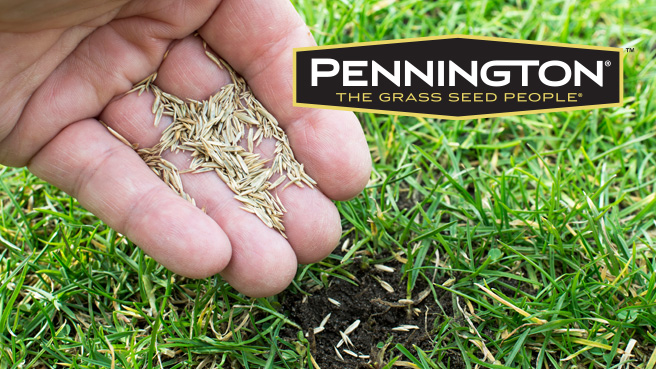 30% Off All Pennington Grass Seed
Expires September 30, 2023
Pennington provides premium grass varieties for beautiful lawns, along with easy to use patch and repair mixes. Save on Pennington Grass Seed and help your lawn reach its full potential.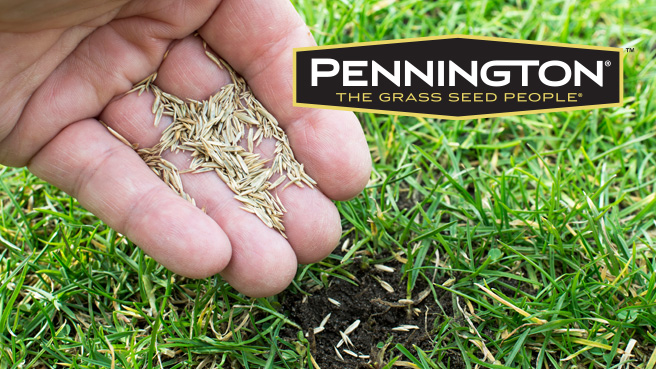 30% Off All Pennington Grass Seed
Staff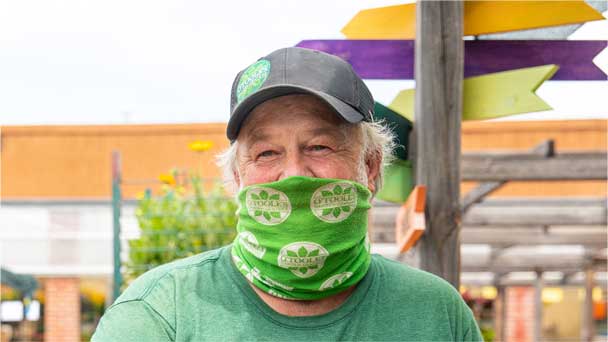 Chris Ibsen
Store Manager – Littleton
Over 30 years with O'Toole's! A true gardening  expert! Email Chris Favorite plant: Evergreen
Blog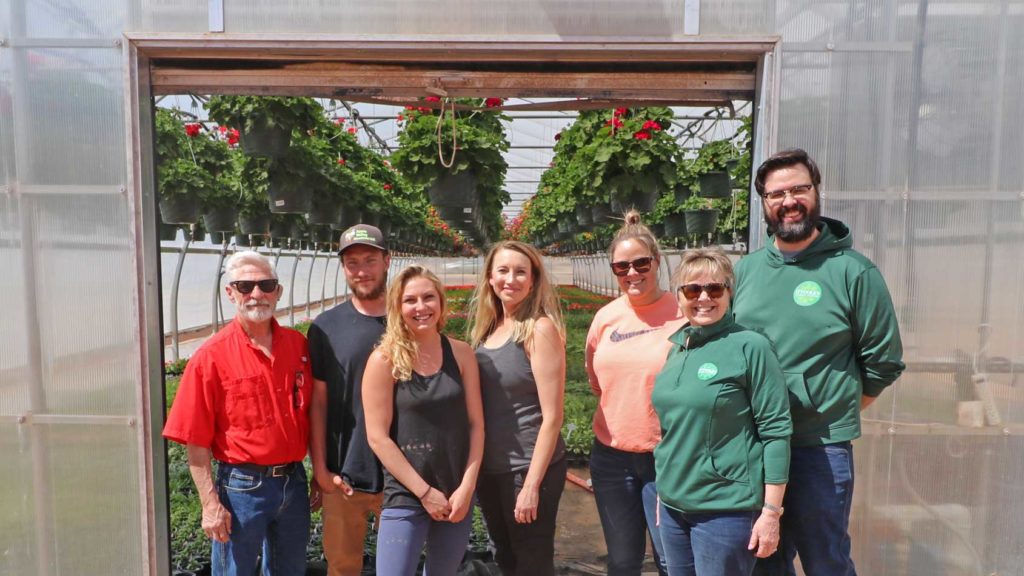 Apple Valley Greenhouse
Many of our annuals come from Apple Valley Greenhouse in Penrose Colorado. Apple Valley sources beautiful annuals from around the world and plants them in Colorado so they can deal with our unique climate. Video Tour!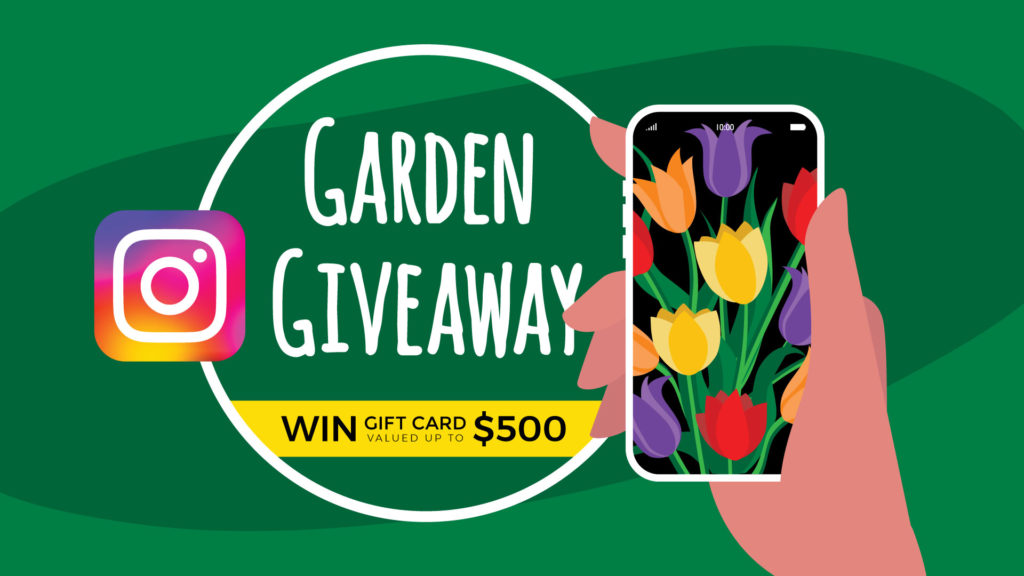 2023 Garden Giveaway
Share the beauty of your garden and you could win a gift card valued up to $500!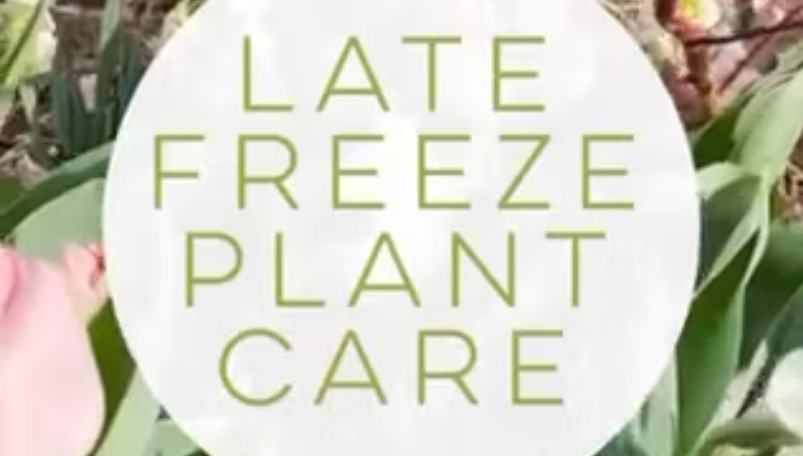 How to Protect Your Plants from Late Freeze and Snow
Did you know that after May 2, there's a still 50% chance of frost in Denver? Don't let that stop you from getting your garden started now! O'Toole's offers frost blankets and other products to help protect your plans from hard freezes. If you're a vegetable gardener, we recommend this Insulated Plant Protector/Mini Greenhouse from Dalen. Tubes of water to insulate young …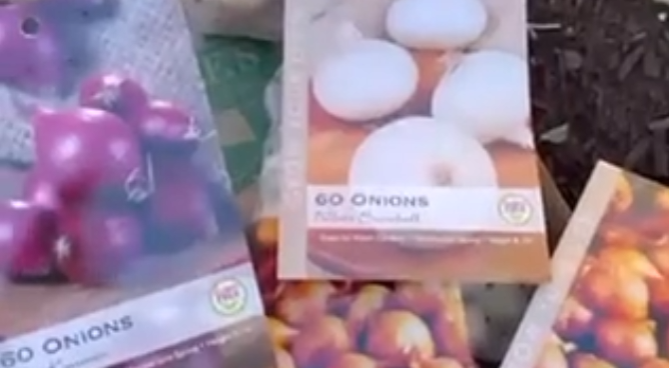 Planting Winter Crops: A Guide to Growing Shallots, Onions, and Garlic
As the weather turns colder, many gardeners are ready to pack up their tools and wait until spring to start planting again. But why wait when you can start growing delicious winter crops? At O'Tools, you can find a variety of bulbs and plants perfect for winter gardening, including shallots, onions, and garlic. When planting shallots, it's important to remember …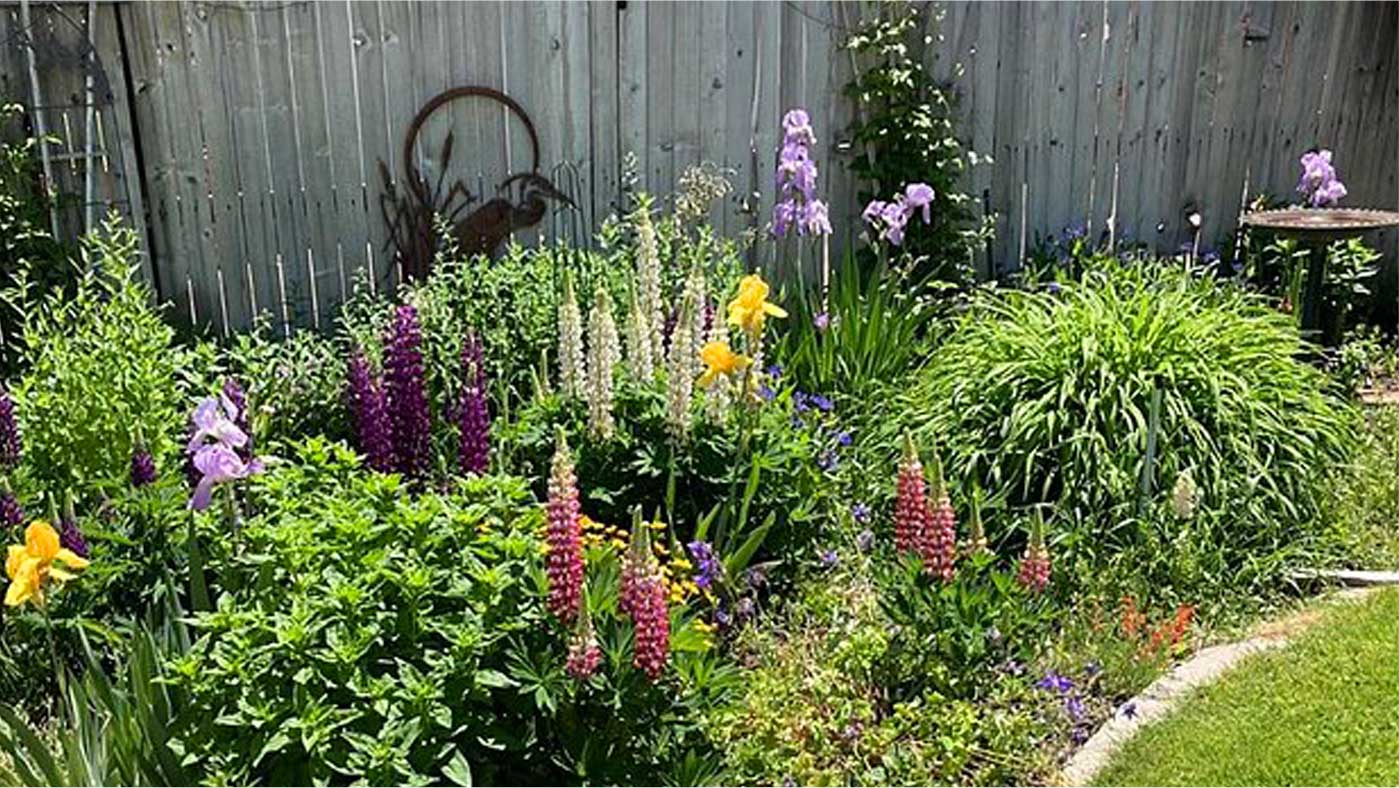 2020 Garden Giveaway Winners!
September 18, 2020
It was so inspiring to see all the creativity and gardening passion out there! Check out the winners of our 2020 Garden Giveaway!
Read Full Blog Entry…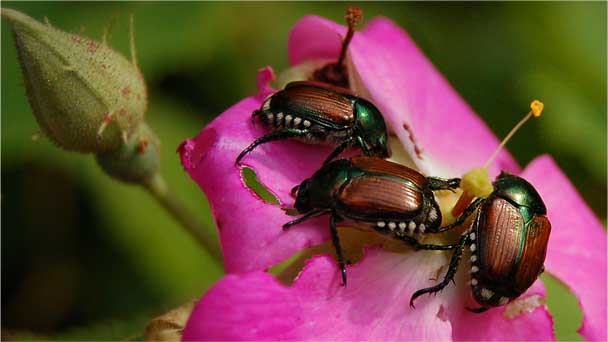 Ask a Gardener – Japanese Beetle
June 11, 2020
Japanese Beetles damage plants as both adults and larvae. Adults feed on soft leaf tissue, leaving skeletonized foliage. Larvae feed on roots, especially turf grass, leaving dead, brown patches in the lawn. Cech out this blog entry for tips and products to address both the larvae and the adult bugs.
Read more