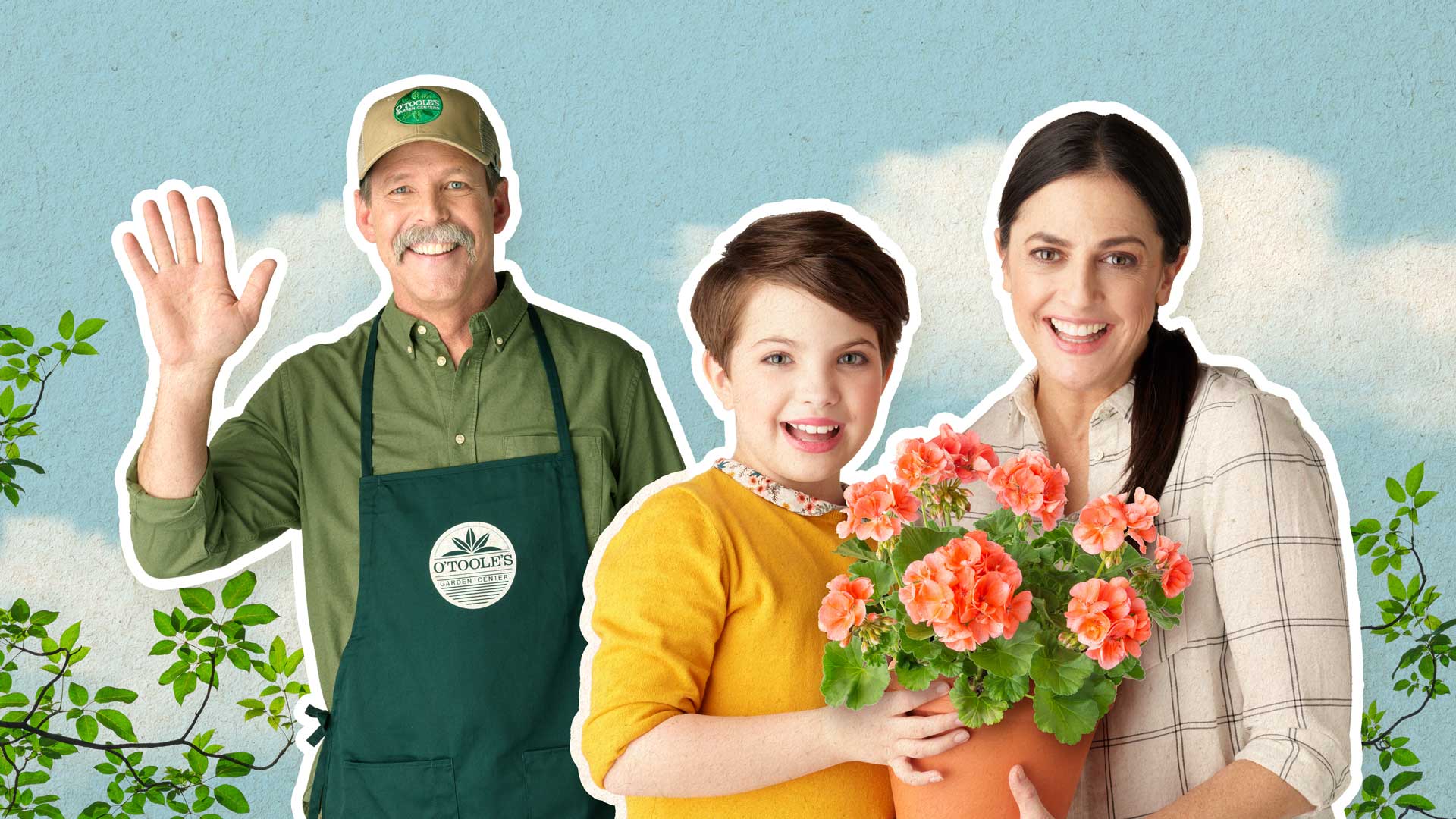 O'Toole's Garden Centers has been keeping Colorado green for over 40 years. It is our mission to provide the best gardening products at the lowest prices with quality service from our knowledgeable and friendly staff.
Local. COlorful. Knowledgeable.
O'Toole's takes pride in being able to describe ourselves in those three words. For over 40 years, we have been in your backyard, both literally and figuratively. Being able to bring color into your home, whether you have been gardening for 1 season or 20, it is our goal to make your yard the envy of the neighborhood.
As a locally operated, family owned business, we understand the ever-changing Colorado climate. O'Toole's knows what plants you want in stock, when you want them, and what you need in order to make your gardening season a success.
Except for Easter, Thanksgiving Day, and Christmas Day through New Years Day, all O'Toole's locations are open year round with all of the plants and gardening supplies you need.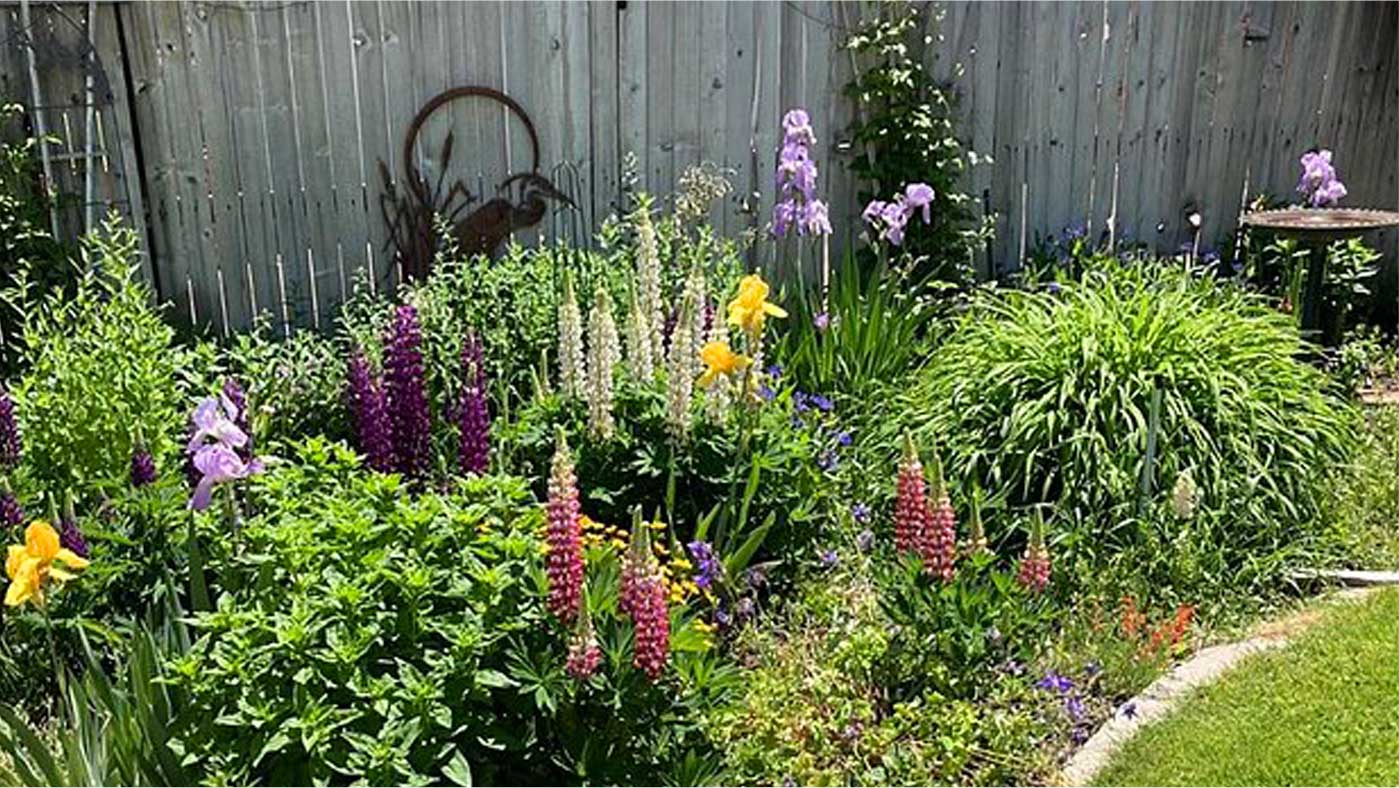 2020 Garden Giveaway Winners!
September 18, 2020
It was so inspiring to see all the creativity and gardening passion out there! Check out the winners of our 2020 Garden Giveaway!
Read Full Blog Entry…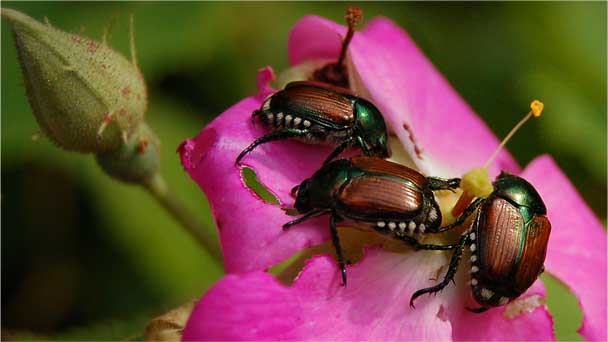 Ask a Gardener – Japanese Beetle
June 11, 2020
Japanese Beetles damage plants as both adults and larvae. Adults feed on soft leaf tissue, leaving skeletonized foliage. Larvae feed on roots, especially turf grass, leaving dead, brown patches in the lawn. Cech out this blog entry for tips and products to address both the larvae and the adult bugs.
Read more