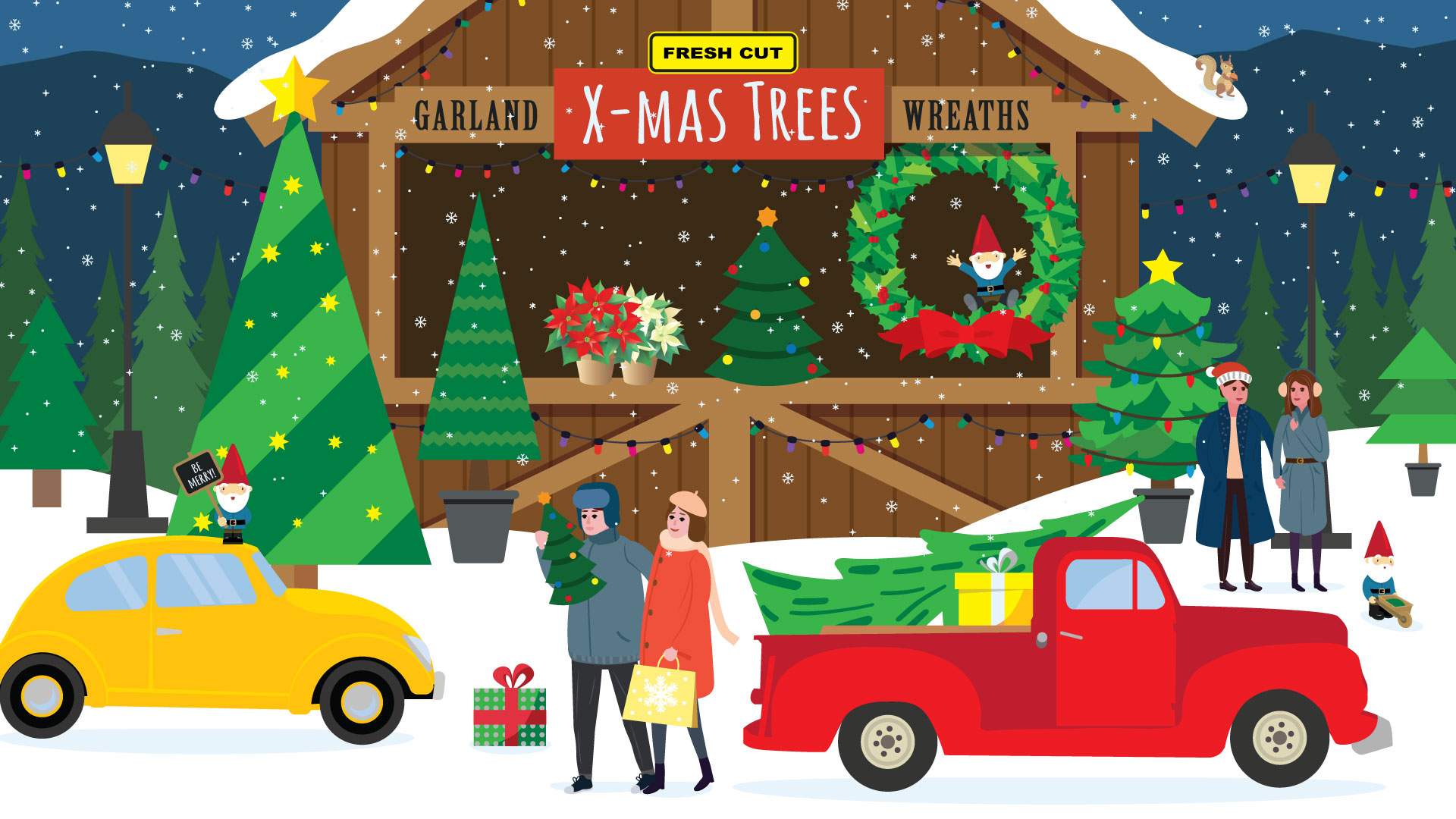 Holiday Traditions at O'Toole's
An all-natural Christmas starts at our 2 garden center locations
We invite you to make O'Toole's part of your family's holiday traditions. Our unique approach to all-natural Christmas trees brings the smell of evergreen into your home for the holidays. With a wide variety of tree species and sizes, you're sure to find the perfect tree for your space. O'Toole's fresh-cuts each tree before loading it on your vehicle which keeps it green well beyond December 25th.

Come see how we decorated our display trees with the themes of: Very Vintage, Pollinator, Rocky Mountain, and Gardener's Christmas. You can even snap a selfie with our 8' tall gnome who reminds us a lot of Santa's elves, just much bigger! We also carry all-natural wreaths and garland and have a wide variety of unique gifts for gardeners. O'Toole's Garden Centers is a Colorado-owned, family business that's been supporting our communities since 1979.
---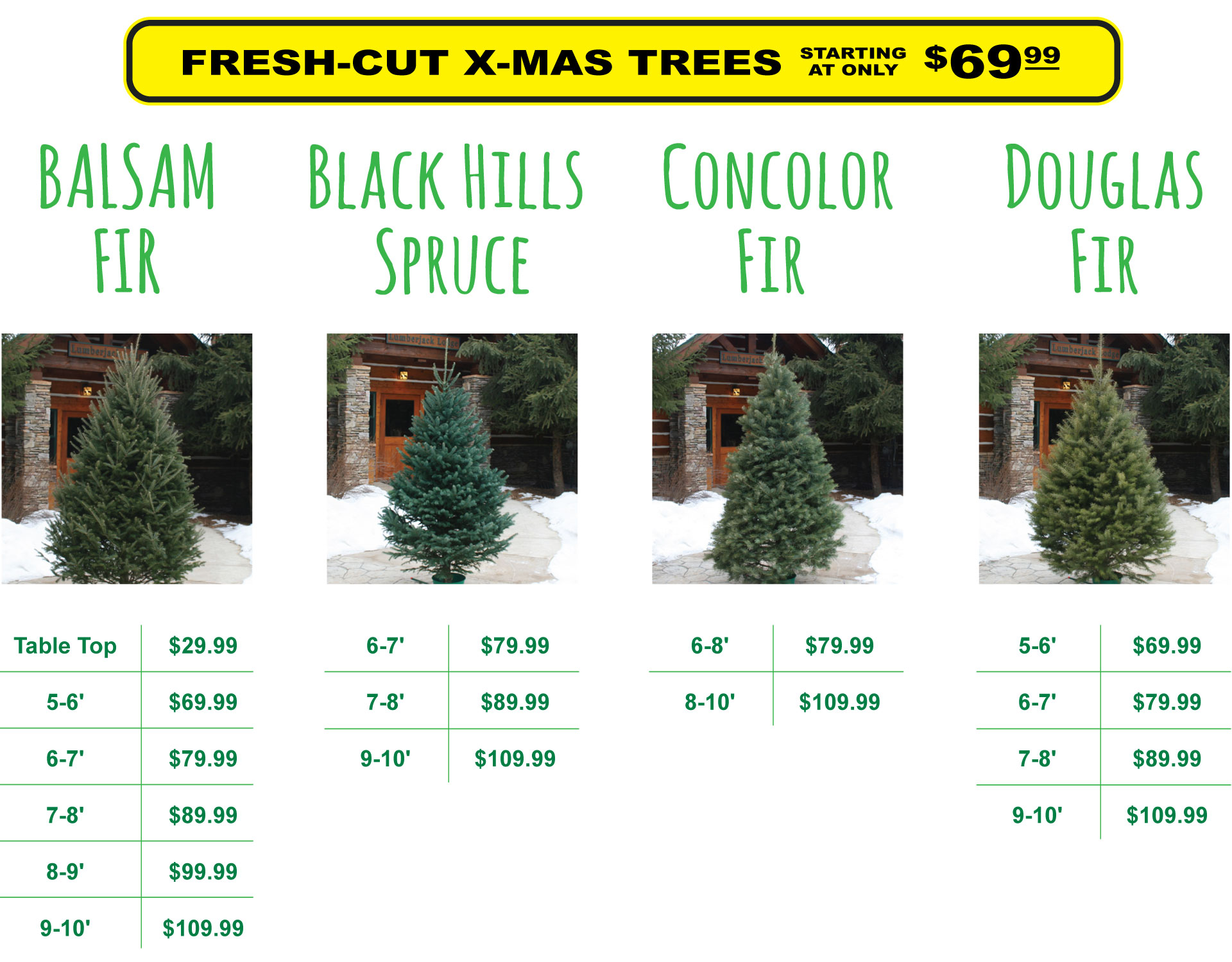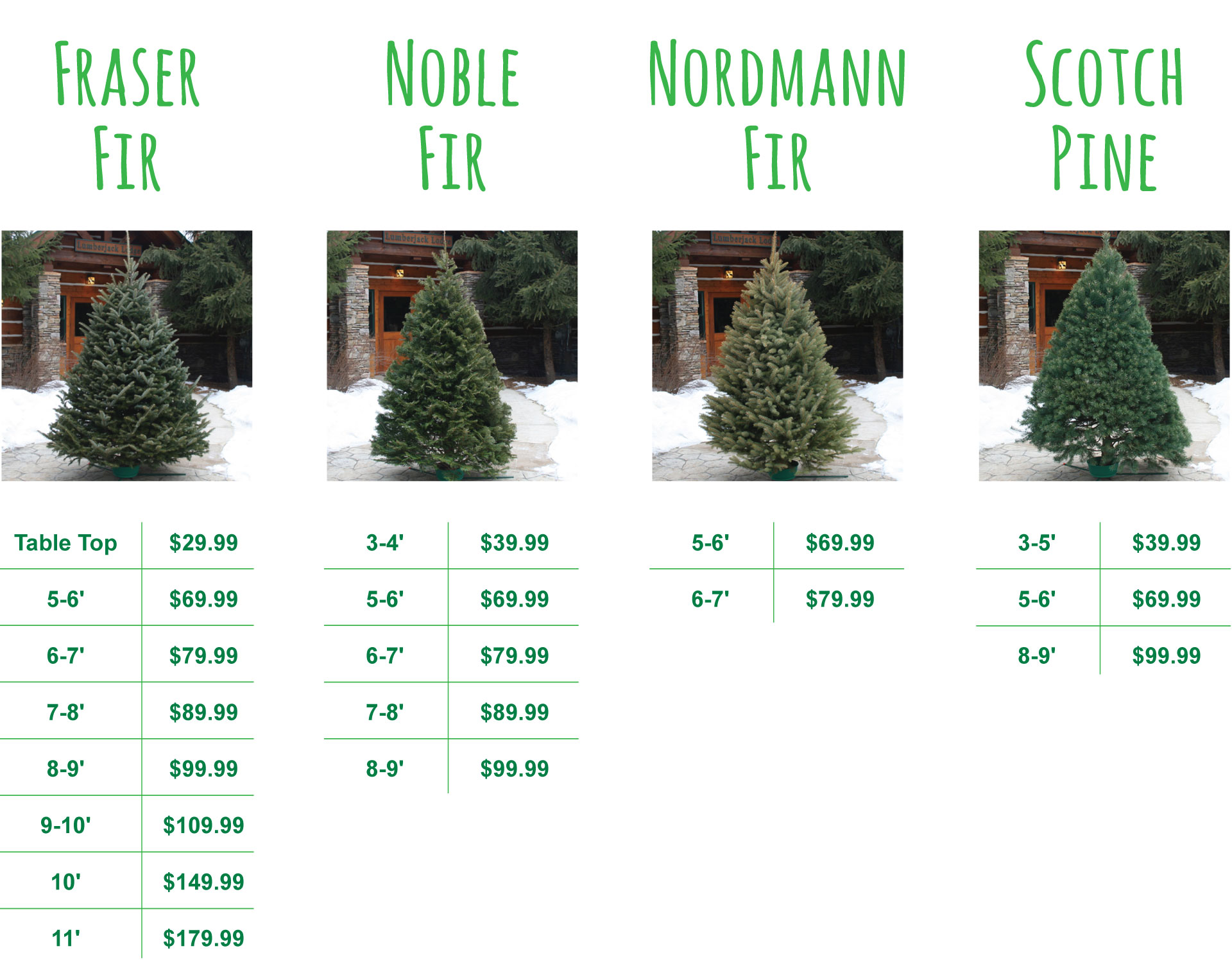 ---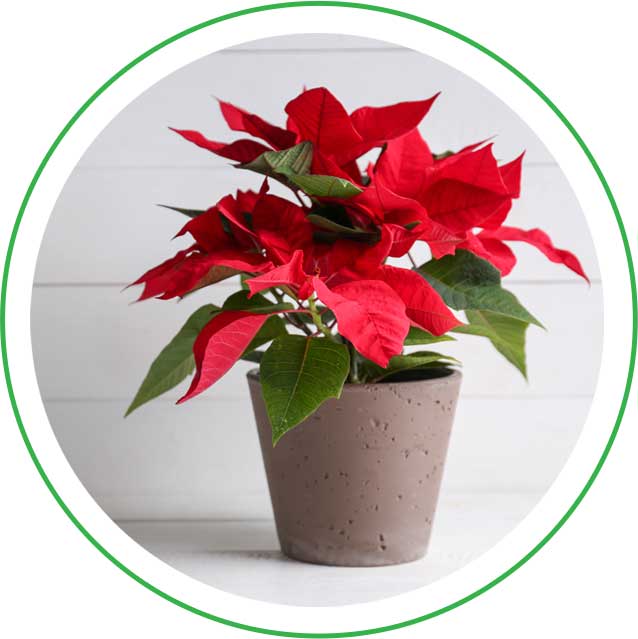 Poinsettia
Poinsettias are a holiday season favorite that are used in Christmas floral displays due to the beautiful red and green foliage. Did you know that the colorful "flowers" of poinsettias are actually modified leaves called "bracts"?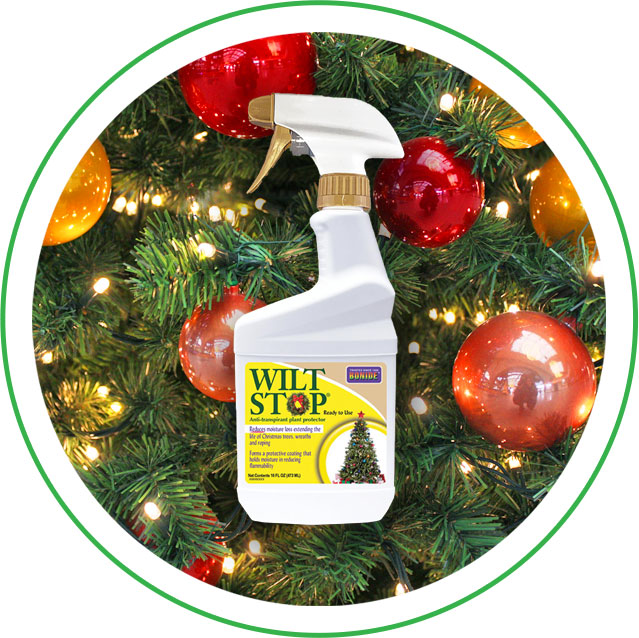 Wilt Stop
Keep your natural Christmas tree looking green well beyond December 25. Wilt Stop's protective coating forms a soft, clear, flexible film which holds moisture in the foliage and keeps your tree from drying out.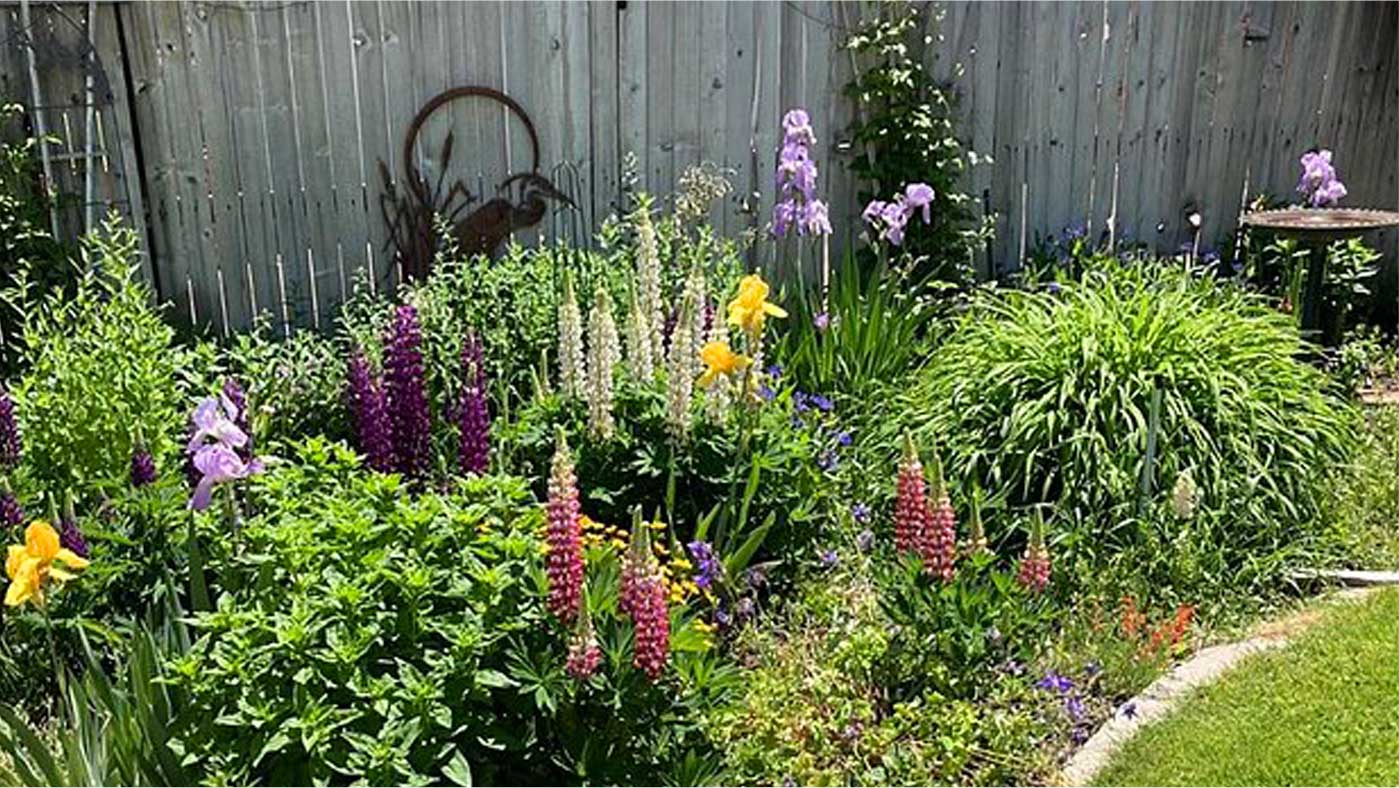 2020 Garden Giveaway Winners!
September 18, 2020
It was so inspiring to see all the creativity and gardening passion out there! Check out the winners of our 2020 Garden Giveaway!
Read Full Blog Entry…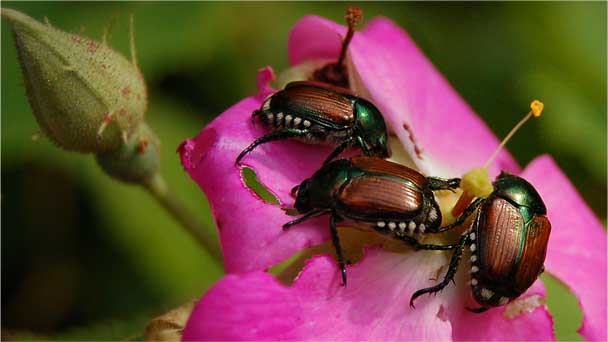 Ask a Gardener – Japanese Beetle
June 11, 2020
Japanese Beetles damage plants as both adults and larvae. Adults feed on soft leaf tissue, leaving skeletonized foliage. Larvae feed on roots, especially turf grass, leaving dead, brown patches in the lawn. Cech out this blog entry for tips and products to address both the larvae and the adult bugs.
Read more