Putting the Color in Colorado!
3 Garden Centers Across The Denver-Metro Area
O'Toole's Garden Center's mission is to cultivate beautiful gardens, happy employees and thriving communities. Visit O'Toole's for the plants, the products, and the expert advice you need to grow the garden of your dreams. O'Toole's is proud to be a local, family owned business with over 40 years of heritage. We offer high quality garden products at affordable prices, so everyone can enjoy spending time together outside with friends and family. Let's grow together!
---
May 28-29, 2022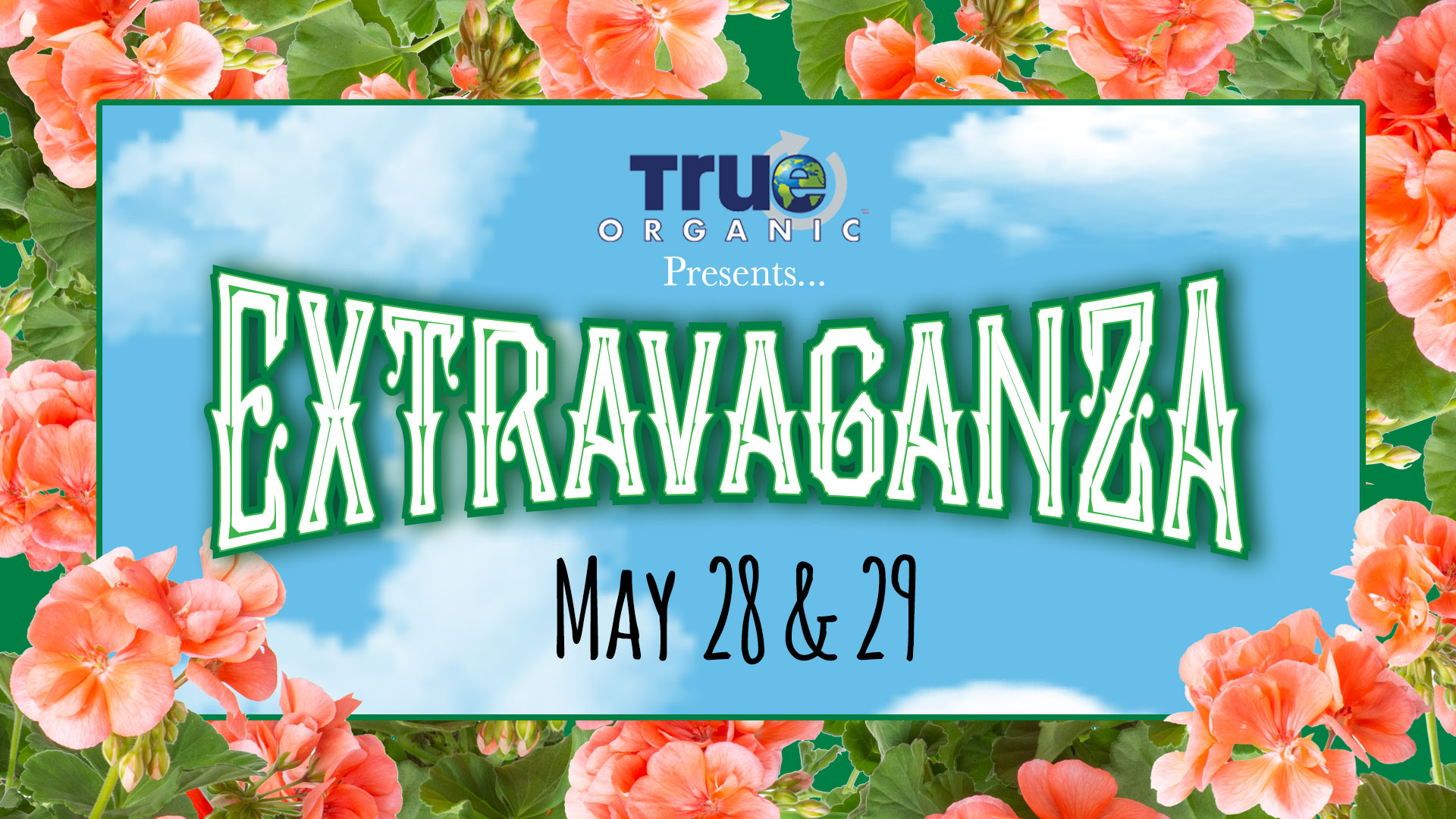 2 days, 3 stores, food trucks, live music, snacks, games, activities, prize giveaways and huge savings!
---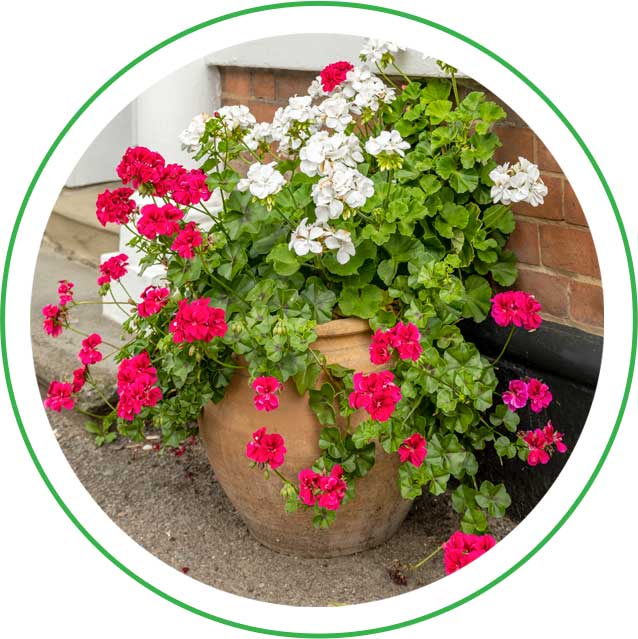 Geraniums
Big Beautiful Blooms
Geraniums jumpstart your flower garden with their large colorful blooms. They are commonly planted in garden beds as well as patio pots and hanging baskets. Geraniums are easy to grow and need 6-8 hours of sunlight and moist, well-draining soil. Many colors are available.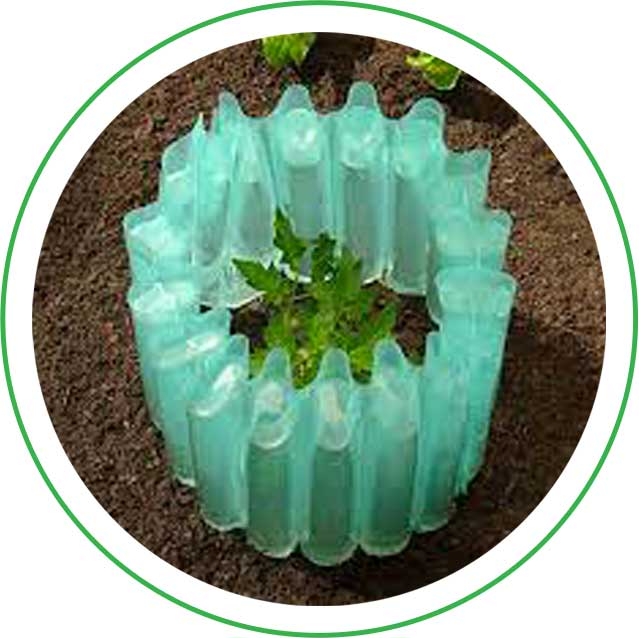 Insulated Plant Protector
Mini Greenhouse from Dalen
Get planting early without worrying about a late spring freeze. Dalen's Insulated Plant Protector uses tubes of water to insulate young plants from cold, wind and animal activity. Ideal for Tomatoes, Peppers, Cucumbers and other vining plants.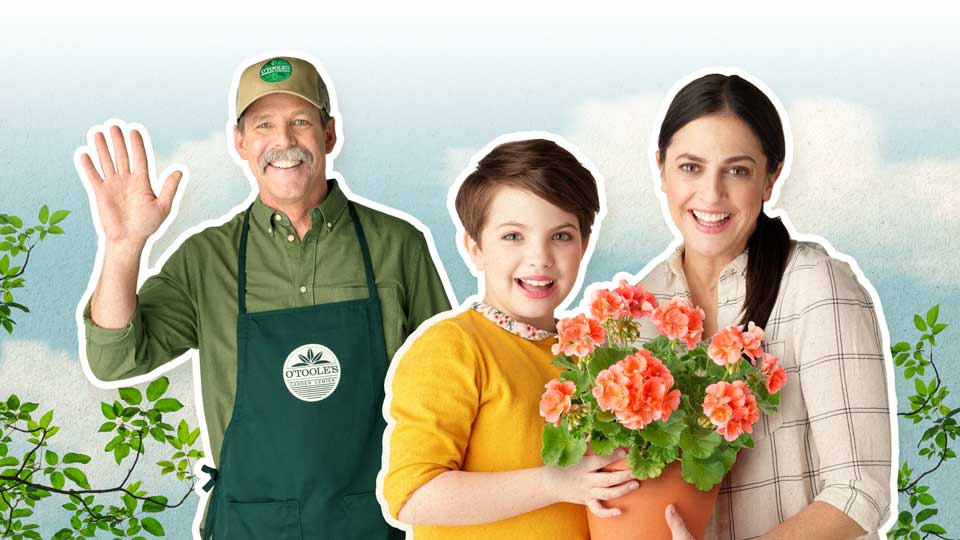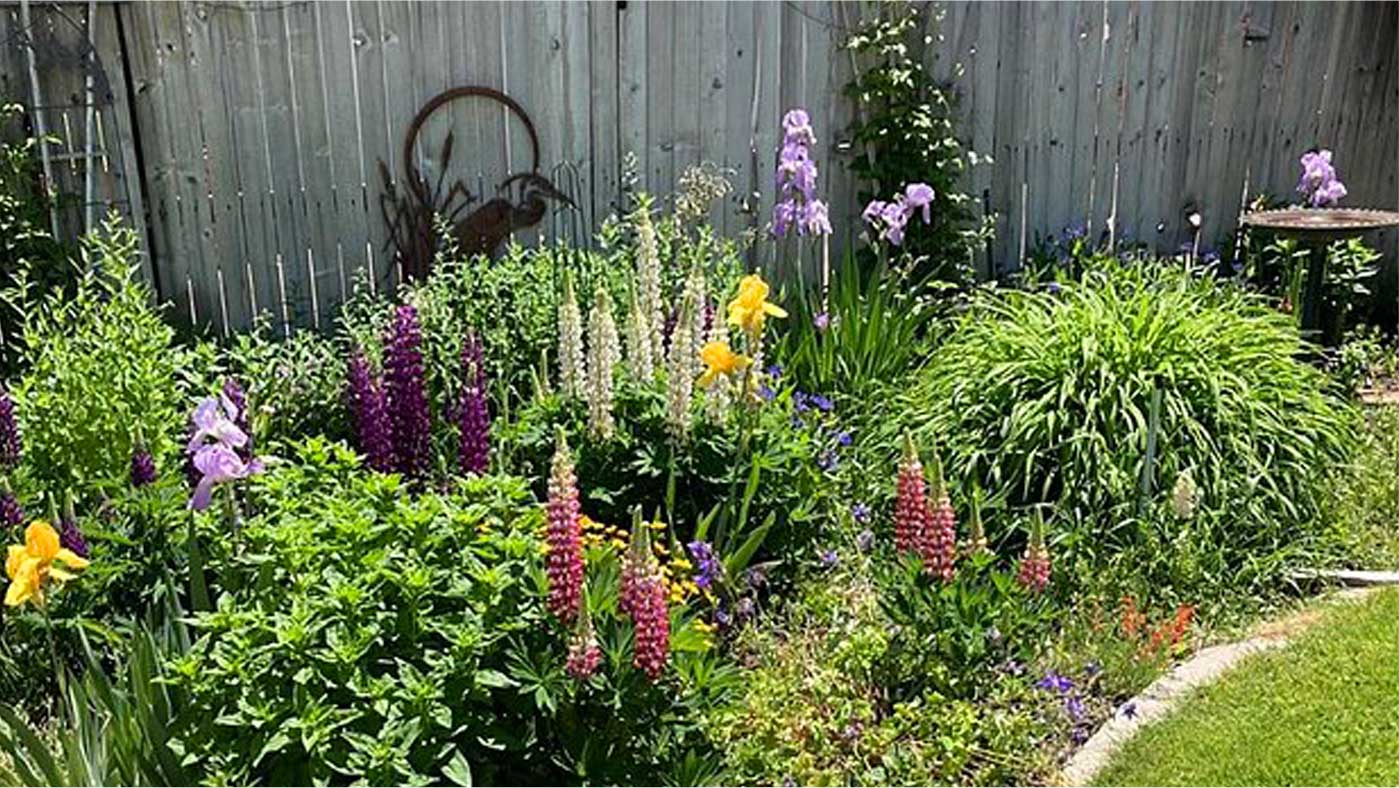 2020 Garden Giveaway Winners!
September 18, 2020
It was so inspiring to see all the creativity and gardening passion out there! Check out the winners of our 2020 Garden Giveaway!
Read Full Blog Entry…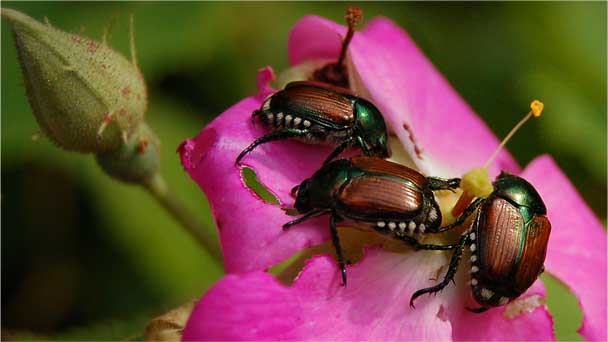 Ask a Gardener – Japanese Beetle
June 11, 2020
Japanese Beetles damage plants as both adults and larvae. Adults feed on soft leaf tissue, leaving skeletonized foliage. Larvae feed on roots, especially turf grass, leaving dead, brown patches in the lawn. Cech out this blog entry for tips and products to address both the larvae and the adult bugs.
Read more