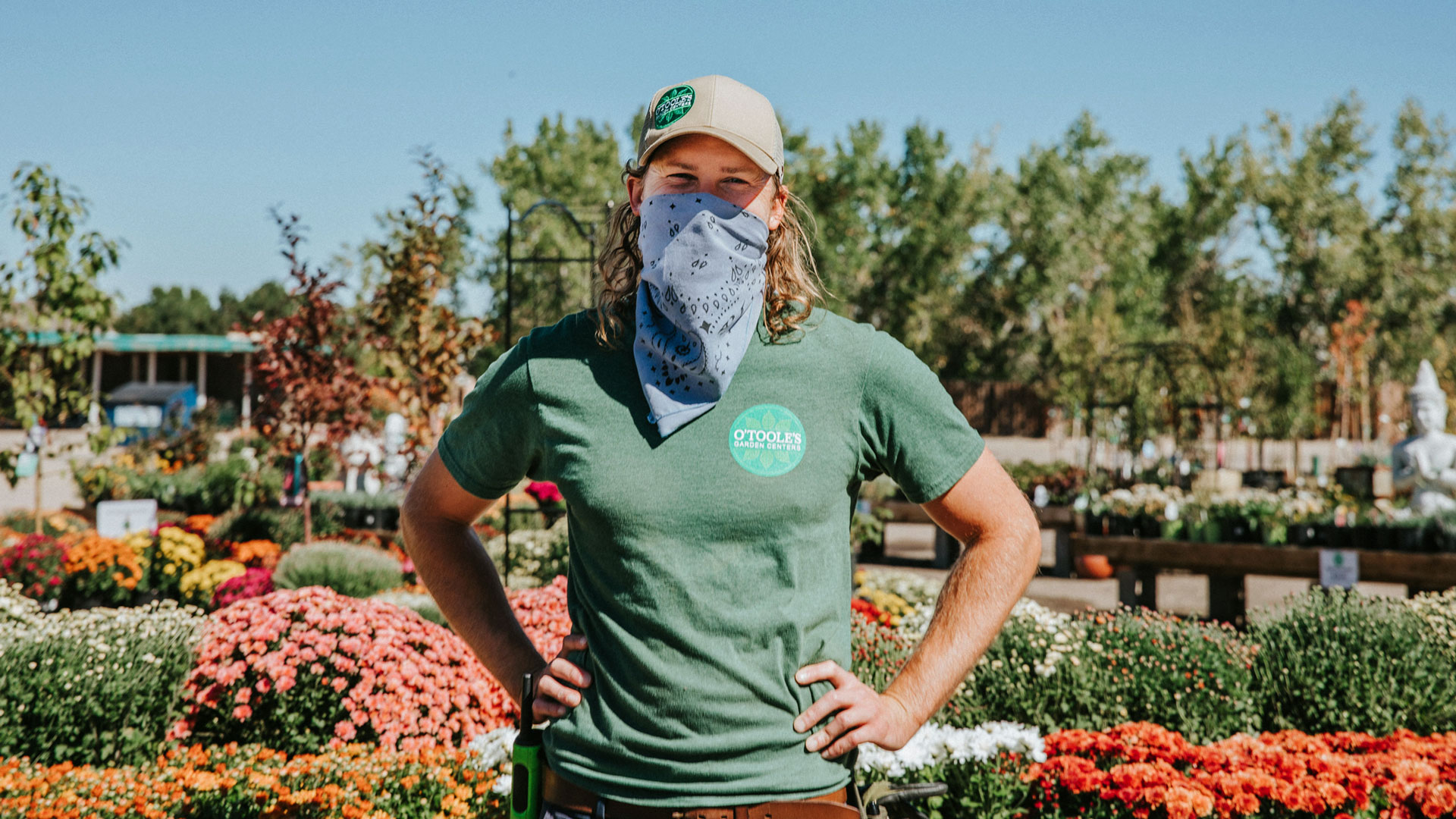 Now Hiring for Seasonal Opportunities!
Can you believe it is almost Springtime?! That means our stores are looking for energetic, positive, flexible, and dependable seasonal employees to fill several roles to support our business!
$13/hr + Benefits:
25% Employee Discount
Flexible Schedule
Sick Pay
Fun Work Environment
Seasonal Opportunities
available at all 3 stores:
Cashier
Garden Sales Associate
Loading & Labor
---
We're hosting job fairs on April 3 and April 10 from 10am-2pm, but to keep it COVID safe, we're asking people to sign up for an interview slot in advance.
Reserve Your Interview TIme Slot using these links: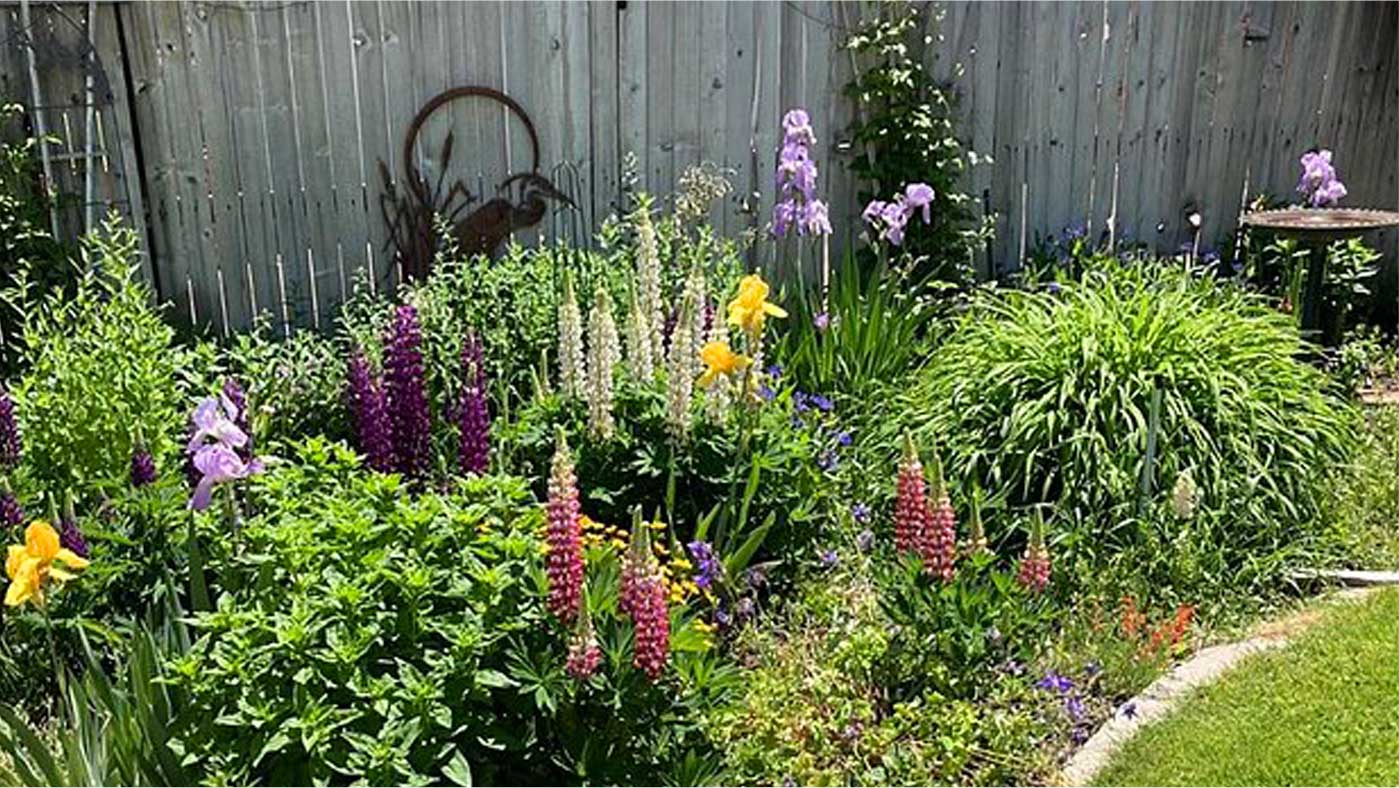 2020 Garden Giveaway Winners!
September 18, 2020
It was so inspiring to see all the creativity and gardening passion out there! Check out the winners of our 2020 Garden Giveaway!
Read Full Blog Entry…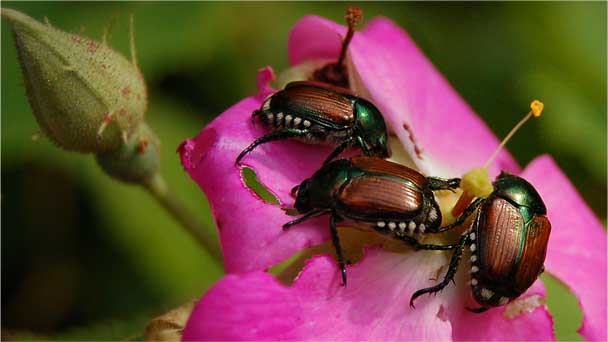 Ask a Gardener – Japanese Beetle
June 11, 2020
Get tips and review products to help control these significant garden pets.
Read more