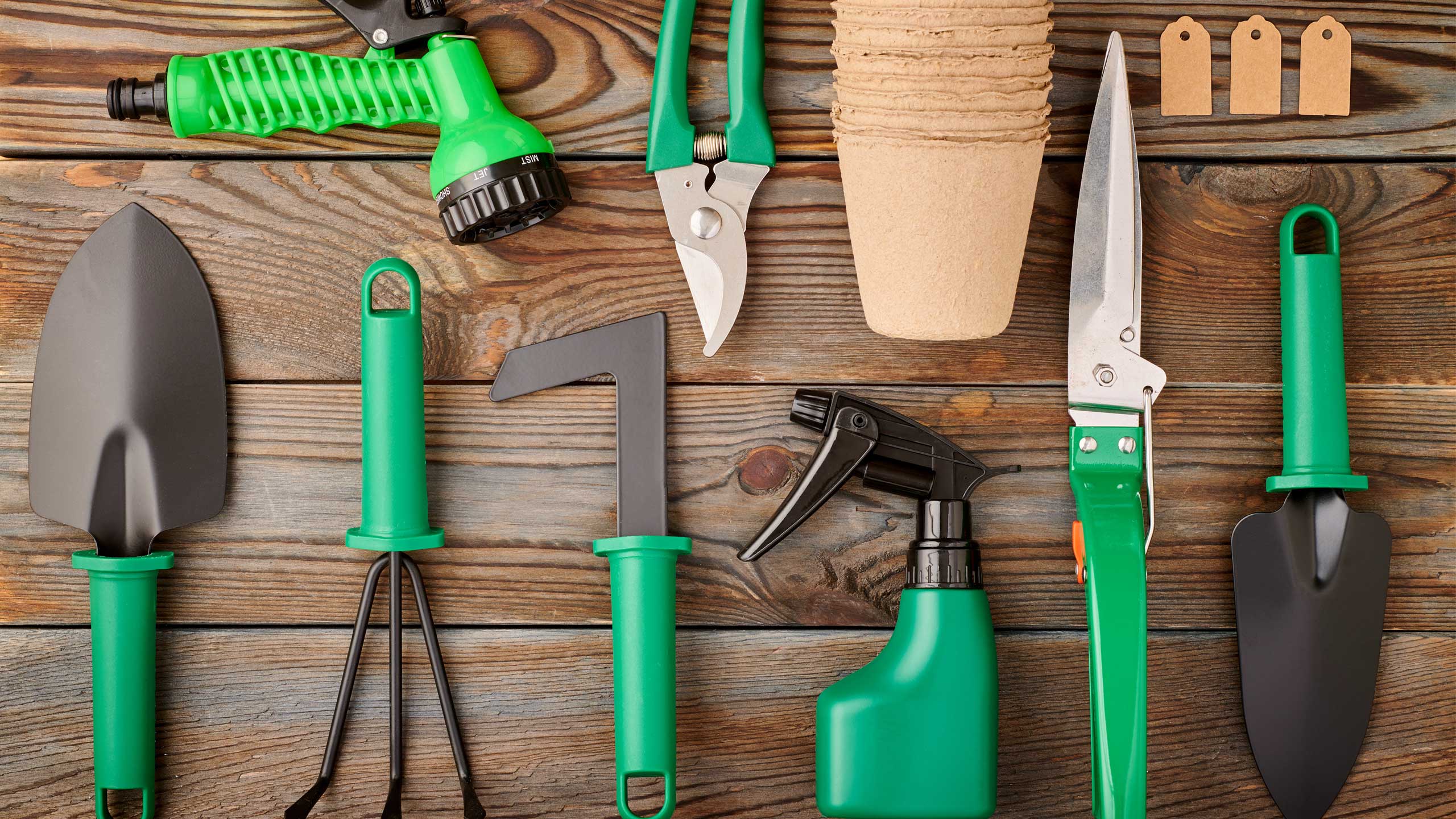 Through the years, man has created tools to make any job easier and gardening is no exception. It doesn't matter if you are planting, weeding, mulching, or pruning; there is a tool available to assist you. There is an old quote: "Gardening requires lots of water — most of it in the form of perspiration", but after a stop at your local O'Toole's Garden Center with the right tool in hand, the water will be coming from your new hose, not the end of your nose.
Make a visit to your local O'Toole's Garden Center to see our variety of garden tools. Shovels, rakes, spades, hand trovels, wheelbarrows, hoses, sprinklers, and more! O'Toole's is your one stop shop for your gardening needs.
---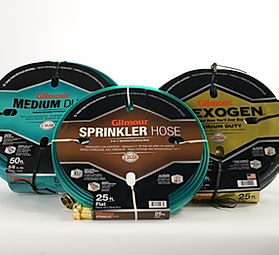 If you are thirsty, your lawn probably is too! Find your garden variety hose at O'Toole's Garden Center. Ranging from a length of 25-100ft. these hoses are great for sprinkling your delicate flowers to heavy duty spraying to water trees and bushes and even wash your car. These heavy duty hoses will last long and do the job right.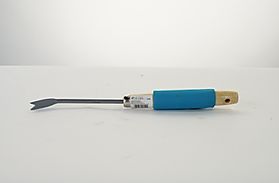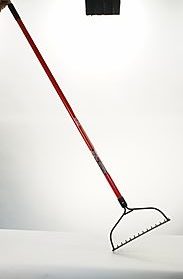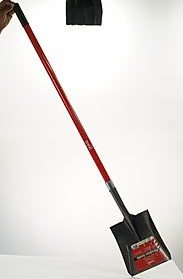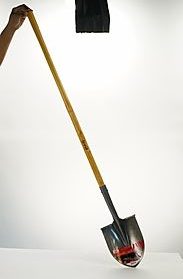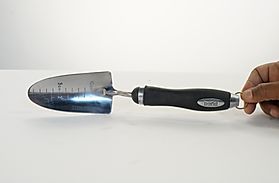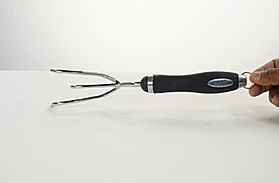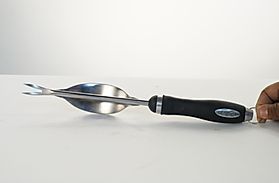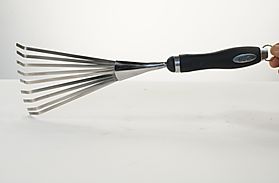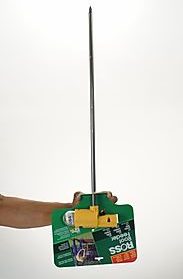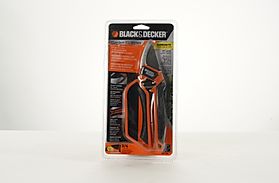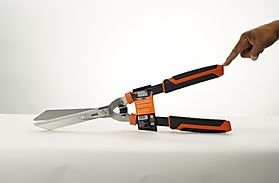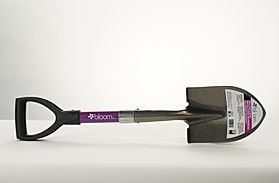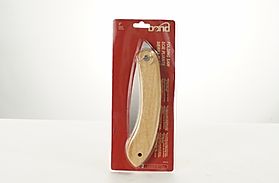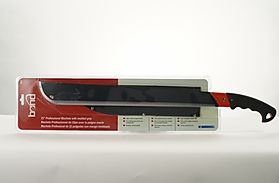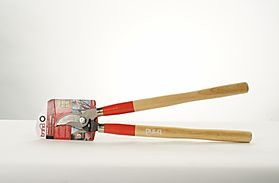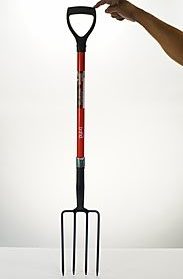 Gardening tools are essential to any gardening project. Whether pruning, shearing, planting, or clipping, there is a tool available to make your job easier. At O'Toole's, you will find a wide variety of gardening tools from varying brands in varying sizes and materials.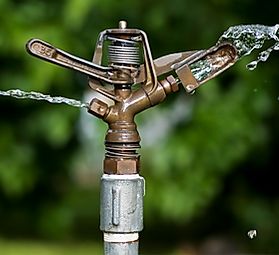 Watering and irrigation are essential to a healthy lawn and garden! Keep your lawn green and your plants happy with any of wide variety of sprinkler systems available at O'Toole's. Even the simplest of manual sprinkler systems can make a difference in your yard!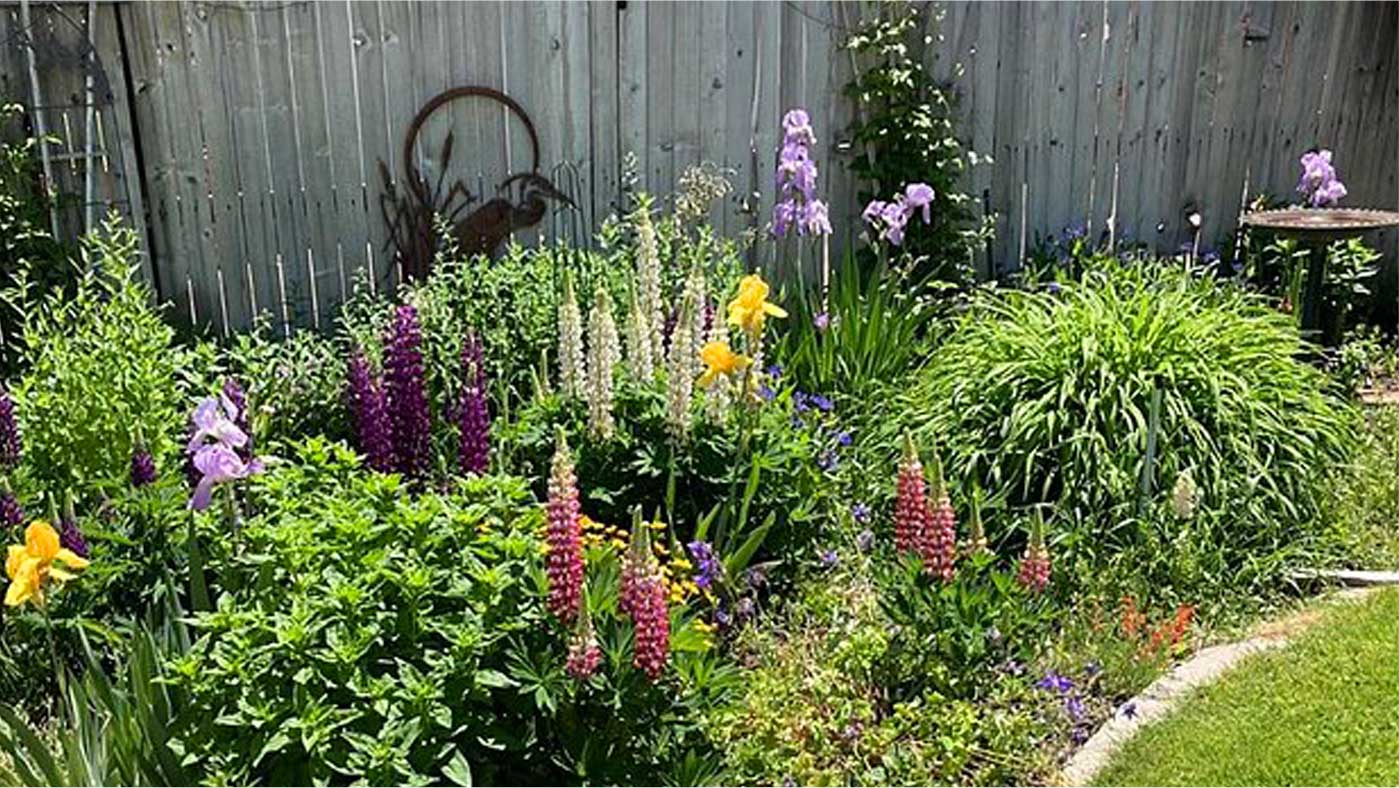 2020 Garden Giveaway Winners!
September 18, 2020
It was so inspiring to see all the creativity and gardening passion out there! Check out the winners of our 2020 Garden Giveaway!
Read Full Blog Entry…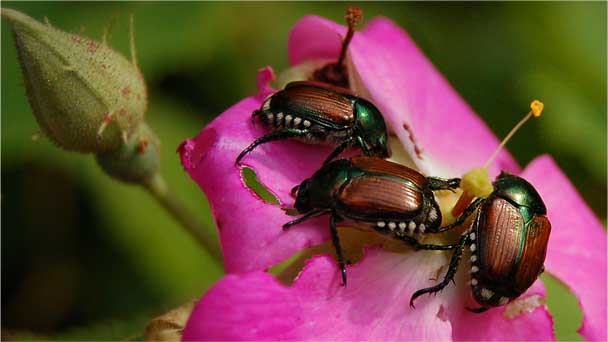 Ask a Gardener – Japanese Beetle
June 11, 2020
Japanese Beetles damage plants as both adults and larvae. Adults feed on soft leaf tissue, leaving skeletonized foliage. Larvae feed on roots, especially turf grass, leaving dead, brown patches in the lawn. Cech out this blog entry for tips and products to address both the larvae and the adult bugs.
Read more