Ask any recent newcomer to Colorado how it went when they tried to transplant their favorite flowers from back home. Colorado gardeners have learned to identify and adapt to the unique, varied climate conditions and growing seasons we find here in Colorado. Our hot summer days with intense high altitude sunlight and drying winds, combined with cool nights, can work to the gardener's advantage with proper planning.
At O'Toole's Garden Centers we have over 40 years of experience identifying the annuals that are perfectly suited for Colorado that will provide a dynamic blast of color to your garden this year. Here are just a few of the hundreds of annuals we carry at all three of our locations.
---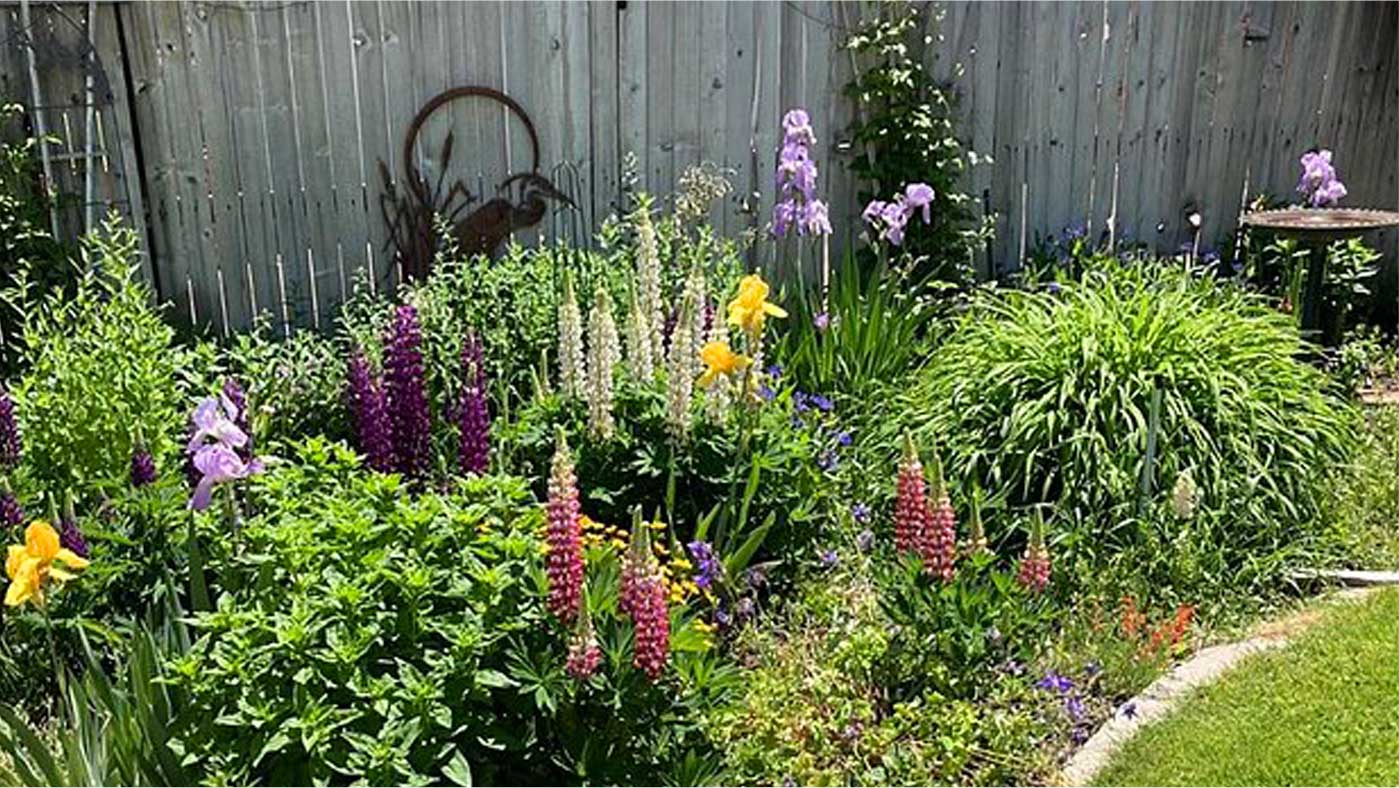 2020 Garden Giveaway Winners!
September 18, 2020
It was so inspiring to see all the creativity and gardening passion out there! Check out the winners of our 2020 Garden Giveaway!
Read Full Blog Entry…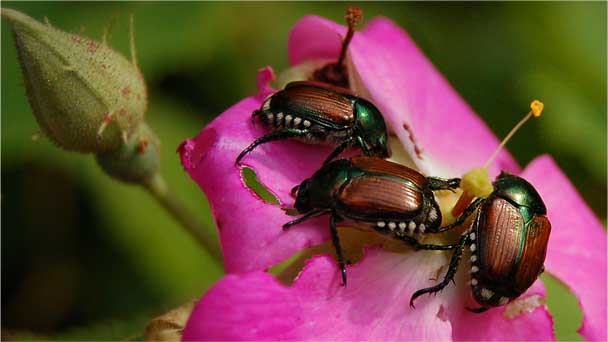 Ask a Gardener – Japanese Beetle
June 11, 2020
Japanese Beetles damage plants as both adults and larvae. Adults feed on soft leaf tissue, leaving skeletonized foliage. Larvae feed on roots, especially turf grass, leaving dead, brown patches in the lawn. Cech out this blog entry for tips and products to address both the larvae and the adult bugs.
Read more