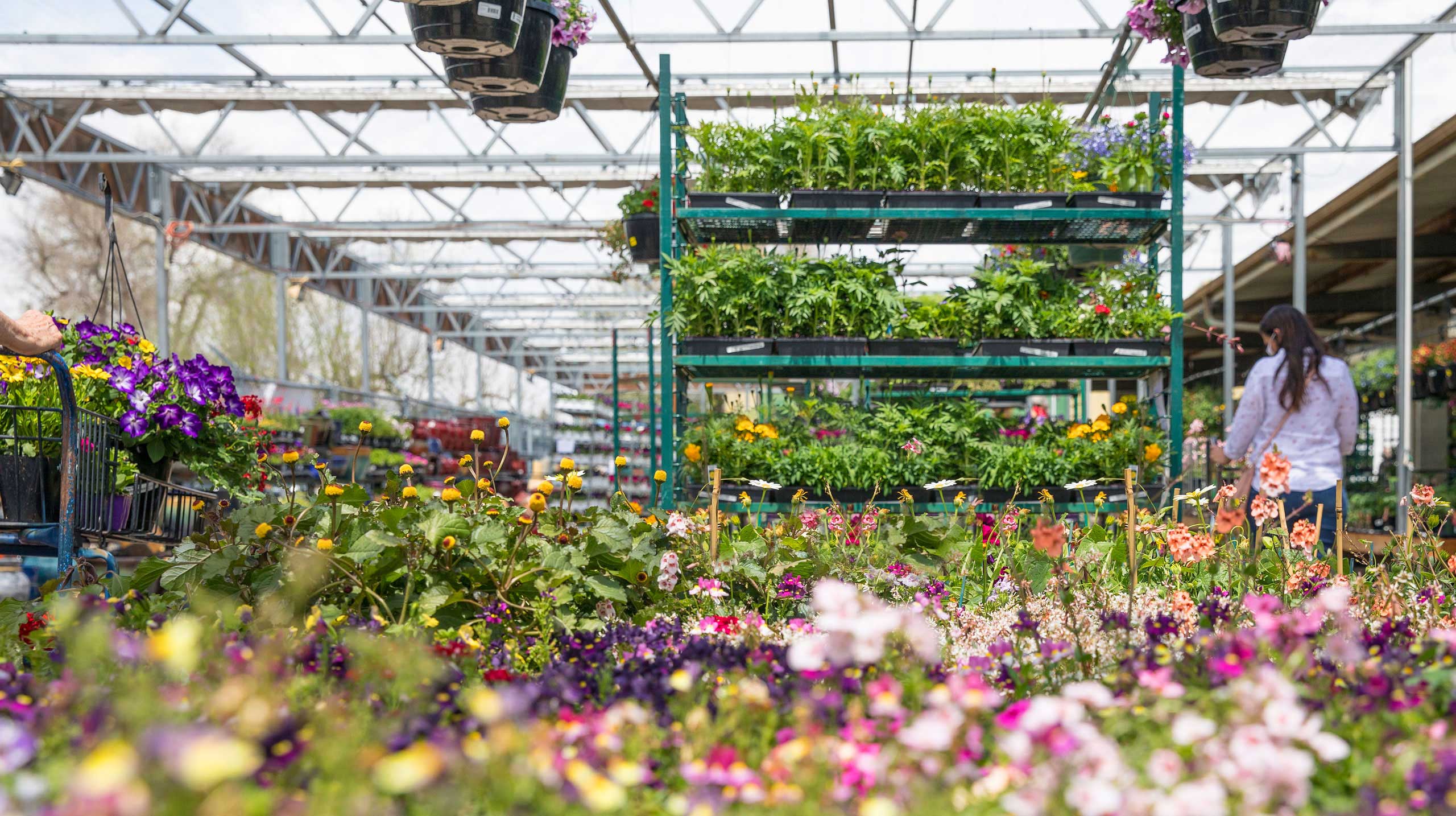 Lakewood Garden Center with Huge Selection & Expert Advice
ADDRESS

1404 Quail St Lakewood, CO 80215
A True Oasis in the Concrete Jungle
City life got you down? Come find us, right off Colfax. You'll be surprised what you find inside. You might ask yourself, "How did I get to this wonderful oasis in the middle of Denver?" Whether you're a Colorado native or a transplant, you may have already figured out that not everything can grow well in this clay-like, often alkaline soil. Our friendly staff can help you find the right soil mixture, advise you on which plants thrive in shade and sun, and help you plan for proper drainage! What else could you want from a Garden Center? On a related note: check out our Colorado-specific fertilizer plans to help you keep a healthy lawn.
A Favorite Stop for Mountain & Foothills Communities
If you live up in the mountains or foothills, we've got you covered! Folks from Genesee, Conifer and Evergreen are happy to call us their neighborhood store and have been for years! We have expertise in helping you select plants and trees that can grow in mountain soil. Before you make the trek, check out our Inventory page and feel free to call and ask about availability.
Your Best Resource For Quality & Affordable Gardening Supplies
Whatever you need to spruce up your garden or yard, you can count on O'Toole's as your #1 neighborhood source for all things garden related. Whether you're in need of a decor makeover or simply in search of some new potting soil and fertilizer, O'Toole's has the supplies and tools that you need to get the job done… And have some fun while doing it!
Huge Variety of Hardy Plants and Trees
Our plant and tree nurseries offer the healthiest varieties this side of the Rockies! Get your garden or yard going just the way you want to with help from the friendly staff at O'Toole's. We have a same season warranty which guarantees quality and satisfaction. So drop in to O'Toole's today take some time to smell the roses before choosing the perfect plants to bring home.
Never been to our store? We're easy to find.
Come on down to O'Toole's today - we'd love to see you!
---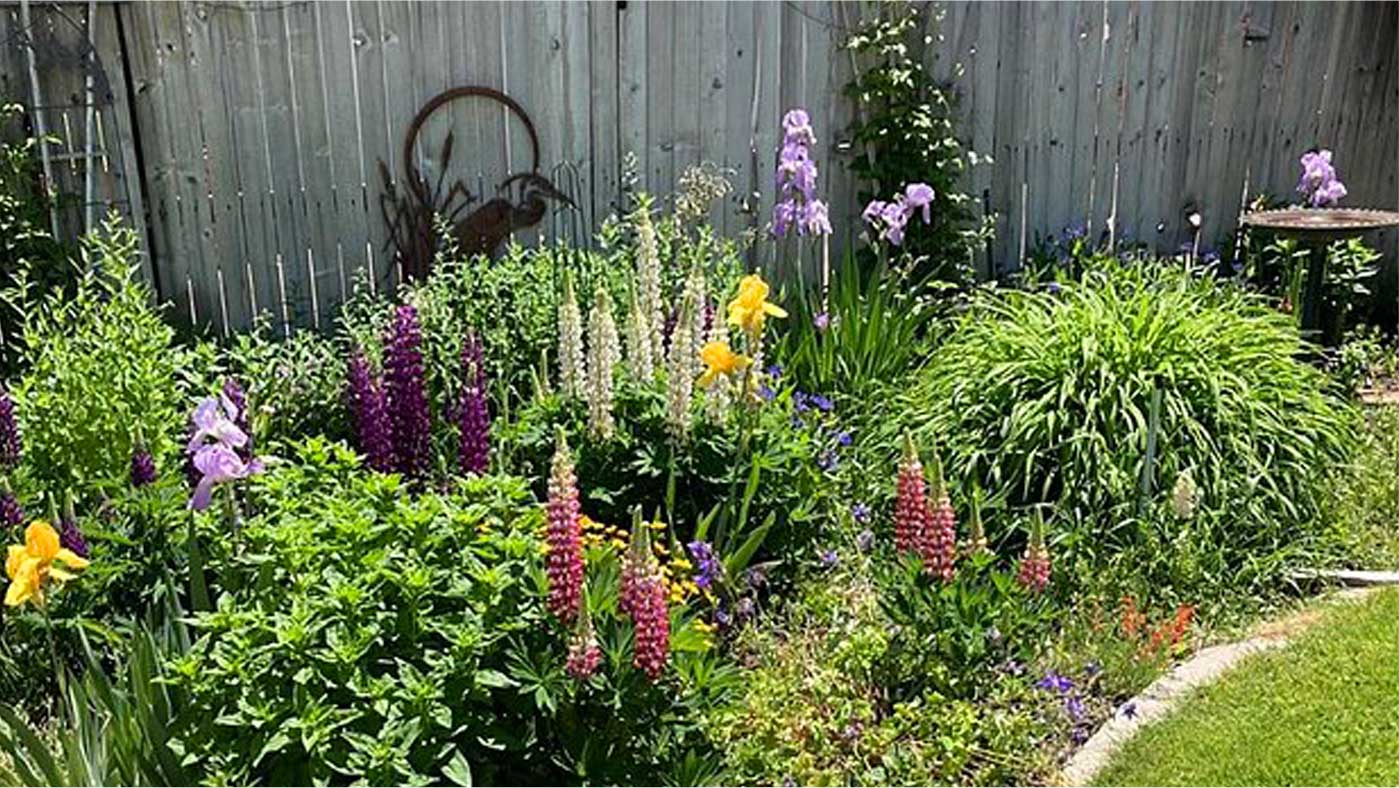 2020 Garden Giveaway Winners!
September 18, 2020
It was so inspiring to see all the creativity and gardening passion out there! Check out the winners of our 2020 Garden Giveaway!
Read Full Blog Entry…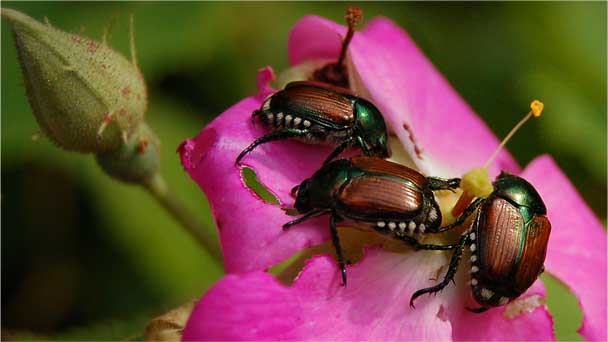 Ask a Gardener – Japanese Beetle
June 11, 2020
Japanese Beetles damage plants as both adults and larvae. Adults feed on soft leaf tissue, leaving skeletonized foliage. Larvae feed on roots, especially turf grass, leaving dead, brown patches in the lawn. Cech out this blog entry for tips and products to address both the larvae and the adult bugs.
Read more