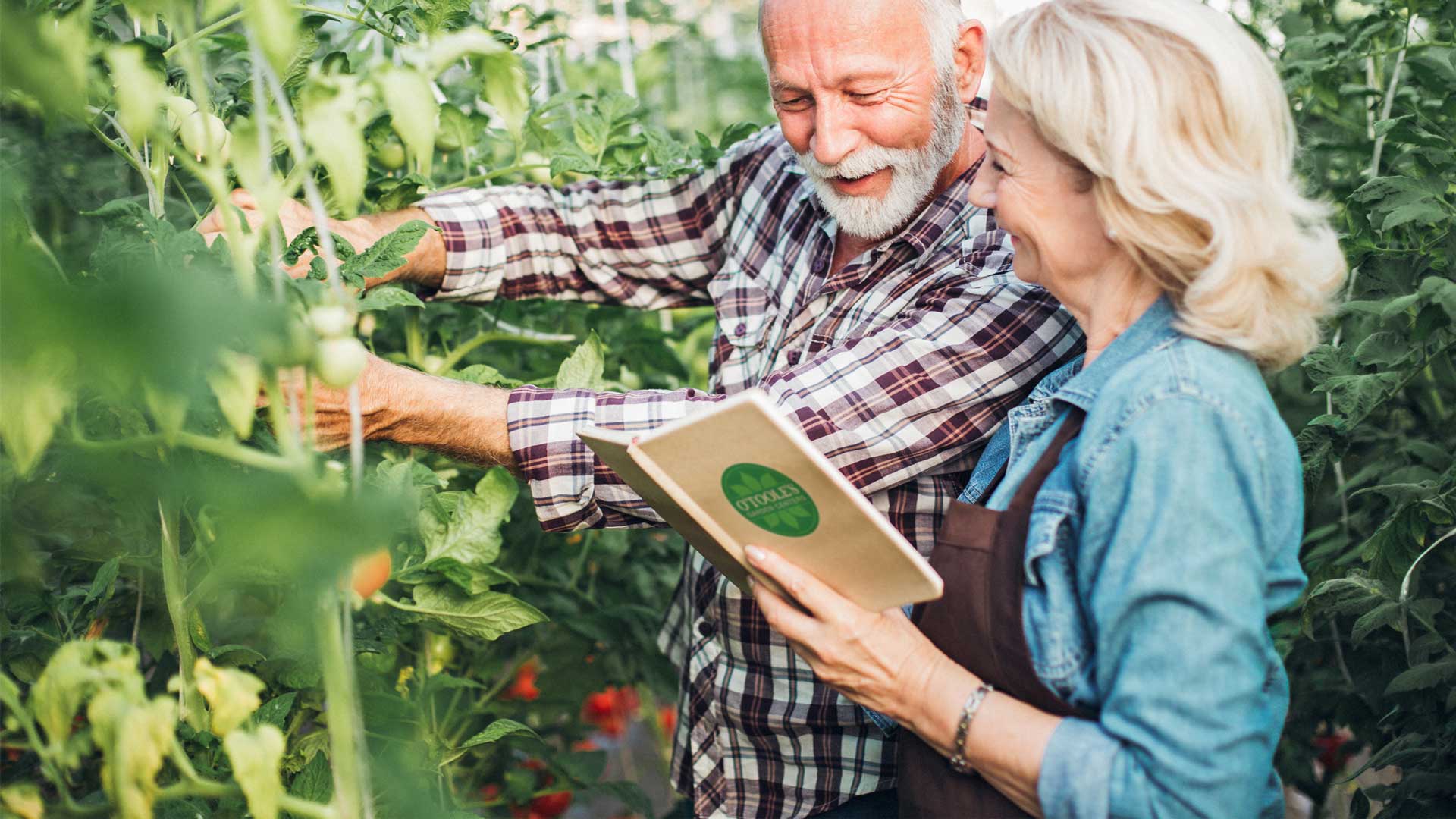 In the course of our 40 years in business there isn't a gardening question we haven't been asked. Each member of our team is ready to answer any questions you may have. No matter what area your question is, we have experts on staff with the knowledge to help you. In addition to our helpful in store staff, we have developed these online resources to help answer your gardening questions.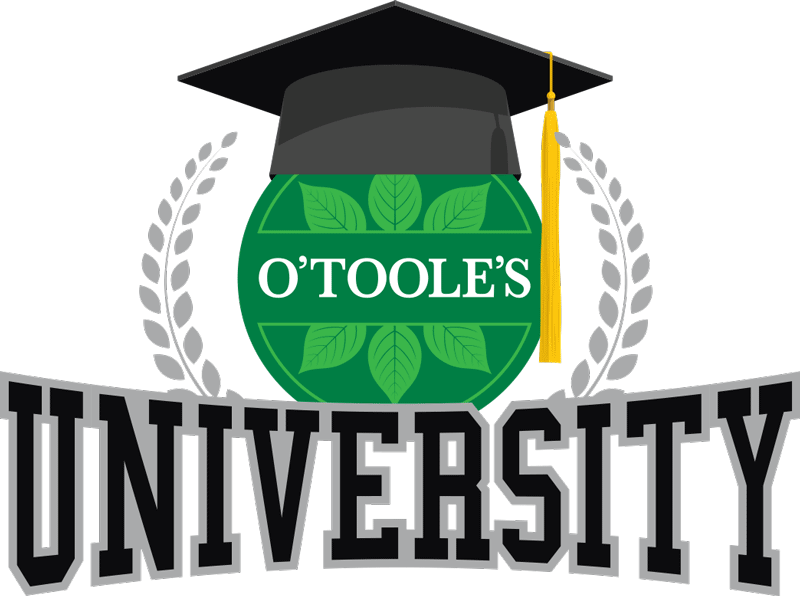 We have classes on all kinds of gardening topics, from veggie gardening to houseplants. It's a great opportunity to get your questions answered and learn something new.

What gardening issue has you perplexed? The experts at O'Tooles are here for you. Ask a Gardener is your very own garden advice column where you can ask those tough gardening questions.

If you are looking for how to facts, O'Toole's has developed a series of PDF facts sheets to help you through a variety of projects.
Seeing is believing. We have developed a series of How To Videos to visually show you how to handle your gardening project.
---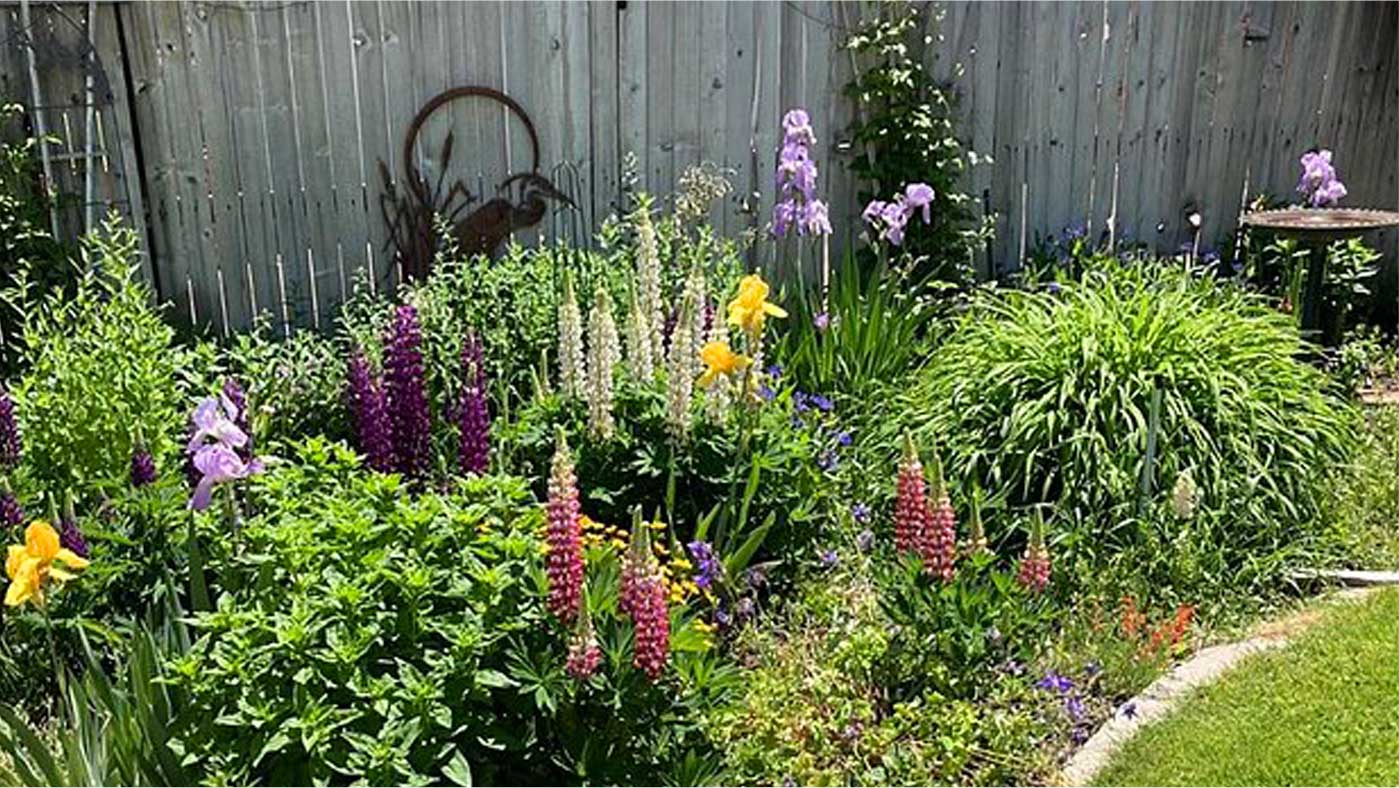 2020 Garden Giveaway Winners!
September 18, 2020
It was so inspiring to see all the creativity and gardening passion out there! Check out the winners of our 2020 Garden Giveaway!
Read Full Blog Entry…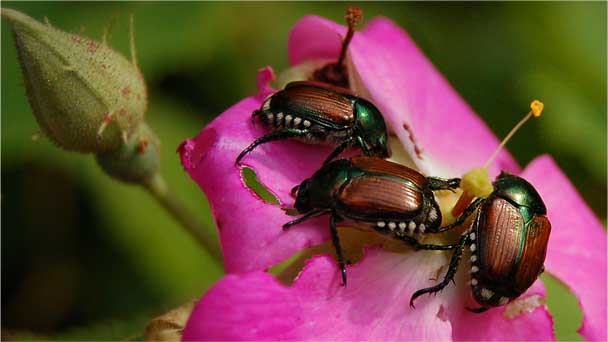 Ask a Gardener – Japanese Beetle
June 11, 2020
Get tips and review products to help control these significant garden pets.
Read more