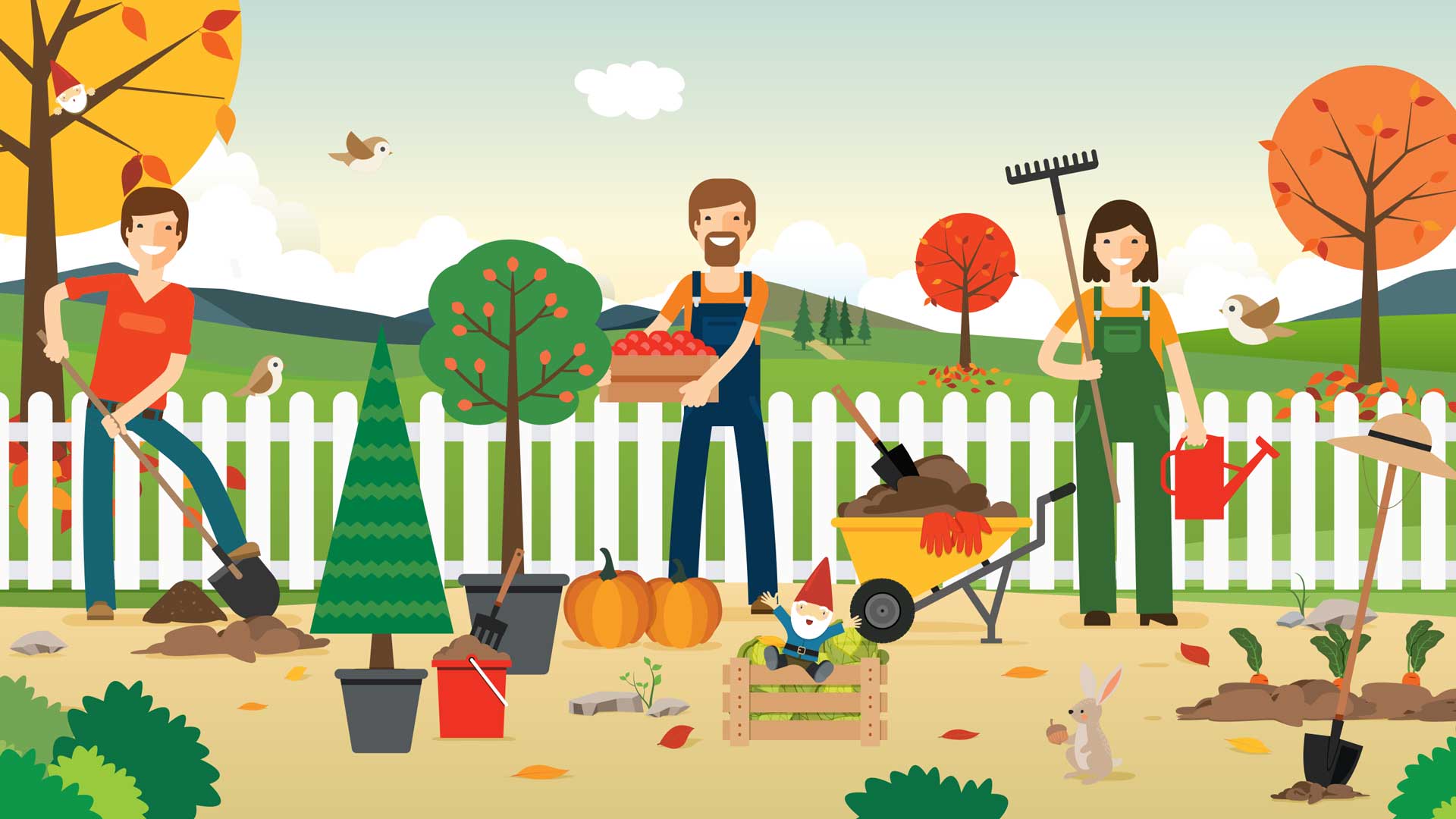 As a local business, O'Toole's Garden Center has always been dedicating to making an impact in our community. We are lucky to have great relationships with a number of community partners and support many causes throughout each year in the metro Denver area. It is no surprise that something as simple as putting a little color into someone's life can make a huge difference!
Learn more about our community partners and see how and where you can make an impact in the community as well!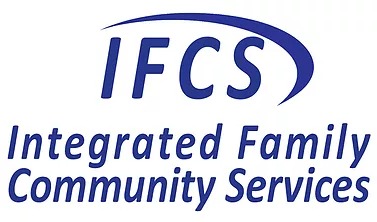 IFCS provides basic human services and enrichment programs to low-income family members, using community resources. IFCS fosters self-sufficiency and respects the dignity of each client. It serves the people of Centennial, Englewood, Glendale, Highlands Ranch, Littleton, Lone Tree, Sheridan, and unincorporated Arapahoe County.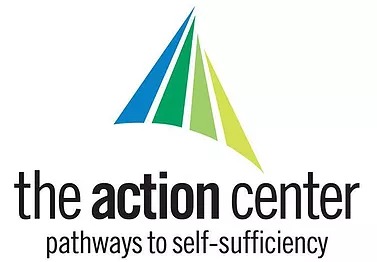 The Action Center's mission is to provide an immediate response to basic human needs and promote pathways to self-sufficiency for Jefferson County residents and the homeless. The Action Center's goal is to give clients a continuum of services to meet their current needs and the means to become self-sufficient. Through its many programs, The Action Center gives help, provides hope and builds dignity while breaking the cycle of poverty: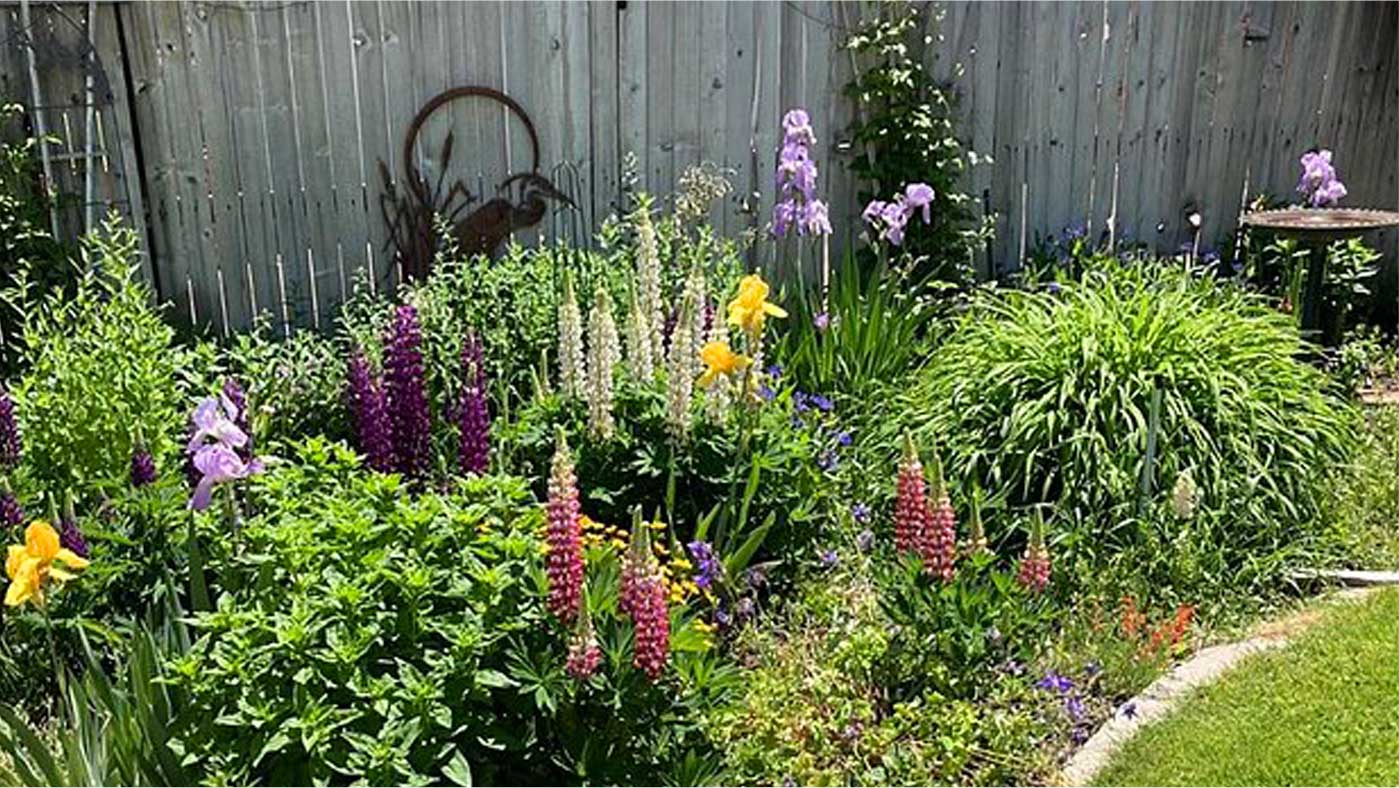 2020 Garden Giveaway Winners!
September 18, 2020
It was so inspiring to see all the creativity and gardening passion out there! Check out the winners of our 2020 Garden Giveaway!
Read Full Blog Entry…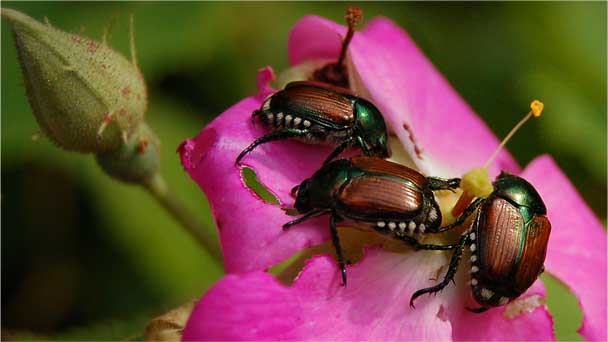 Ask a Gardener – Japanese Beetle
June 11, 2020
Japanese Beetles damage plants as both adults and larvae. Adults feed on soft leaf tissue, leaving skeletonized foliage. Larvae feed on roots, especially turf grass, leaving dead, brown patches in the lawn. Cech out this blog entry for tips and products to address both the larvae and the adult bugs.
Read more