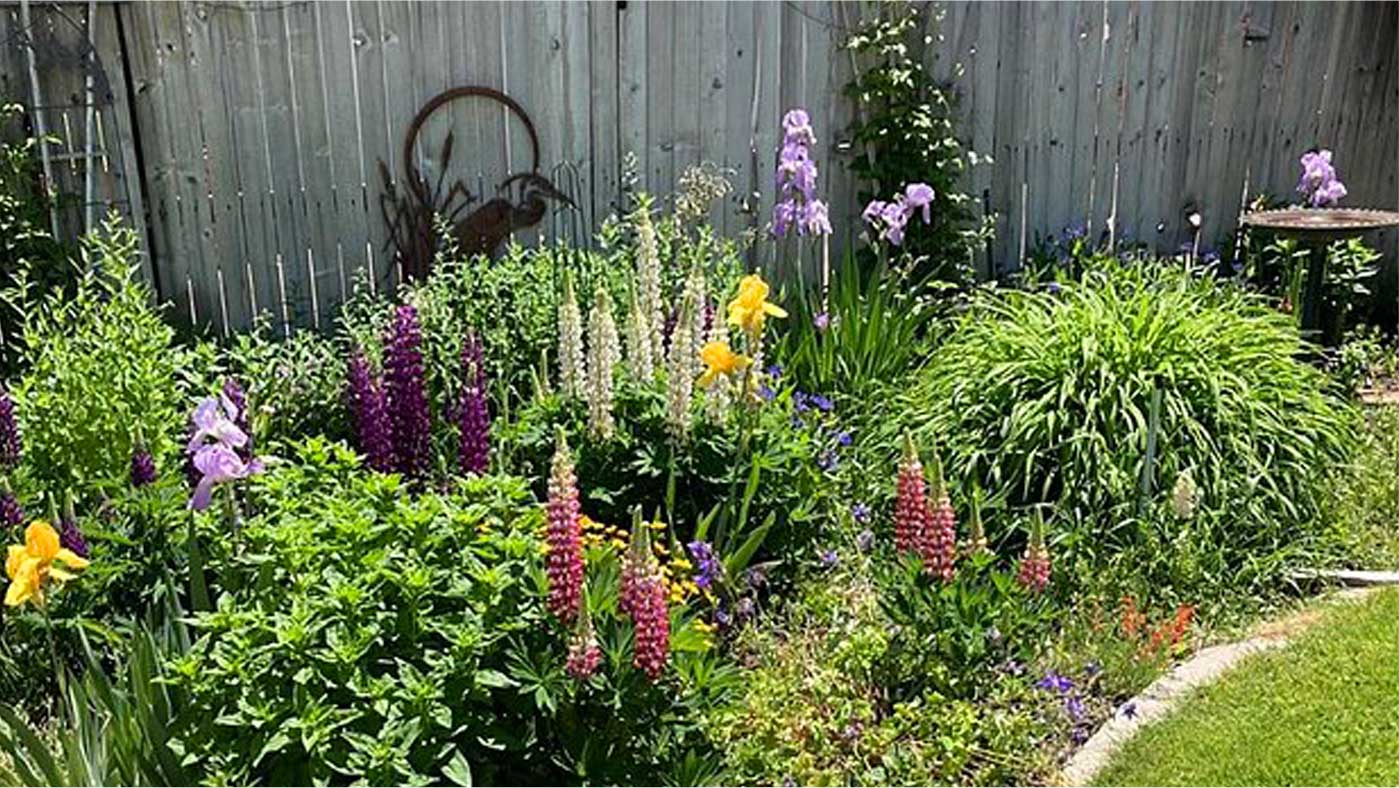 2020 Garden Giveaway Winners!
September 18, 2020
It was so inspiring to see all the creativity and gardening passion out there! Check out the winners of our 2020 Garden Giveaway!
Read Full Blog Entry…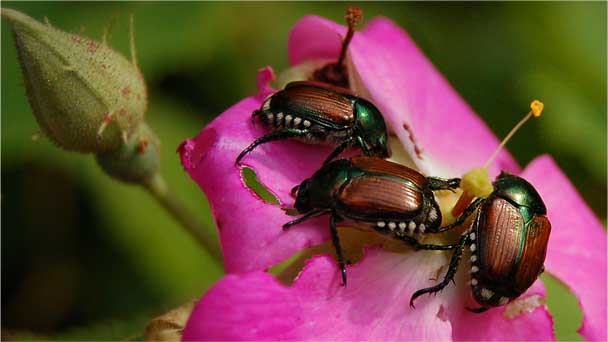 Ask a Gardener – Japanese Beetle
June 11, 2020
Get tips and review products to help control these significant garden pets.
Read more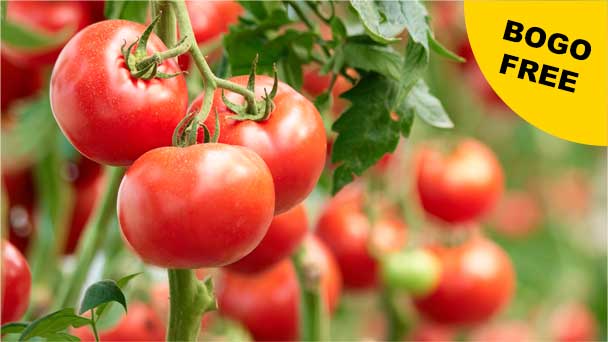 Buy 1 get 1 FREE all herbs and veggies. This special deal is only valid while supplies last.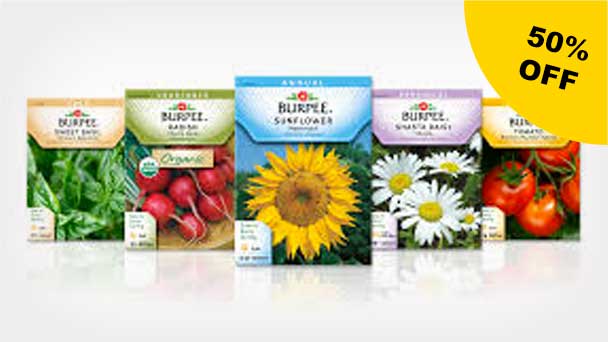 Hundreds of varieties of flowers, perennials, vegetables, fruits, herbs and more!