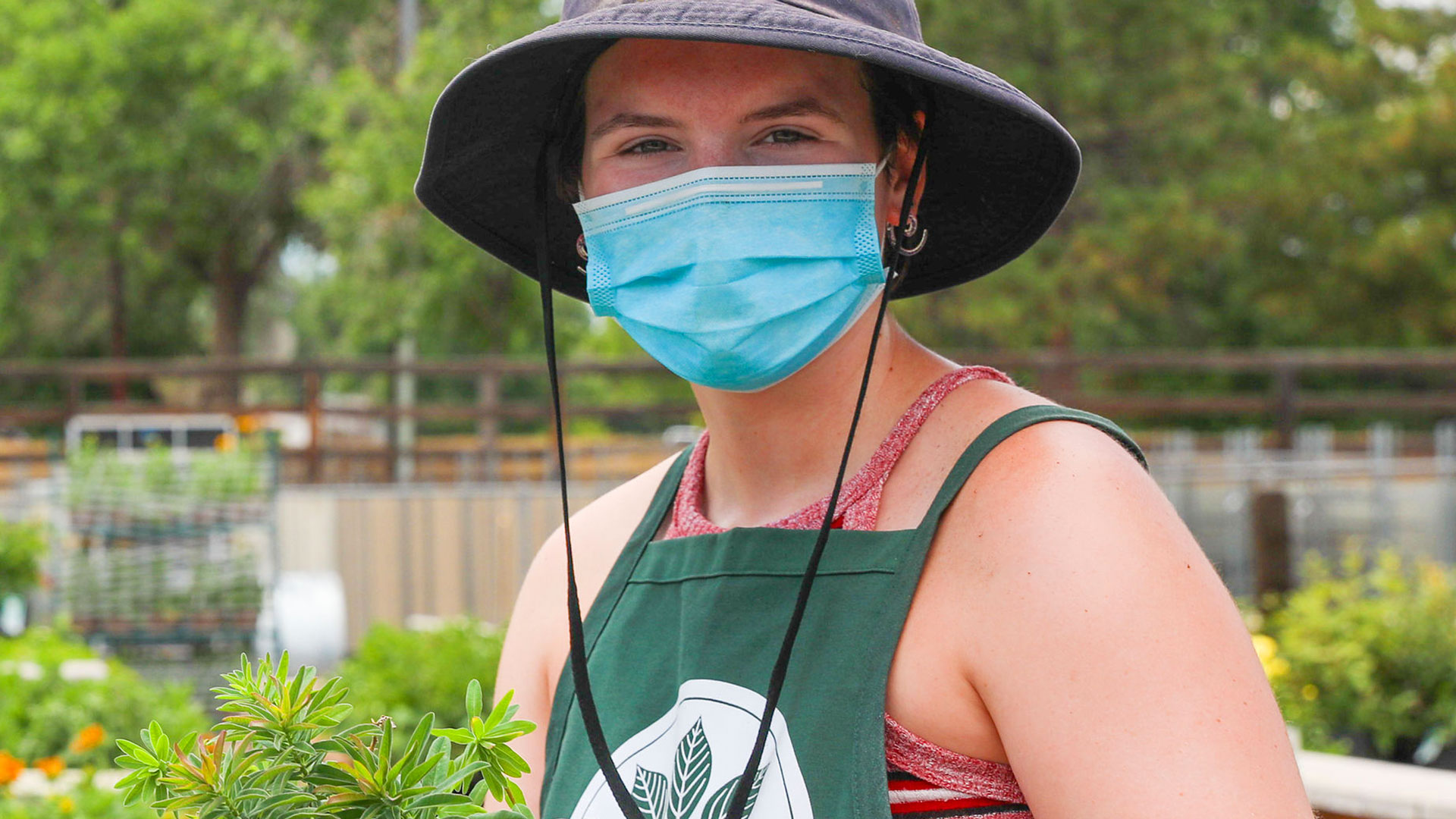 COVID-19
Face Mask Covering Nose & Mouth Required
2 Shoppers Per Party Maximum
Bring a List & Limit Shopping to 30 Minutes
Maintain Social Distance of 6 Feet
Restrooms Closed to the Public
No Dogs or Pets (Service Animals Excepted)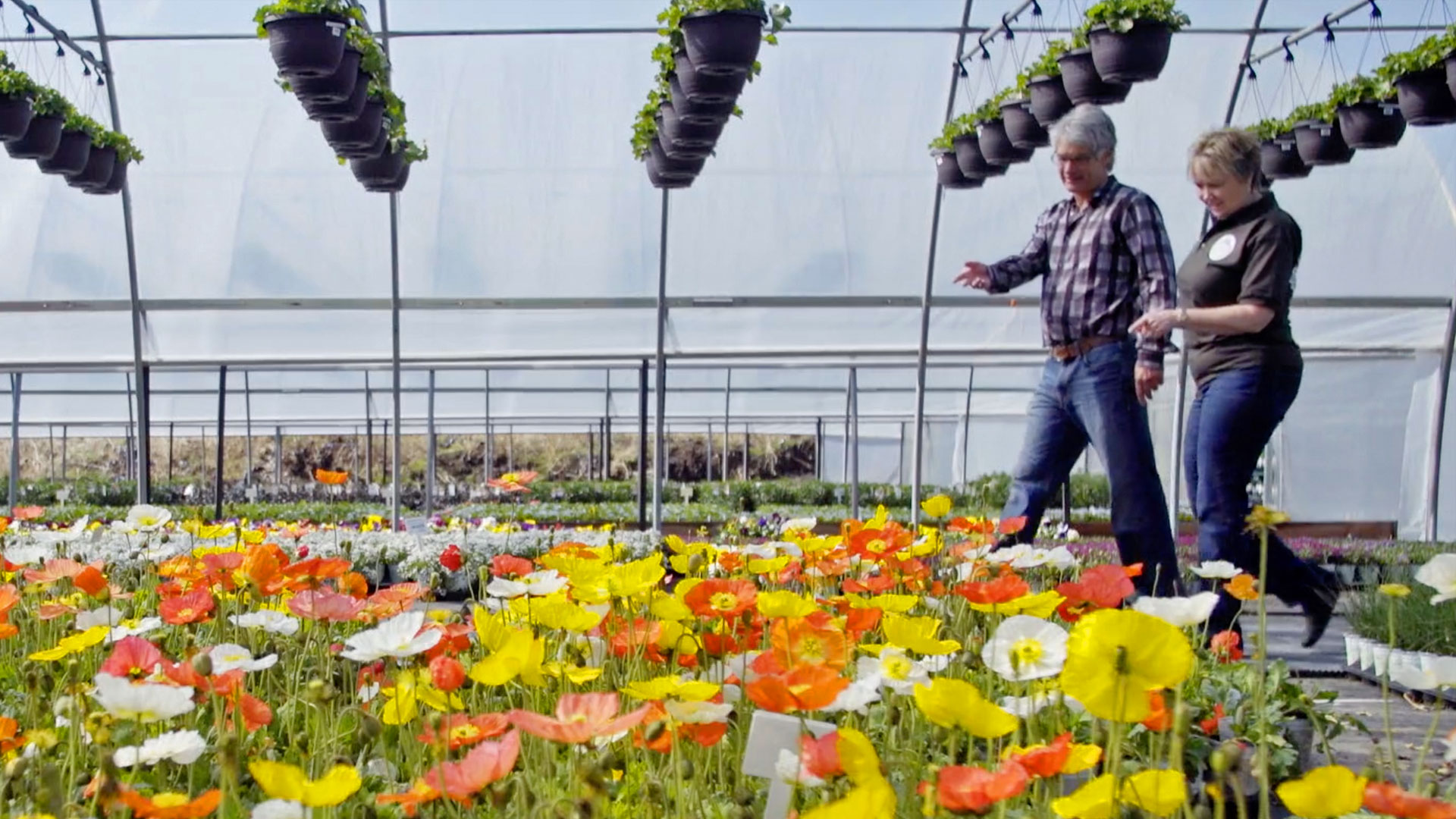 March 1, 2021
We support local growers like Botany Lane Greenhouse, which is located just north of Denver and is one of our favorite growers. Botany Lake is a wholesale production center growing high-quality plants.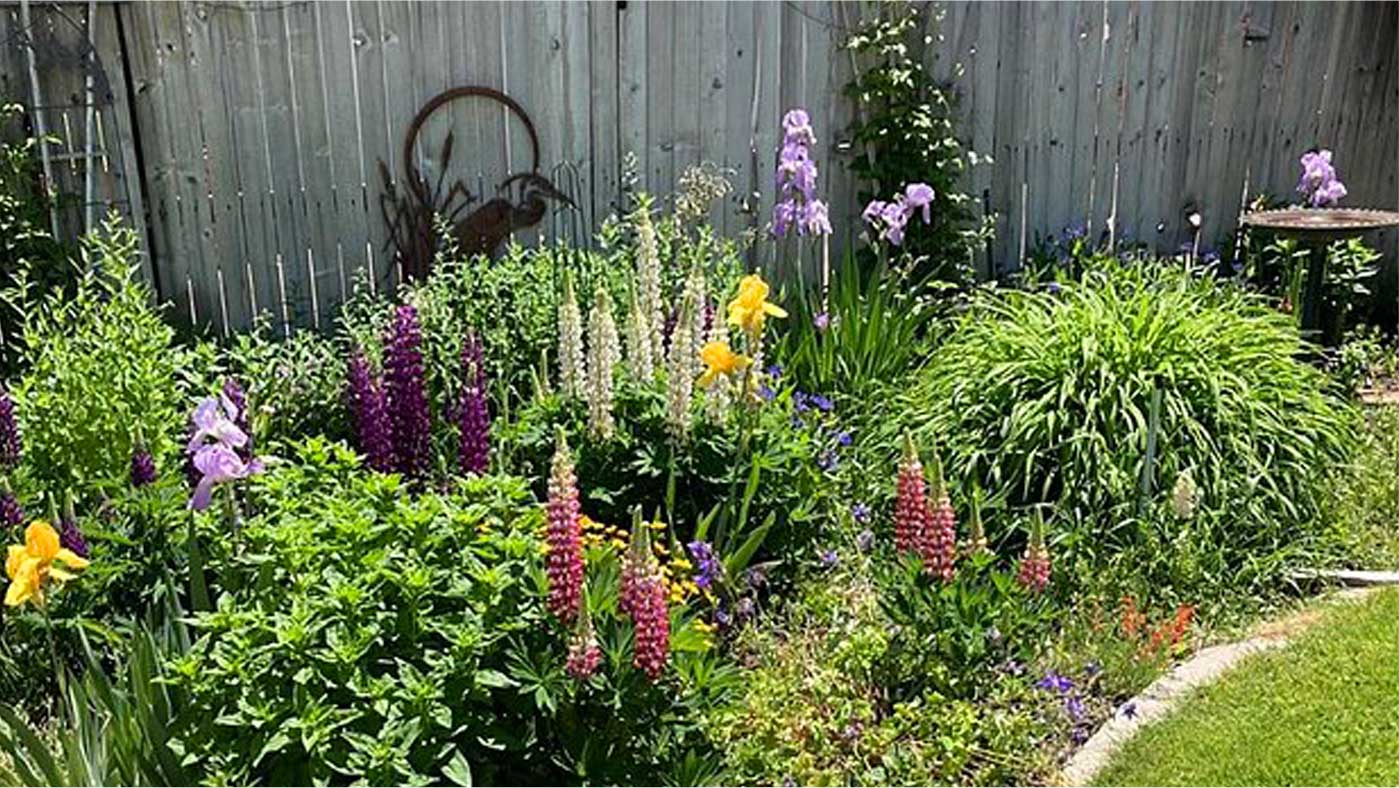 2020 Garden Giveaway Winners!
September 18, 2020
It was so inspiring to see all the creativity and gardening passion out there! Check out the winners of our 2020 Garden Giveaway!
Read Full Blog Entry…