Putting the Color in Colorado!
3 Garden Centers Across The Denver-Metro Area
O'Toole's Garden Center's mission is to cultivate beautiful gardens, happy employees and thriving communities. Visit O'Toole's for the plants, the products, and the expert advice you need to grow the garden of your dreams. O'Toole's is proud to be a local, family owned business with over 40 years of heritage. We offer high quality garden products at affordable prices, so everyone can enjoy spending time together outside with friends and family. Let's grow together!
---
March 8, 2021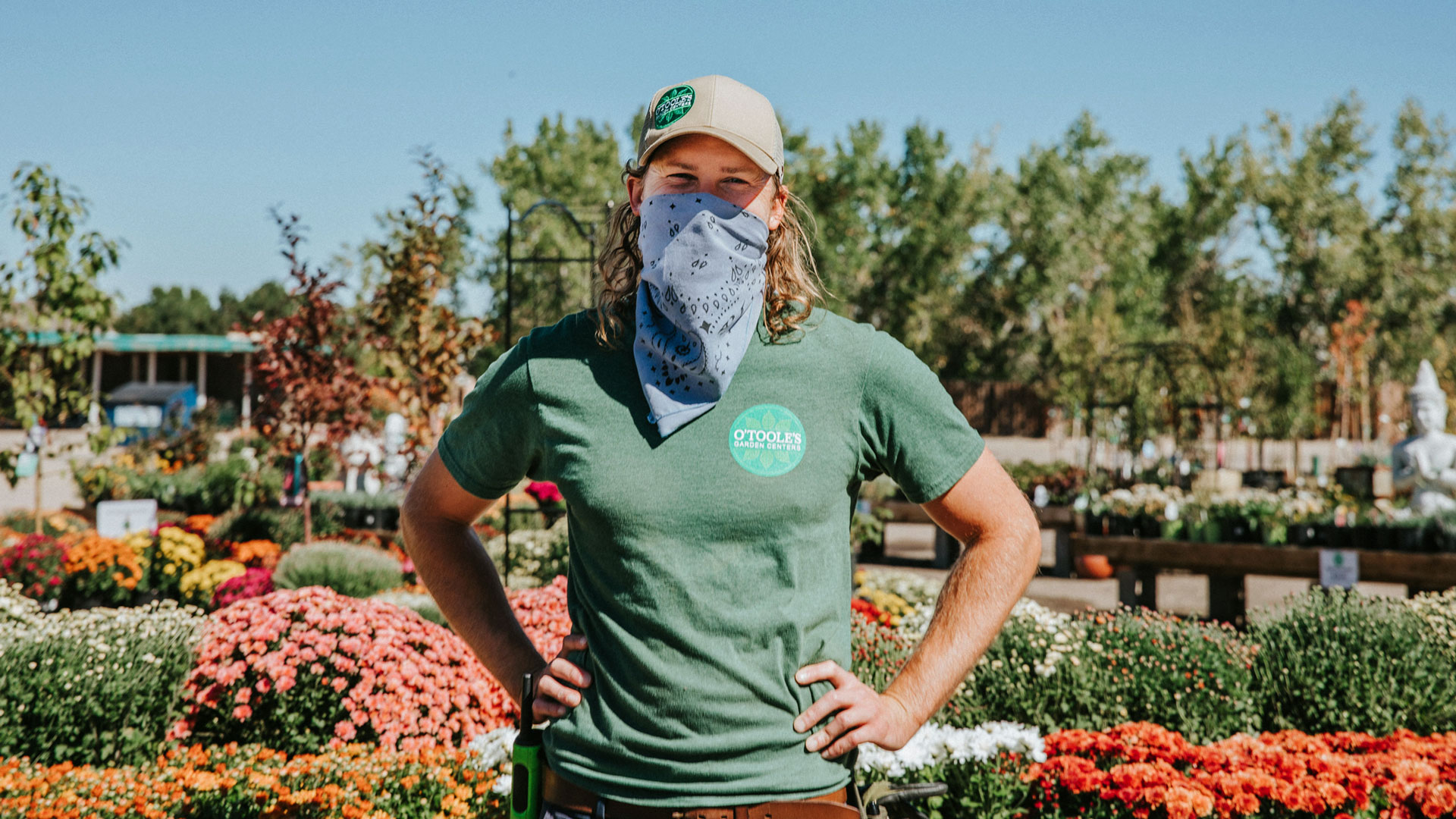 Our stores are looking for energetic, positive, flexible, and dependable seasonal employees to fill several roles to support our business!
---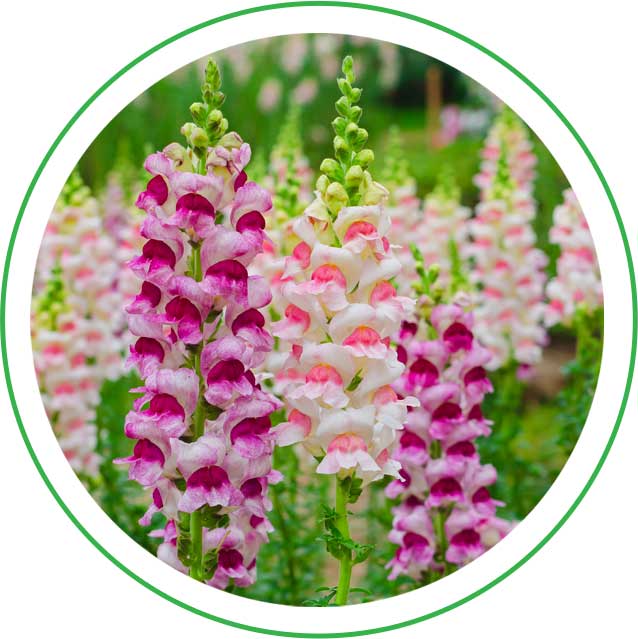 Snapdragons
Early Spring Blooms
They are called Snapdragons because the flowers resemble the face of a dragon that opens and closes its mouth when squeezed. Snapdragons are perennials that survive well in cold seasons. They do best in full or partial sun and well-drained soil.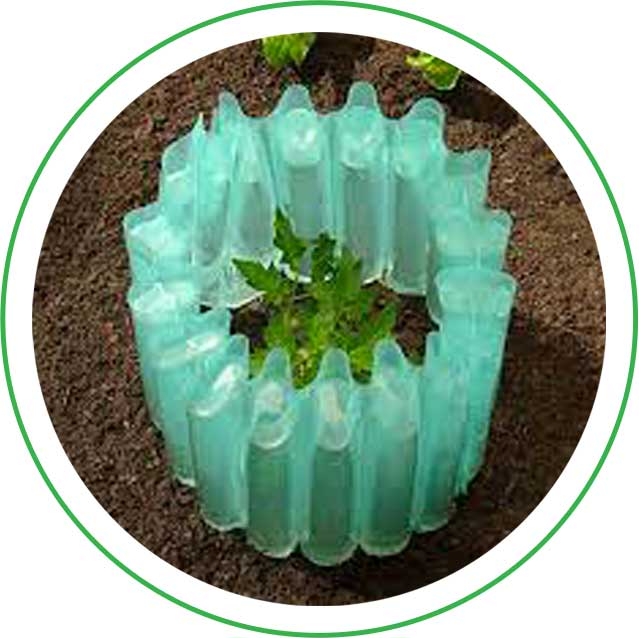 Insulated Plant Protector
Mini Greenhouse from Dalen
Get planting early without worrying about a late spring freeze. Dalen's Insulated Plant Protector uses tubes of water to insulate young plants from cold, wind and animal activity. Ideal for Tomatoes, Peppers, Cucumbers and other vining plants.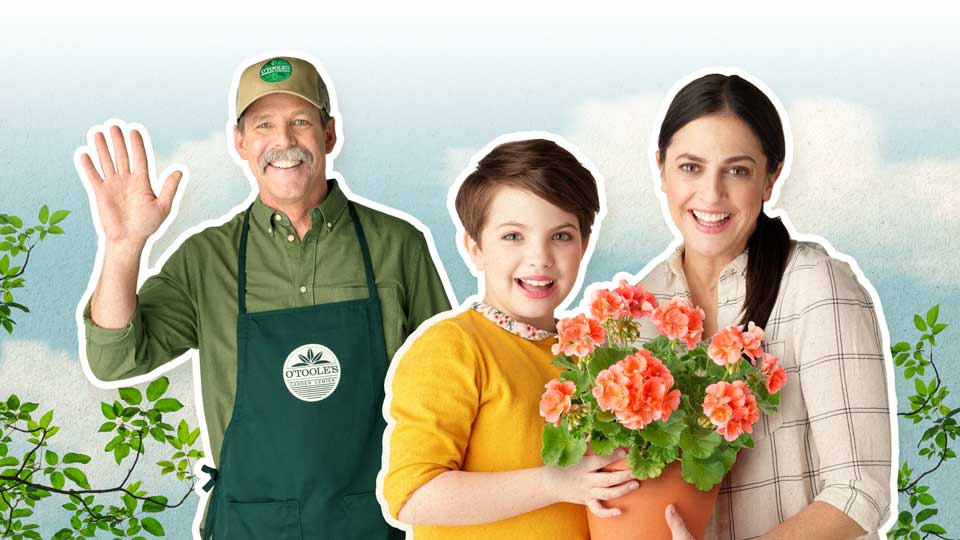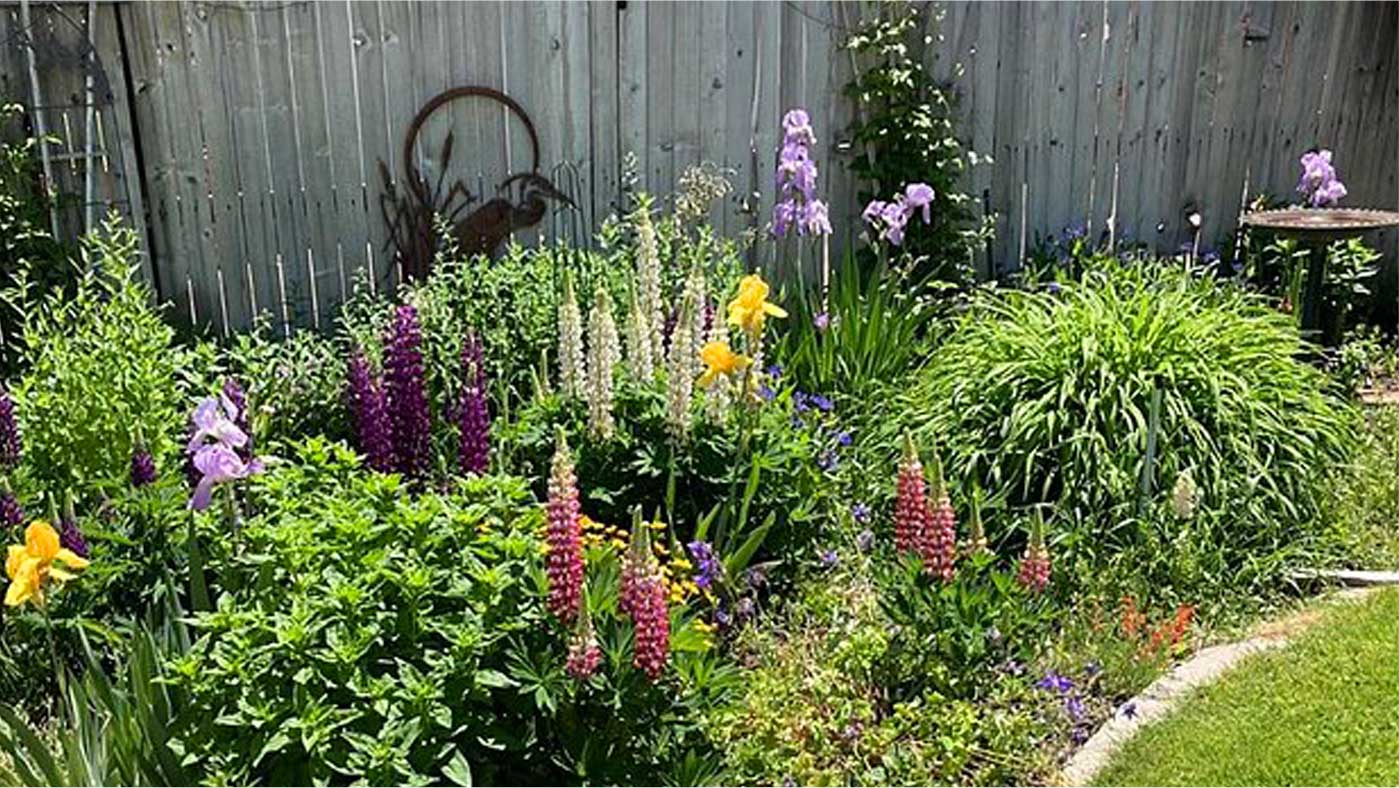 2020 Garden Giveaway Winners!
September 18, 2020
It was so inspiring to see all the creativity and gardening passion out there! Check out the winners of our 2020 Garden Giveaway!
Read Full Blog Entry…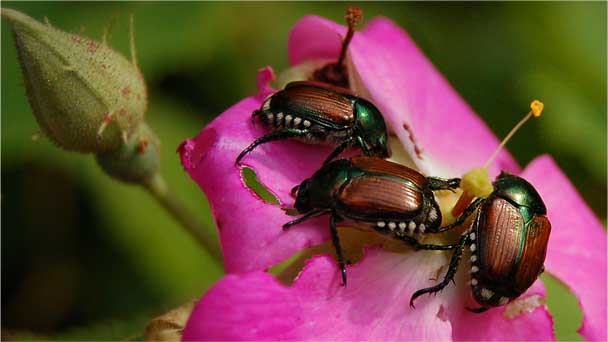 Ask a Gardener – Japanese Beetle
June 11, 2020
Get tips and review products to help control these significant garden pets.
Read more