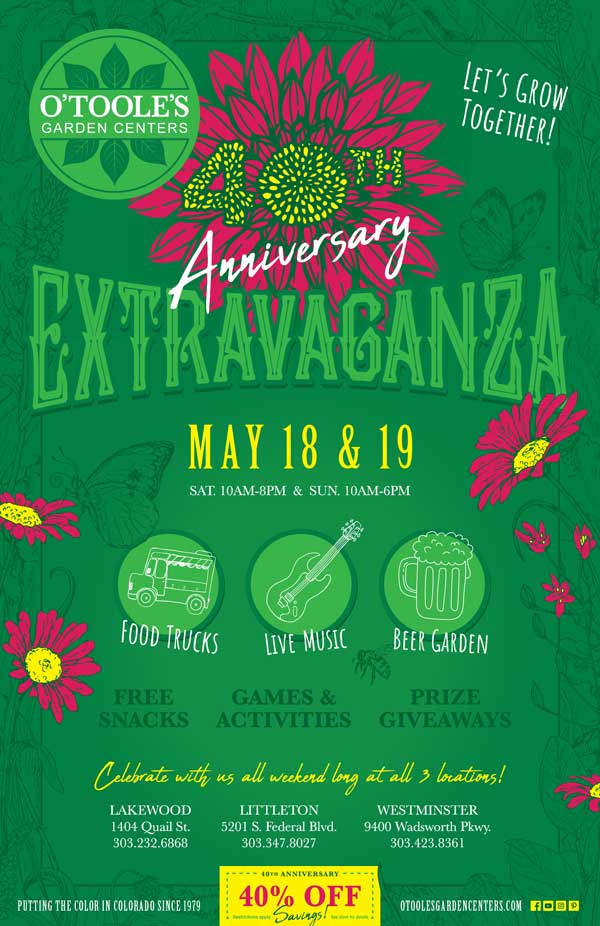 We threw a huge party to celebrate our 40th Anniversary.
2 days, 3 stores, food trucks, bounce houses, live music, beer gardens, free snacks, games, activities, prize giveaways and 40% off savings!
Thanks to all our loyal customers who have supported our local, family owned business for 40 years!
Cheers to 40 more!