Thank you so much to every one who participated in our second Garden Giveaway contest. We had such an amazing turn out – over 70 submissions. Last week, our panel of judges had a nearly impossible task – narrowing down so many beautiful gardens to just a handful of winners. But after much discussion and debate, we are so pleased to present our three winners and honorable mentions. So take a look at some of the finest gardens in the Denver area. We guarantee you'll be inspired!
Honorable Mentions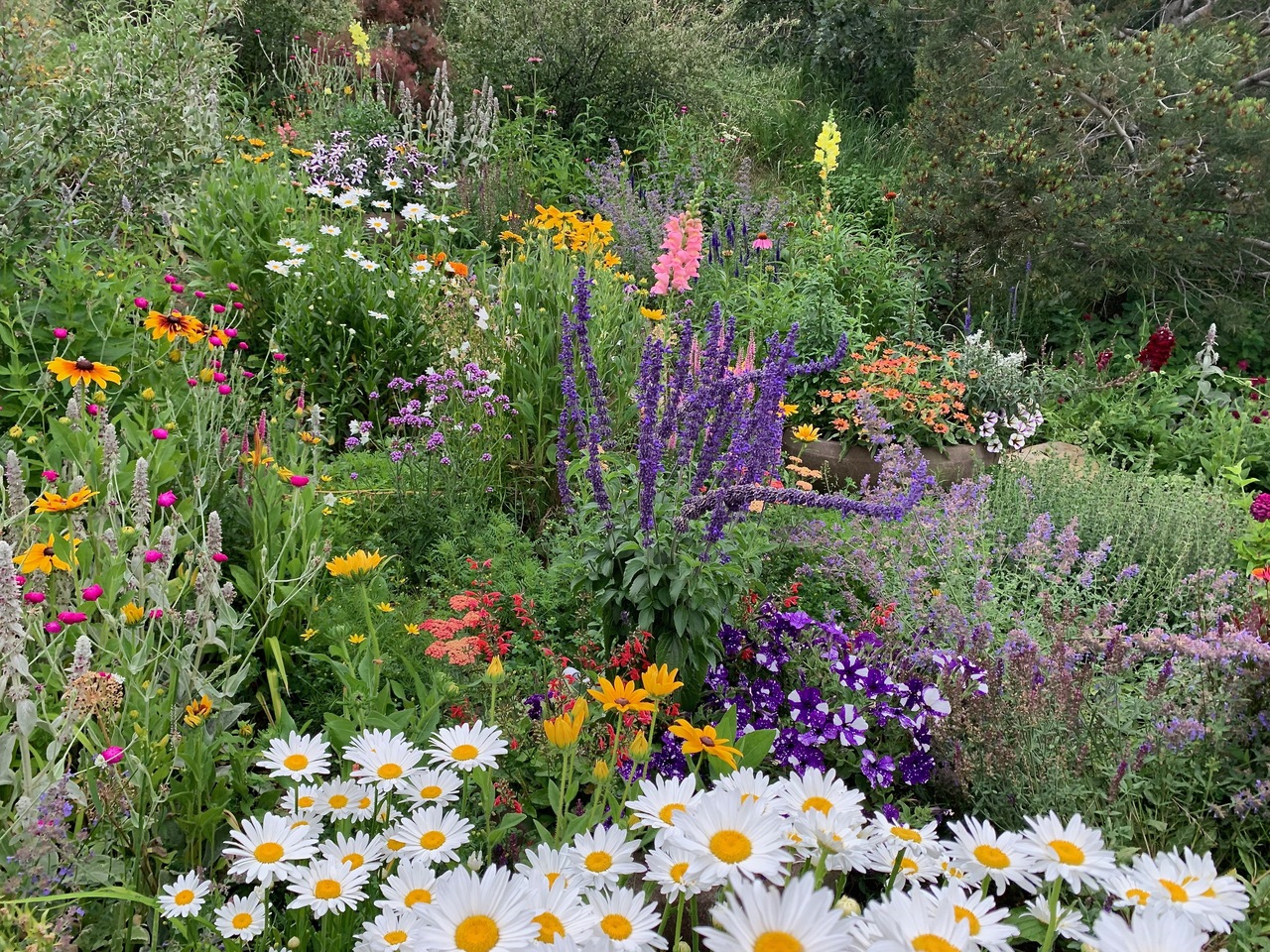 Cheryl Frey Gardening on a slope is always an extra challenge, so we were extra impressed with Cheryl's hillside creation. This beautiful array of perennials has been a labor of love for 15 years, Cheryl says. "Discovering O'Toole's early on, (and) benefiting from friendly, knowledgeable staff and fantastic plant selection," helped her create this gorgeous garden.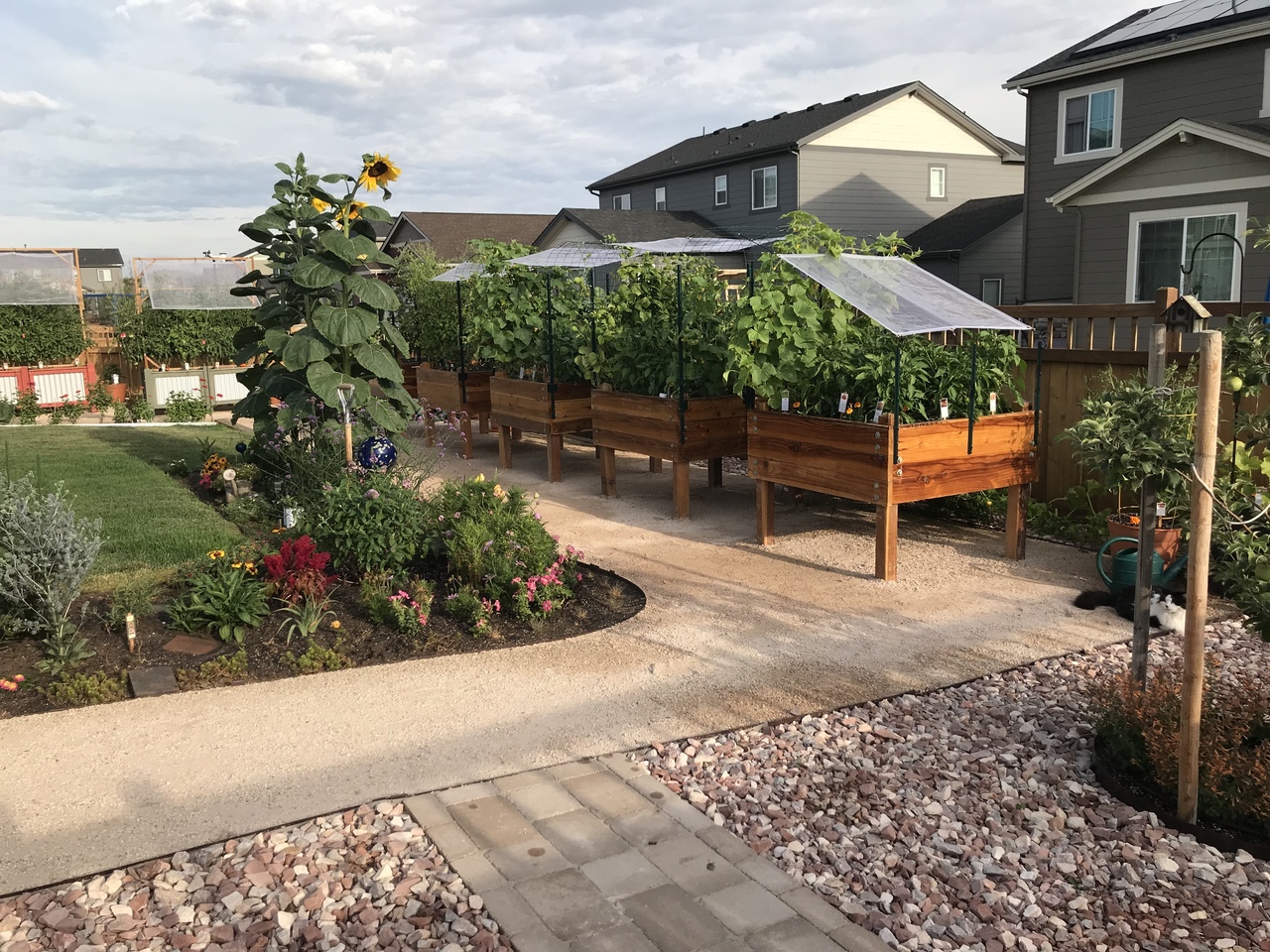 Nancy Schultz Best Veggie Garden Award ?
Sometimes in a vegetable garden, you end up sacrificing form for function – a bed of tomato plants is just not quite as pretty as a bed of marigolds – so a veggie garden that's functional and attractive is a win-win! We loved Nancy's use of hardscapes and raised beds to create a useful garden that also looks fantastic. "Last year we worked all summer to build this garden," says Nancy. "(We) made sub-irrigation planters for the veggies, planted new fruit trees and dug out a new flower garden." A job well done!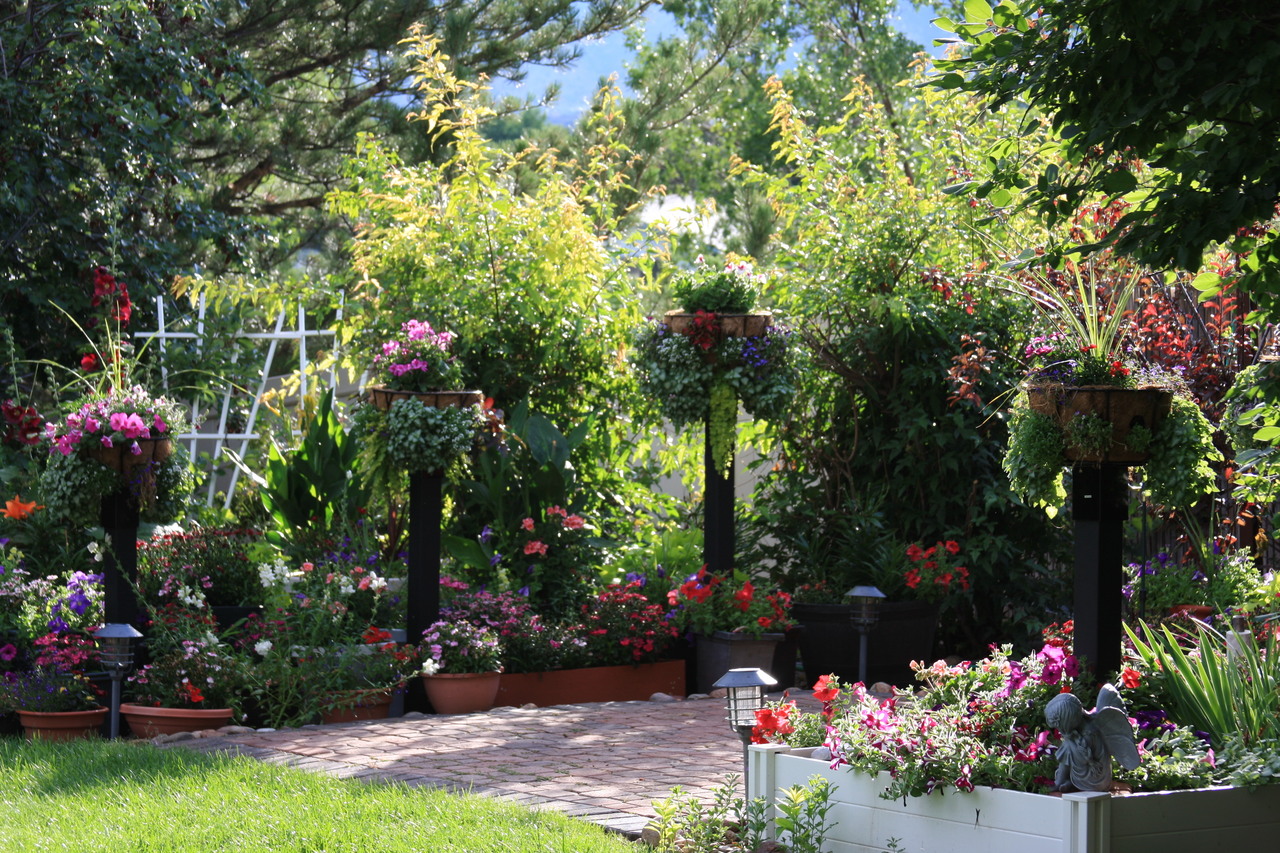 Carol Ann Connell "My garden is a labor of love!" exclaims Carol Ann. And boy does it show! She describes it as "a highly diverse 1/2-acre paradise with ponds and water plants, sun and shade perennials and annuals, shrubs, trees, manicured lawns and a haven for bees, butterflies, and humming birds." And what a great picture! It just makes you want to wander up that path and see what's around the corner.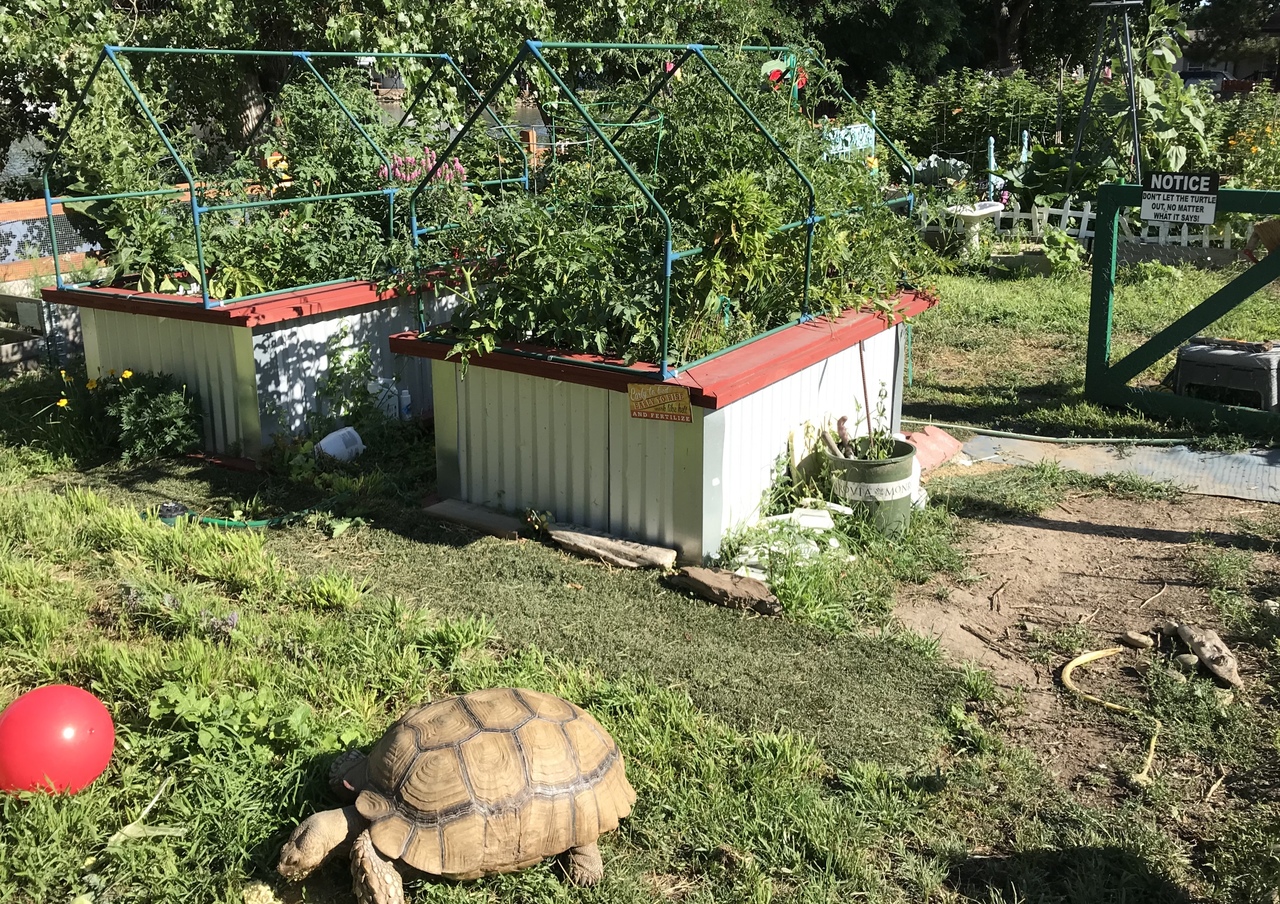 Candy Shelton Best Pet Award ?
It's no secret that we're pet people here at O'Toole's, so it was love at first sight when we saw Candy's 70 lbs. pet tortoise Sheldon! "My bee friendly garden is also a wildlife habitat," says Candy. "All veggies were purchased at O'Toole's and planted in mind for the turtles." Sheldon shares his garden oasis with assorted toads, snakes, birds and a box turtle named Boxie.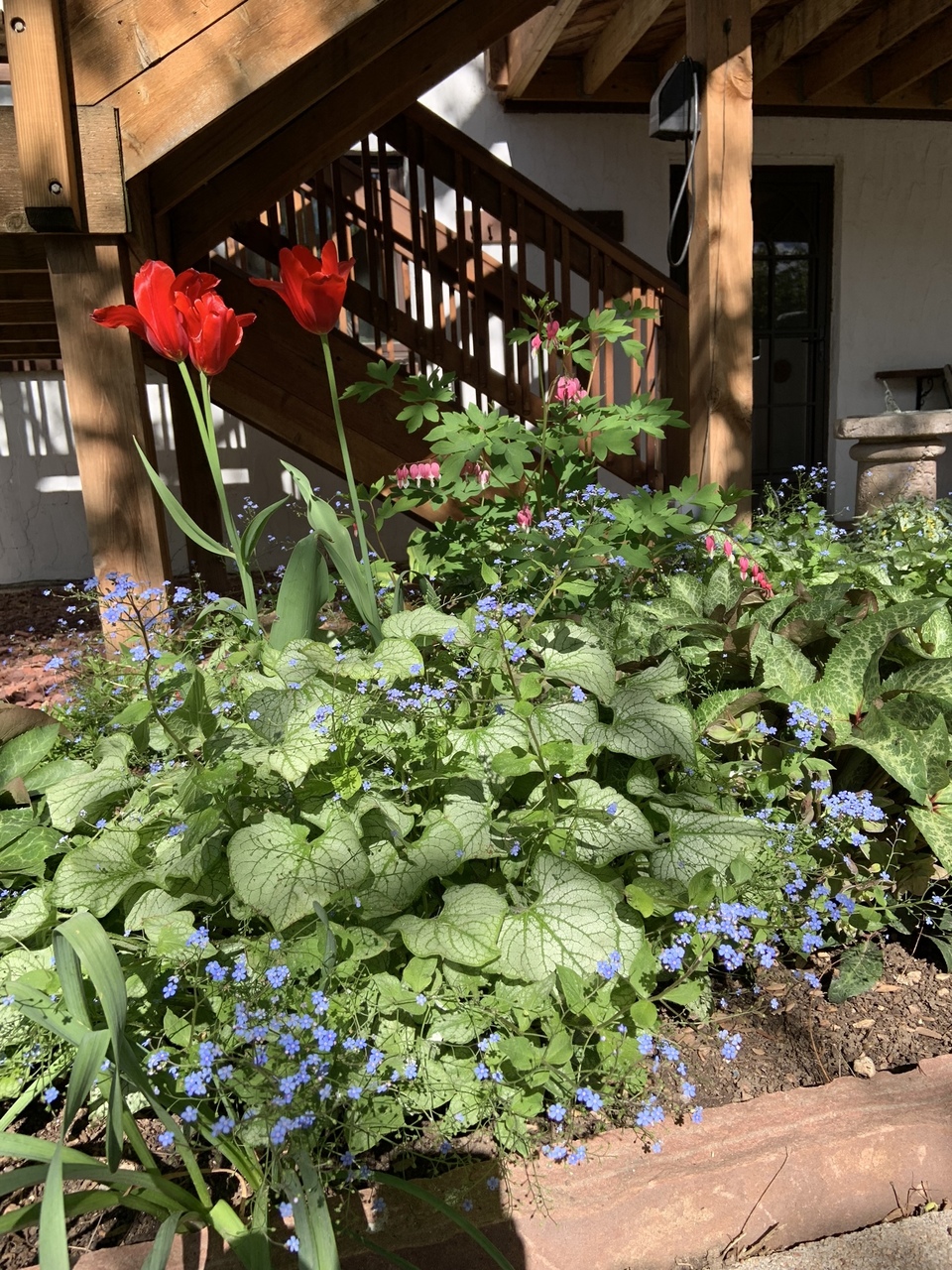 Janet Watson Sometimes it's hard to know what to do with those dark, shady corners of the yard. That was the problem Janet faced with an area just outside her back door. But she says "O'Toole's plants and advice helped us transform a once boring area into a place of beauty." Now, Janet's beautiful shade garden "brings joy to our hearts and eyes every time we step outside our back door."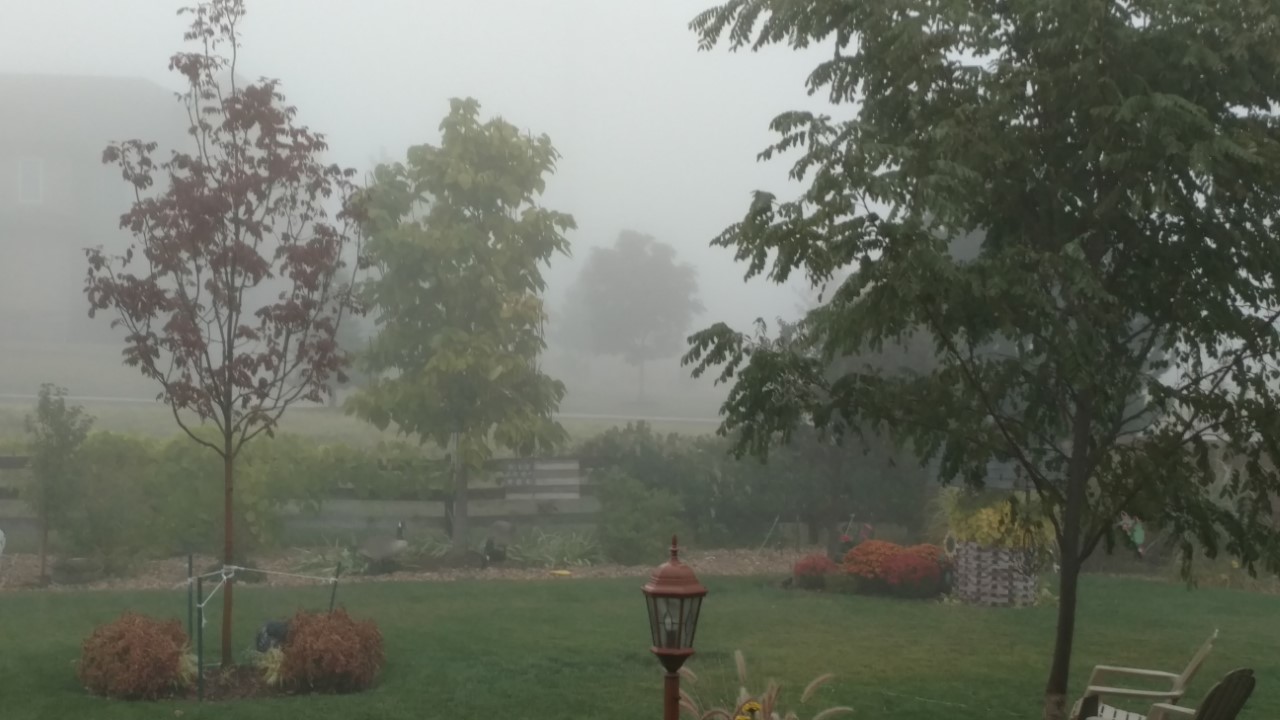 Julie Knowles Best Photography Award ?
Each year, we like to give an award for the best photography. And Julie's stunning snap shot of her garden waking up to a mist-shrouded morning was our favorite picture this year. "Misty Colorado mornings reflect the beauty," says Julie.
3rd Place ?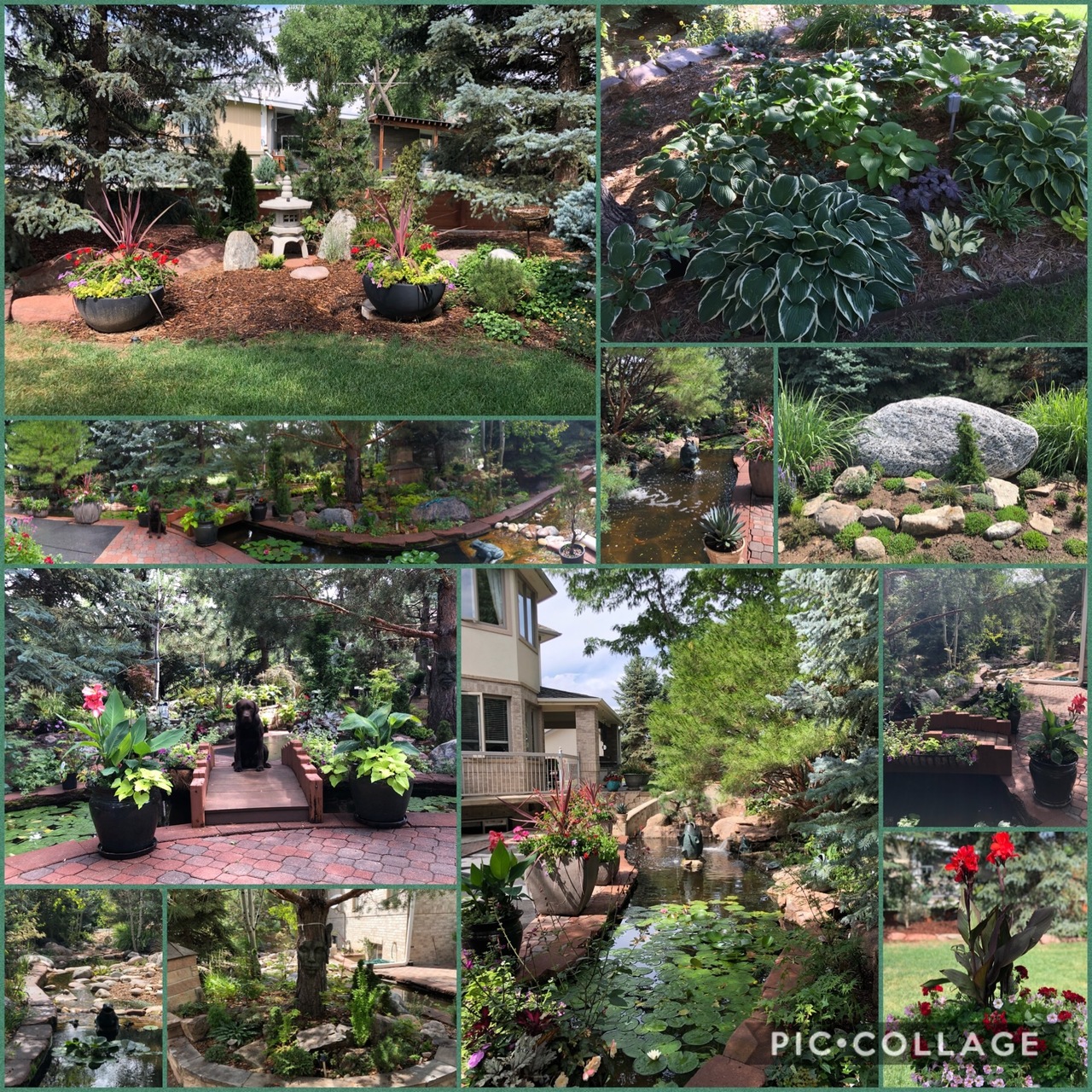 John Stahalik A personal project of 20 years, John describes his garden as a sanctuary. His use of hardscapes, water features, trees and perennials; along with a mixture of Eastern and Western aesthetics, creates a truly inviting and relaxing atmosphere. "My passion for gardening has taught me a unique blend about patience, vision & wisdom," he says. A wonderful reminder that sometimes the thing that grows in the garden is ourselves.
2nd Place ?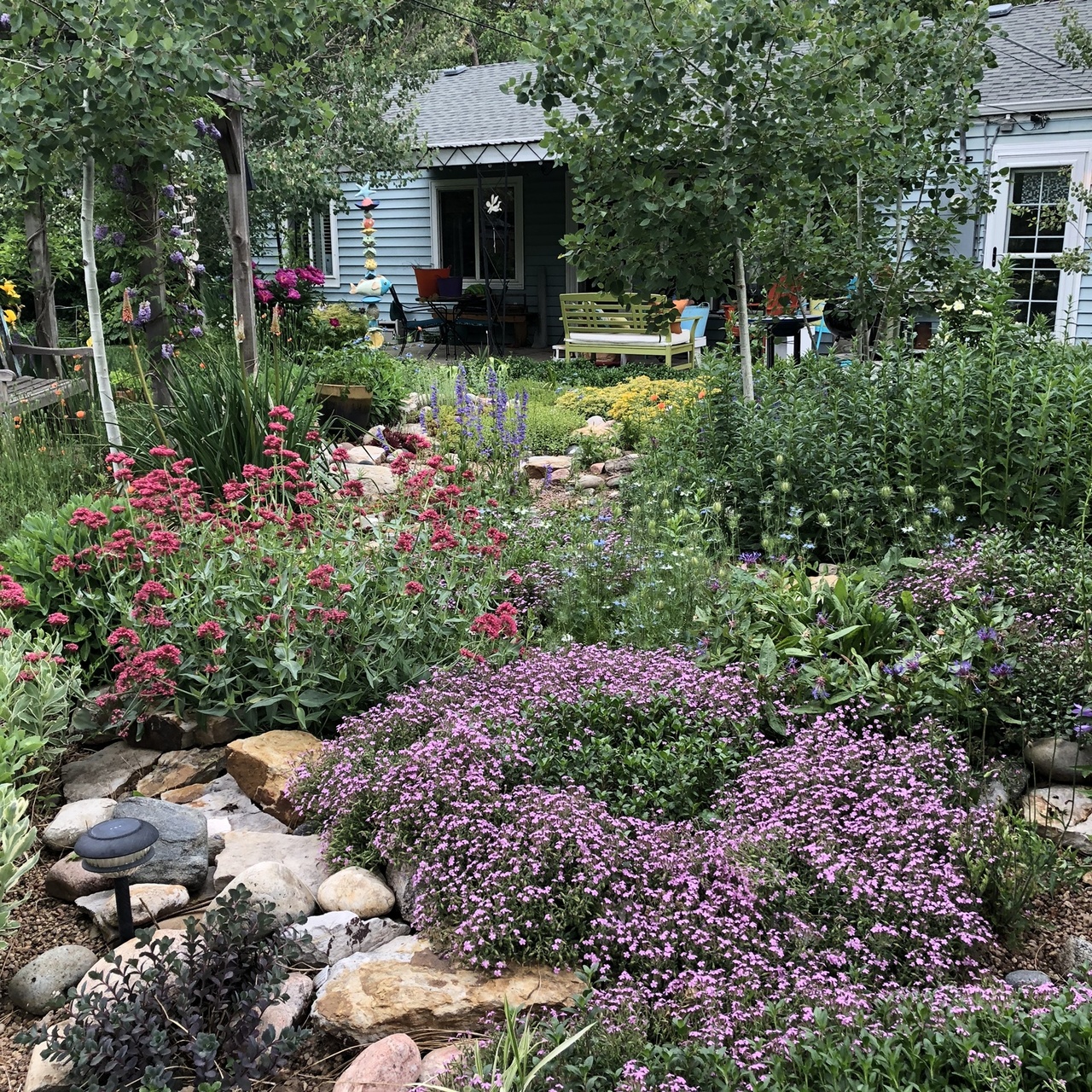 Jennifer Wilson Jennifer's garden is a great example of using what you can and being adaptable. "Keeping in mind our arid climate," Jennifer explains, "I've used mainly drought tolerant and native plants, while still attempting an English cottage garden feel." And she's certainly achieved that. Cottage gardens are all about dense planting, natural materials and unfussy design. Her mix of native plants creates a cottage garden feel with a distinctly Western flavor!
1st Place ?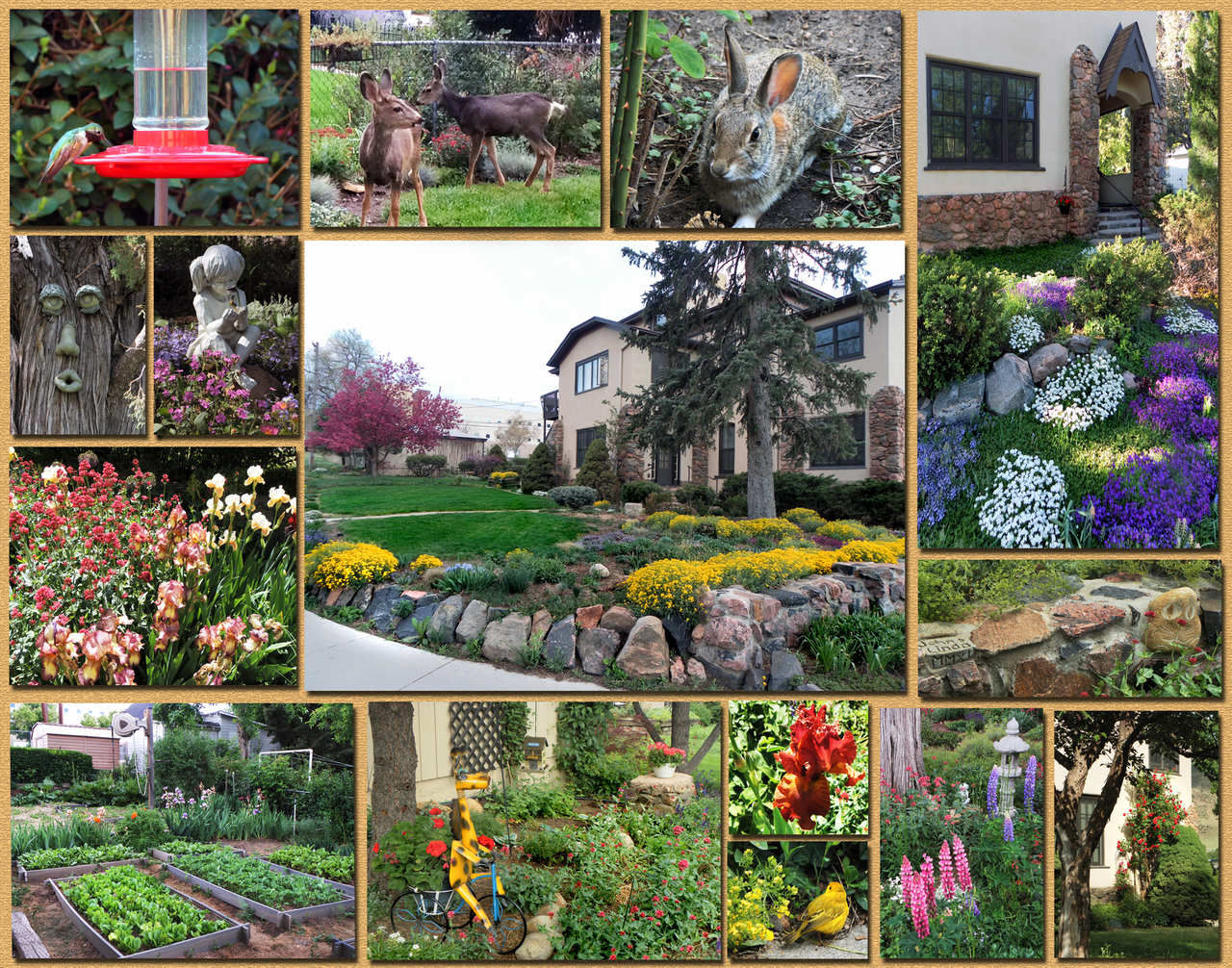 Linda Young "Our corner property gives us space to experiment with landscape and a vegetable garden," says Linda. And, sure enough, her lovely garden has a little bit of everything. Perennials, annuals, trees, shrubs, hardscapes, décor, vegetables – even wildlife! Each detail weaves together to form a complete picture. "Like rooms of a house, each area has its own character (and) design" says Linda, Best of all, it was all done by hand, which give the whole garden a one-of-a-kind homemade feel. That personal touch is what truly sets this garden apart.