Thank you to everyone who participated in the 2023 Garden Giveaway contest! It's so fun to see how your gardens take shape after meeting you while shopping in our stores.
First Place @js_customs8
View this post on Instagram
"I've been working on my garden and landscape for 25 years," says JS, "It's finally getting to the point where I can see the reward of my hard work." We can certainly see how the hard work has paid off! We love the use of different heights and textures to create a layered feel. A wonderful water feature, some lovely Japanese touches and a great mix of annuals and perennials all add up to a beautiful garden.
Second Place Stephanie Blanchette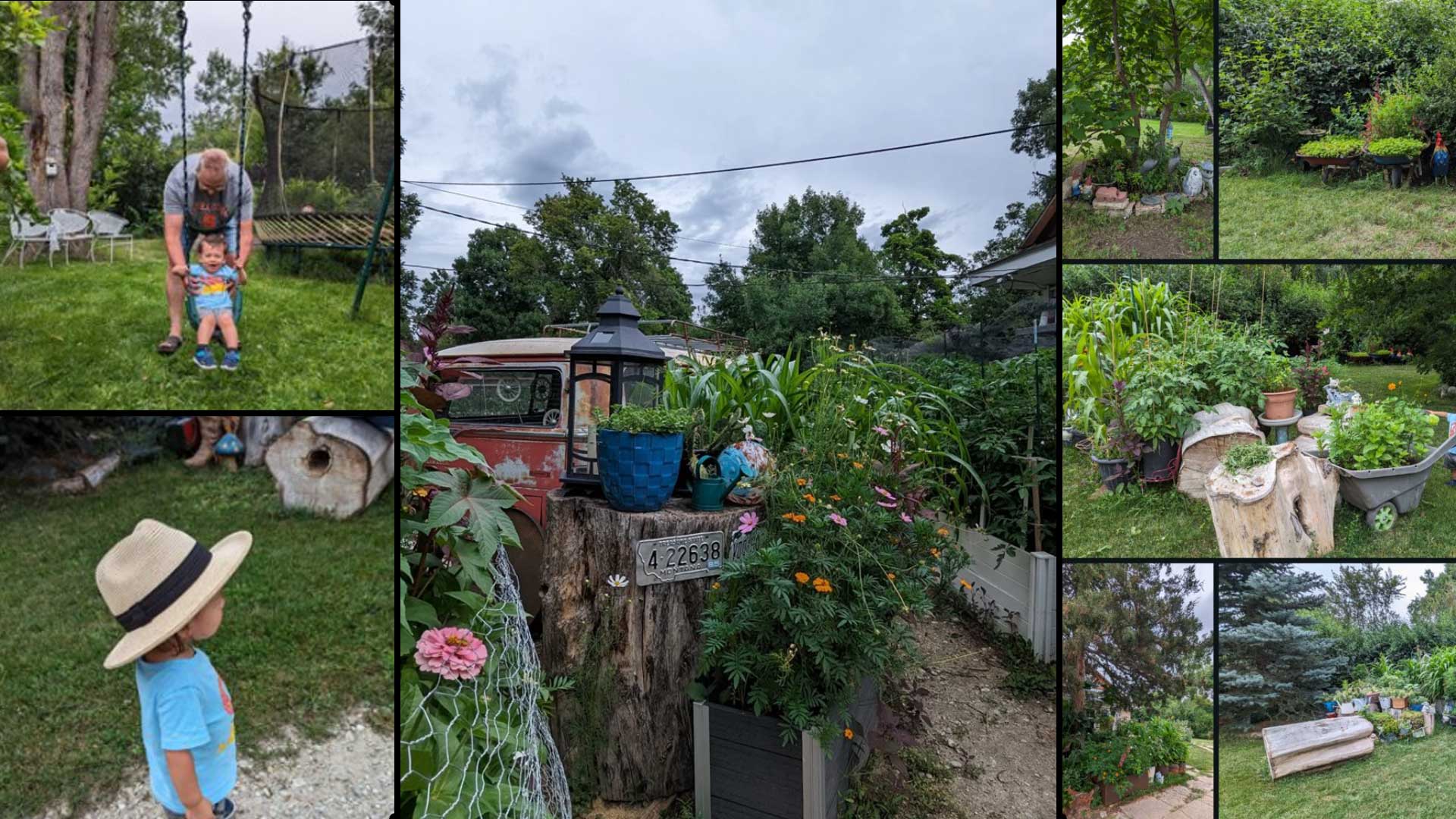 A garden is at its best when it reflects its owner's own unique personality and spirit. And Stephanie's in-law's garden certainly does just that. "There's so much time, attention and care that goes into the garden each year," Stephanie says. We love the natural feel of this garden and all the little details that make it unique, including the license plates, chickens and of course, the swing set!
Third Place @Samantha.Fisher484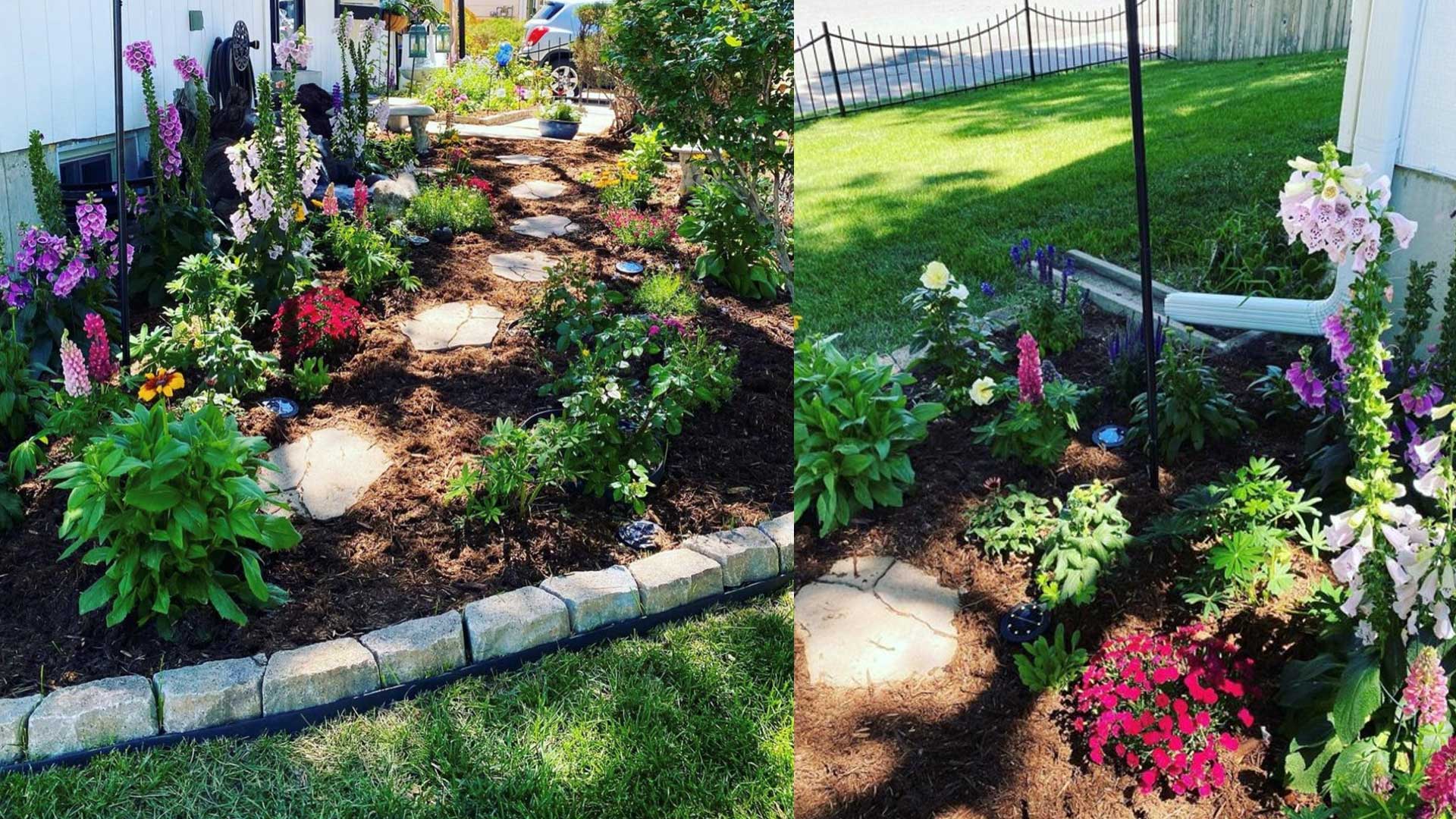 It's always exciting to see a new garden flourish. "Being a beginner gardener, I have much more to learn," says Samantha. We think she's off to a great start with her classic English inspired garden. The pathway of pavers and the beautiful perennials really create a serene and classic vibe. We're sure this new garden will continue to grow and bring joy for years to come!
————————- Honorable Mentions ————————-
@keeshaco

We loved Keesha's use of seed annuals. It was a great year for both cosmos and sunflowers and Keesha used both to great effect.
@kathyplants

The award for best harvest goes to @kathyplants. Just look at that basil! We can already taste the homemade pesto. Yum!
Corinne Sewald

Corinne's garden is a great reminder that gardening is not just about plants. Her original use of accessories creates tons of visual interest and enhances the well-kept yard and garden.