We'd like to give a great big "Thank You!" to everyone who made our Early Spring Garden Show such a success! All of the gardens were spectacular and gave us a little bit of spring fever to go along with this spring-like weather. If you missed out on the show, or would just like a little review, here are the top 7 design tips we picked up.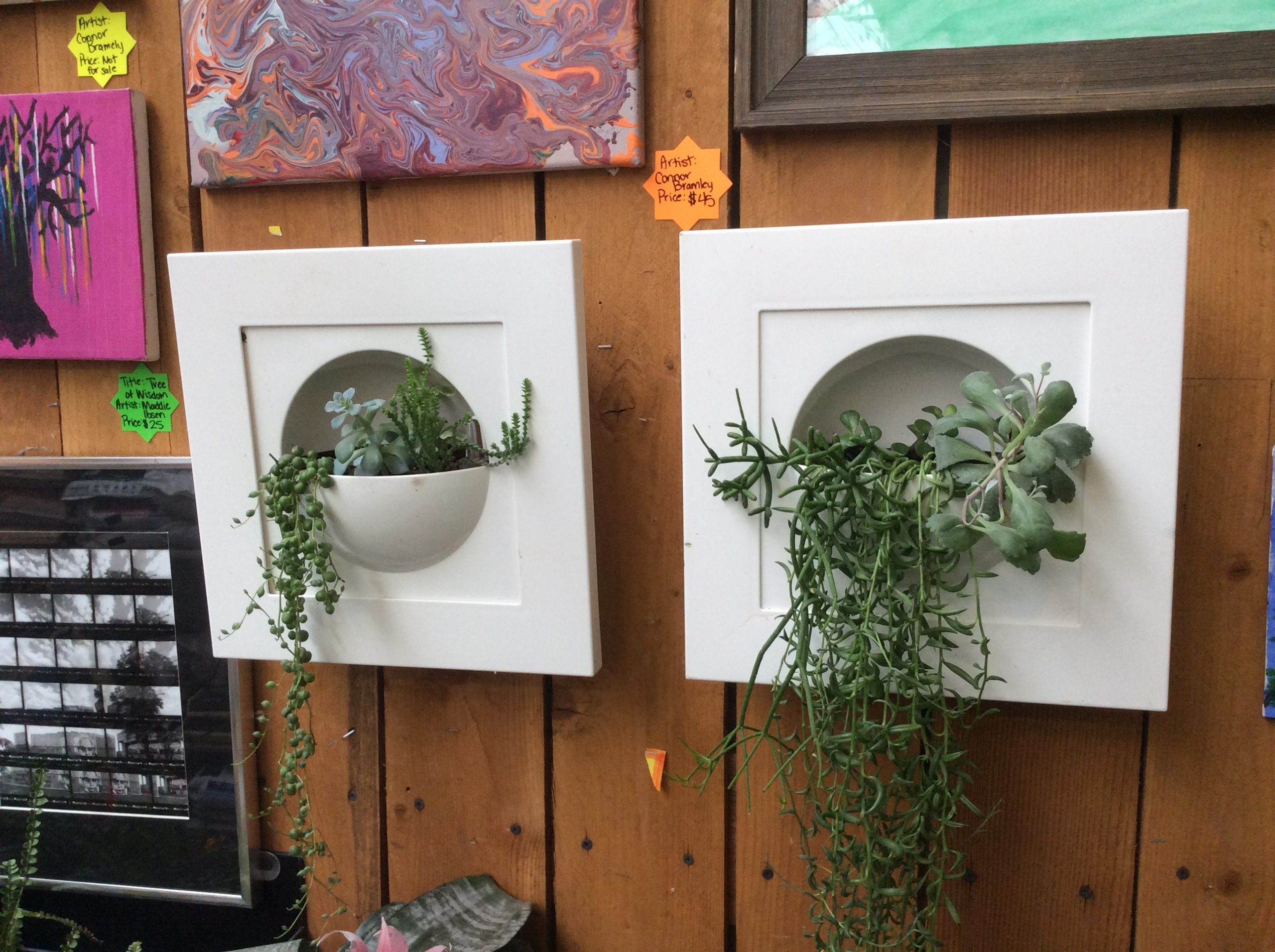 1. From The Artist's Garden – Make Your Garden a Creative Space
The garden isn't only a place to show art, it can be a prefect space to create art as well. Artists from Monet to Matisse have found their inspiration in the garden and so can you. Plants can increase levels of oxygen, which enhances your concentration and creativity!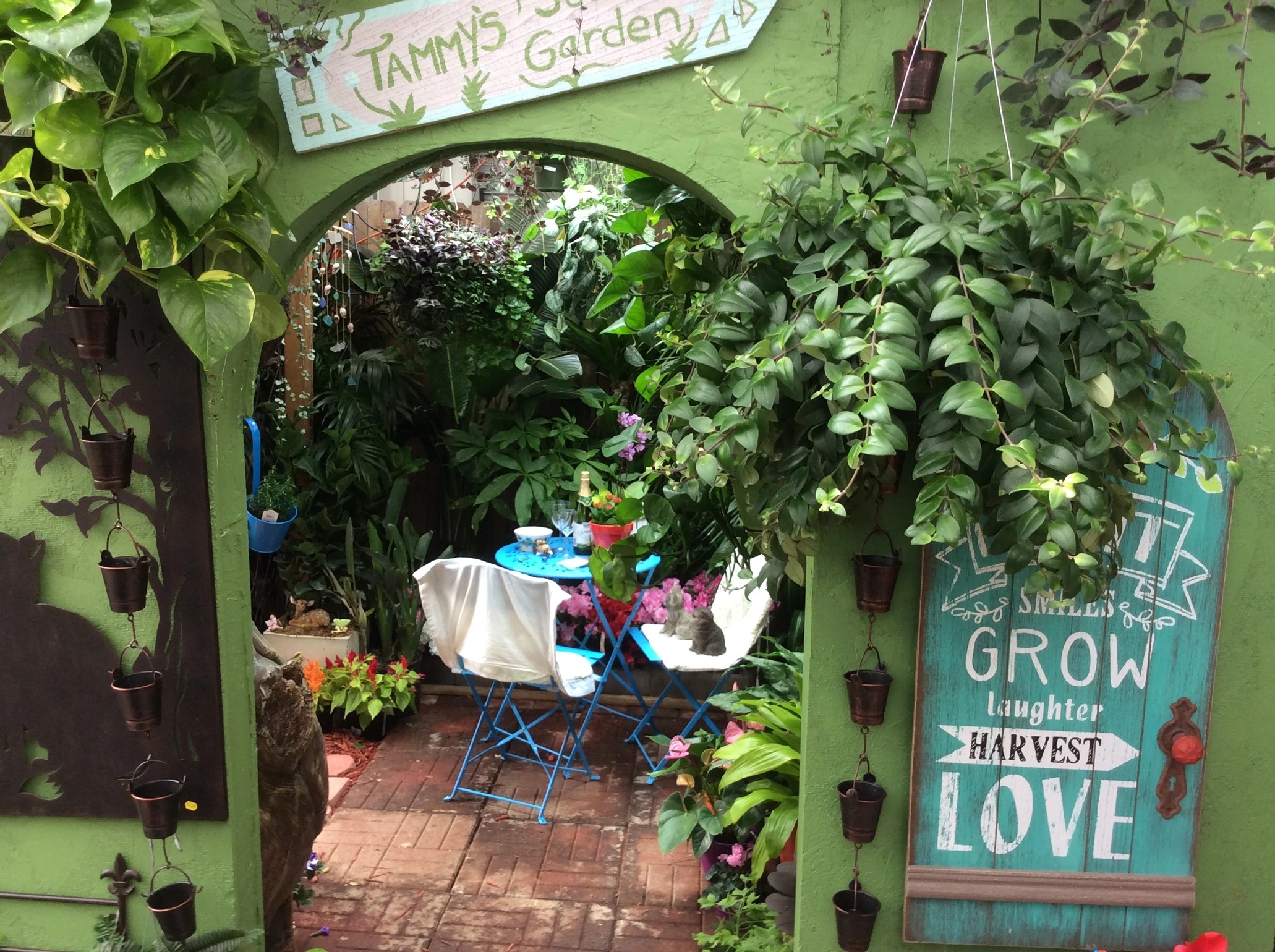 2. From The Secret Garden – Create Your Own Getaway
We all need a little getaway now and again, a place to recharge and de-stress. This secluded secret garden shows how easy it is to create just such an oasis in your backyard. The large, leafy plants make the outside world seem miles away and the sound of running water from a small fountain creates a soothing atmosphere.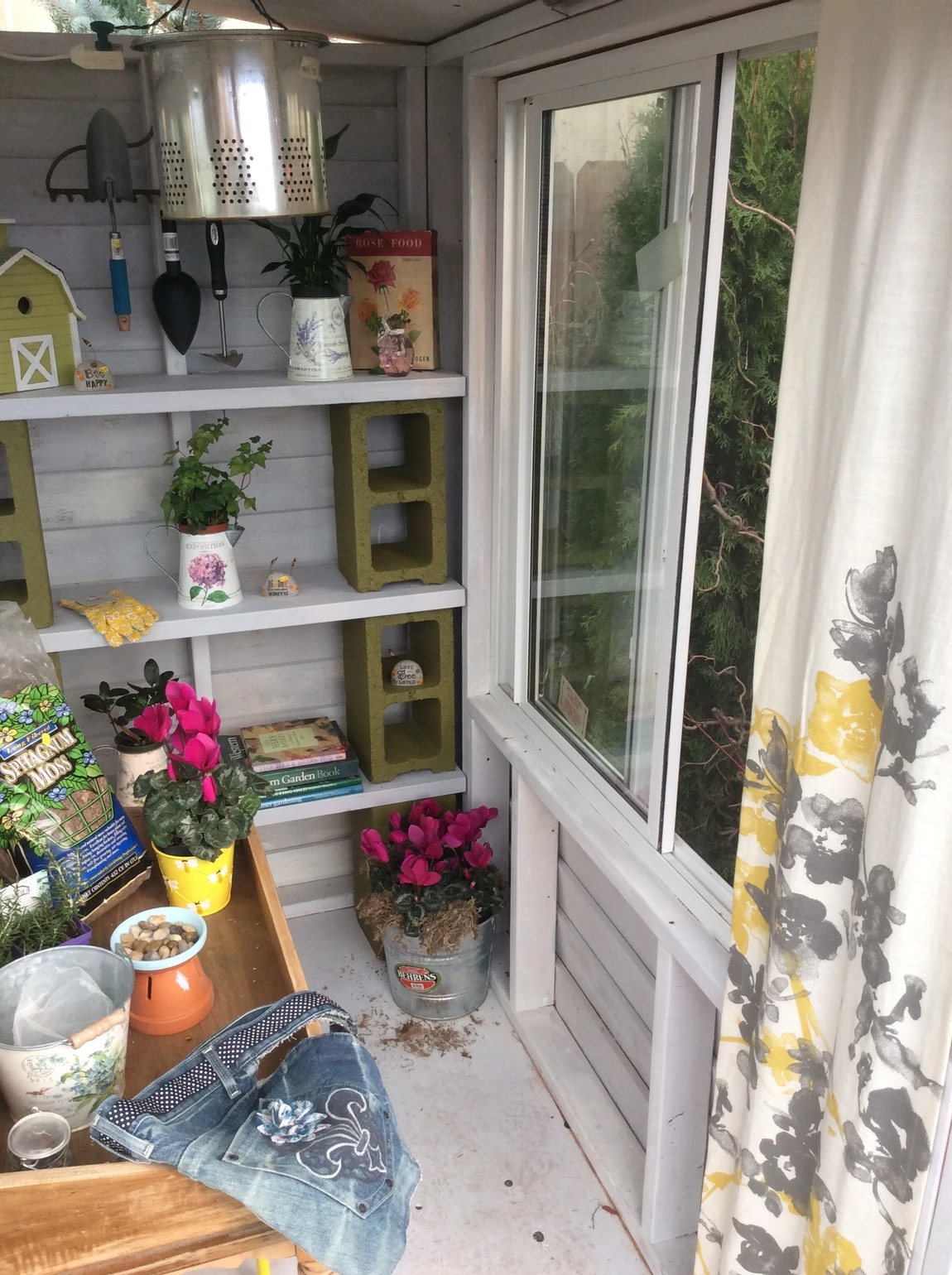 3. From The Fairy Garden – Attention to Detail Goes A Long Way
Fairy Gardening is all about attention to detail. It's all those elfin touches that transform something as mundane as an old birdbath into a magical fairyland. The same rule applies to more ordinary decor as well. Look how a little paint and a window dressing can change an ordinary potting shed into something totally unique.
4. From The Hillbilly Garden – Do You
With funky wall art and re-purposed plant containers, the Hillbilly garden reminds us that your garden should be personal and comfortable. Just like Beverley the dog, you should be perfectly at home in your garden, even if that means it's a little hillbilly. In other words, if you want a Bud Light beer can mobile, get you a Bud Light beer can mobile!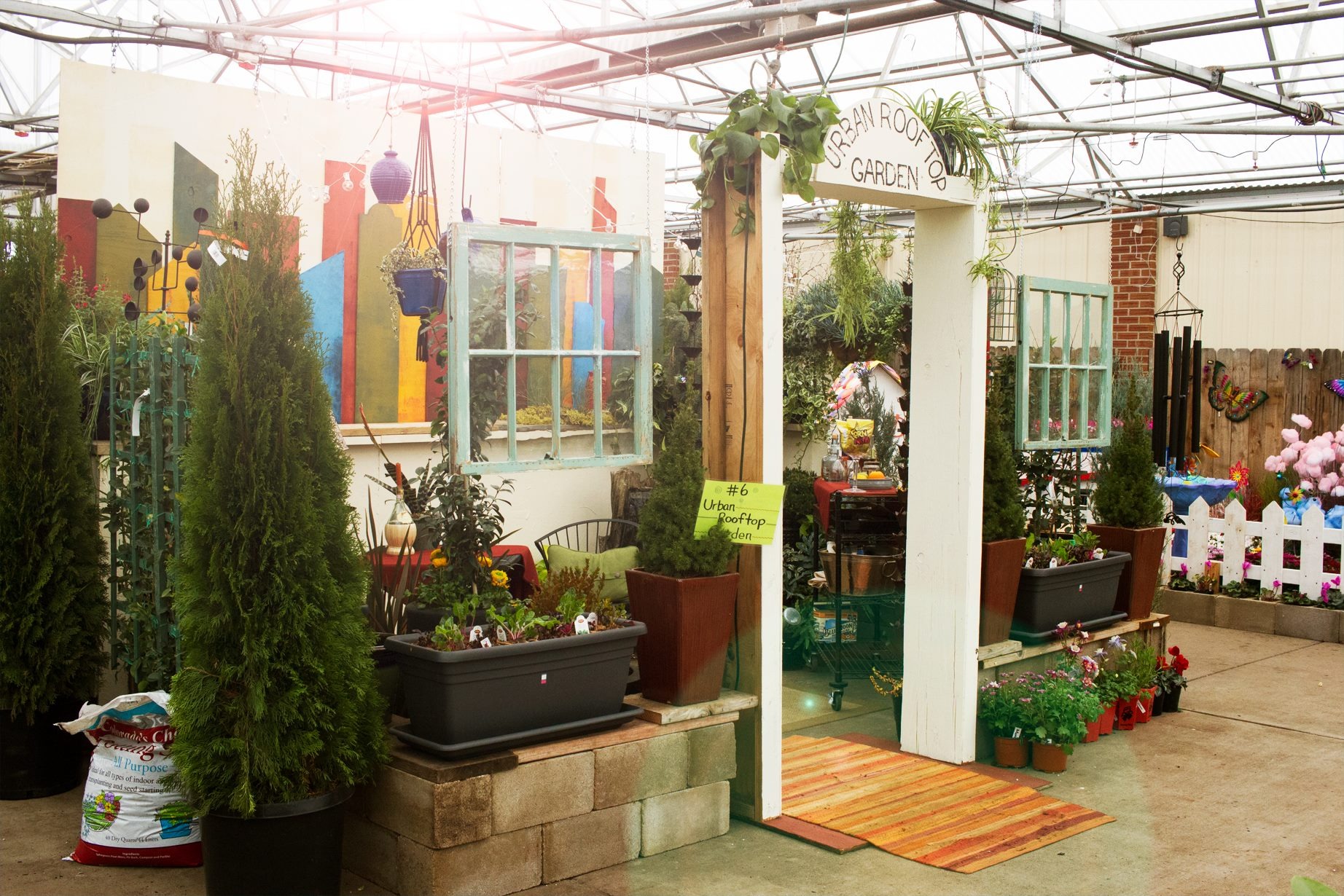 5. From The Patio Garden – A Garden Can Be Anywhere
Whether you live in a high rise downtown or a ranch house in the suburbs, you can turn any place into a garden. Just a few planters and pots can completely transform a patio, porch or balcony. So many plants thrive in containers including annuals, shrubs and even some veggies.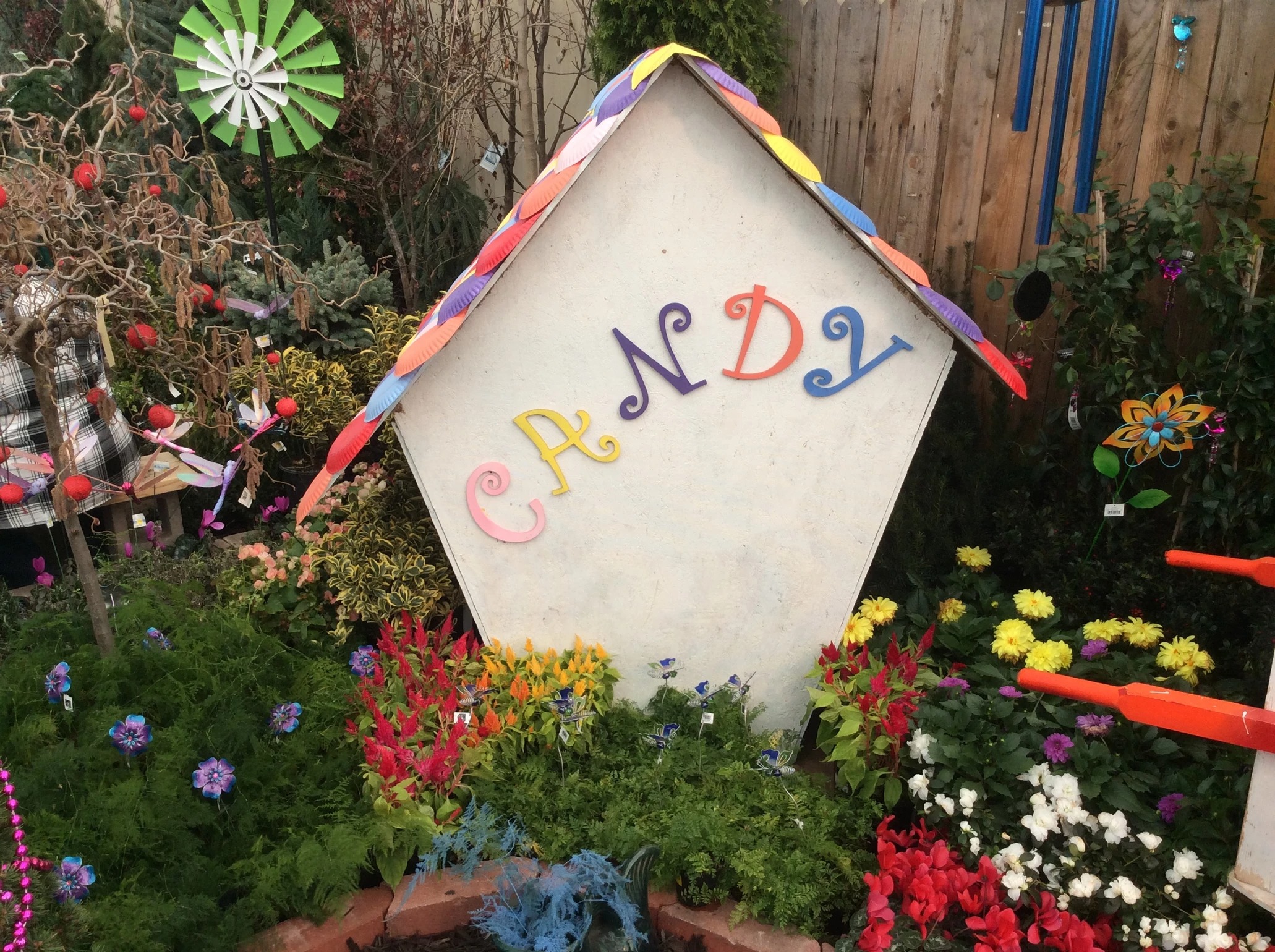 6. From The Candyland Garden – Have Fun With Colors
You may not want to go full Candyland on your garden, but you can bring a touch of fun and whimsy with a well-chosen color scheme. The reds, pinks and whites in this garden create a colorful, playful vibe. Contrast with some showy foliage plants to really make the colors pop.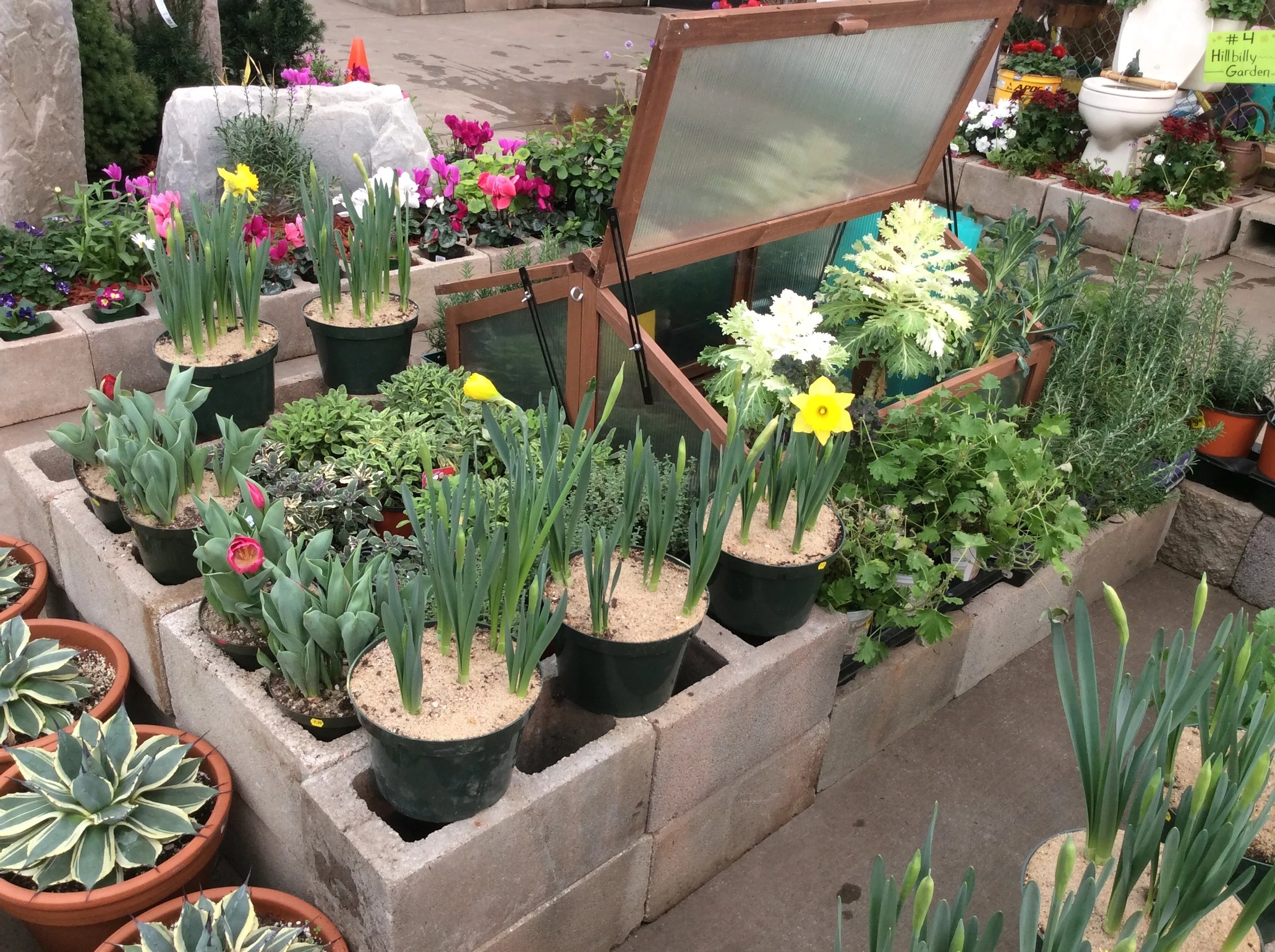 7. From The Urban Garden – Re-cycle, Re-purpose, Re-use
This garden uses all kinds of re-cycled and re-purposed materials to great effect. Cinder blocks can be used to make sleek, modern looking planters. Old palates can be fashioned into fences, sheds and even pig pens! It's a cool and green way to spruce up your yard this season.