Fall is an absolutely wonderful time for container gardening! There's still many warm, wonderful days ahead to enjoy beautiful flower pots, planters and containers. Here are some of our picks for fabulous fall flowers:
Traditional Favorites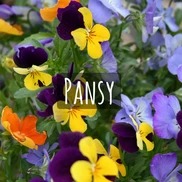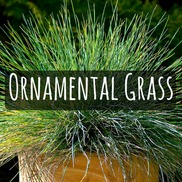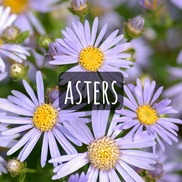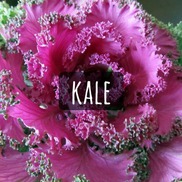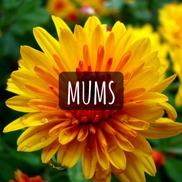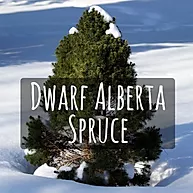 These annuals are absolute fall garden stand-bys. They give a beautiful pop of color throughout the season. If you're looking for that classic autumn look, look no further!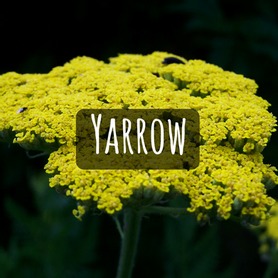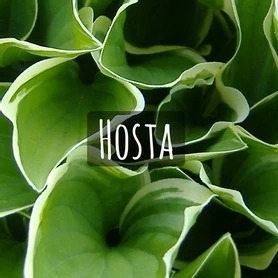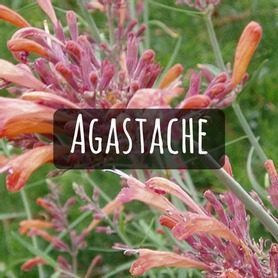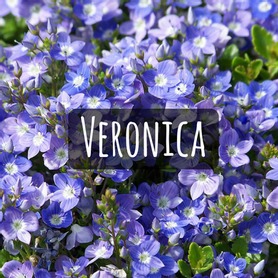 Perennial Pots
A new trend that's becoming more and more popular in the fall is using late blooming perennials in containers. These give a more rustic, natural look that can be really striking. Best of all, once the season is over, you can transplant these flowers into your garden to bloom for years to come. Be sure to water them during the winter and cover them in mulch for years of enjoyment!
Need some more ideas? Check out some of these beautiful fall planters put together by the staff of Littleton O'Toole's.