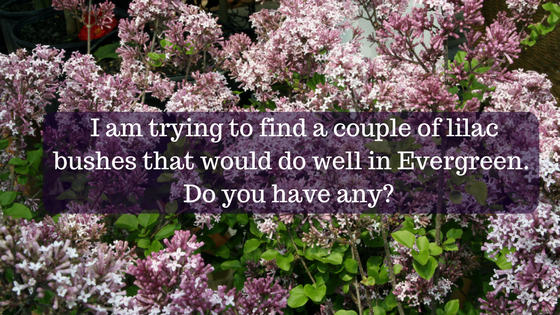 Lilacs, stalwart members of the olive family, are a classic garden staple, especially in colder climates ours. They absolutely thrive up and down the Front Range, all the way up to elevations of 10,000 feet. Lilacs prefer the full sun and well-drained soil, so don't forget theB.O.S.S. Lilacs do like moderate water but are fairly adaptable once established. Lilacs bloom on last year's wood, so prune them after they've bloomed in the spring. There are hundreds of different lilac varieties, but here are some of the lilacs we like!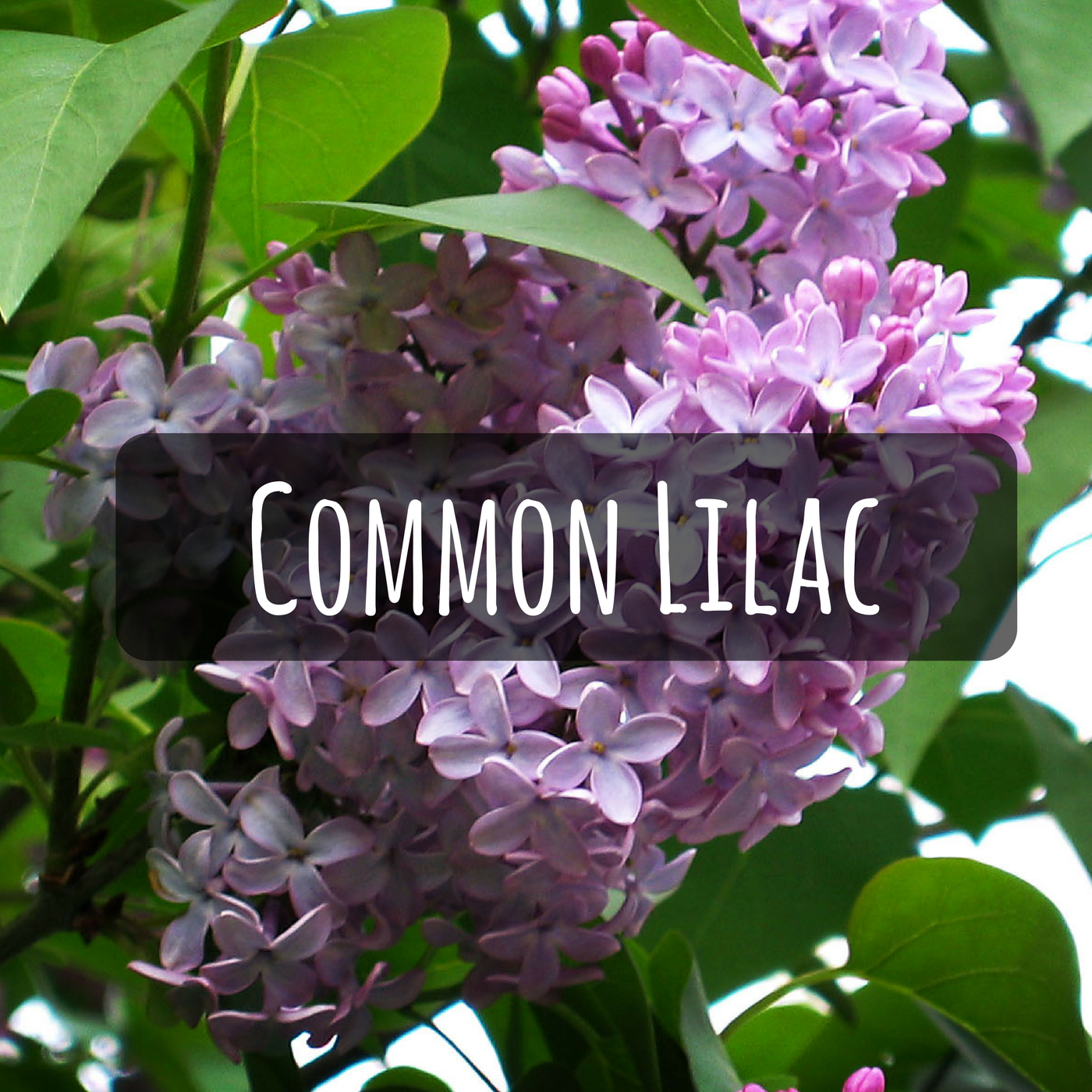 Common Lilac This is what most people picture when they think "lilac" – the big lavender flowers, the short but spectacular bloom period heralding the start of spring and, most of all, the sweet, swoony fragrance filling the air. Common Lilacs get big, eight to fifteen feet tall and they sucker easily. This makes them perfect to fill in a large corner of the yard or as a privacy screen, but not so great for confined areas.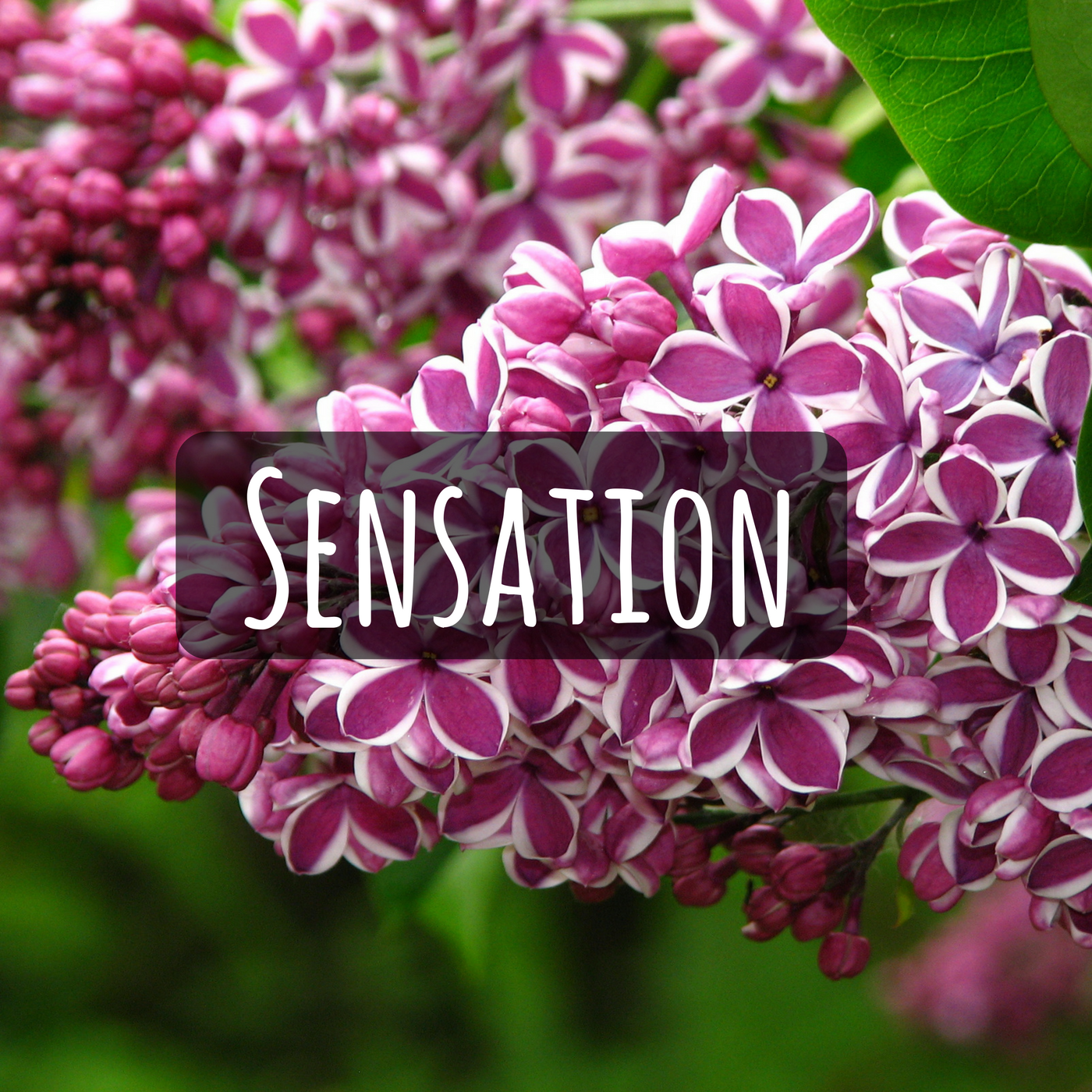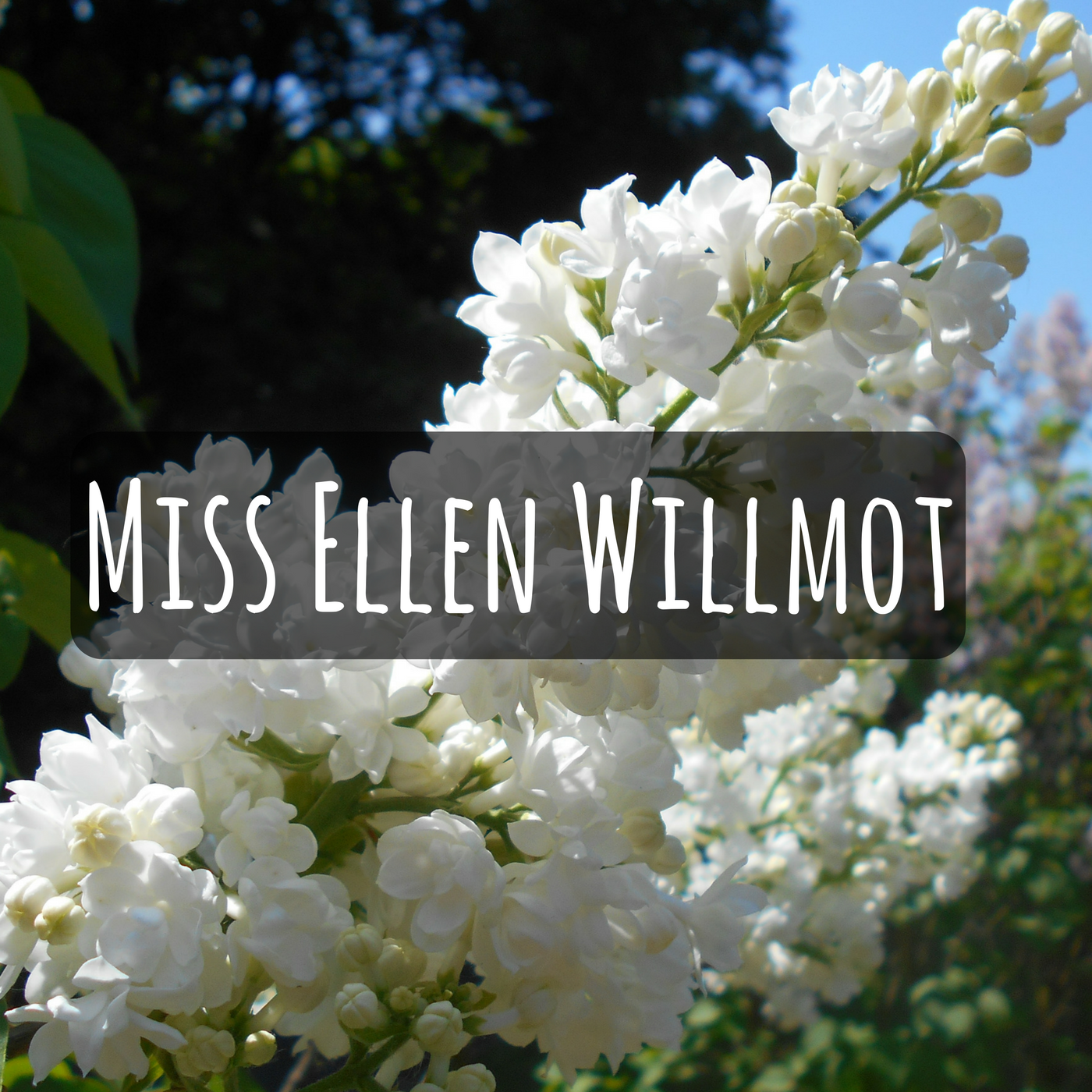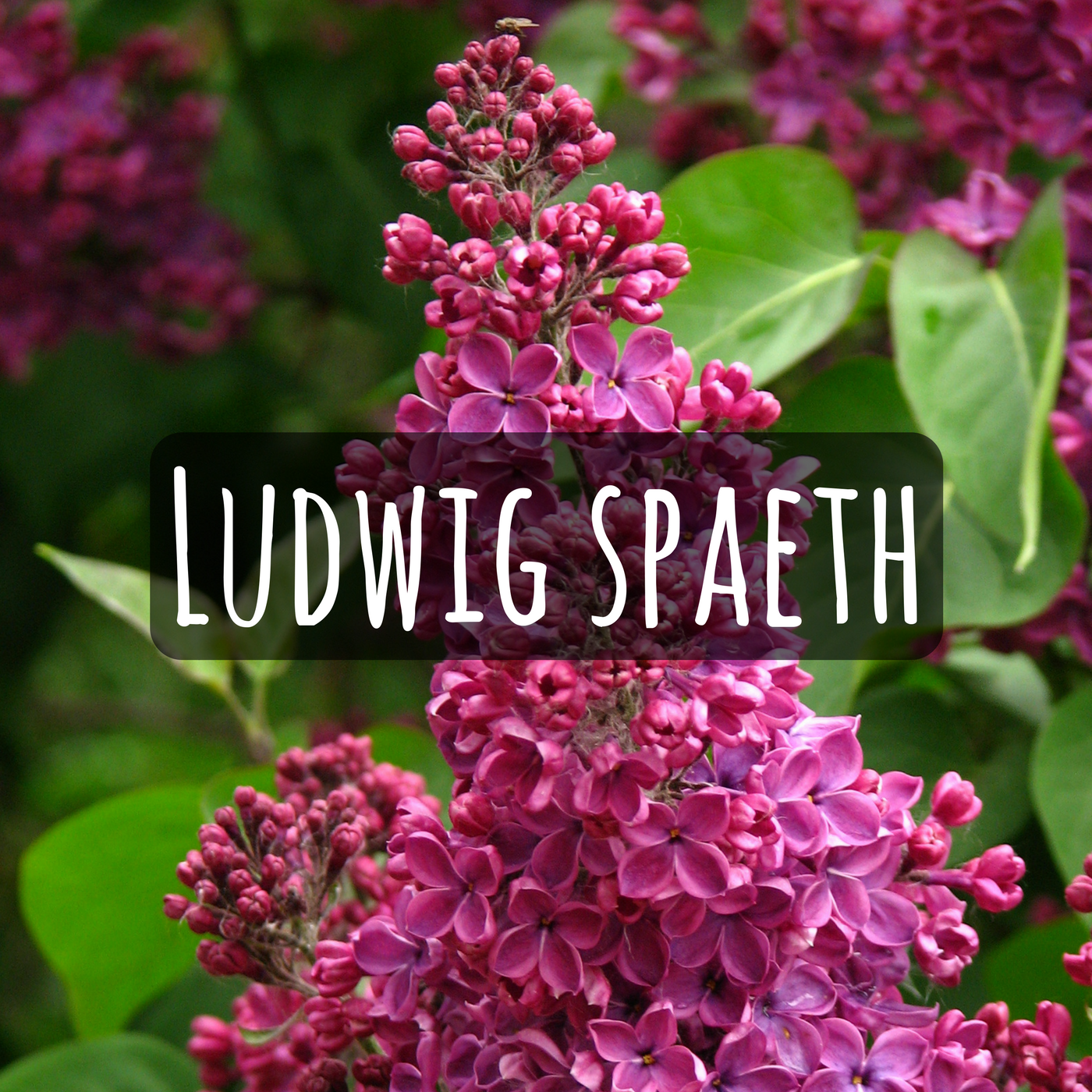 French Hybrids Besides the classic purple we all know and love, there are hundreds of variations on the Common Lilac. These variations are called French hybrids. These flamboyant Frenchies come in more vibrant colors than a Paris spring fashion show. Some of our favorites include "Sensation" (with its two-tone blooms), Miss Ellen Willmot (with its brilliant white blooms) and Ludwig Spaeth (a deep, dark purple).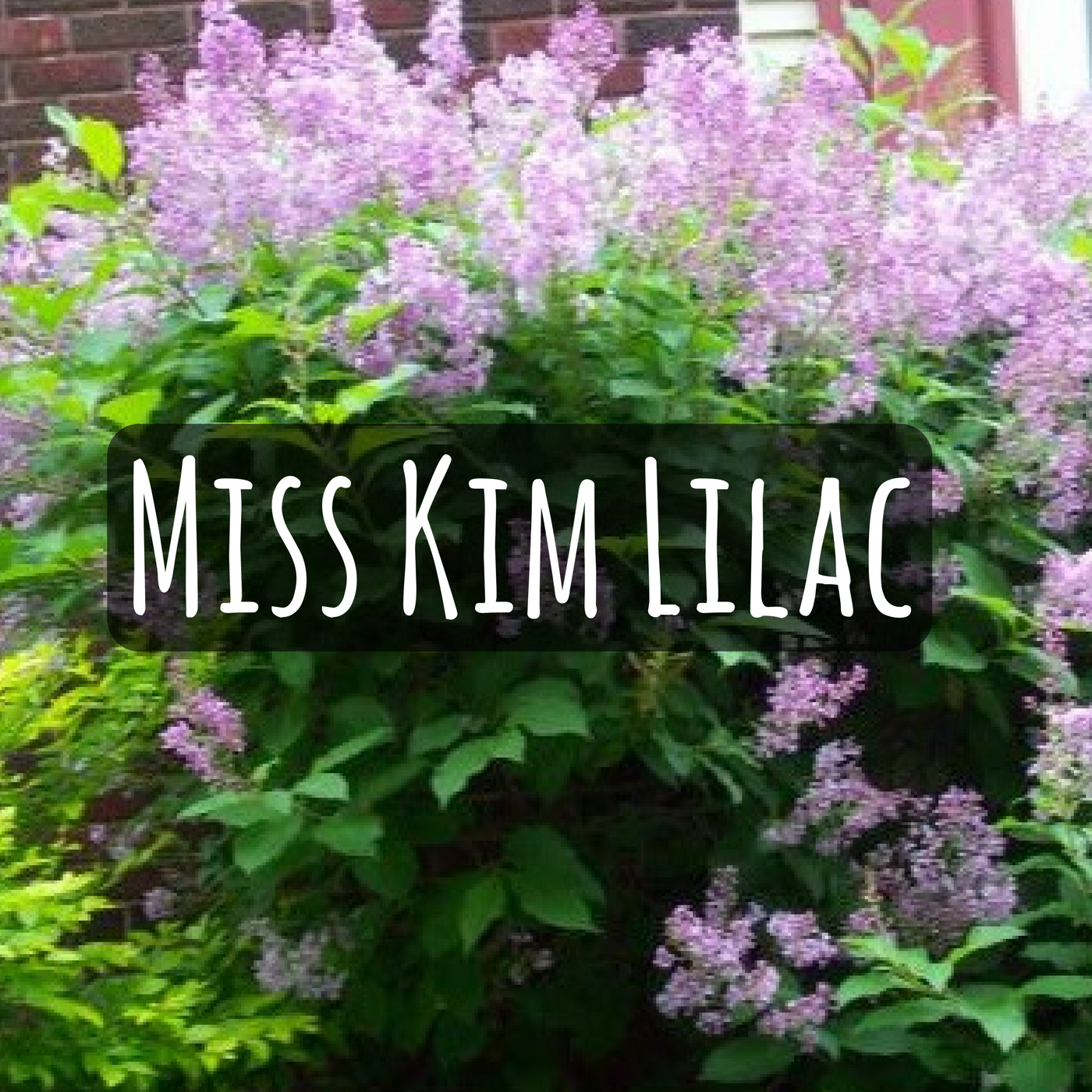 Miss Kim Lilac Growing five to eight feet would be tall for any other shrub, but compared to the towering common and French lilacs, Miss Kim is downright petit – a perfect medium fit for smaller spaces and urban gardening. Miss Kim blooms slightly later than Common Lilacs and is perfect as an accent shrub or as a low hedge.
Miss Kim's fragrance is somewhat controversial (at least, as controversial as lilac scents can be). Some gardeners feel Miss Kim is not as fragrant as the Common Lilac, while others actually prefer the smaller shrub's bouquet. But scent is very subjective, so come by the nursery this spring and let your own nose decide.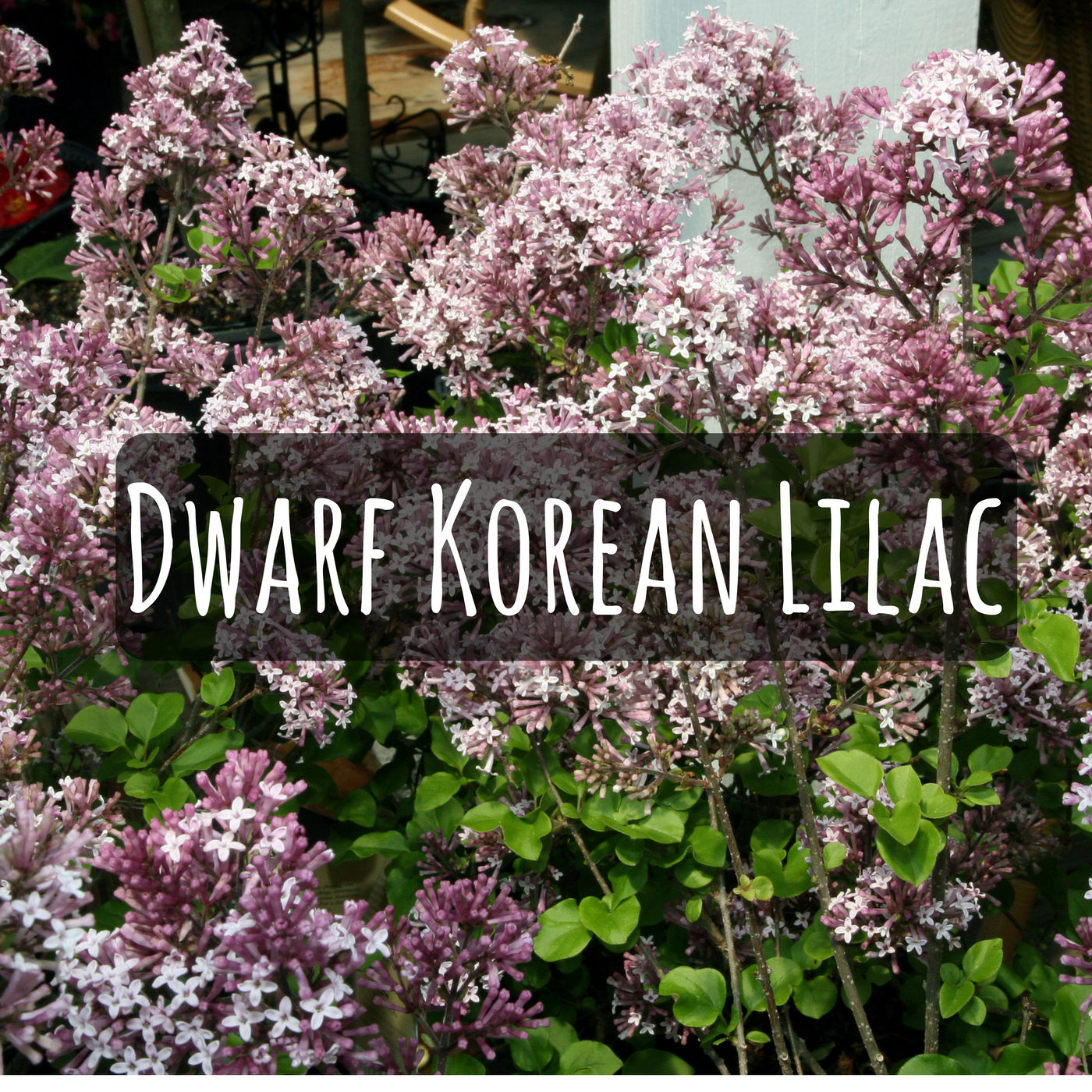 Dwarf Korean Lilac Dwarf Korean Lilac is another even more compact option for lilac lovers. This mounded, spreading shrub gets about four to six feet tall and five to nine feet wide. This little lilac blooms a bit later in the spring, typically around mid-May. Great as a low hedge, background plant or around foundations.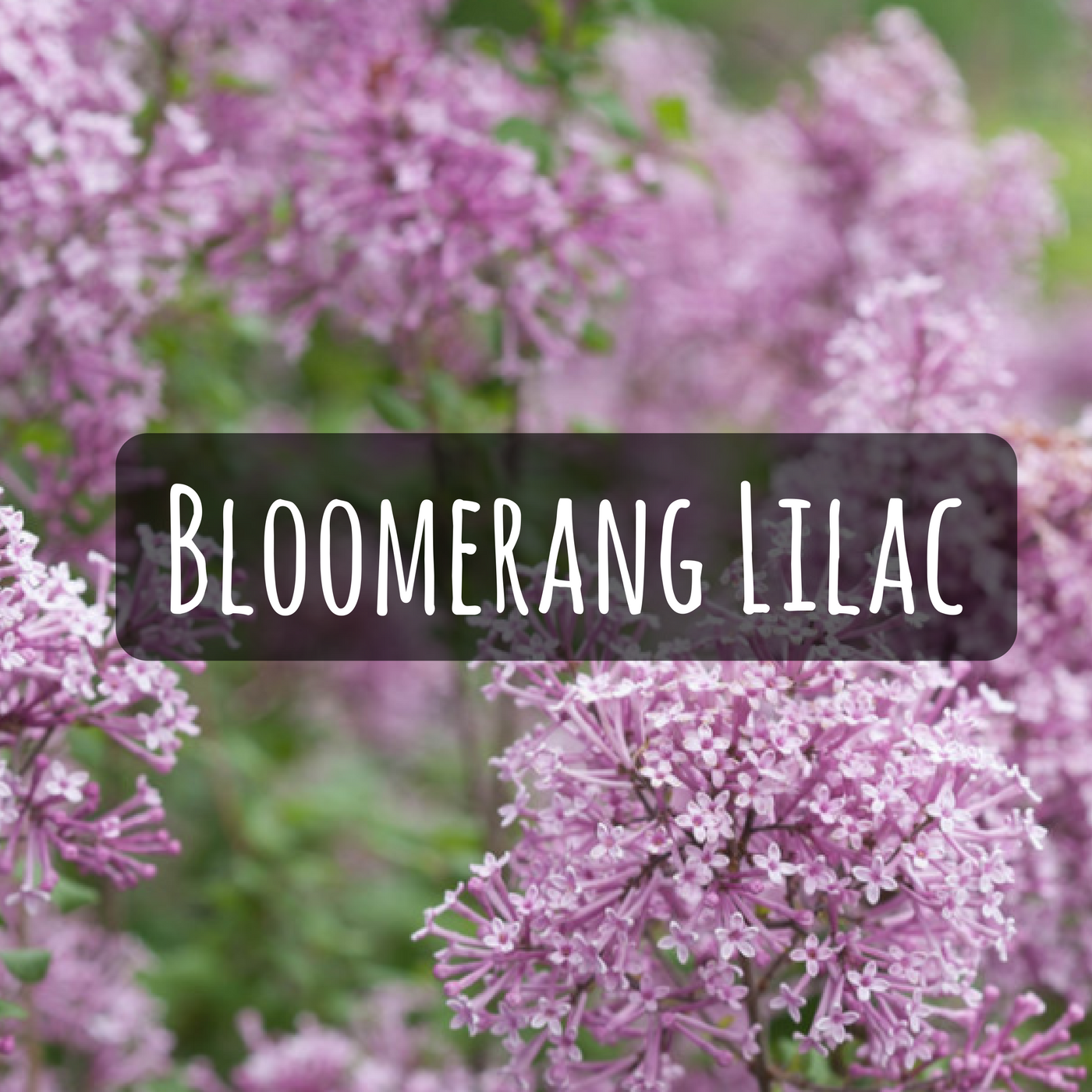 Bloomerang Lilac Bloomerang Lilac was introduced in 2009 and has been a new garden favorite ever since. Bloomerang blooms with the other lilacs in the spring, takes a break during the hottest part of the summer, then blooms again around the end of summer until the first frost. Two blooms for the price of one! It also has a great compact habit that gardeners just love, getting only three to five feet tall. Bloomerangs go great in perennial gardens or as mixed borders.