Butterfly bush is one of the most versatile shrubs in the garden. Sometimes called "Summer Lilac," They're fast growing, drought tolerant and provide beautiful color all summer long. The taller varieties make great background plantings, accent plants or even informal hedges, while the shorter varieties can fit right into your perennial beds. Their bright sprays of purple, white or pink flowers are full of nectar that the butterflies just love!SunButterfly bushes love the sun. A full sun area with 6 to 8 hours of direct sunlight would be ideal.SoilMost shrubs prefer a well-draining soil, but for butterfly bush it's especially important. Butterfly bushes hate to get their feet wet, so to speak. In fact, many of the most common problems with Butterfly Bushes are caused by their roots sitting in too much water. When you plant, amend the soil Colorado's Choice B.O.S.S. to help improve drainage and water flow.WaterOver-watering is usually more of a problem than under-watering with these drought tolerant shrubs. But even these dry land denizens will need a little extra water the first season to get established. Until your Butterfly Bush is established, use The Ol' Finger Test. Just stick your finger in the soil about 2" deep. If the soil feels wet at that depth, let it drain and check back again the next day. If it feels dry, give it a good soaking.PruningPrune Butterfly Bush back in the later winter to early spring. We usually recommend around the end of January into February. You can treat these fast growers as perennials, cutting them back to about 16" to 18" tall. This will encourage a mounding growth habit and beautiful flowering all over.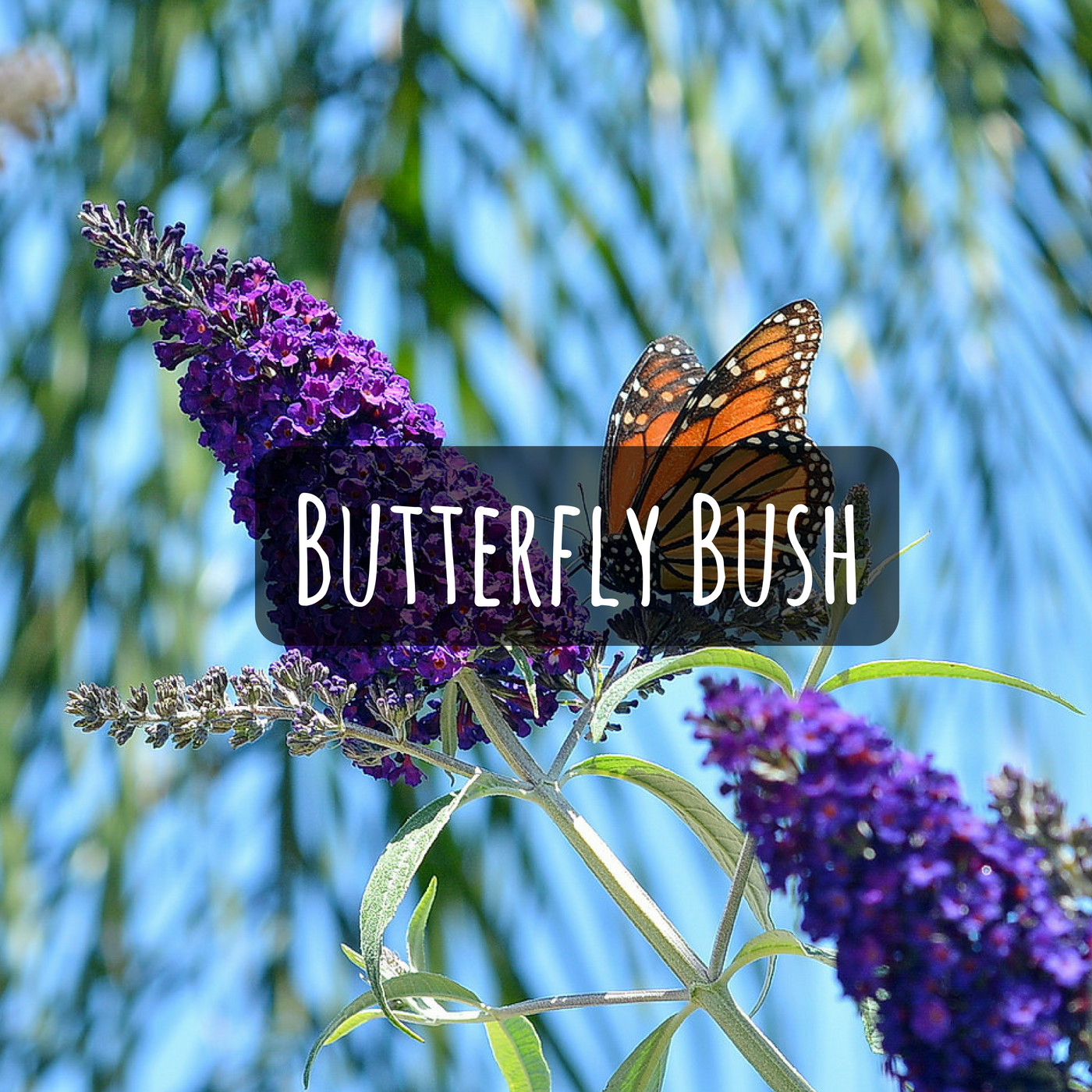 Dark Knight This is the taller, more old-fashioned variety. It produces dark purple flowers and easily grows up to 8 feet tall.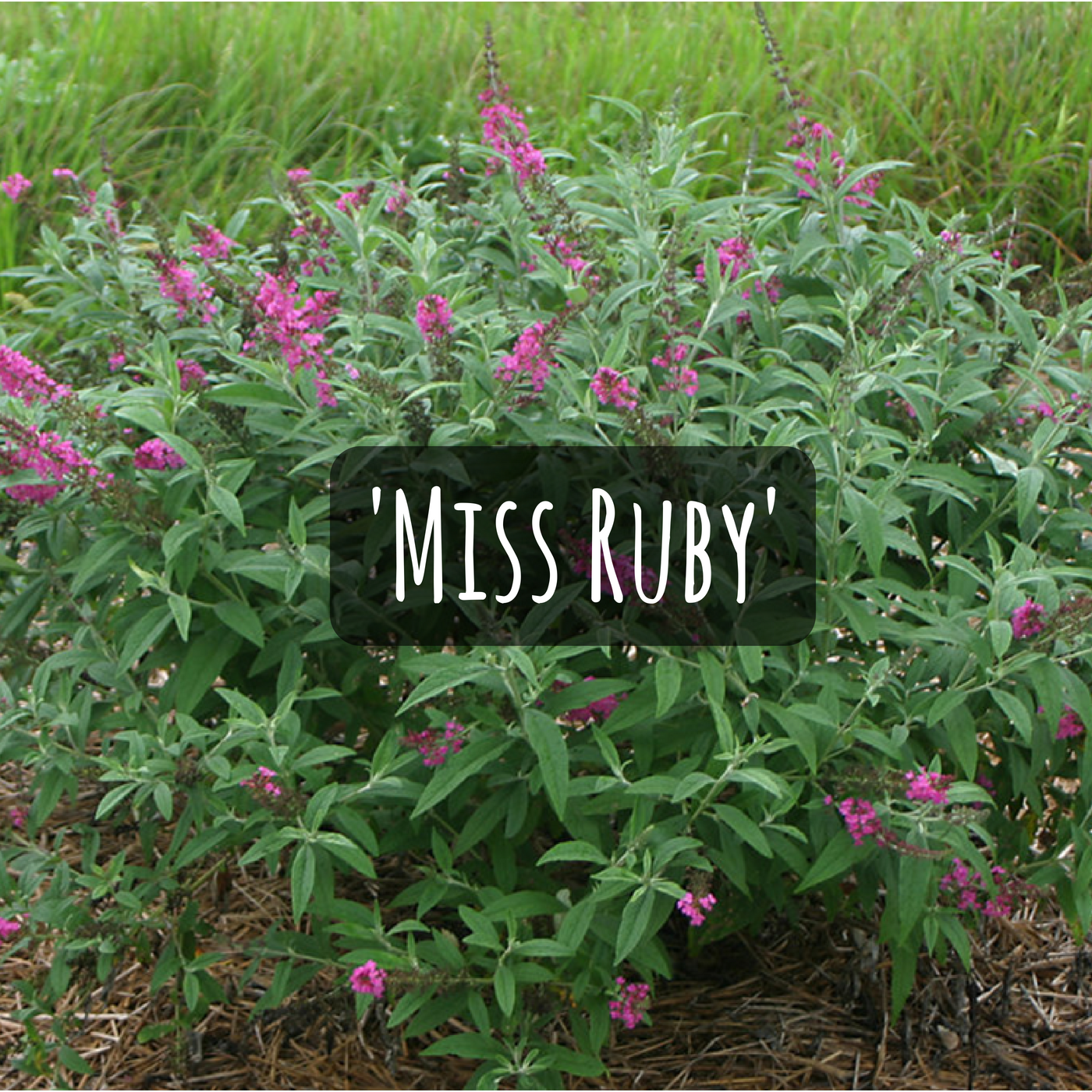 "Miss" Series The Miss Series from Proven Winners have prodigious bloom power and a more compact growth habit – just 4 to 5 feet tall and wide. The bushes in the "Miss" series won't re-seed, staying nice and neat – perfect for the perennial garden!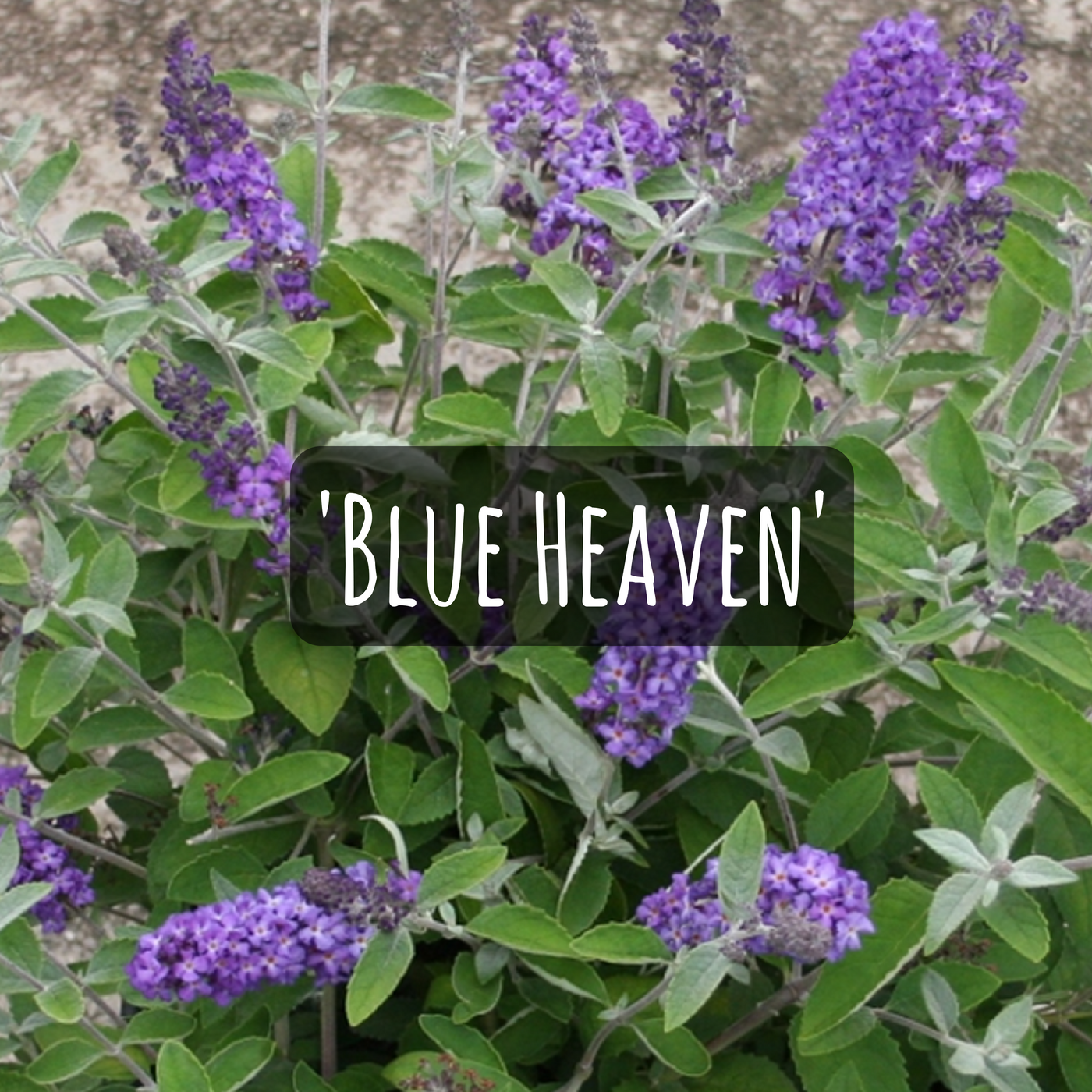 Flutterby Petite series If you really need to conserve space, look no further than Blue Heaven. Part of the new Flutter-by series, this is a short mounding Butterfly Bush that gets no more than 24 inches tall and wide. Great for sunny beds, boarders or even mass plantings!Companions Butterfly Bushes go great with just about any garden design, but their natural, somewhat unruly growth habit is particularly suited to natural and xeriscape areas. A few great companions for butterfly bush are: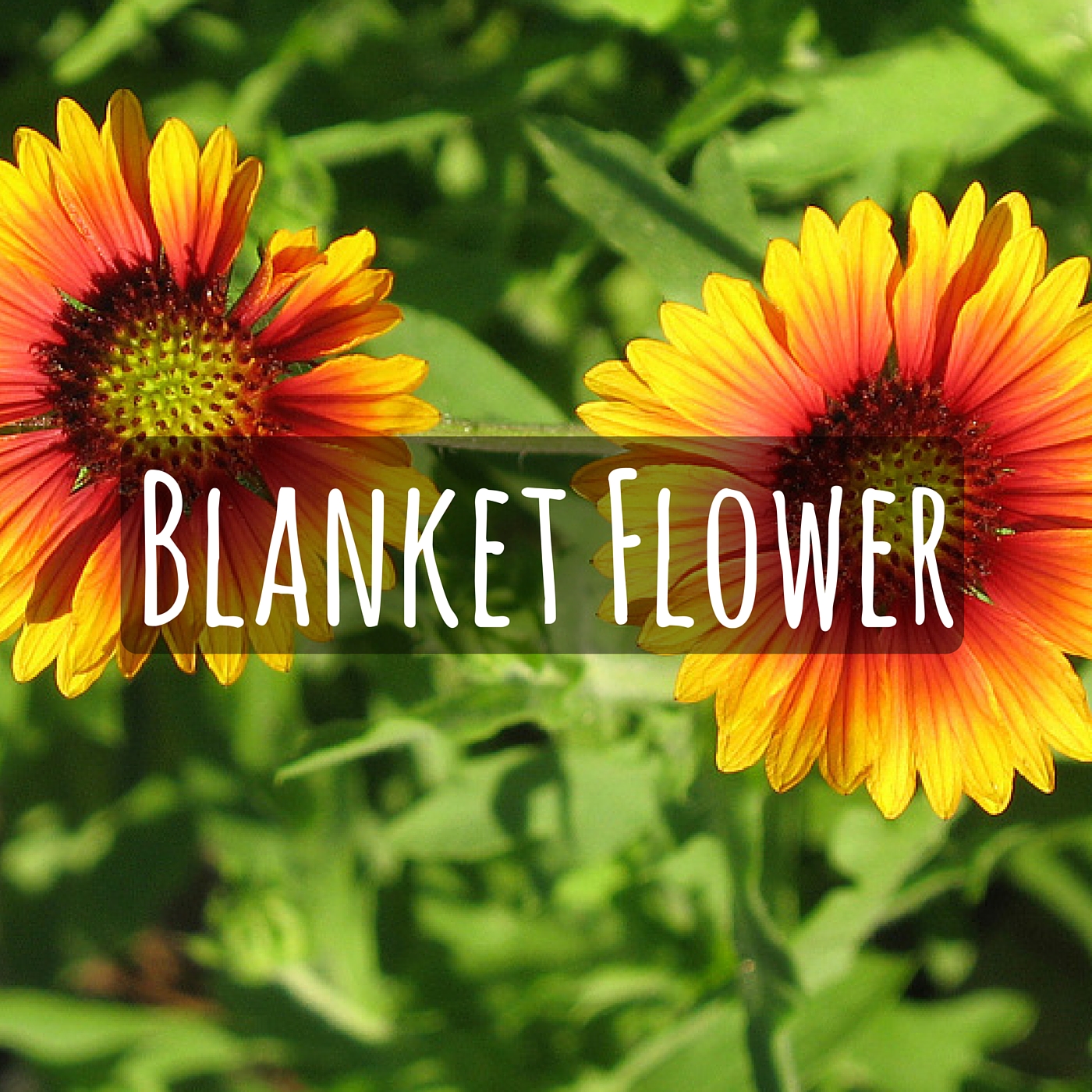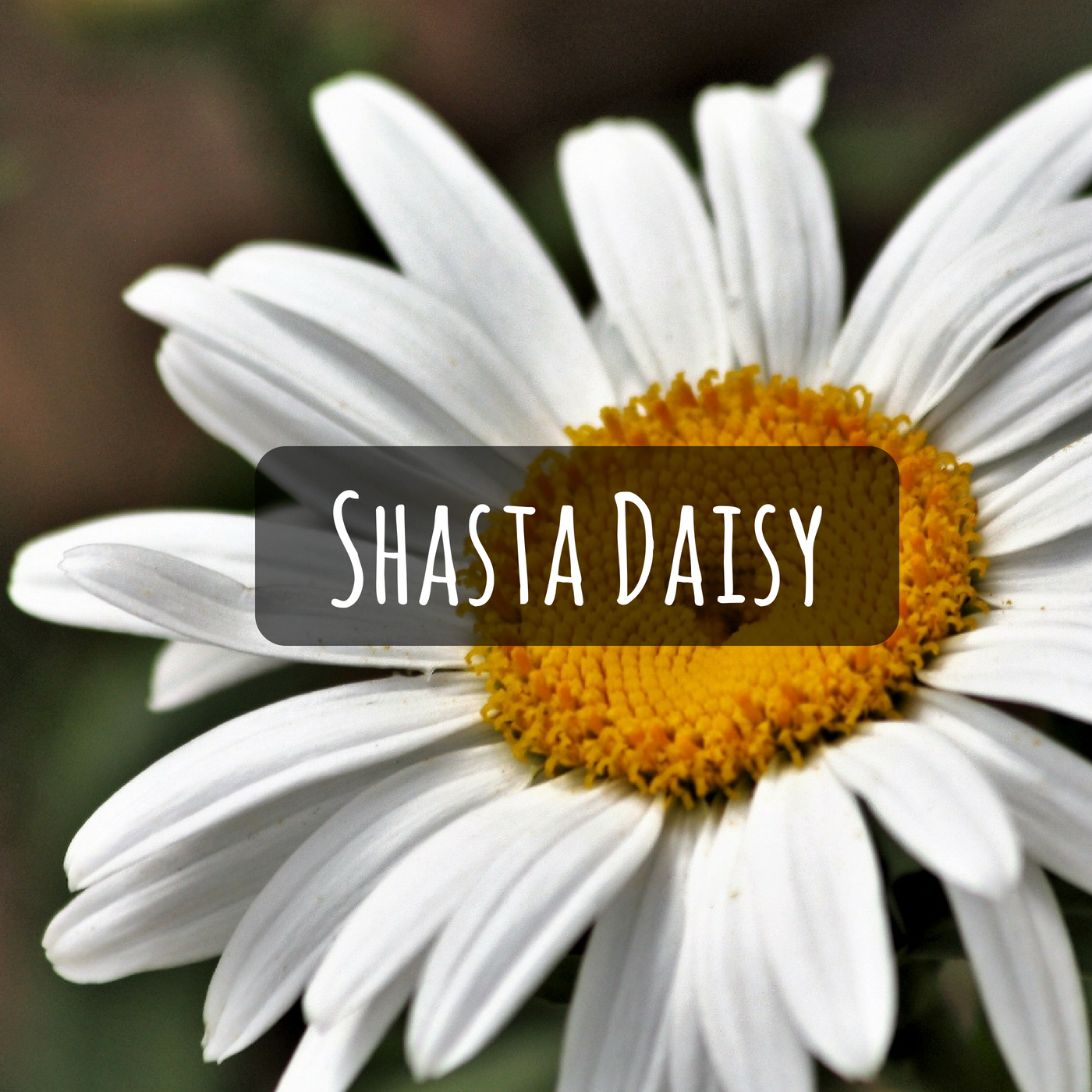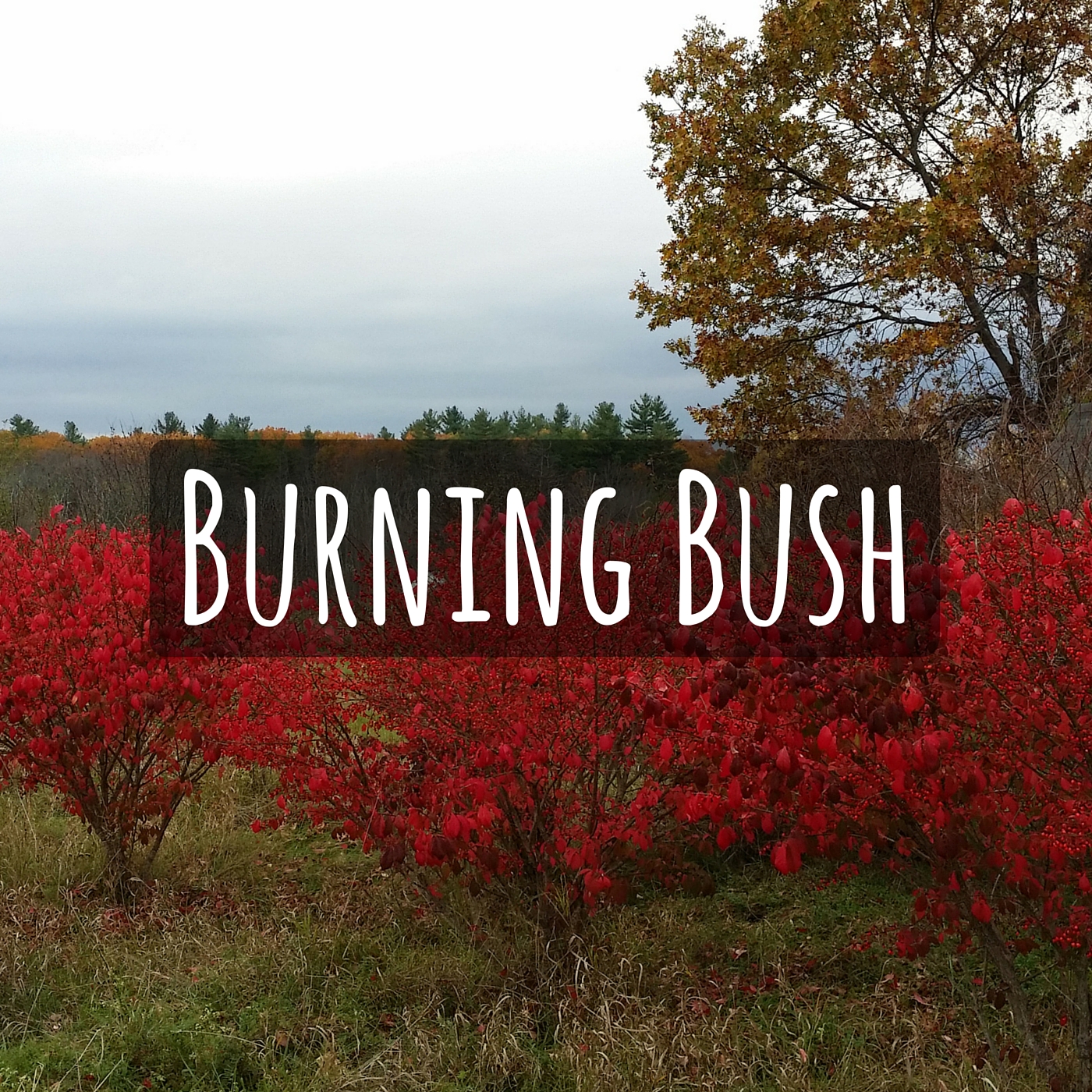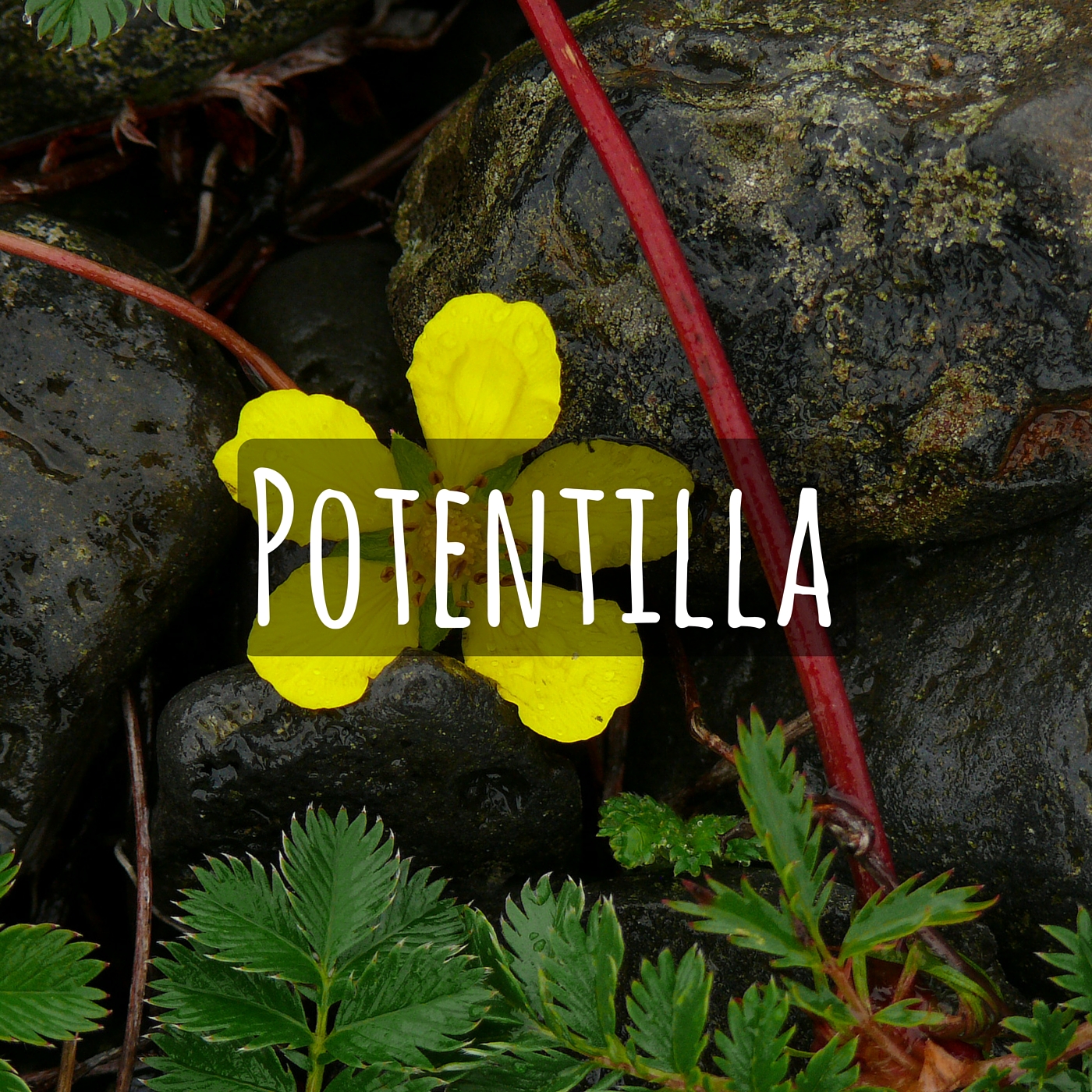 While they provide nectar for adult butterflies, they don't support the larvae stages. Check out our for some habitat plants you can add to your garden to complete the cycle!