Tulips are a true win-win in the garden. Not only are they
extremely easy to care for and grow
, they also produce some of the most stunningly beautiful flowers you'll ever see. Right now is the perfect time to start planting your tulip bulbs. Check out some of our favorite tulip varieties this year!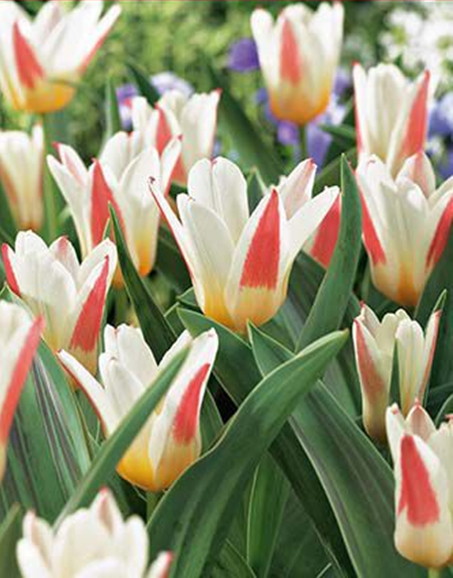 Johann Strauss One of a series of tulips named for famous composers, these Kaufmannian tulips are as beautiful as a Viennese waltz and as lively as a rousing polka. On sunny days, these tulips dance open to the sun, creating a completely different shape and color scheme. Harmonize with some low growing grape hyacinths to create beautiful music in your garden!.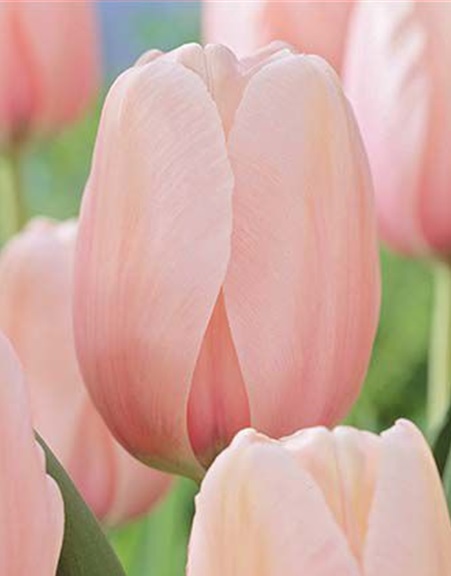 Salmon ImpressionThese beautiful pink tulips certainly leave an impression. A member of the Giant Darwin Hybrid variety of tulips, Salmon Impression tulips are prized for their large, goblet shaped flowers and their shimmering pink-apricot blush. Salmon Impression tulips work great in borders, containers and as cut flowers, but for maximum "wow" factor you can't beat a a mass, group planting. Plant at least 10 to 15 bulbs for a sea of delicate pink flowers.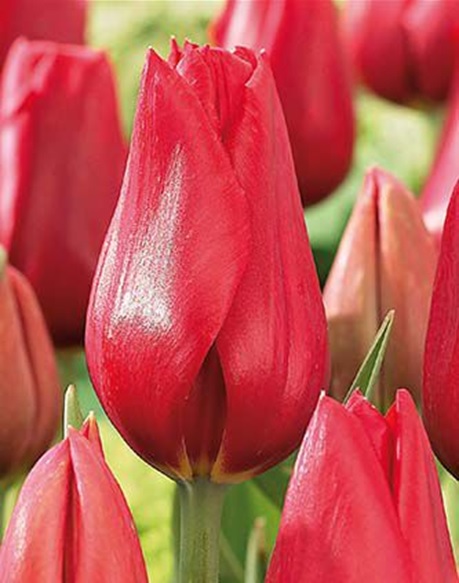 Kingsblood This award winning tulip has been a favorite of gardeners for over 60 years. These regal single tulips stand out in the spring garden like few other flowers. Their deep, cherry red petals, tipped with dark scarlet are perfect for borders, flower beds or containers. Try pairing with yellows or whites for a truly striking display.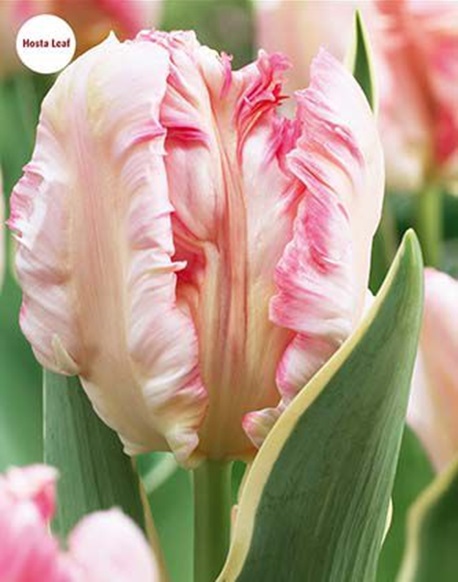 Silver Parrot It's easy to see where Parrot tulips get their name. Their flamboyant, feather-like petals and exuberant colors call to mind those beautiful tropical birds. Silver Parrot burst into bloom in the late season with a fluffy plume of silvery-white color off-set with bright pink tips and highlights. Parrot tulips can be a bit delicate, so they do best with a bit of protection from strong winds.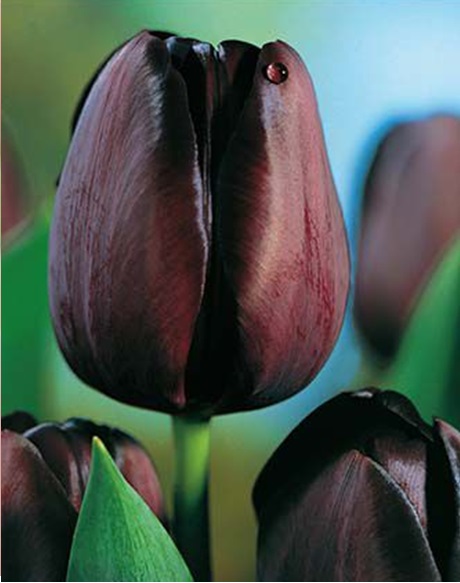 Queen of the NightFor a touch or mystery and drama to the garden, summon The Queen of the Night. These single tulips bloom late in the spring with a deep, seductive maroon that is almost black as night. Their striking looks make them perfect to contrast with lighter shades of bulbs or as a strong focal point.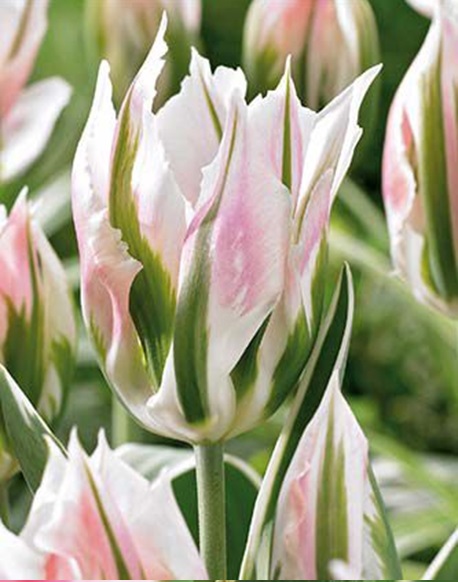 China Town The Vidriflora family is the smallest family of tulips. But if you're looking for something truly unique for your garden, look no further! The vidriflora family blooms with truly unique highlights of green in the petal – something rarely seen in flowers. This China Town tulip blooms with streaks of deep pinks and light greens, all framed by creamy lined foliage. China Town has a long bloom time and makes a beautiful cut flower arrangement.