Are you looking for some great gift ideas for all the gardeners on your list this year? Well look no further than O'Toole's! We've got a huge selection of gift ideas for every gardener – from green thumbs to green horns. Here are a few of our favorite gardening goodies this year!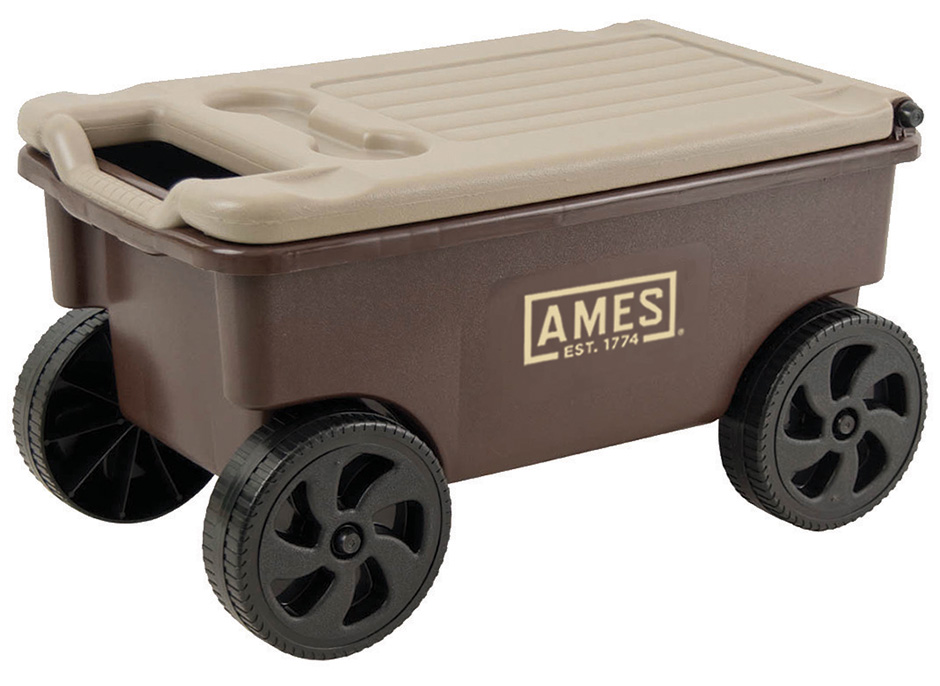 Ames Garden Cart Remember your little red wagon? This is the grown-up gardener version! These adorable Lawn Buddy carts from Ames are ideal for tootling your gardening equipment all around the yard. Plus, the lid works well as both a sturdy seat and an easy to use handle. It'll even carry a cold drink for you!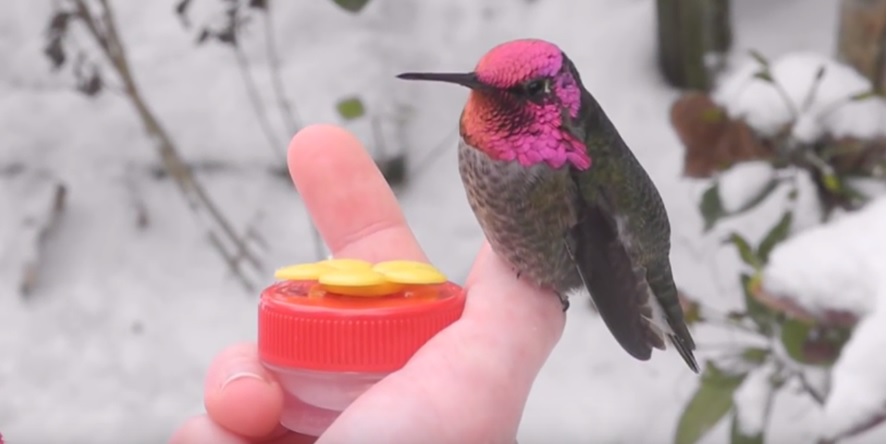 Hummingbird Dots This is one or our favorite new products of 2018. Feed hummingbirds from the palm of your hand! Just place the Nectar Dot near an existing feeder. Once the little fellas get used to the dot, you can hold it your hand and they flock right to you. Check out these
amazing
videos
! What perfect little stocking stuffers!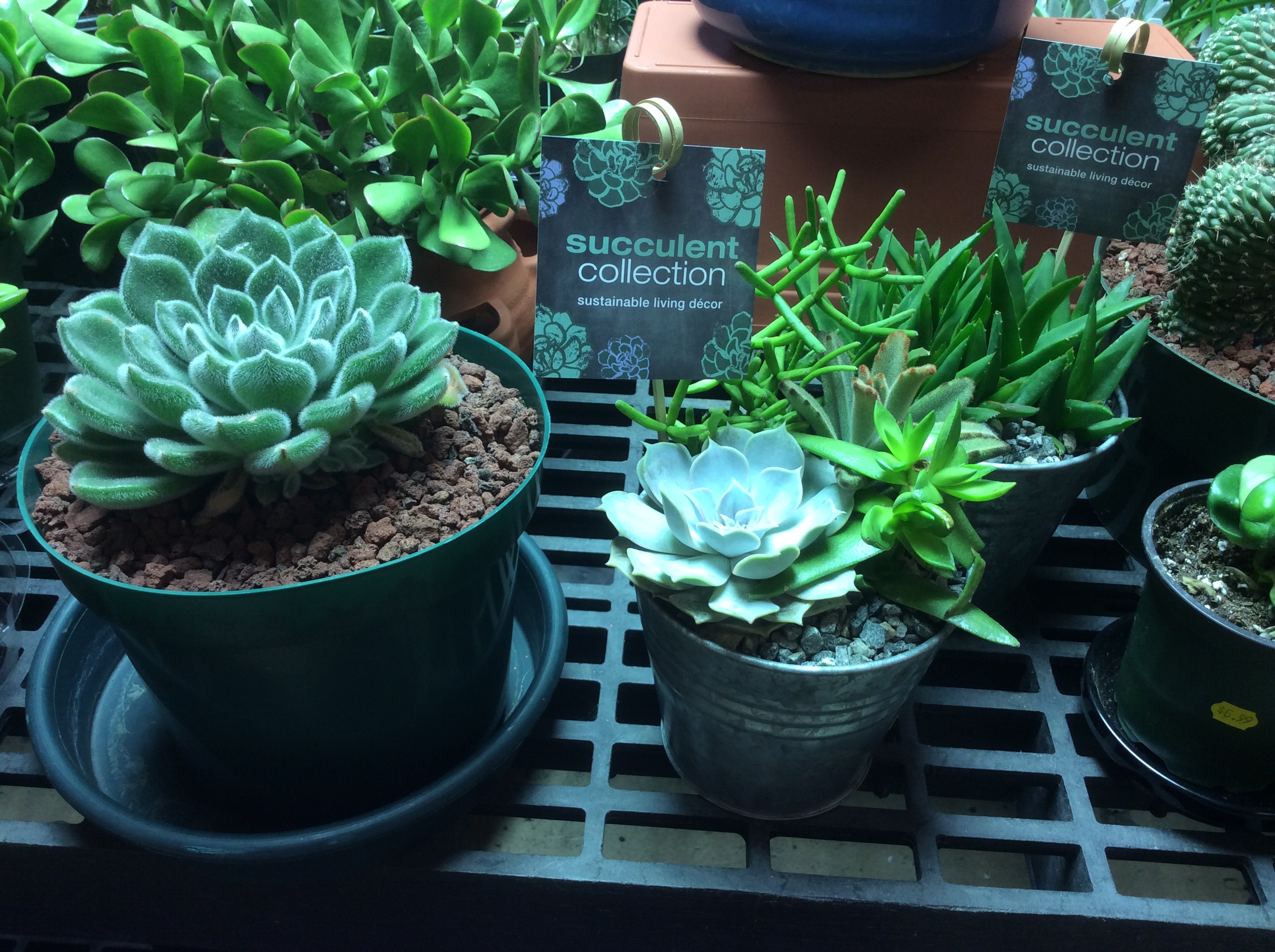 Succulents Succulents have been one of the hottest trends in gardening over the last few years. And it's no wonder why! They're super easy to care for and add a unique modern touch to any home. We've got a great selection of succulent planters in really cool, contemporary containers. And check out our
Garden Blog
for some tips and tricks on succulent care.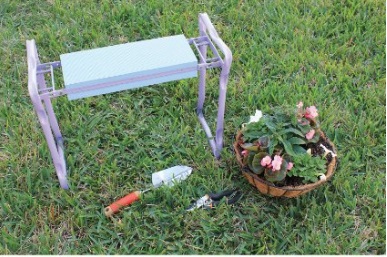 Garden Kneeler Seat Gardening can be hard on your knees and on your back. This Kneeler Seat from Gardman makes weeding a planting a much more comfortable job. On one side it's a padded kneeler with handles to help you up; on the other side is a short garden bench. Plus, it's lightweight and folds flat for easy storage.

Pruners A trusty set of pruners is an essential part of any gardener's arsenal. These bypass pruners from True Temper are perfect for all your garden slicing and dicing. Plus, they come with a 10 year guarantee! Perfect for that practical gardener on your list.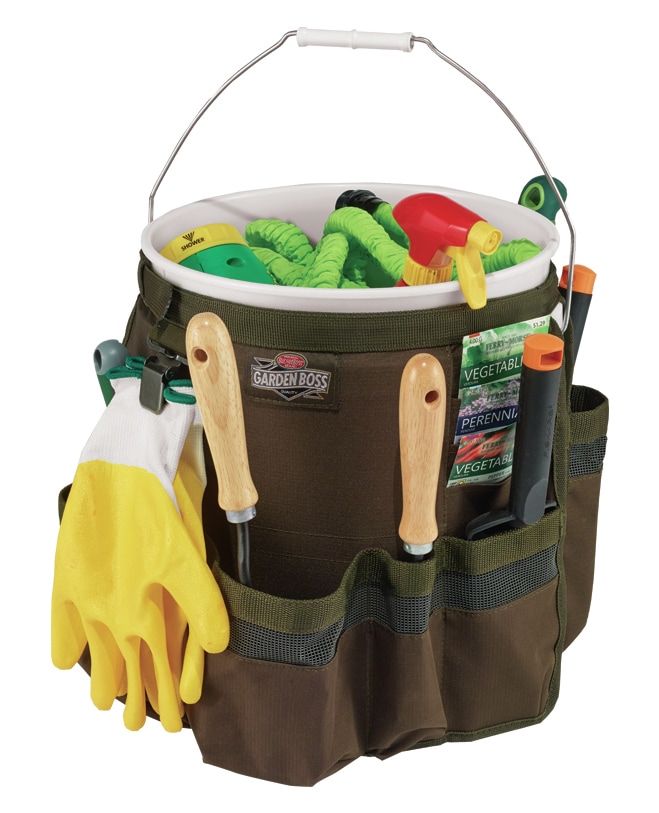 Bucket Boss Garden Boss Created on a job site in Duluth, Minnesota in 1987, Bucket Boss has become world famous for rugged and functional tool storage. Their Garden Boss bucket slip is perfect for all the Dad gardeners out there. It fits most 5 gallon buckets and comes complete with long pockets hold trowels and spades, clip for gloves plus 3 seed pockets. And of course, the open bucket can hold all kinds of extra supplies, too.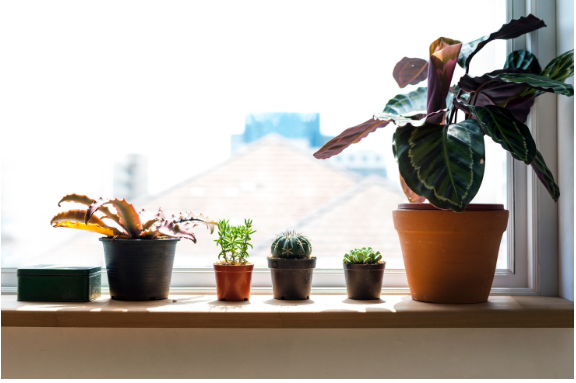 Houseplants Not only do houseplants add a splash of green to chase away the winter blues, but they have tons of
proven heath benefits
as well! Check out this
list of some of our favorite houseplants
that not only look great, but are a cinch to take care of. Each one would make a perfect living Christmas gift.
Tin Garden Art These funky metal statues and figurines have been all the rage the past couple of years. Originating in Texas, they have a great handmade Americana vibe. We've got everything from chickens and goats to trucks and gasoline signs. A fresh alternative to the old fashioned gnomes and flamingos!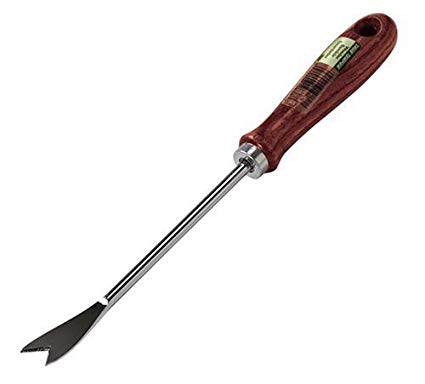 Hand Weeder If there's one thing that unites all gardeners young and old, it's their deep aversion to weed pulling. These little hand weeders can help make that unpleasant task much easier! Made out of durable steel and wood, these little tools are built to last for many seasons to come. Another great stocking stuffer!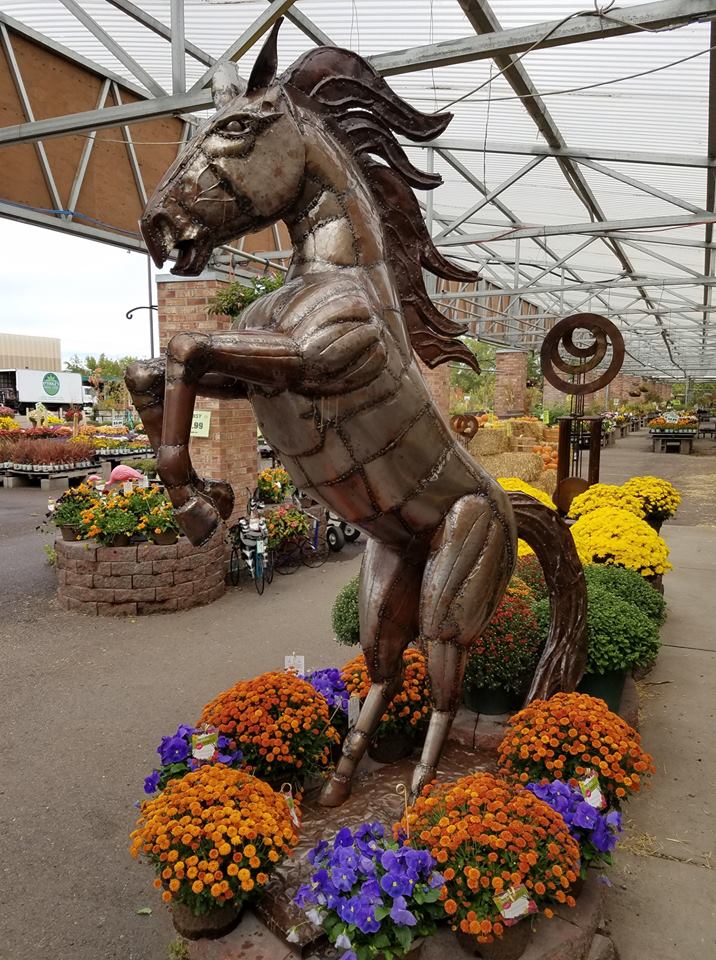 Giant Metal Stallion What do you get that person who has everything? Well, maybe they could use a 10′ tall gleaming metal stallion in their backyard! His name is Bronco Billy and he's looking for a good home. But if giant equine art isn't your thing, not to worry! We've got tons and tons of unique and unusual gifts, decor and general cute stuff at all three of our stores. Come on by and browse a bit. We're sure you'll find something you never thought you needed!